The LG V30 is now available to buy. If you want to get your hands on the 6-inch OLED screened handset, we've collected up all the best V30 deals in one easy-to-use comparison chart below.
Can this finally be the true LG handset that can take on the might of the Samsung Galaxy S8 and iPhone 8? Well it certainly impressed us when we got our hands on it - check out the brief version of our full review at the bottom of the page.
We'd originally hoped that the LG G6 would take on that mantle when it was released towards the beginning of the year. But it failed to attract the attention enjoyed by its Android competitors (particularly Samsung). LG has worked hard to pack the LG V30 with eye-catching features such as the Floating Bar and FullVision 18:9 aspect ratio display.
Bear in mind when you're deciding that if you go for a deal from Mobiles.co.uk, you'll get a tenner off the upfront price by entering our exclusive discount voucher code 10OFF.
More options: LG G6 deals | Samsung Galaxy S8 deals | Samsung Galaxy Note 8 deals | iPhone 8 deals | Google Pixel 2 deals | SIM only deals | Best mobile phone deals
The top 5 best LG V30 deals in the UK today:
The RRP of the LG V30 SIM-free handset is a huge £799, so this is one handset where we don't really think it's worth your while buying it unlocked and teaming it with a cheap SIM only deal. Instead, we think you're better off picking from the best contract prices we've found on EE, O2 and Vodafone.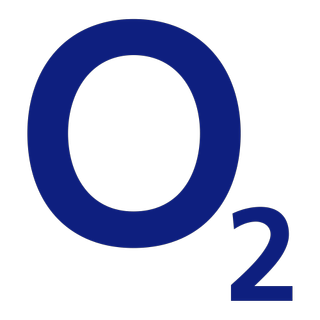 LG V30 | O2 | £115 upfront (with 10OFF code) | 3GB data | Unlimited mins and texts | £27pm
This is now the cheapest LG V30 deal on the market - and it's a good price (as long as you didn't know that it was about £50 cheaper before Christmas over the two years). 3GB of data will probably suit most people - you get a lot of Spotify streaming and email checking for that allowance. And you get O2's Priority rewards, too. Total cost over 24 months is £763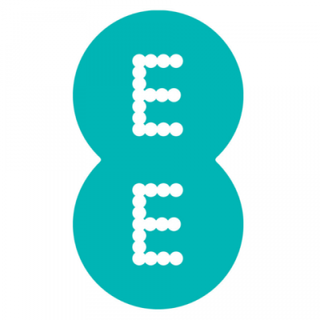 LG V30 | EE | £159.99 upfront | 8GB data | Unlimited mins and texts | £32.99pm
EE isn't the cheapest network for the LG V30, but this tariff is good value when you consider the extra data you get compared to the plan above. to like about this particular deal. You get to buy from one of the most popular retailers on the market, Carphone Warehouse, and you'll be on the UK's fastest 4G network to surf and stream with that healthy 8GB data allowance. Total cost over 24 months is £951.75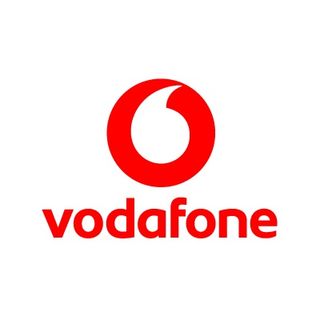 LG V30 | Vodafone | £64.99 upfront (with 10OFF code) | 16GB data | Unlimited mins and texts | £44pm
For a time at the end of last year Vodafone was the go-to network for LG V30 deals. That's changed now, and this is the best value of a bad lot. 16GB is stacks of data, so that may well appeal and we like how low the upfront price is (improved further by our exclusive 10OFF discount code). But £44 is more than we would ideally want to see on our monthly bills. Total cost over 24 months is £1120.99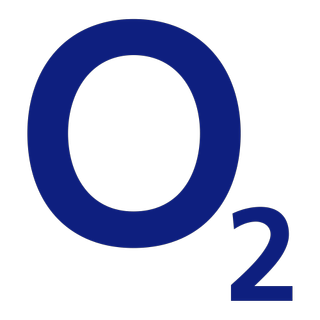 LG V30 | O2 | £139.99 upfront | 20GB data | Unlimited mins and texts | £39pm
Well the good news is that this is the best big data deal currently available on the LG V30. The bad news is that you used to be able to get double the data for slightly cheaper. Still, it's pretty slim pickings between 10GB and 20GB, so go all out for this one. The upfront cost is higher than we'd like but the monthly payments are a bargain considering that vast amount of data you can use every month. Total cost over 24 months is £1075.99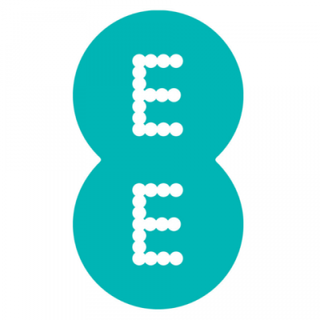 LG V30 | EE | FREE upfront | 25GB data | Unlimited mins and texts | £47.99pm
Want big data but don't like the idea of splashing big cash to sign up for your new LG V30 contract? Then we present this handy EE deal. Pump up the data allowance to a huge 25GB without paying a penny upfront. Sure, the monthly payments are expensive, but this is a fantastic 2017 phone from one of the biggest tech companies on Earth. Total cost over 24 months is £1151.76
LG V30 review and specs in brief
The best LG phone on the market...by a distance
Screen size: 6-inches | Resolution: 1440 x 2880 | Rear camera: 16MP | Weight: 158g | OS: Android 7 Nougat | RAM: 4GB | Storage: 64GB/128GB | External storage: Up to 256GB microSD | Battery: 3300mAh
Sleek design
Delightful display
Marked camera upgrade
Why no Oreo?
We seem to have hit a trend in smartphone design where manufacturers want to experiment. First the iPhone X, now the LG V30. It's a confident step forward by LG for its flagship devices and among the very finest Android mobiles of 2017.
Read TechRadar's full LG V30 review