The best Samsung phones 2023: top Galaxy handsets ranked
Best
Contributions from
last updated
We've tested all the best Samsung phones you can buy – including foldables, flagships, and affordable models – to bring you the definitive reasons to buy each one
Best Samsung Phones: Quick Menu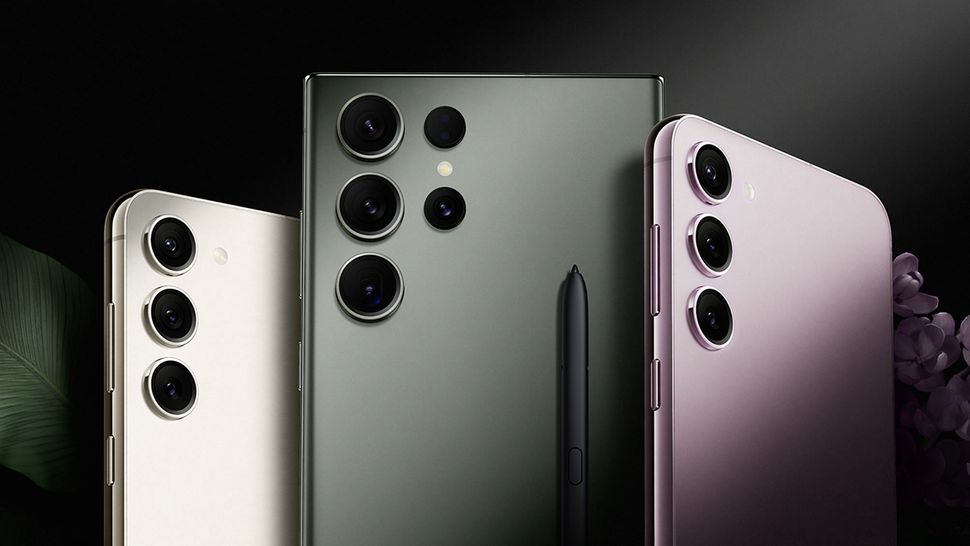 1. The list in brief
2. Best overall
3. Best value
4. Best 2022 phone
5. Best foldable
6. Best clamshell
7. Best compact flagship
8. Best compromise
9. Best discounted
10. Best budget
11. How we test
The very best Samsung phones boast fantastic cameras, feature-rich software and some of the best displays you'll see, all of which helps to make them stand out from the crowd in 2023.
It's no wonder that several devices in Samsung's Galaxy range feature prominently in our list of the best Android phones, with the S-series also ranking among the best smartphones, period. These devices command a lot of respect among smartphone fans – and for good reason.
Whether you need one of the best camera phones or a handset with superior battery life, the best Galaxy devices have you covered. Topping our list right now is the recently released Samsung Galaxy S23 Ultra, which is expensive but has the best camera of any phone on the market.
For the lowdown on Samsung's latest handsets, head over to our Samsung Galaxy S23 review, our Samsung Galaxy S23 Plus review and our Samsung Galaxy S23 Ultra review. All three feature in the below list, so they're well considering.
We've tested thousands of devices over the years, from the best iPhones to the best cheap phones and best gaming phones, so we know what we're talking about.
Read on as we take you through the best Samsung phones, with links to our in-depth reviews included alongside a quick overview of each model.
The quick list
Welcome to our "let's get to the good parts" section, where we give you a quick overview of all Samsung's top phones (up to this moment). Check out each design, a brief description of why we like the phone, the all-important rating, and, naturally, where you can buy it. Scroll down further (or use the jump links) to dig into the details of each Samsung handset.