In an age where it's hard to get a terrible smartphone, it can be a tricky job finding the one that stands out ahead of the pack - a phone that fuses good battery life, a great camera, a superb user experience with a fair price.
TechRadar's experts have tested and reviewed all of the best smartphones in the world so that we can bring you this list of the world's 15 best phones.
As you'll see below, the current best phone in the world is the Samsung Galaxy S9 Plus but there are plenty of other fantastic options out there to choose from.
So stick with us as we walk you through all of the best mobile phone options in March 2018.
Image 1 of 5
Image 2 of 5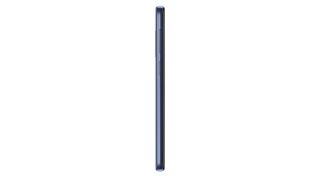 Image 3 of 5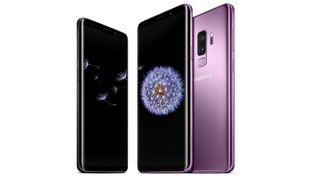 Image 4 of 5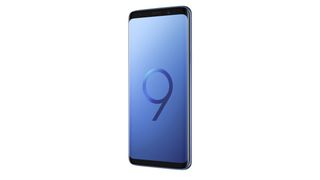 Image 5 of 5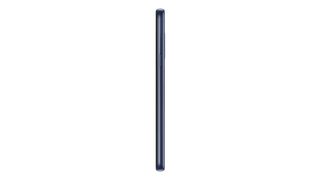 1. Samsung Galaxy S9 Plus
The best Android phone around
Release date: March 2018 | Weight: 189g | Dimensions: 158.1 x 73.8 x 8.5mm | OS: Android 8 | Screen size: 6.2-inch | Resolution: 1440 x 2960 | CPU: Snapdragon 845 / Exynos 9810 | RAM: 6GB | Storage: 64GB/128GB | Battery: 3,500mAh | Rear camera: Dual 12MP | Front camera: 8MP
Super premium build
Excellent low-light cameras
Battery not amazing
The Samsung Galaxy S9 Plus is a phone that's impressed us for a number of reasons - all the great tech that made the S8 Plus such a standout performer for 2018 has been improved upon, and the camera has new features that are going to force the competition to try and match up.
Screen: The Super AMOLED 6.2-inch display has been measured as one of the very best around right now, with super colours, great dynamic range and, essentially, the very best viewing experience you can have on a mobile phone.
Battery life: The battery life on the S9 Plus is better than the smaller version, thanks to the 3500mAh battery - although it's probably the weakest part of the phone, not offering as much life as we'd have liked.
Camera: The camera on the Galaxy S9 Plus is among the best on the market, and the dual-aperture capability offers some startlingly good snaps when things get a little darker. Colours can look a tad washed out when the exposure is higher, but the power of the sensor, with memory built into it, offers very low-noise shots.
Mini verdict: If you're after a bigger phone with all the latest and greatest features on it, the Galaxy S9 is that and more.
Read more: Samsung Galaxy S9 Plus review