We're comfortably into 2019 now, and we've already seen a big smartphone launch, which means our best smartphone list has been updated with a new entry - but there isn't long until a slew of new handsets arrive, all vying for the coveted top spot in our best phone rundown.
If you're considering buying a new smartphone, you may want to hold off, as big launches from Samsung, Sony, Nokia and a number of other major Android manufacturers will take place in February.
Update: We've put the Honor View 20 through our in-depth review process and the result is a well-earned place in our best smartphones list. Read on to find out where it places.
In fact, we already know the Samsung Galaxy S10 launch date (plus the Galaxy S10 Plus, 5G-toting S10 X and foldable Galaxy X) has been confirmed for February 20.
We're also expecting launches from LG, Nokia, Huawei, Oppo and more before the end of February, so our best smartphone ranking could change dramatically in the coming weeks.
However, if your smartphone replacement simply can't wait you'll be asking, what are the 15 best smartphones available right now? Read on to find out.
We know that it's not all about the high-cost, super spec phones all the time so we've made you a handy list of all the top smartphones that you can get on the market right now, assessing what really matters to you, the buyer.
We test these phones rigorously, making sure that we check every angle and feature - but most importantly, considering whether they've got a decent battery, great screen, strong design and a cracking camera.
On top of that, they can't be too exorbitant in price either - not everyone wants or can afford a supercar of a handset, so we've made sure there are plenty of options for you there.
If you do want to focus on the cheaper side of things, then check out our list of the best budget phones of 2019 for some great ideas.
Still here? Still thinking about which phone to go for? Don't worry... there are 15 excellent options to choose from.
Image 1 of 5
Image 2 of 5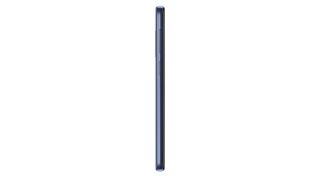 Image 3 of 5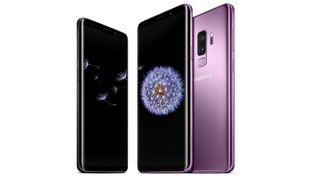 Image 4 of 5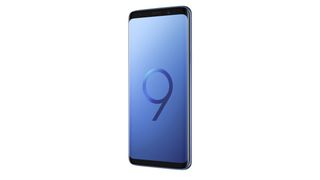 Image 5 of 5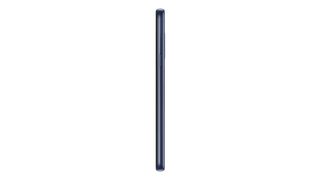 1. Samsung Galaxy S9 Plus
The best smartphone around? Certainly for Android fans.
Release date: March 2018 | Weight: 189g | Dimensions: 158.1 x 73.8 x 8.5mm | OS: Android 8 | Screen size: 6.2-inch | Resolution: 1440 x 2960 | CPU: Snapdragon 845 / Exynos 9810 | RAM: 6GB | Storage: 64GB/128GB | Battery: 3,500mAh | Rear camera: Dual 12MP | Front camera: 8MP
Super premium build
Excellent low-light cameras
Battery doesn't last as well as some others on the list
The Samsung Galaxy S9 Plus is still the best smartphone available right now.
It's a big phone that's designed for big hands - and it takes the very best of what's on the smartphone market and puts it together in a compelling package that we've loved testing, despite the strong competition on the following pages.
Screen: The Super AMOLED 6.2-inch display has been measured as one of the very best around right now, with super colours, great dynamic range and, essentially, the very best viewing experience you can have on a mobile phone.
Battery life: The battery life on the S9 Plus is better than that seen on the smaller S9, thanks to the 3,500mAh battery in the Plus model - although it's probably the weakest part of the phone, not offering as much life as we'd have liked.
Camera: The camera on the Galaxy S9 Plus is among the best on the market, and the dual-aperture capability offers some startlingly good snaps when things get a little darker.
Colours can look a tad washed out when the exposure is higher, but the power of the sensor, with memory built into it to make it smarter than most rivals, offers very low-noise shots.
Mini verdict: If you're after a bigger phone with all the features that matter on board, the Galaxy S9 Plus is that and more.
Read more: Samsung Galaxy S9 Plus review
Price comparison: The best Samsung Galaxy S9 Plus deals