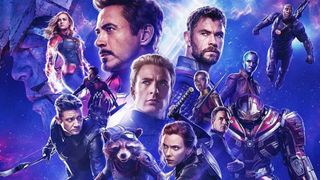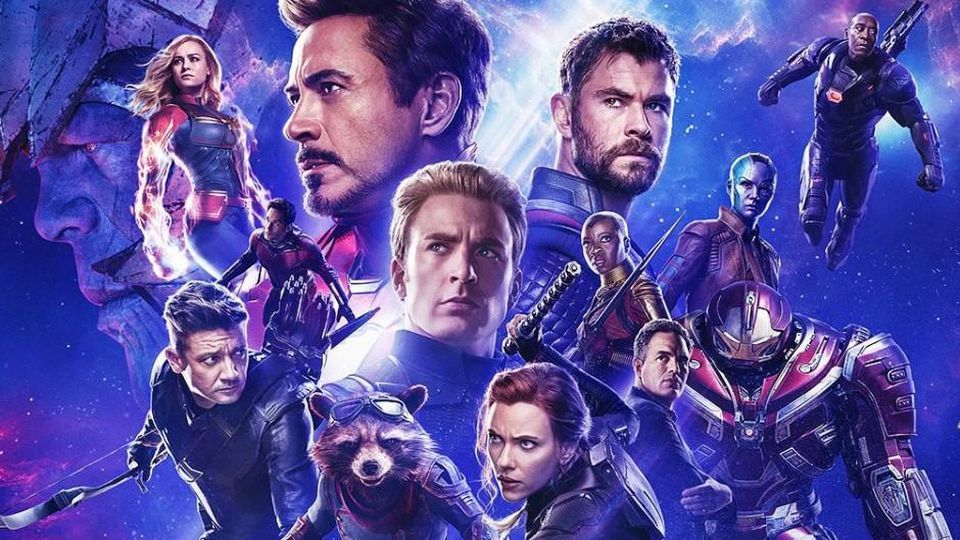 (Image credit: Walt Disney/Marvel Studios)
The entertainment industry is one of the biggest and most profitable sectors around. Most people focus on its money-spinning, tentpole movies dominating the box office from the likes of Marvel, plus top-tier television, and superb streaming services such as Netflix and Disney Plus, which is understandable.
But it's so much more than that. From the Writers Guild of America (WGA) strike that's engulfing Hollywood to the steady return of global audiences to theaters after the Covid-19 pandemic, and other industry-specific stories – including release dates, trailers, and exclusive interviews – the entertainment industry is as all-encompassing as they come. No matter the story, TechRadar will become your go-to source for all things entertainment.