Black Friday may now officially be over, but Apple MacBook deals are still going strong! We're rounding up any stragglers over on our regular best Macbook deals page.
Late Black Friday and Cyber Monday deals can be the best way to pick up an expensive tech purchase - like a MacBook! - and Apple's laptops are among the most sought-after products every holiday season. We've been covering Black Friday MacBook deals for years now, and we can say with certainty that the best MacBooks are going to be at their lowest prices of the year right now.
Unfortunately, Best Buy's stellar offering of MacBook discounts has come to a close, but there are still deals to be found here; you can pick up an M1 MacBook Air for $799 on Amazon, or the newer M2 model of $1049.
So whether you're looking for Black Friday MacBook Air deals or Black Friday MacBook Pro deals, we have you covered. We're scouring the web to bring you the very best sales we find to make it as easy as possible to find the right MacBook that fits your needs and budget this holiday season.
Black Friday MacBook sales (US): Quick Links
The best Black Friday MacBook deals in the US
Black Friday MacBook Sales (UK): Quick Links
The best Black Friday MacBook deals in the UK
Black Friday MacBook Sales (AU): Quick Links
The best Black Friday MacBook deals in Australia
Buying advice: 3 of the best MacBooks to watch for on Black Friday
MacBook specs to look for on Black Friday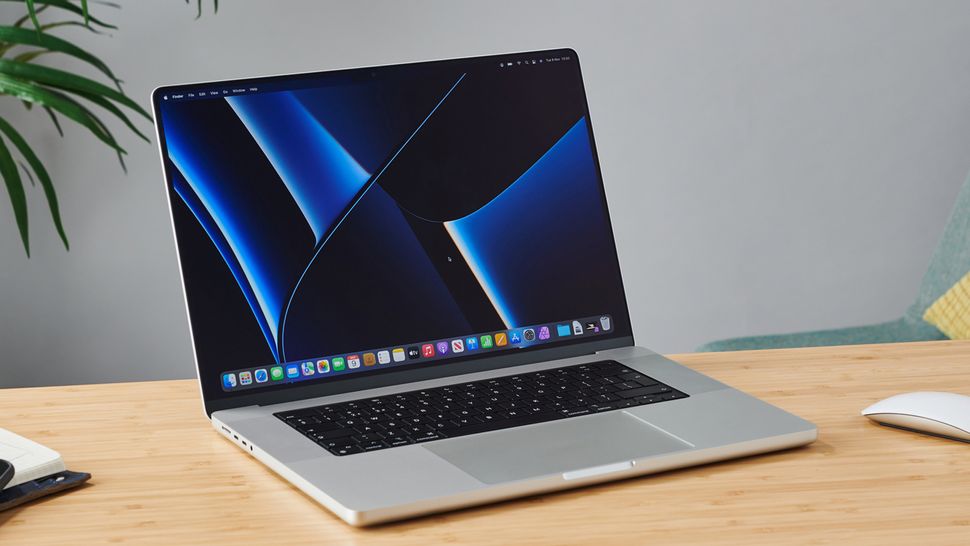 When you start pouring over Black Friday MacBook deals in the next couple of weeks, it's important to keep a few specs in mind: namely the size, processor, amount of unified memory, and the storage capacity.
The size is pretty self-explanitory. The bigger the laptop, the bigger the display will be, allowing you more room to work. This is especially important if you're looking to multitask and have more than one app or window open at a time.
The chip that powers the MacBook is probably the most important factor. We would stick to the new Apple silicon-based MacBooks from 2020 or later, but if you are going to get an Intel-powered MacBook, try to go for those released in 2019 or 2020. As for the M-series chips, if you aren't a professional user who is expecting to do heavy, resource intensive workloads like video editing, the M1 or M2 chip will be more than enough for your needs. If you are one of those creative pros looking for a new MacBook, then you probably already know what kind of chip you need, but needless to say, you'll get better performance out of the M1 Max than the M1 Pro, though both will be more than suitable for the needs of most pro users.
Unified memory is Apple's fancy way of saying RAM, though it's not a straight apples-to-apples comparison. What is straight-forward though is the amount of memory you'll need. If you're a more casual-to-general purpose user whose most demanding applications will be spreadsheets, word processing, or accounting software, then 8GB of memory will be enough for your needs. If you're a professional user running compute-heavy workloads like 3D modeling, we definitely recommend 16GB memory.
When it comes to storage, the best portable SSD can more than make up for on-device storage capacity. If you need to skimp on one of the specs on your new MacBook, the storage capacity is fairly easily rectified with portable or cloud storage, so 256GB will be more than enough for anyone other than creative professionals.
Black Friday MacBook deals: our predictions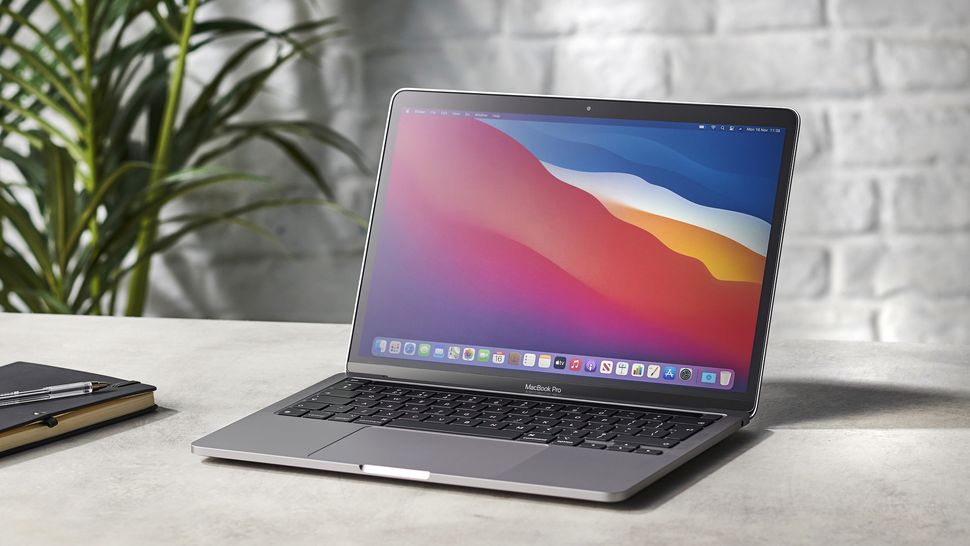 When will the best Black Friday MacBook deals start in 2022?
Black Friday is November 25 this year, but there are going to be some really great discounts well ahead of the day itself. Normally, the biggest price cuts on MacBooks will be on Black Friday and Cyber Monday. But retailers have been pushing these price cuts further and further back to the beginning of Thanksgiving week, and more recently, nearly every major retailer has been slashing prices all November long.
The best of these early Black Friday MacBook deals are going to start towards late October and early November, and if last year was any judge, prices during these early sales are going to be about as good as they'll get all month long, Black Friday included.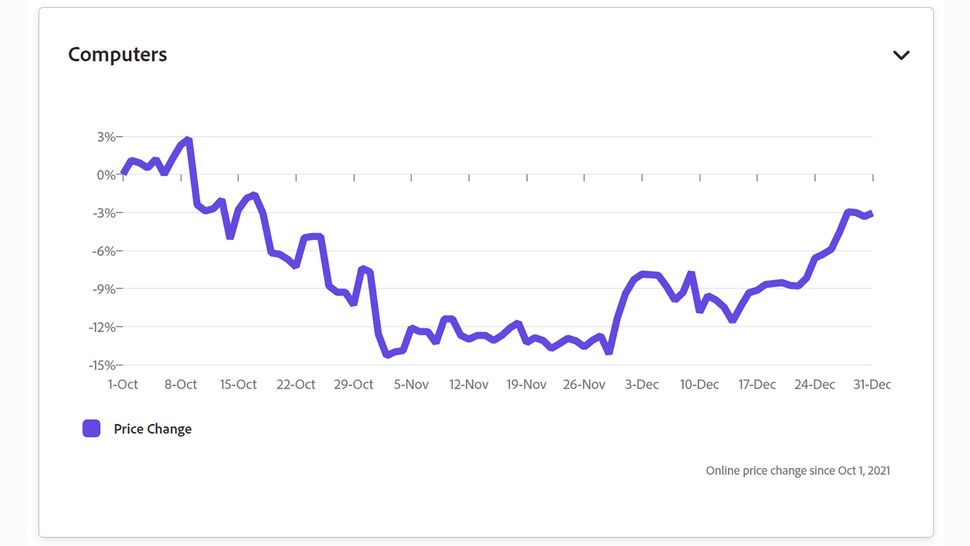 How good will this year's Black Friday MacBook deals be?
We haven't seen online retailers match 2020's deep discounts and record-low prices during Black Friday 2021 and this year's Prime Day event, unfortunately. That's likely because of 2021's massive demand and this year's high inflation rates.
The good news, however, is that retailers might be getting desperate to entice shoppers. As people are now less inclined to spend, especially since they're paying much more on essentials like food and gas, online stores are seeing their sales hurting. That means that they might take advantage of Black Friday to encourage people to spend by offering excellent discounts – or perhaps deals that are better than last year.
We're not sure how much of this will affect MacBook deals, however, since Apple tends to be much more insulated from these kinds of demand shocks than other companies, but retailers can't just pretend that everyone will be satisfied with the traditional discount we've seen in the past couple of years.
We definitely expect to see M1 models to have better discounts than the M2 ones though, and possibly more substantial discounts than normal.