Whether it's for work or for play, laptops have come a very long way in cementing themselves as a mainstay for getting by in our day-to-day.
From ultrabooks to 2-in-1s, gaming laptops to business notebooks, there's so many different flavours of portable computer available on the market today that it can be a bit overwhelming, but never fear because we're here to help!
With our extensive array of deep reviews, benchmarking and testing, we've searched far and wide for the best laptops available in Singapore to suit all budgets – Apple MacBooks, Dell XPS, Microsoft Surface, and plenty more have all been compared and the winners are below.
The best laptops:
Image 1 of 6
Image 2 of 6
Image 3 of 6
Image 4 of 6
Image 5 of 6
Image 6 of 6
The Dell XPS 13 has maintained pole position in our best laptops list for years, and the 2020 iteration again earns its well-deserved crown. It keeps everything we've come to love from Dell's flagship 13-incher, from the gorgeous and light design, to the powerful modern components that power it. The Dell XPS 13 now rocks 10th-generation Intel Core i5 or i7 processors and a bezel-less 'Infinity Edge' display, which means the Dell XPS 13 (2020) is a brilliant performer, while remaining thin and light. What's more, there's a wide range of customisation options, so you can really make the Dell XPS 13 the best laptop for your needs. The 2020 model refines the already-brilliant design of the XPS 13, but it does come at a high cost. While this is easily one of the best laptops in the world right now, it's also one of the most expensive as well.
Read the full review: Dell XPS 13
Image 1 of 3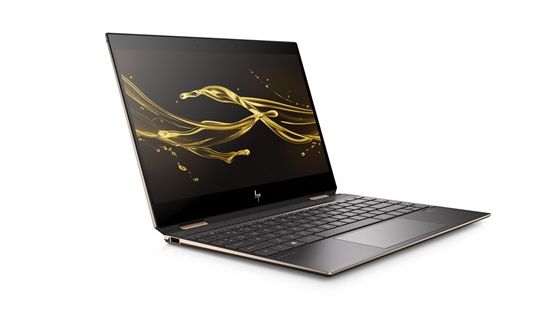 Image 2 of 3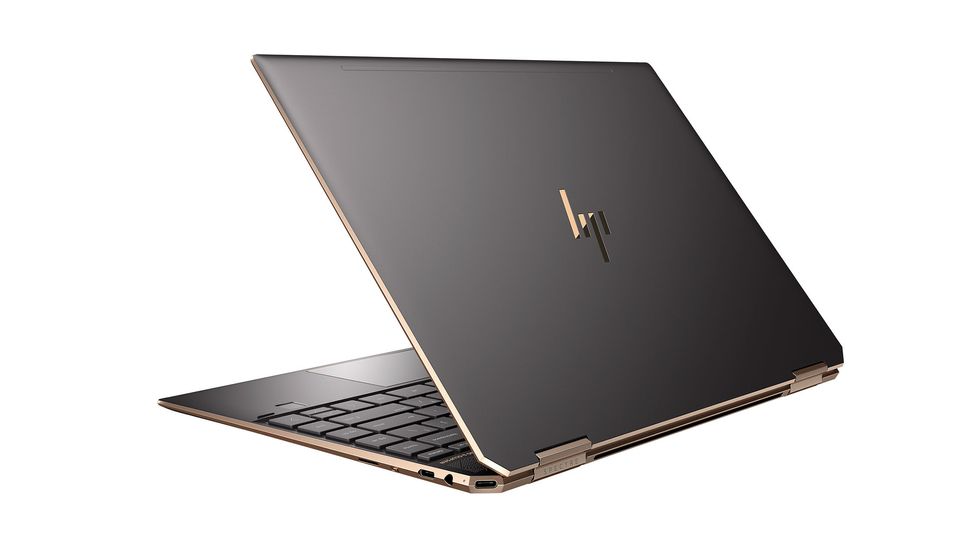 Image 3 of 3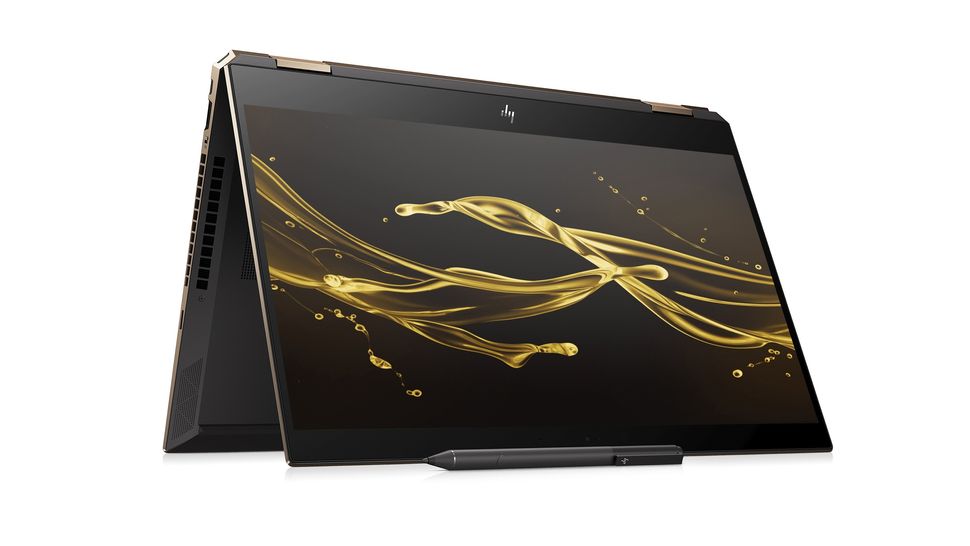 The HP Spectre x360 2-in-1 laptop has had a big refresh for 2020, with 10th-generation Intel Core processors and Intel Iris Plus graphics, along with the impeccable 2-in-1 design and pristine gem-cut chassis. We're huge fans of the power, build quality and design of this laptop, and it's seriously vying for that number one slot.
Read the full review: HP Spectre x360 (2020)
Image 1 of 2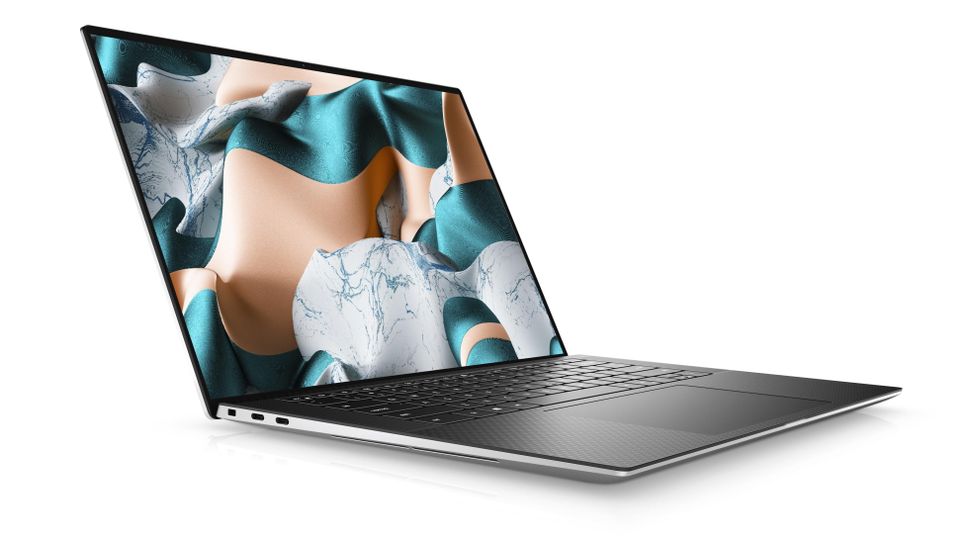 Image 2 of 2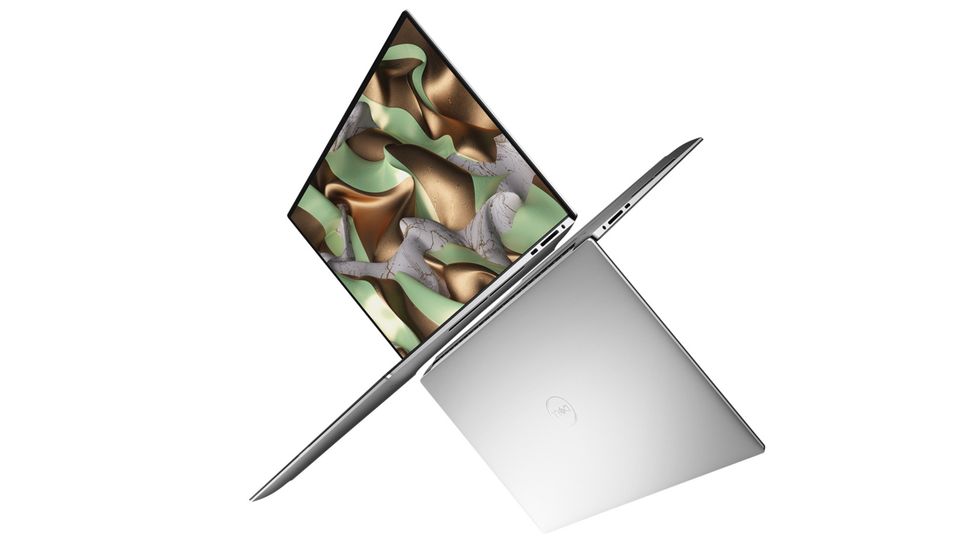 Dell's 2020 update to its 15-inch flagship ticks pretty much every box when it comes to what we want from a laptop. The end result is that the Dell XPS 15 (2020) is about as close to perfect as a laptop can get and one of the best Dell laptops to date; there's really not a lot we can fault it for. It's got some of the latest, and best, mobile tech from Intel, and can even be configured with a discrete GPU, making it adept at image and video editing, and even a spot of light gaming.
It also features one of the finest designs we've seen in a laptop, and is arguably the most stylish Windows 10 laptop on the market right now. Battery life is also phenomenal, and the price, while high, isn't that bad considering what you get.
Read the full review: Dell XPS 15 (2020)
Image 1 of 4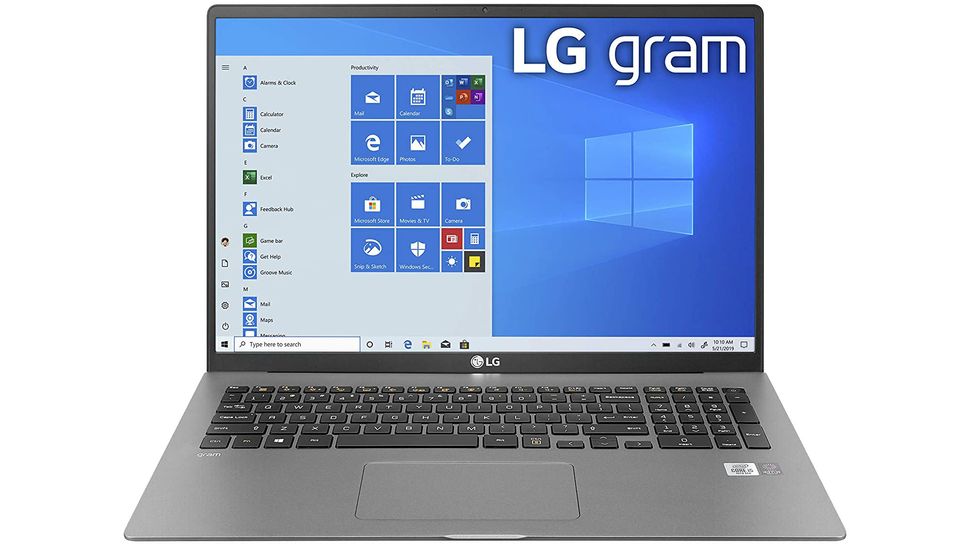 Image 2 of 4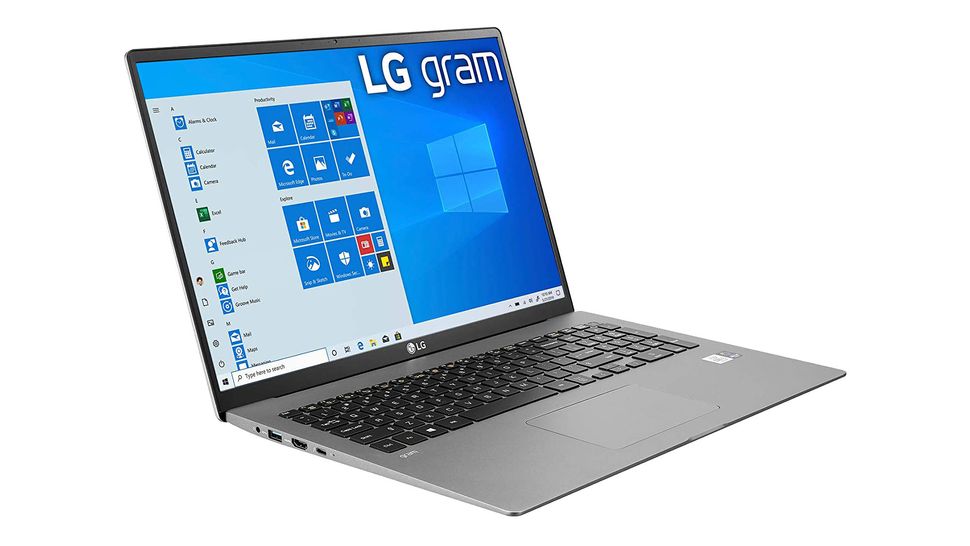 Image 3 of 4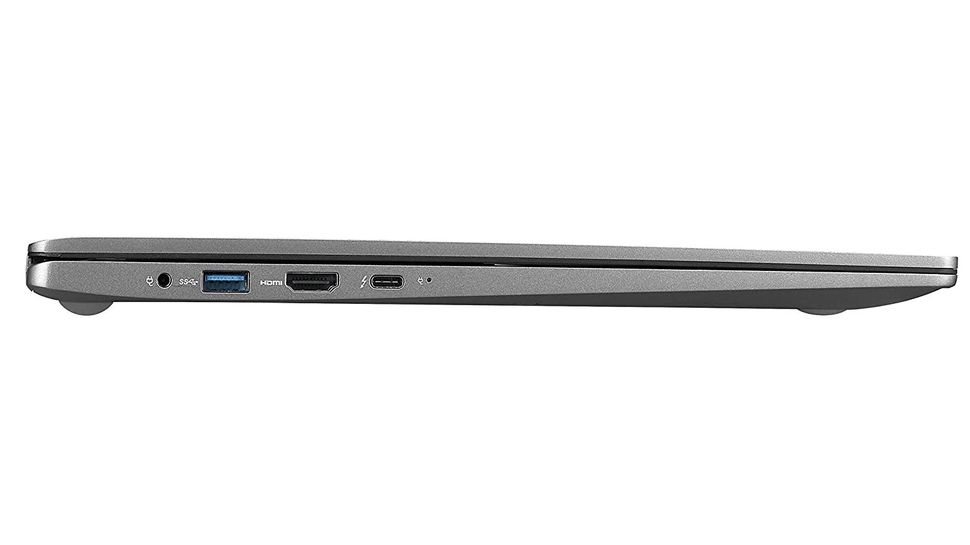 Image 4 of 4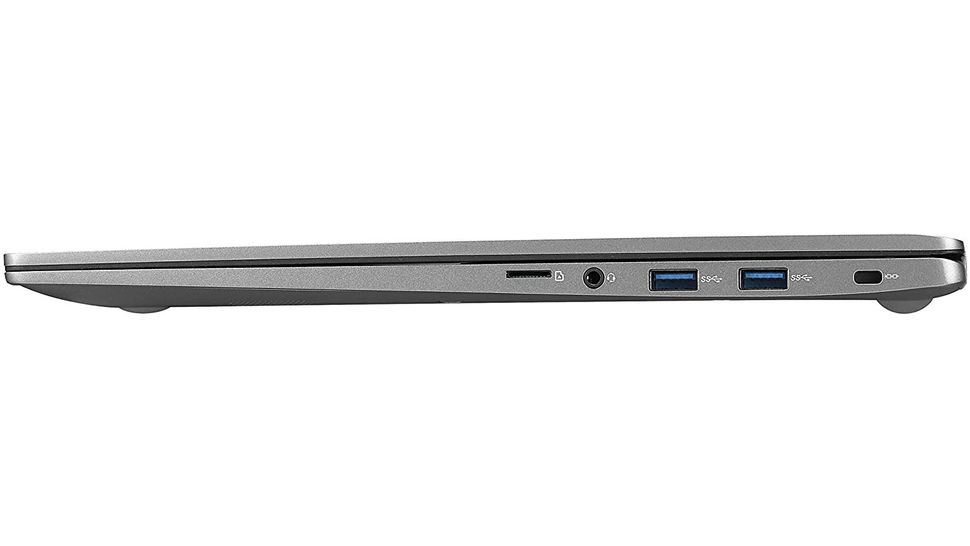 Usually when you're going for a 17-inch laptop, you have to give up any notion of portability. Typically laptops of this size are these gigantic bulky things, packed with the most powerful components to attract creative professionals. However, while the LG Gram 17 abandons the full-fat H-series processors for Intel Ice Lake Ultrabook-class chips, it makes up for that by being a 17-inch laptop that's as light as a 13-inch one.
This all means you can get a gorgeous 17-inch 1600p display in a laptop that weighs just 1.35kg. When you couple that lightweight design with the fact that the battery lasted more than 14 hours in our testing, you have the recipe for the perfect laptop for anyone that needs to get work done while traveling.
Read the full review: LG Gram 17
Image 1 of 4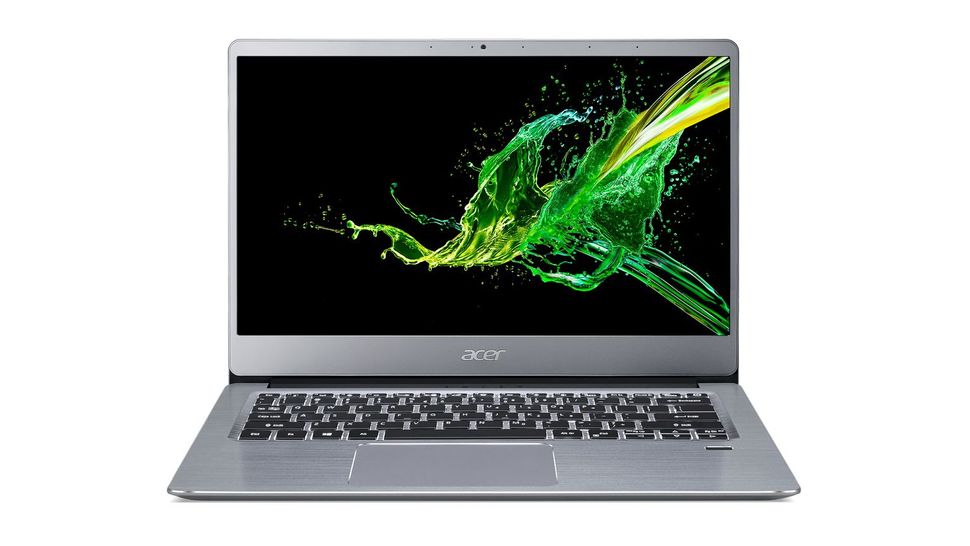 Image 2 of 4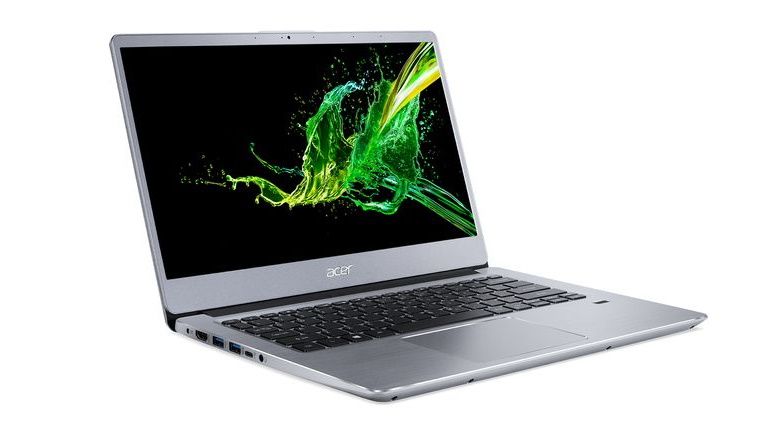 Image 3 of 4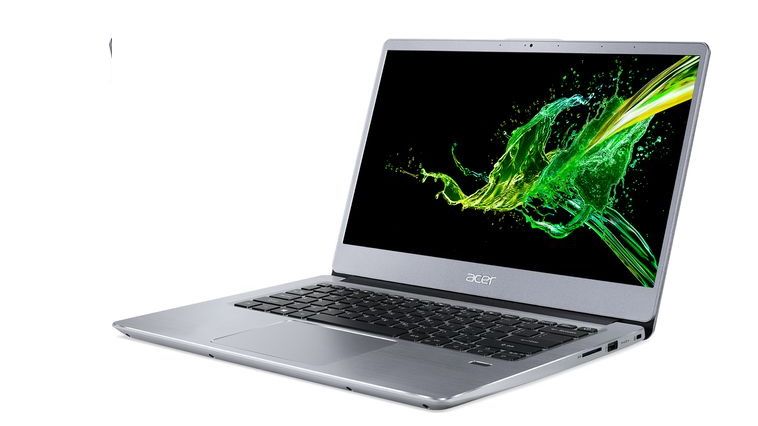 Image 4 of 4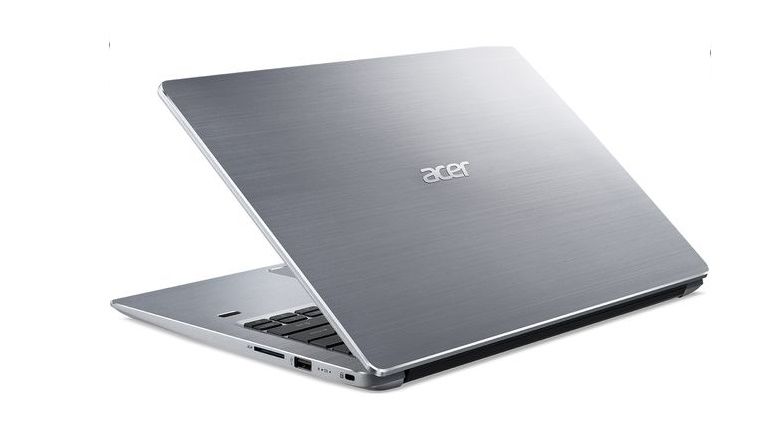 Beyond the Acer Swift 3's modest exterior, you'll find an excellent laptop that boasts plenty of power for work and study. The Swift 3 (not to be confused with the Switch 3 another laptop from Acer) is an inexpensive laptop; however, that plain chassis is all-aluminium and packed with beefy components.
In terms of performance, it gets surprisingly close to the far more expensive Microsoft Surface Laptop. Its display is a little lower-res, but the two are otherwise strikingly similar - other than the price.
This laptop is incredible to use as well, with its roomy trackpad as well as its backlit keyboard that offers a comfortable typing experience with decent travel. If you're going to be writing a lot – whether you're traveling or at the office, this is one of the best budget laptops 2020 has on offer.
Read the full review: Acer Swift 3
Image 1 of 3
Image 2 of 3
Image 3 of 3
The new MSI GS65 Stealth has knocked our previous choice of the best gaming laptop, Asus ROG Zephyrus GX501, off this list, thanks to its excellent array of cutting edge components, which includes an 8th-generation Intel Core i7-8750H CPU and an Nvidia GeForce GTX 1070 GPU. It's also more reasonably priced than the Zephyrus GX501, and its subtle design means that it can double as a work or study laptop without raising any eyebrows. If you're looking for a more affordable gaming laptop, however, check out the Dell Inspiron 15 7000 Gaming below.
Read the full review: MSI GS65 Stealth
Image 1 of 6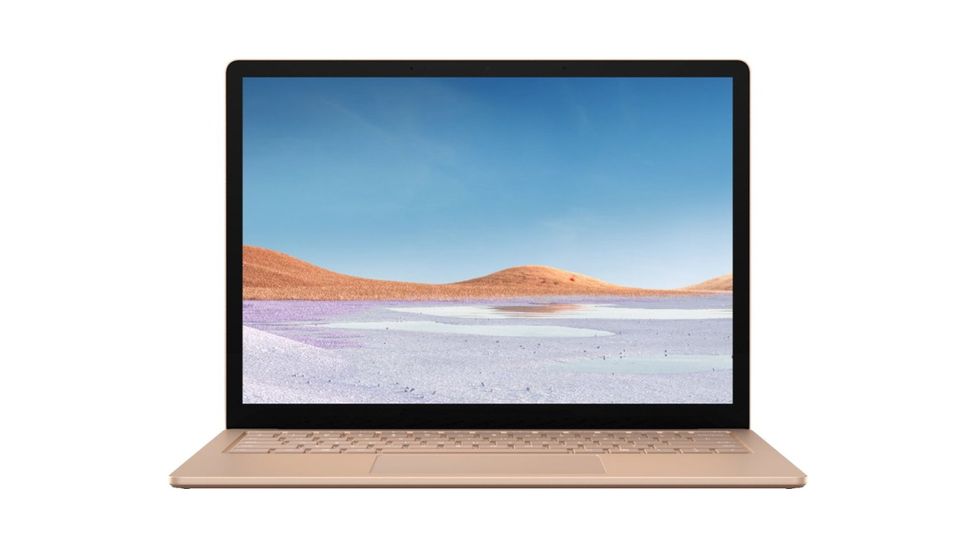 Image 2 of 6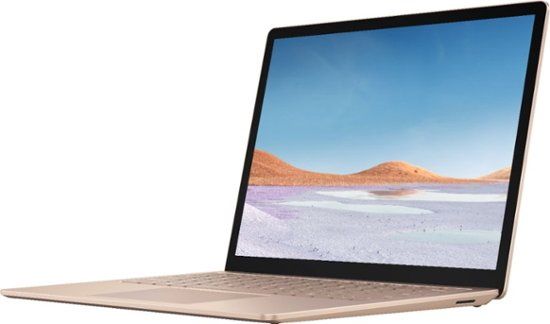 Image 3 of 6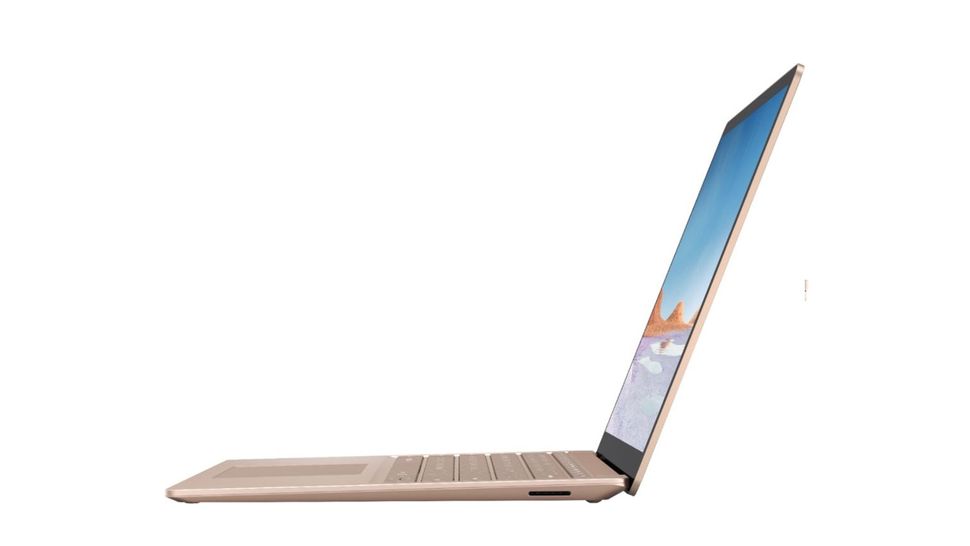 Image 4 of 6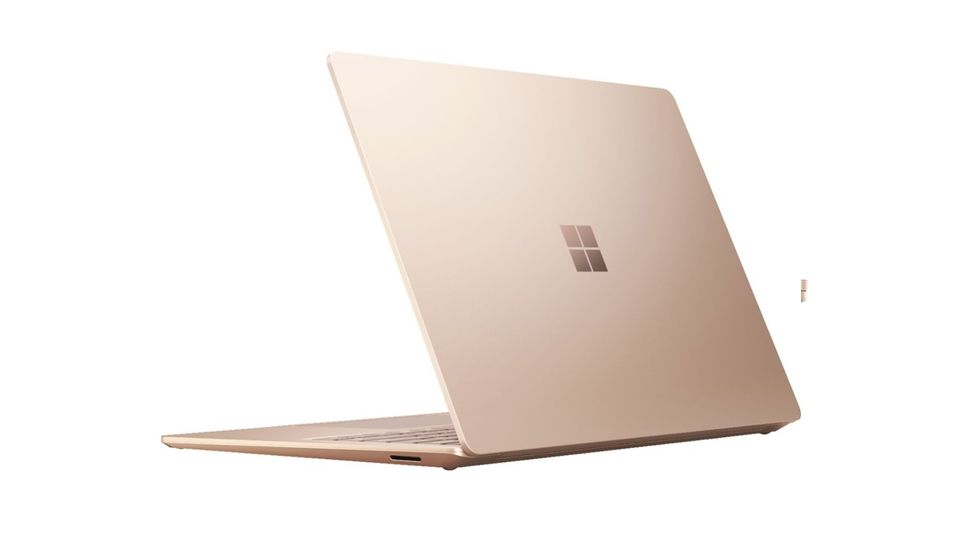 Image 5 of 6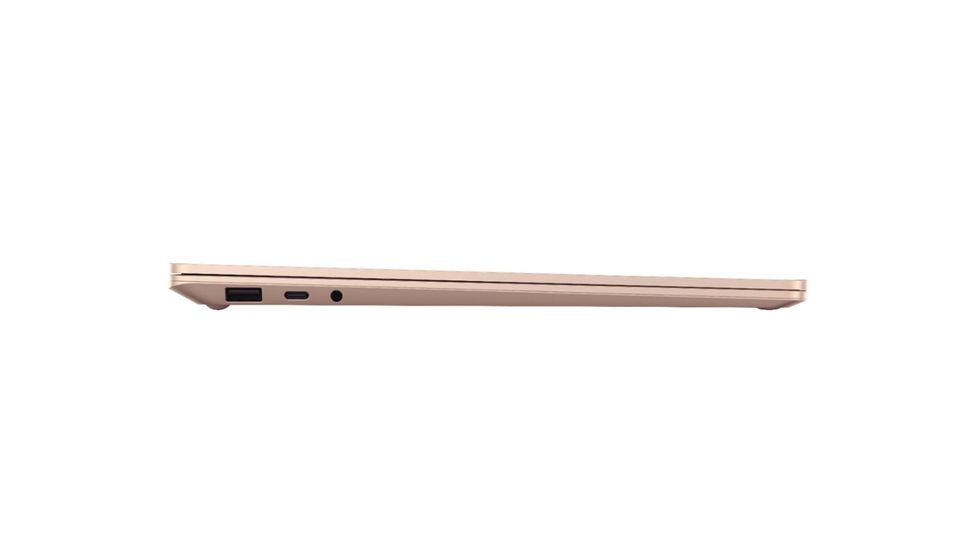 Image 6 of 6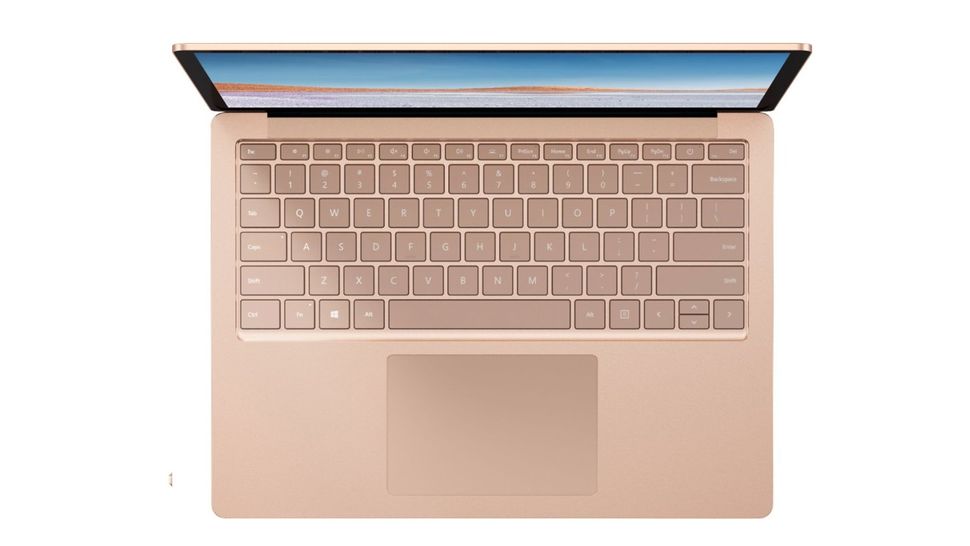 With the third version of the Surface Laptop 3, Microsoft has made its best laptop yet. While it's not a huge leap over its predecessor, the Surface Laptop 3 does improve on almost every aspect.
Best of all, with the 15-inch version you now get a choice of either Intel or AMD hardware. Previously, only Intel tech was included. Elsewhere, the Surface Laptop 3 continues the Surface Laptop's reputation for being a stunningly designed laptop.
These are some of the most desirable laptops in the world that don't have a logo of an apple on them, with a new aluminum body that gives it a premium feel, while protecting it from knocks and drops. There are still a few niggles, like the continued lack of ports, but in general this is one of the best laptops in the world right now.
Read the full review: Microsoft Surface Laptop 3
Image 1 of 4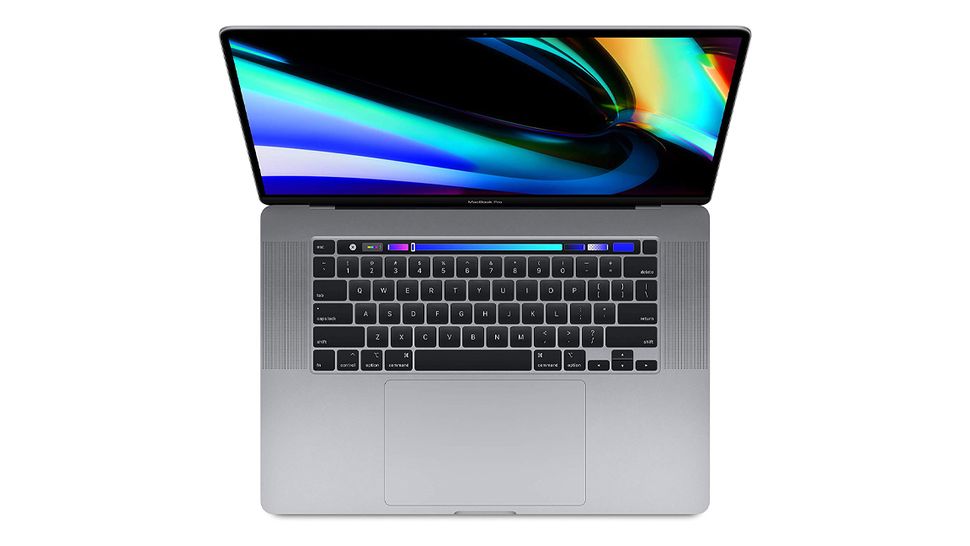 Image 2 of 4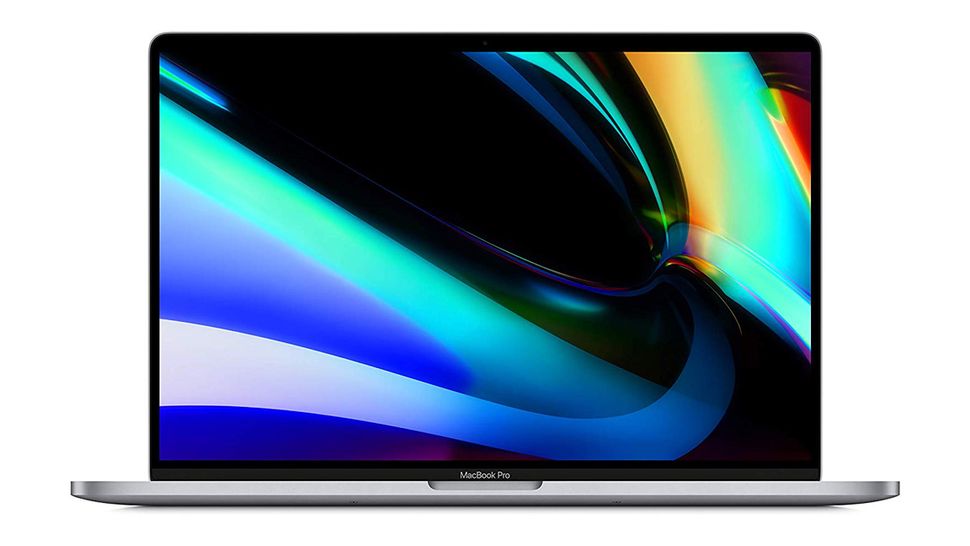 Image 3 of 4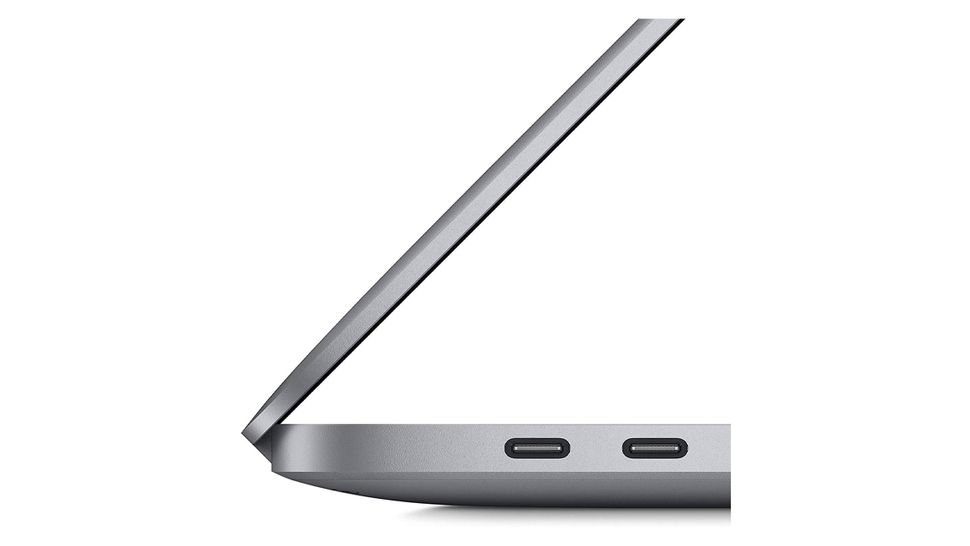 Image 4 of 4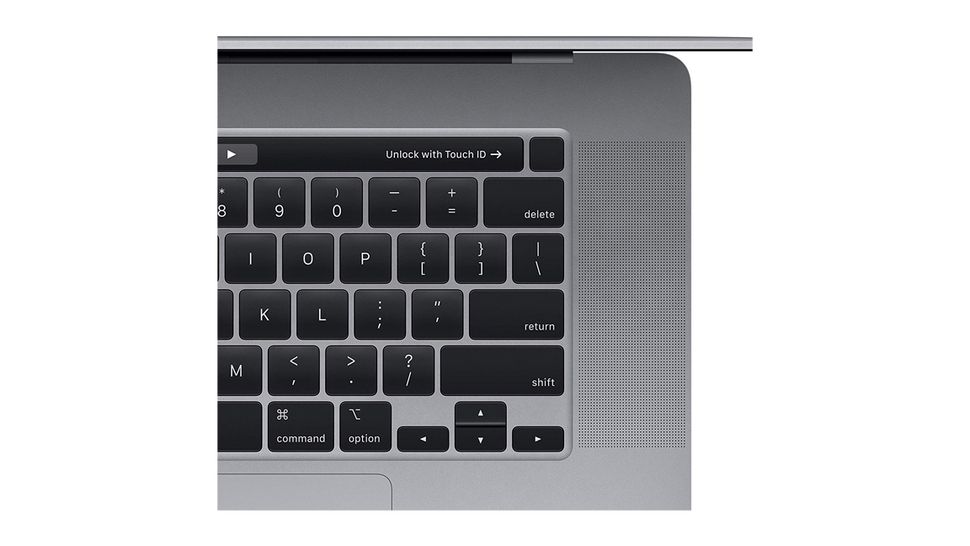 While we are sad that the 15-inch MacBook Pro is no more, we've welcomed the MacBook Pro (16-inch, 2019) with open arms. As thin, light and sleek as ever, you wouldn't think this was a 16-inch behemoth. Yet, you're getting that extra real estate on that stunning display, as well as the latest and greatest components behind it. This is, without a doubt, the best MacBook for content creators, designers and other creative professionals. With amazing (and loud) speakers and a much, much better keyboard to boot.
Read the full review: MacBook Pro (16-inch, 2019)
Image 1 of 4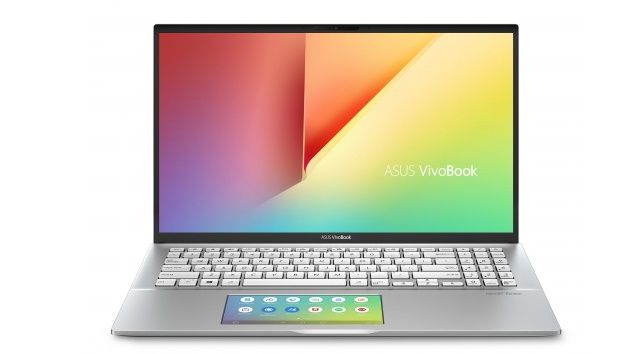 Image 2 of 4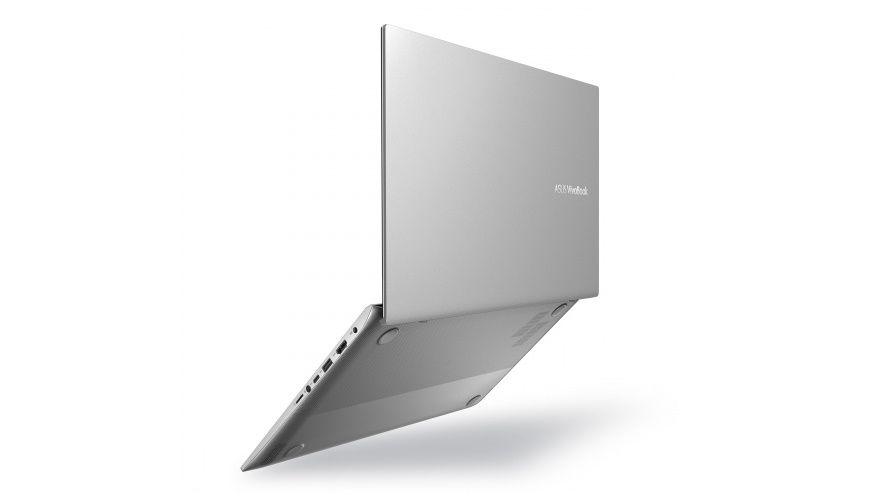 The Asus VivoBook S15 is the best mid-range laptop
Image 3 of 4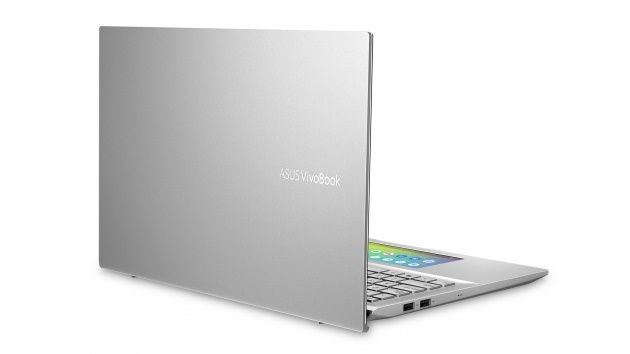 Image 4 of 4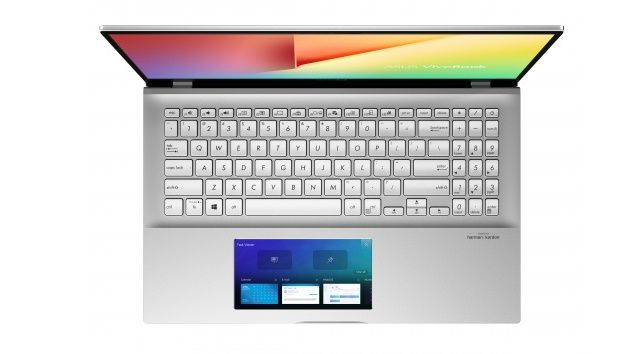 The new Asus VivoBook S15 hasn't been out for long, and it's made its way straight into our best laptops list. This is because it combines a thin and light design with great performance and an excellent price.
If you're looking for a mid-range laptop that doesn't cost too much, but still performs brilliantly, then this is the best laptop for you.
Thanks to its powerful Intel processor, 8GB of RAM and fast SSD storage, this is a laptop that can handle almost any task with ease – though gaming is out of the question. Its 15.6-inch screen is bright and vibrant, and it has loads of ports that makes it easy to hook up your favorite peripherals.
However, it doesn't have the longest battery life for a laptop, and the ScreenPad, which replaces the traditional touchpad below the keyboard with a touchscreen, takes a bit of getting used to.
Read the full review: Asus VivoBook S15
Which type of laptop is best for you?
General laptops: This broader category is dedicated to devices that focus more on practicality than style, portability or power. That's not to say they can't be fast, but you'll typically find a non-Ultrabook clamshell laptop with an HD screen and spinning drive-based storage for less than SG$1,000.
Ultrabooks: Where you'll find thin-and-light notebooks sporting SSD storage and display resolutions that exceed 1080p. Paired with powerful, albeit mobile-centric components and especially long battery life, the best Ultrabooks will cost a pretty penny – closer to SG$1,000 to SG$3,000.
2-in-1 laptops: Where notebooks that double as tablets are located. Outfitted with both detachable and 360-degree rotating hinges, these hybrids are the most versatile way to experience Windows 10 (or Chrome OS) on a touchscreen.
Chromebooks: Where you'll find the best Chromebooks running Chrome OS. These do much of what Windows and macOS can in the browser, focused on cloud storage over local, while recently getting Android app support for touchscreen models. They generally cost less than SG$500.
Gaming laptops: Need a laptop to play games (almost) just like a shiny desktop PC can? Then you'll want one of the best gaming laptops. These machines generally cost more than $1,000 and can quickly get into the SG$4 – 5,000 range for the beastlier models.