You might think that the best Ultrabooks out there are going to be super expensive, but this isn't the 2010s anymore. Some of the most stylish, thin, and lightweight laptops are also some of the most affordable. Of course, you're going to have your more premium items, like the Dell XPS 13, but one of the best-selling ultrabooks around, the Acer Swift 3 is very affordable and offers a fantastic value overall.
A lot of the best laptops fall into the Ultrabook category and use high-quality material in their construction like machined aluminum and even magnesium-alloy, which is even lighter while still remaining sturdy. They also feature some of the best processors for laptops like the new Intel Alder Lake mobile chips, so you can have excellent performance without having to sacrifice portability.
This means that Ultrabooks make some of the best student laptops, since they're more than capable of handling everyday computing tasks and productivity work while being light enough to toss in a bag and carry with you from class to class — and they even make some of the best business laptops for the very same reason.
But finding the best Ultrabook for you can be tough with so many options out there. Fortunately, we've tested pretty much all of them and so we're able to bring our top picks together in one place to help you make the right choice for your needs and budget.
What is an Ultrabook?
Ultrabooks differ from traditional laptops because they're premium notebooks, made with the best material, lightning fast processors, and impressive graphics. These high-quality laptops traditionally run on an Intel processor and were originally marketed as the Windows-powered alternative to Apple's MacBook.
When you're looking for the best Ultrabook, you want something thin (less than 1 inch thick), ideally with an Intel processor, and equipped with an SSD (solid state drive). Ultrabooks are meant to be lightweight but powerful, so you want something that has great portability and is capable of running any software imaginable, whether it's video editing, programming, or the Microsoft Office Suite.
The SSD in an Ultrabook is important because, with use of Intel Smart Response, used files and apps run on fast SSD storage, making this laptop run faster than a regular laptop. If you need to multitask regularly, you might want to consider upgrading to at least a quad-core Ultrabook - the more cores a processor has, the more capable it is of running multiple programs at once.
Best Ultrabook 2022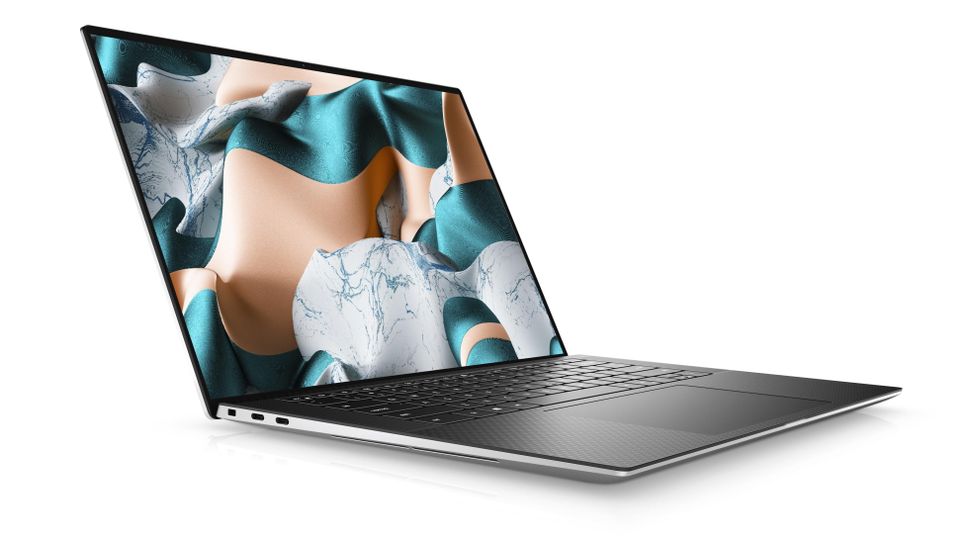 The Dell XPS 15 (2021) is the kind of Ultrabook that might tempt any Mac fan out there to make the switch. With up to an Nvidia GeForce RTX 3050 Ti, it can handle all of your creative and productivity work with ease, though it can be a little underpowered for heavy gaming. It's also a stunner of a machine, setting the standard of what a well-designed Windows laptop can look like. Pair that with a gorgeous display, great battery life, and a price that sits solidly in the mid-range and you have an almost perfect portable.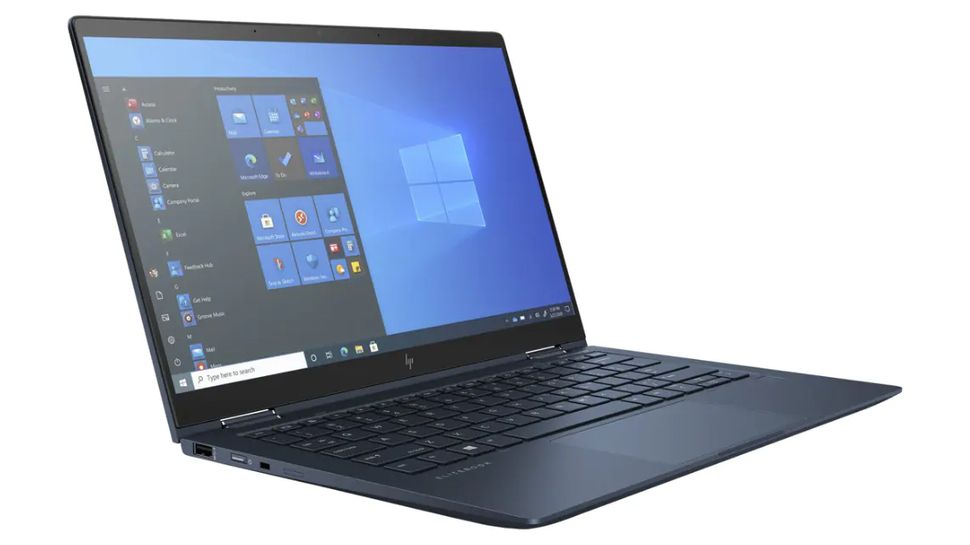 The second-generation HP Elite Dragonfly has kept its status as one of the best Ultrabooks. HP's impressive business laptop is back with its smart design, great battery life, and 2-in-1 prowess. Of course, it's more powerful now than it's ever been, touting 11th-gen Intel Core chips, Intel Iris Xe graphics, and now a 4K display, upgrading from its previous Full HD models. There's a lot to love here, and it might just be as close to being the perfect business laptop as any manufacturer can get. If you can afford it. However, as it is meant for professionals, it's definitely worth the investment.
Read the full review: HP Elite Dragonfly G2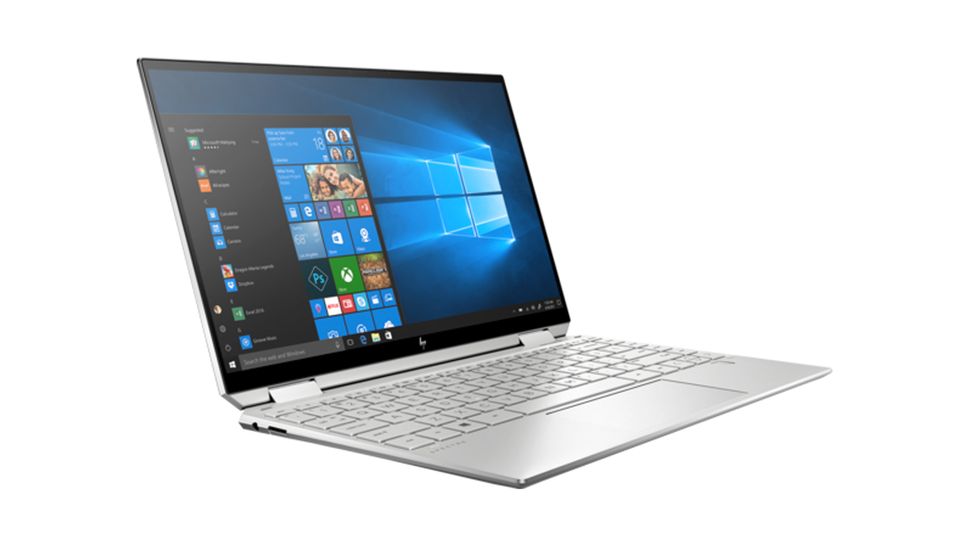 The HP Spectre x360 has been one of the best laptops for years now, and the 2021 model is no different. Now coming with 11th-generation Intel Core processors, which offer a decent performance boost, and feature better integrated Intel Iris Xe graphics, the HP Spectre x360 (2021) is better than ever. It still features the impeccable 2-in-1 design and pristine gem-cut chassis that these laptops are known for, meaning that the HP Spectre x360 (2021) is one of the best looking Ultrabooks ever made, and when it comes to build quality. While it's certainly pricey, you're getting some excellent extras, such as formidable security features and Bang & Olufsen speakers. If you care about aesthetics as much as you do performance and overall quality, this is the best Ultrabook for you.
Read the full review: HP Spectre x360 (2021)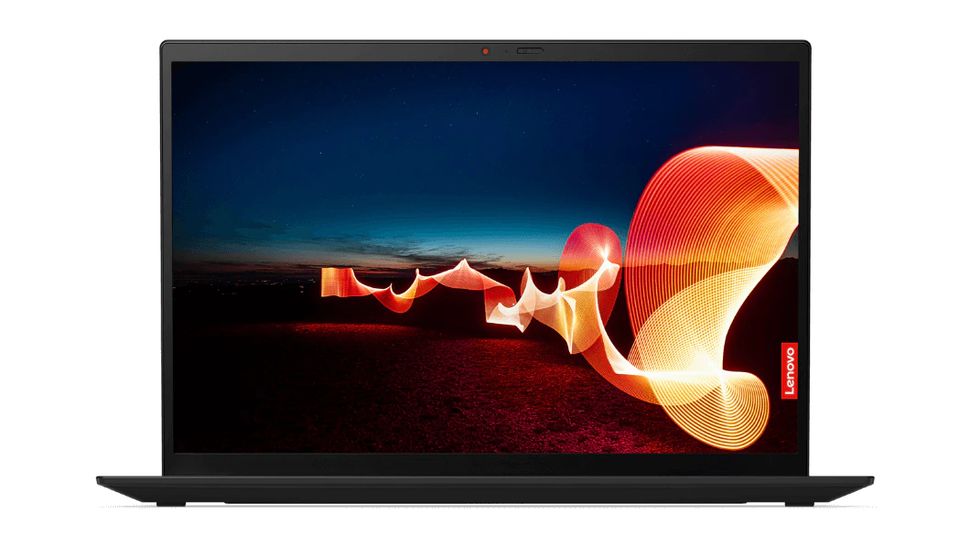 Not only is the Lenovo X1 Carbon Gen 9 among the best Lenovo laptops but it's one of the best ultrabooks out there as well. Keeping with what made its predecessors so good, the X1 Carbon packs in a lot of power and features in a thin, light, and stylish package. Its battery life can't be beat so professionals needing a portable to take on the road will appreciate all that extra juice. And, while it isn't ideal for creative projects, it handles productivity tasks like a pro, thanks to that 11th gen Intel Core CPU and Intel Iris Xe graphics, not to mention at least 8GB of RAM (upgradable to 32GB). On top of that, it's Evo-certified so you know it's a quality machine, not to mention brimming with security features.
Read the full review: Lenovo X1 Carbon Gen 9
Asus takes the Ultrabook concept to the next level with the Asus ZenBook 13. If the gorgeous OLED display doesn't win you over with its bright and vibrant colors, then maybe the battery life will, which runs circles around most of the competition. And, it has enough power to tackle most of your computing needs, though its graphics performance leaves something to be desired, especially compared to Intel's Iris Xe. It also, unfortunately, is missing a headphone jack or Thunderbolt 4 support. However, if those aren't dealbreakers, this device is a multi-tasking champ that will last through hours and hours of use.
Read the full review: Asus ZenBook 13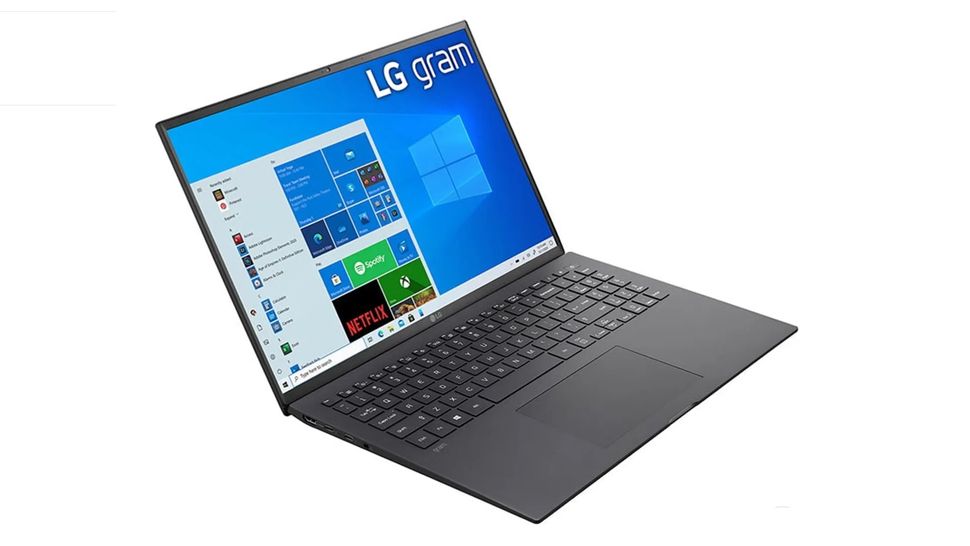 Laptops for work are rejoining the 17-inch fray and leading them is the much-lauded LG Gram 17, whose amazingly thin and light form factor has won awards and makes it among the best Ultrabooks on the market. It's back and better than ever, with more powerful internals like the 11th-generation Intel chips and the Iris Xe graphics as well as two Thunderbolt 4 USB-C ports. The long battery life and stunner of a screen are back, though as is its steep price tag. It's worth it though if you want the power and portability of Ultrabooks yet also need a bigger screen.
Read the full review: LG Gram 17 (2021)
The Microsoft Surface Laptop 4 is the pinnacle of everything Microsoft is trying to do. This beautiful machine looks great and is a pleasure to use, from its incredibly comfortable keyboard to its bright, beautiful PixelSense Display. Like many of the best Ultrabooks, it comes up a bit short in the port department. And, the inclusion of the microfiber material known as Alcantara may add a bit of comfort and style to the proceedings, but it also attracts dirt and debris. However, it is an incredible machine to use for remote work, especially with its solid battery life (which is a bit less than advertised but still a robust 13 hours on a full charge).
Read the full review: Surface Laptop 4
The Samsung Galaxy Book Pro may not be pushing the design envelope but it offers a lot to be considered as a MacBook alternative. One of its most outstanding aspects is an amazing battery life that few other Ultrabooks can come close to meeting. Couple that with great everyday performance and light design, and you have a fully-featured Ultrabook that's made for the road. And, Samsung fans will be excited to know that the Galaxy Book Pro integrates very well with Samsung smartphones.
Read the full review: Samsung Galaxy Book Pro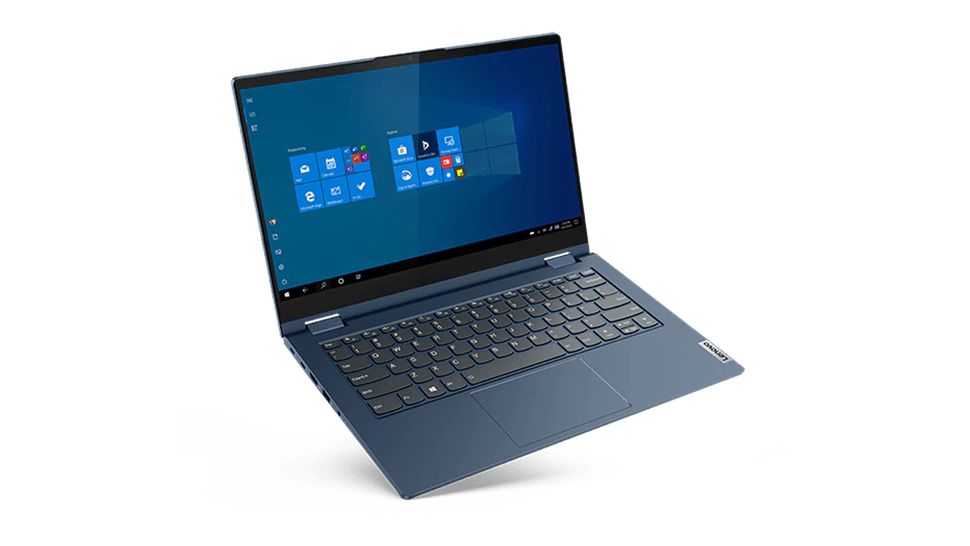 Lenovo's latest release, the ThinkBook 14S Yoga, is a solid and affordable convertible that comes with some great features and a terrific performance – not to mention that coveted 2-in-1 design and a garaged pen, which doesn't come standard on every hybrid. There's a lot to love here, starting with its great price-to-performance ratio, even though admittedly, it isn't perfect. That battery life, for example, is no match to the competition. Still, this is among the best hybrid laptops out there.
Read the full review: Lenovo Thinkpad 14S Yoga