If you don't want to carry a laptop around and would rather skip getting an iPad, the best Windows tablets of 2022 make for an ideal alternative. They may not be as popular as their Apple counterparts but they offer more performance and versatility than you would expect. You'll actually find that they can handle most of your day-to-day computing.
Whether you're doing some light video editing or graphic design, you can do more with Windows tablets than just binge Netflix, play Candy Crush, and connect with friends on social media. And, being tablets, they offer a nice balance between portability and power, giving them an advantage over more typical laptops for anyone who has to work on the go but wants to travel light. And, they're usually cheaper as well.
So, no matter if you're looking for a more portable solution or are working with a smaller budget, a Windows tablet might be the right device for all your computing needs.
The Surface Pro 8 comes with an all-new design, but it boasts internals that are faster than ever, allowing it to rise above its predecessor. There are other things to love here as well, like the two Thunderbolt 4 ports, 2-in-1 design, and a bigger screen with a 120Hz refresh rate. This makes it one of the best Windows tablets for illustrators, graphic artists, other creative professionals, and coders. It's a bit more expensive, which might turn some folks off. But, for professionals, it's well worth the money.
Read the full review: Surface Pro 8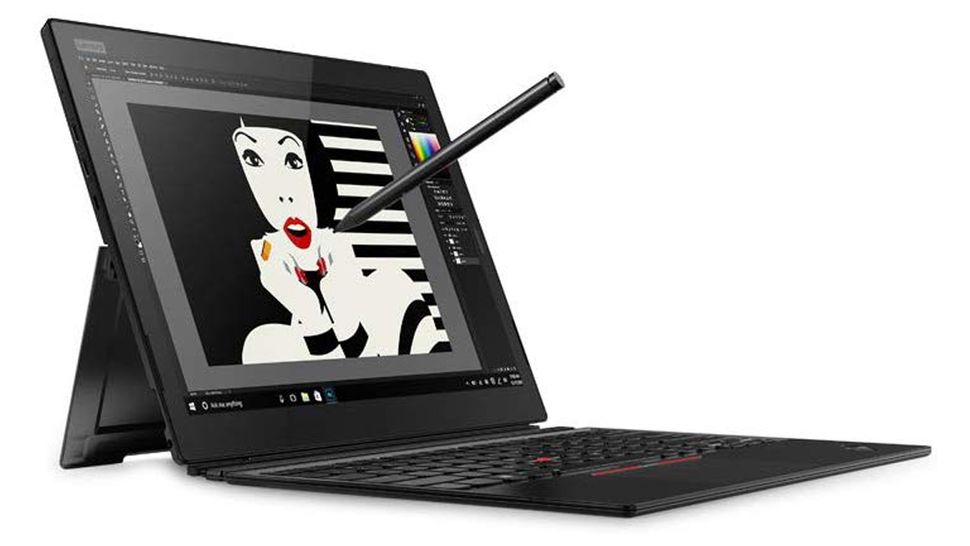 Touted by Lenovo as 'an IT admin's dream,' the Lenovo ThinkPad X1 Tablet indeed offers many of the makings of such a device. That includes dual Thunderbolt ports for faster data transfers, Windows Hello login via fingerprint reader, and the optional IR camera for a more secure login and Microsoft AutoPilot readiness. And, that's without mentioning the SSD and battery that are field serviceable so that you can get a certified technician to come to you if you need parts replaced. But that's not all; it's also got a light and sleek chassis, and it comes with the ThinkPad Pen Pro, which means it's great value all around.
Read the full review: Lenovo ThinkPad X1 Tablet

The successor to the Surface Go 2 might not be as powerful as many had hoped it would be. However, for fans of the tablet line, the Surface Go 3 is still a capable and affordable prospect. There are compromises made here, but it also has the best webcam at this price, which makes it great for keeping in touch with family and friends. And, again, its price is more than appealing for most people. If you don't need a whole lot of power anyway, it's a terrific, money-saving choice.
Read the full review: Surface Go 3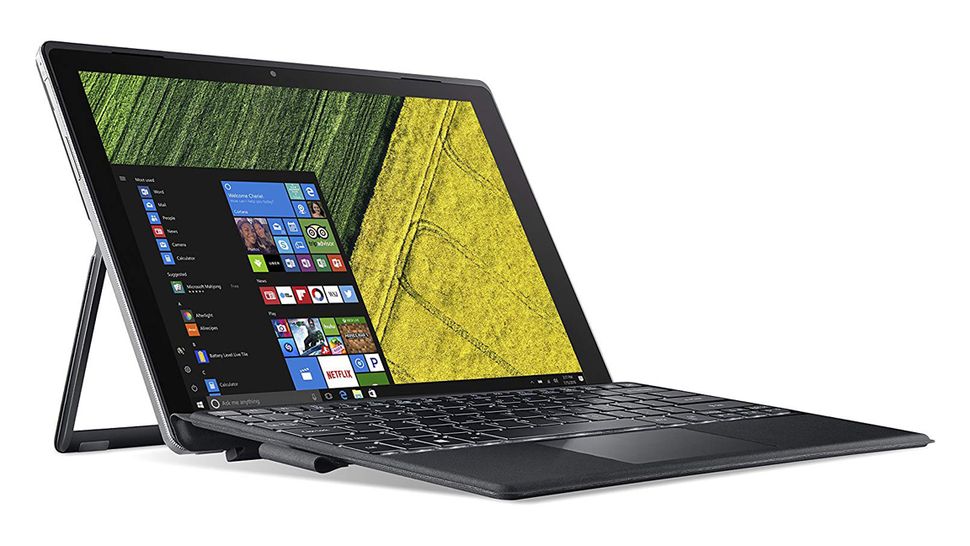 The Acer Switch used to be a more affordable alternative to the Surface Pro. These days, the Acer Switch 5 will cost you just as much, but that's also for comparable specs except perhaps an older processor. Price increase aside, this tablet is still one of the best Windows tablets – not to mention, best performing – out there, and it's the perfect solution for students and professionals who don't want to buy into the Surface trend.
Read the full review: Acer Switch 5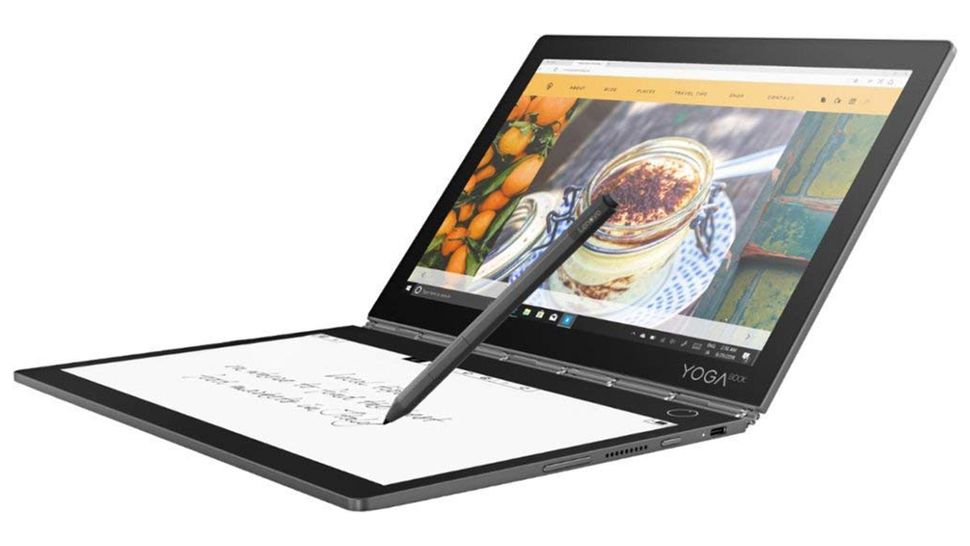 The Lenovo Yoga Book C930 is a truly innovative 2-in-1 laptop, with a second E Ink display that moonlights as a keyboard, a pad for making notes and drawing and a traditional E Ink reader for viewing documents. It's perhaps this second stunning screen that's the biggest selling point of the Lenovo Yoga Book C930. That fact that it's thin and light makes it an excellent tablet as well. If you're looking for a laptop that doubles as a tablet and a drawing pad, this one's an ace in our book.
Read the full review: Lenovo Yoga Book C930

You might also want to check out the best tablet with keyboard (opens in new tab).