Broadband deals
Finding the best broadband internet deals can be a bit of a minefield - there are so many options. Do you need superfast fibre broadband? Is cheaper ADSL enough? Should you go for a cheap sub-£20 per month broadband only deal, or add TV to your package?
We're here to help you make that decision. Pop in your postcode above and we'll give you a list of the lowest priced home broadband deals available in your area. With the latest offers from BT Infinity, Sky, Virgin Media and TalkTalk all included, our widget will filter down the best broadband deals.
Below, you'll find TechRadar's handpicked favourite deals for fibre (if you can get it), broadband and TV packages and broadband only plans. We'll find a bargain for you, even away from the madness of Black Friday. Keep scrolling down and you'll find our advice on what else you should consider when buying broadband - from the speed you'll need, to whether getting fibre broadband is a must for your household.
See also: BT Broadband and Infinity deals | Virgin Media broadband deals | Sky broadband deals | Fibre broadband deals | Broadband and TV deals | Broadband only deals

Best fibre broadband deals (subject to availability at your postcode)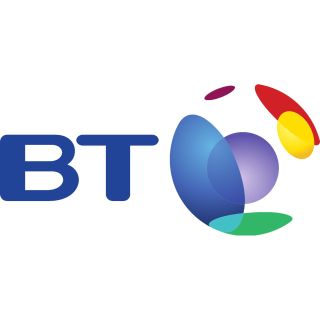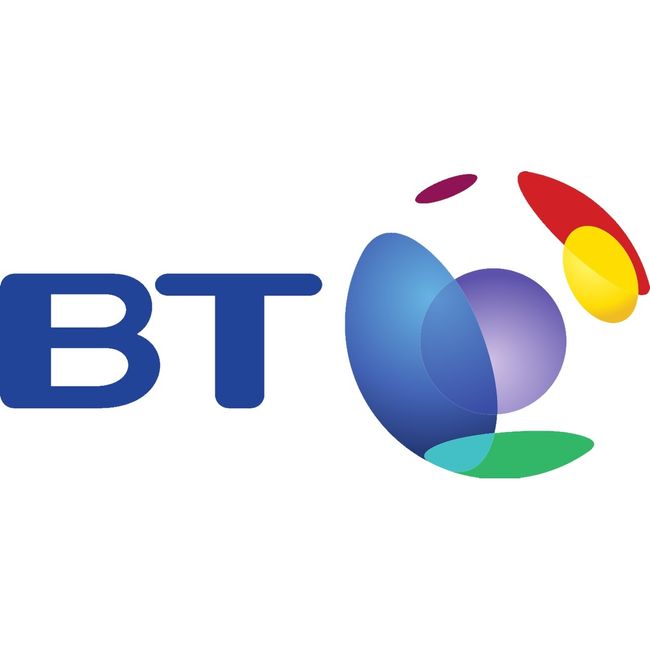 BT Unlimited Infinity 1 | 12 months | Up to 52Mb | Line rental inc. | £9.99 upfront | £31.99pm
BT remains the most popular broadband provider around. Its entry-level super fast fibra broadband package stands out because of the lightning fast speed that you get - up to 52Mb, which equates to roughly 6.5MB per second! The tempting reward cards have been removed for now, but BT isn't charging a thing for activation at the moment, just a tenner for delivery. That's also the case on standard broadband for a fiver less a month. Total cost of 12 months £393.87
View this deal at BT broadband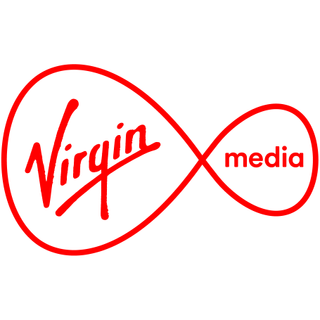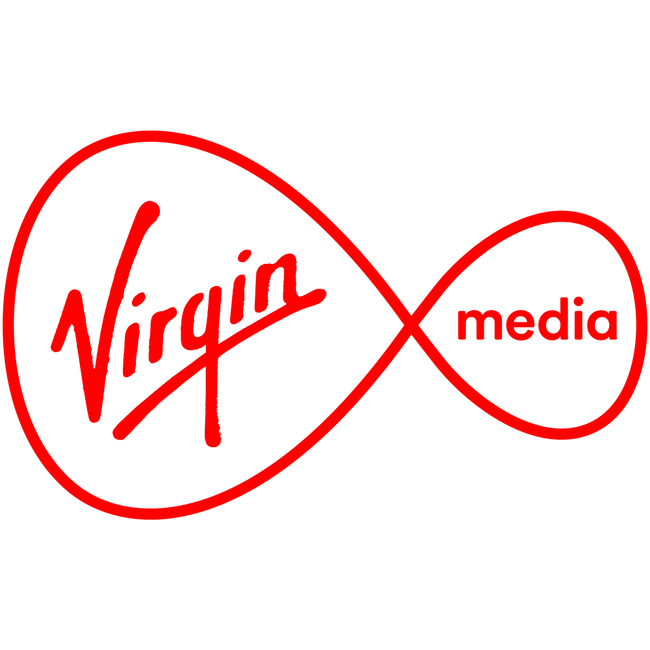 Virgin Media Player Bundle | 12 months | Up to 100Mb | Weekend calls | 70+ channels | £20 upfront | £35pm
Virgin Media is still the only broadband company that can offer pulverising 100Mb broadband speeds. And its current best value package throws TV into the mix as well, with a 500GB TiVo box and 70+ regular and HD channels. It's a great rate, but it has just gone up by a couple of pounds a month and the price goes up to £48 a month after the first year. Total cost of 12 months £440
View this deal at Virgin Media

The best broadband and TV deals in October 2017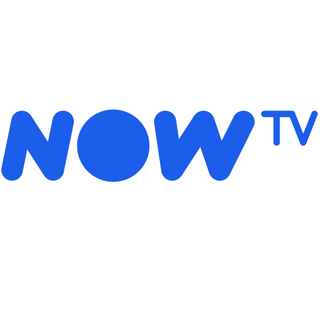 NOW TV Brilliant Broadband with Entertainment Pass | 12 months | Up to 17Mb | Line rental inc. | Sky Atlantic and 250+ box sets | £22 set up | £29.98pm
NOW doesn't offer your bog standard TV plan with your broadband - you won't find the usual list Freeview channels here. Instead, you get its Smart Box which gives access to apps for all the main channels and also 250+ popular TV series. And the most exciting thing is that you also get Sky Atlantic, and you know what that means...GAME. OF. THRONES. Total cost of 12 months £381.76
View this deal at NOW TV broadband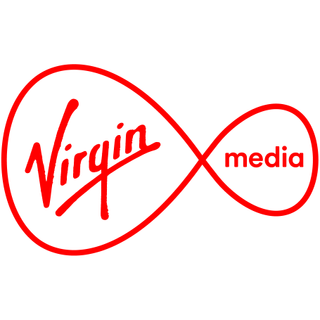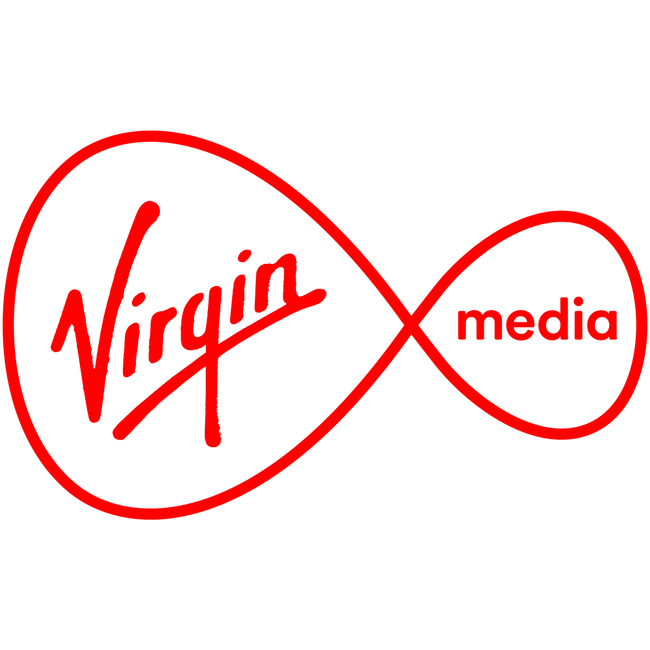 Virgin Media Mix Bundle | 12 months | Up to 100Mb | Weekend calls | 150+ channels | £20 upfront | £45pm
For an extra £12 a month to Virgin's cheapest deal above, you can double the channels and start to get some really juicy television. Sky 1 and Sky Living will appear on Virgin's upgraded V6 box, as well as the likes of MTV, TCM and Cartoon Network - so something everyone. Total cost of 12 months £560
View this deal at Virgin Media

Best broadband only deal in October 2017
John Lewis Unlimited Broadband with Phone | 12 months | Up to 17Mb | Evening and weekend calls | No TV | FREE upfront | £20pm
The John Lewis brand is synonymous with high quality at a price to match. But the department store has just dropped the price of its ADSL standard broadband, making it one of the most competitive on the market. A flat £20 a month is enough on its own to make this a recommendable deal, but the cost free set-up is a really nice treat, too. Total cost of 12 months £240
View this deal at John Lewis Broadband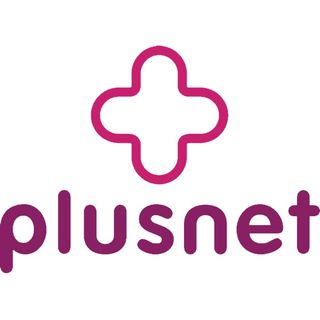 Plusnet Unlimited Fibre | 12 months | Up to 38Mb | Line rental inc. | FREE upfront | £24.99 per month
Plusnet may not be the first name that springs to mind for your broadband, but it is incredibly popular due to its consistently low pricing. Its current super fast fibre offering comes in at a penny under the £25 mark per month. And for a limited time, there's absolutely, positively nothing to pay to get started. Champion! Total cost of 12 months £299.88
View this deal at Plusnet broadband

What broadband speed do I need?
Superfast fibre broadband may sound appetising, but it may not be necessary for your home - especially if you want to cut costs. It could be worth considering slower, cheaper ADSL instead.
Broadband speeds are represented in megabits per second, or Mb. Crudely speaking, the more Mbs, the faster the broadband speed. But remember that the advertised speed is the maximum and doesn't necessarily represent the actual speed you'll end up getting. That varies depending where you live.
0-25Mb This entry-level broadband speed is transmitted via an ADSL connection to your nearest BT exchange. The equivalent to around 2.1MB per second, It should be fast enough for small households where only one or two people are using the internet at once. Be aware that if you stream TV, you may experience the odd interruption.
25-50Mb Where Virgin led the way, the rest followed. Now every big provider offers rapid fibre broadband. This is the sweet spot between fast speeds and good value and just the ticket for a family household where four or five members are all streaming, downloading and surfing at once.
50+Mb If you stream 4K TV or have loads of people trying to use your broadband connection at once, then it may be worth shelling out for the extra speed. It may cost you more, but you're pretty much guaranteed lag-free use - plus, the providers often sweeten the deal with added extras and rewards.

Is fibre broadband available in my area?
There's one very easy way to find out...scroll to the top of this page and input your postcode. We'll tell you straight away whether you can get fast fibre broadband.
Roughly speaking, 90% of UK homes now have the option of connecting to fibre broadband. But if you have your heart on Virgin Media fibre plans, it's more like around 60%.

What contract length should I go for?
Most broadband providers lock you in for at least 12 months, with one year plans being by far the most common. That said, perhaps taking their cue from mobile phone contracts, we are now seeing some providers experimenting with longer plans, with 18 month contracts rearing their heads.
On the opposite side of the spectrum, some providers now offer short term rolling contracts. Virgin Media, for example, have 30 day plans for commitment-phobes. The downside is you'll be expected to play a larger setup fee.
When your contract comes to an end, be prepared for your monthly tariff to be hiked - especially if you were lucky enough to get a great introductory offer at the outset.

Will I have to pay anything upfront for broadband?
Usually. Sometimes known as 'setup', 'upfront' or 'activation' fees, most of the major broadband providers ask for at least some payment when you kick off your contract. The amount usually depends on what level of package you go for, but it will likely be somewhere between £10 and £60. Only TalkTalk bucks the trend - they've scrapped their activation fee completely, while other brands run frequent promotions where they temporarily scrap their upfront cost.
There may be other added extras, too, however. If you take a broadband and TV package, you might be charged for the TV set-top box. And some, including BT and EE, charge delivery for the router.

Do I have to pay more to have a phone line?
If you still use a home landline to make and receive calls, you're in luck - many broadband plans don't just feature a landline, but they actually include it in your monthly price.
You will have to start paying more though when you have a personalised call plan. You'll see your standard monthly bill begin to escalate when you start adding unlimited evening, daytime or international calls to the mix.