While all of the best VPN providers battle it out to get you business, the customer is actually the big winner as there are constantly ongoing discounts to be had – and even some freebies you can take advantage of if you're new to the world of VPN. We've done all the hard work and compiled a list of the most impressive deals you can find right now.
But this isn't only about the price, as we only recommend deals from VPN providers that we've actually tested and consider safe to use. Which is why ExpressVPN hangs in there. It may be a bit more expensive than others, but it still has a great offer as our #1 VPN and with a really tempting freebie thrown in, too.
Whether you plan to use your VPN to protect your privacy, watch Netflix on holiday, catch sports coverage not usually available in your country, or just remain anonymous while you surf online, you're bound to find the perfect VPN deal for you in our list of bargain sales. And if you're located somewhere outside the US, don't let the $ signs put you off – that's just how most providers display their pricing, but they can still be purchased from anywhere.
VPN deals: top offers you can get today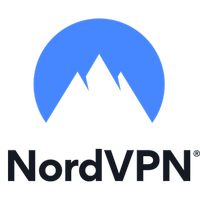 (opens in new tab)
NordVPN | 2 years | $11.99 $3.32 per month | 59% off (opens in new tab)
Sign up to NordVPN's excellent service for the next two years (and then some!) and it will slash the monthly cost to a very attractive price. It's a fantastic price point for such an impressive bit of software. What's more, TechRadar readers can now use the exclusive code NORDEXCLUSIVE to bag an extra saving.
Win extra months! Now though March 8th, you can also win an extra 3 or 12 months during Nord's birthday celebration when signing up for the 2-year plan. Find all the details here (opens in new tab) or sign up for a 2-year plan right now (opens in new tab).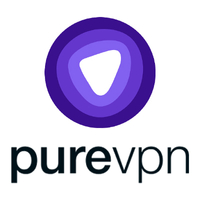 (opens in new tab)
1. PureVPN | 5 years | $10.95 $1.33 per month | 88% off (opens in new tab)
PureVPN isn't quite as powerful as the likes of ExpressVPN and NordVPN, but it's a reliable VPN, and its prices certainly catch the eye. What's more, you can currently get a ridiculous deal on a 5-year plan at just $1.33 per month – it doesn't get much better than that!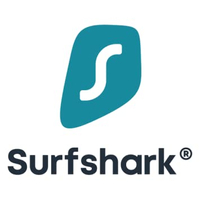 (opens in new tab)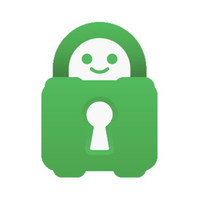 (opens in new tab)
VPN deals: best of the rest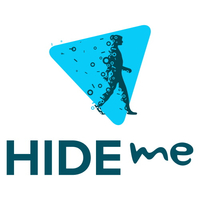 (opens in new tab)
Hide.me VPN | 1 year | $2.88/per month
(opens in new tab)Falling into the sub-$3 range, this Hide.me offer will get you a full three years of solid VPN action plus an additional 3 months free – but only for a limited time. While monthly and 12-month plans are also available, this 3-year deal is currently the best way to save. Plus, Hide.me is bundling in 2 TB of encrypted cloud storage for FREE as an extra tempter.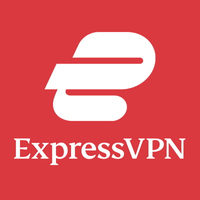 (opens in new tab)
ExpressVPN | 1 year | $12.95 $6.67/per month + 3 months FREE (opens in new tab)
TechRadar's #1 trusted VPN for privacy and unblocking content worldwide. Get it today with a no-hassle 30-day money-back guarantee, 15 months for the price of 12 AND a whole year of unlimited cloud backup from Backblaze, too! Fantastic value on a fantastic pair of products.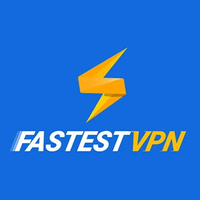 (opens in new tab)
FastestVPN | 3 years | $1.11 per month (opens in new tab)
FastestVPN has some of the most aggressive price-points around, and its current sale on a 3-year plan is one of the best offers we've seen. At just $1.11 per month, it also includes free cloud storage and a password manager. It's a shame however that in our testing we found below-average speeds, disappointing support, a thin privacy policy and a poor show on unblocking geo-restricted streaming.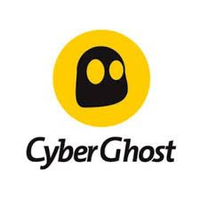 (opens in new tab)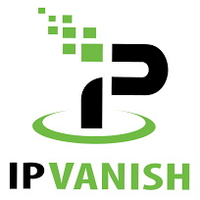 (opens in new tab)
IPVanish | 2 year | $10.99 $3.33 per month (opens in new tab)
While IPVanish isn't always regarded as the cheapest out there, the introductory offer on its one-year plan is actually pretty attractive at the moment. You pay just £44.99, which works out at $3.19 a month, and includes 3 months free. A bargain price on a provider with some of the fastest WireGuard connection speeds around.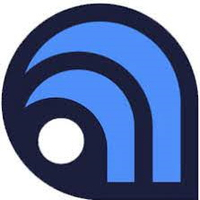 (opens in new tab)