Welcome to our pick of the best laptops 2021 has to offer. Throughout this year, we've seen some brilliant new laptops from brands such as Apple, Dell and HP, and on this page, we've gathered together the absolute cream of the crop.
You won't just find the most powerful (and expensive) laptops in this list, either. We've also got amazing budget laptops, top Chromebooks and brilliant gaming laptops as well, covering all kinds of budgets.
In our view, the best laptop overall remains the MacBook Air (M1, 2020). This is a powerful and stylish thin and light laptop from Apple, and it offers great value for money as well.
However, if you want a more affordable device, then the Acer Swift 3 is our choice for the best budget laptop you can buy right now, offering a perfect balance of affordability and performance. If that doesn't take your fancy then we have a rundown of the best cheap laptop deals to help you pick a device that won't hurt your wallet.
All the laptops in this list have been thoroughly reviewed by us, and only the best are included here. Along with our built-in price comparison tool, you can buy in confidence knowing you've got the best deal for the best laptop for you.
In addition, you might also want to check out the best 15-inch laptop.
How to pick the best laptop for you
So, what makes a laptop worth buying? First, it needs to offer excellent value for money. That means budget laptops below the $400/£400 price point need to still offer good performance and build quality.
Meanwhile, ultra-expensive devices need to justify their high price tags with best-in-class performance, premium build quality and lengthy battery lives.
If you want something to work on, a laptop with a modern processor, at least 8GB of RAM and a large screen (and comfortable keyboard) are worth considering.
For gaming, you'll want a gaming laptop with a dedicated graphics card and fast and responsive screen.
Check out our guide on what you should look for when buying a new laptop at the end of this page for more in-depth advice on buying a laptop.
Best laptops 2021
Image 1 of 3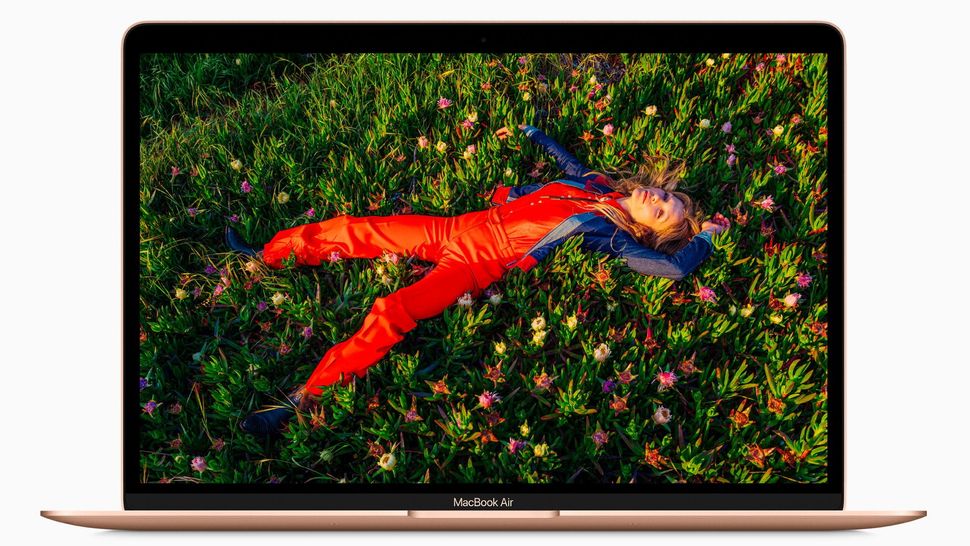 Image 2 of 3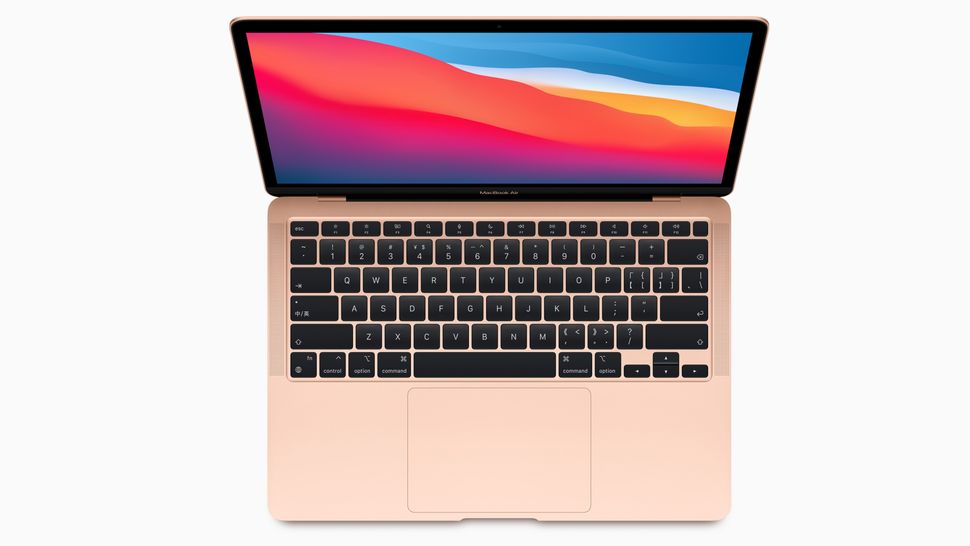 Image 3 of 3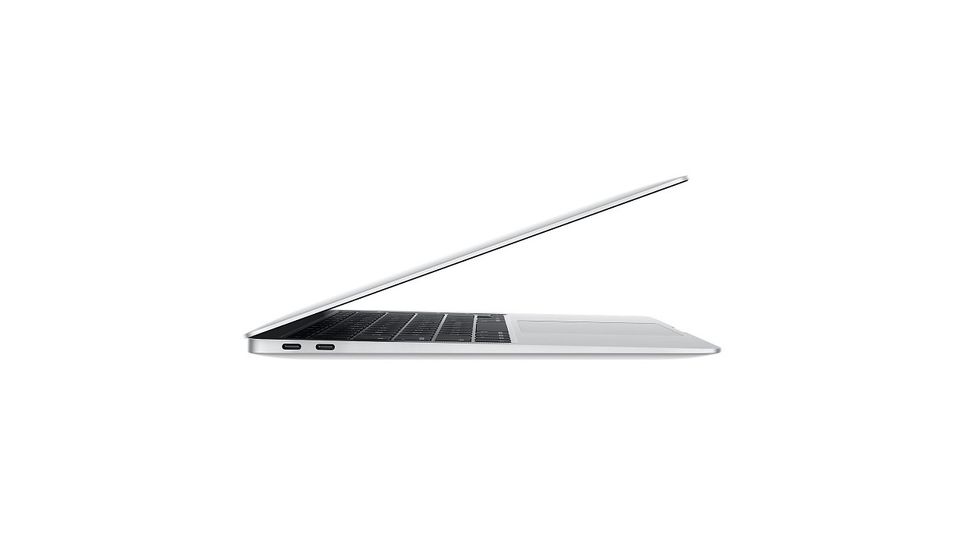 The new Apple MacBook Air (M1, 2020) isn't just the best laptop Apple has ever made, it's the best laptop money can buy right now. This is the first time a MacBook has topped our list, but the MacBook Air is worthy of this spot. Thanks to the revolutionary ARM-based Apple M1 chip that powers the new MacBook Air (Apple has ditched Intel for these new laptops), this is a stunning achievement: a thin and light laptop that offers great performance, even with 4K video editing, while also offering incredible battery life.
Design: On the outside it's the classic MacBook Air design, sleek and handsome with few changes from previous models. You could actually argue that this design looks a bit dated at this point, with thicker bezels than PC rivals such as the Dell XPS 13. But it still looks good, and on the inside it's revolutionary.
Performance: The new MacBook Air is seriously fast. In our extensive tests it booted up extremely quickly and in use feels as fast and responsive as any other laptop out there. The keyboard feels wonderful and the laptop runs silent even when under load.
Battery life: Apple's M1 chip is more power efficient than Intel equivalents which means battery life is best-ever for a MacBook Air. Apple claims up to 15 hours of wireless web browsing, and though in our tests it scored a bit below that at 11 hours 1 minute, that still puts it up there with the best in class.
Screen: The 13.3-inch Retina True Tone display has a super sharp resolution of 2,560 x 1,600 and is very similar to previous MacBook Air models, with one exciting new feature. Support for the P3 wide color gamut means it can display more color accurate true to life images, making it even more great for photographers and video editors.
Verdict: The MacBook Air (M1, 2020) is easily the most exciting Apple laptop of recent years. Its M1 chip is a real game-changer, and the ability to run both legacy apps, M1-optimized apps and iOS apps is very impressive. Right now, we'd recommend this over any other laptop.

Read the full review: MacBook Air (M1, 2020)
Image 1 of 4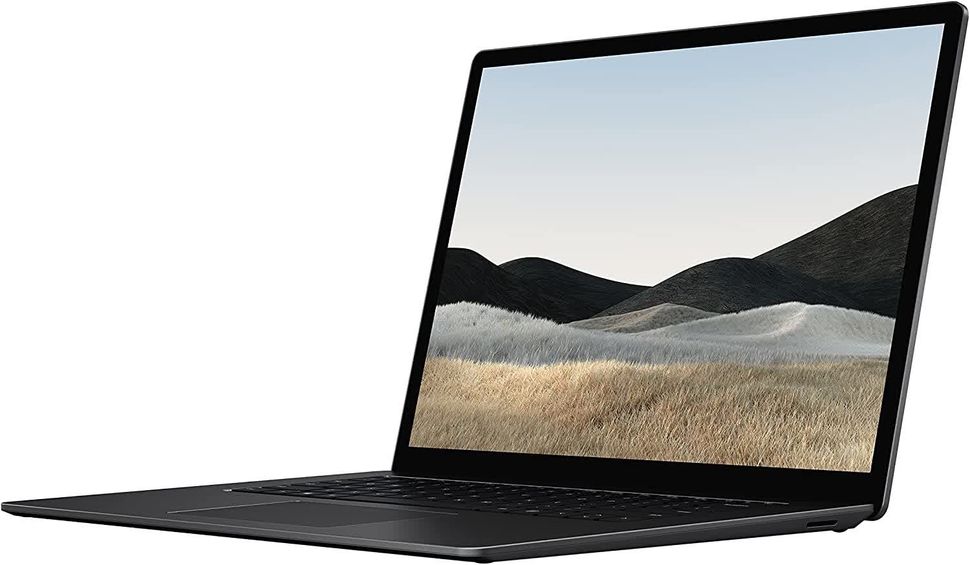 Image 2 of 4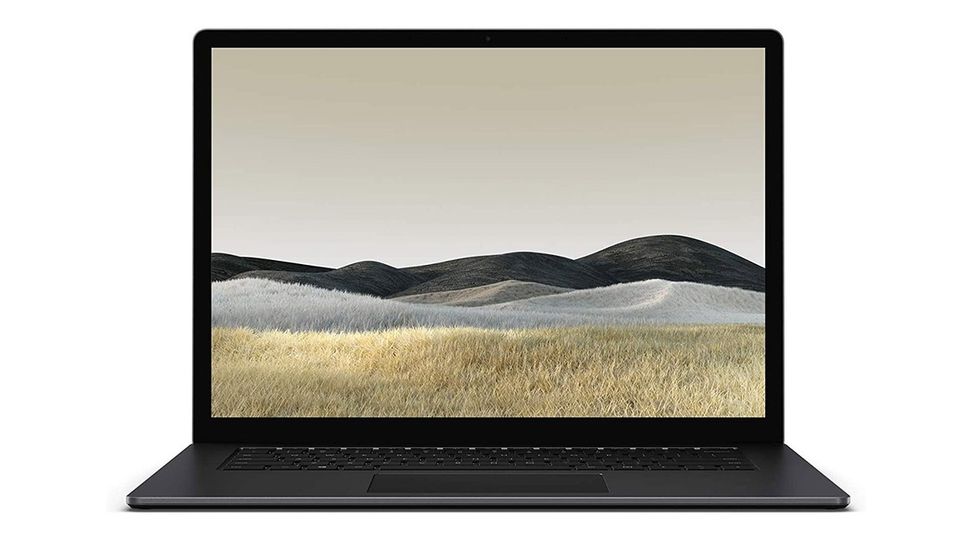 Image 3 of 4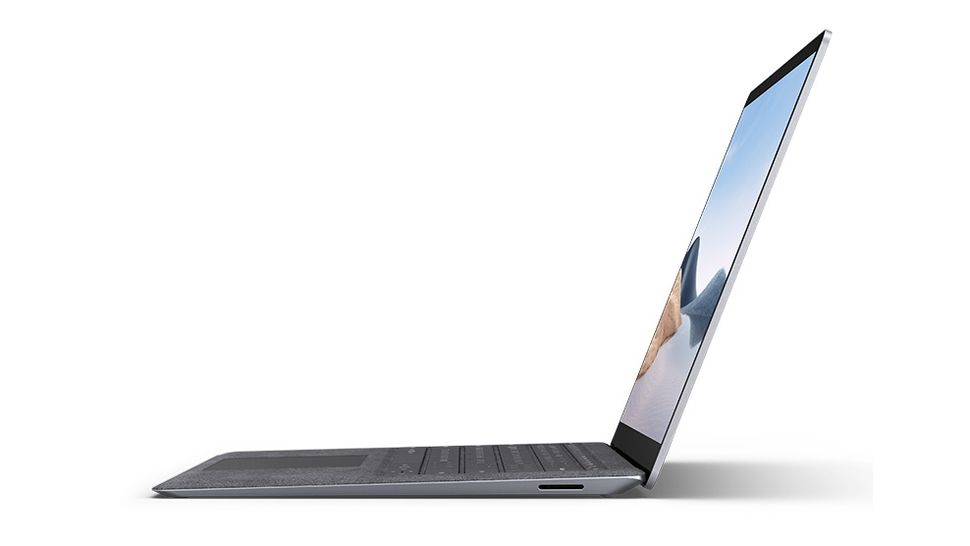 Image 4 of 4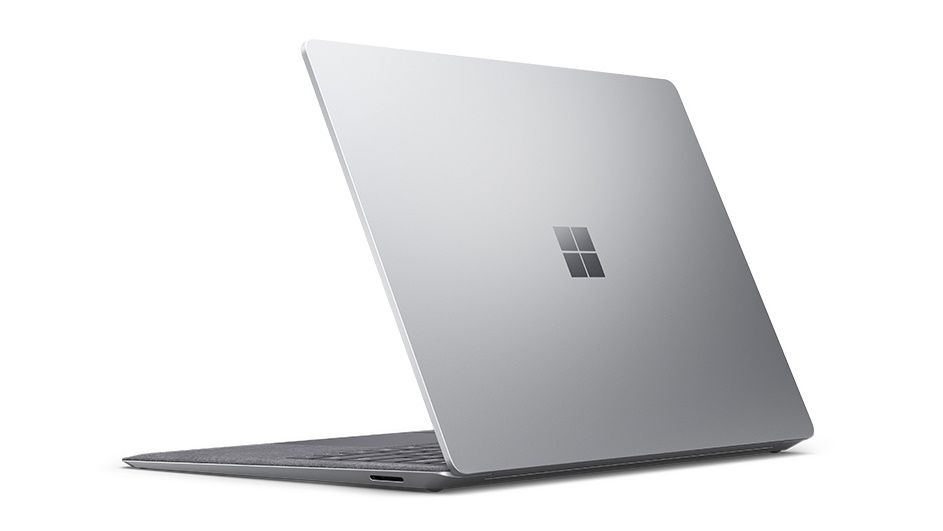 While Apple blew us away with the new MacBook Air (above), arch rival Microsoft has also impressed us with its new Surface Laptop 4, and for us right now it's the best Windows laptop you can buy. As with previous Surface devices, build quality and design is absolutely top-notch here, and its gorgeous PixelSense touchscreen really sets it apart from the competition.
Design: The 13.5-inch Surface Laptop 4 is absolutely gorgeous, thin and super lightweight with a sleek aluminum skin. There are four color options available too, and we have a special place in our hearts for the keyboard on this laptop. It's so comfortable and wonderful to use, we think you'll love it.
Performance: Available in many configurations, this laptop is a top performer. Seemingly nothing can slow it down in normal use, even if you're the type of person that ends up with 100 Chrome tabs open before lunchtime.
Battery life: We managed to get 13 hours out of the Surface 4 laptop, a full two hours more than the MacBook Air (above) and the Dell XPS 13 (below). That puts it right at the very top of the class.
Screen: The 13-inch Surface Pro 4's PixelSense display has a resolution of 1,256 x 1,504 which means it's super sharp and it's also a touchscreen. That will make it perfect if you want to run Android apps inside Windows 11, for example. We really wish Apple would add a touchscreen to the MacBook Air.
Verdict: With probably the best keyboard of any laptop out there, amazingly thin good looks and incredible performance and battery life, the Microsoft Surface Laptop 4 is the best PC laptop money can buy.

Read the full review: Microsoft Surface Laptop 4 review
Image 1 of 1
Image 1 of 3
Image 2 of 3
Image 3 of 3
The brand-new MacBook Pro 14-inch is easily the best productivity laptop you can buy in 2021. For creative professionals such as photographers, video editors and music producers, the MacBook Pro 14-inch (2021) is a dream to use, thanks to a choice between powerful new M1 Pro or M1 Max chips that can handle even the most intensive workloads with ease.
Design: The MacBook Pro has had a major much-needed redesign, now starting with a 14.2-inch screen, and also available as a 16-inch. Slimmer bezels give a more modern look, it's remarkably slim and light given the size of the screen and power inside.
Performance: Available with the new M1 Pro and M1 Max processors, whichever one you choose is blisteringly fast with equally impressive graphical performance. It's the most powerful MacBook Pro ever.
Battery life: In our tests, the MacBook Pro lasted an incredible 15 hours while playing video with 50% screen brightness. That's guaranteed all-day battery life right there. What's more, the battery can also be charged from flat to 50% in just 30 minutes.
Screen: The MacBook Pro's Liquid Retina XDR display with mini-LED technology is absolutely stunning, and for our money the best screen you can get on a laptop right now. A 1,000,000:1 contrast ratio, P3 wide color gamut support and 120Hz refresh rate just three of the most impressive features.
Verdict: The MacBook Pro 14-inch (2021) is the best laptop for creative professionals you can buy right now. It offers amazing performance, even on battery, and comes with the best screen you'll find on a laptop anywhere. For day-to-day use, this won't be the laptop for you, but for video editors, programmers, music producers and photographers, you won't get a better laptop.
Read the full review: MacBook Pro 14-inch (2021)
Image 1 of 3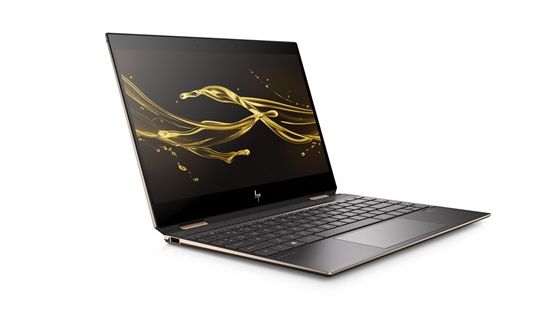 Image 2 of 3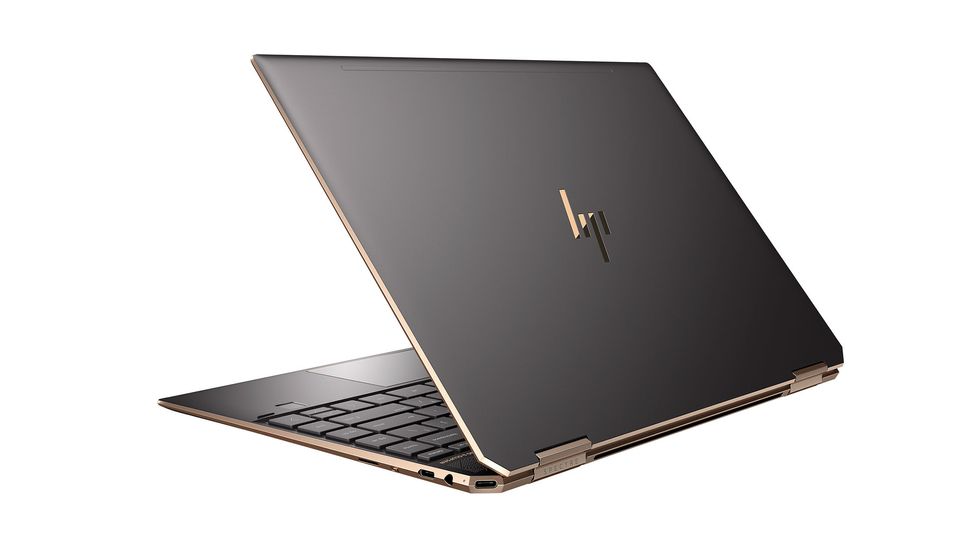 Image 3 of 3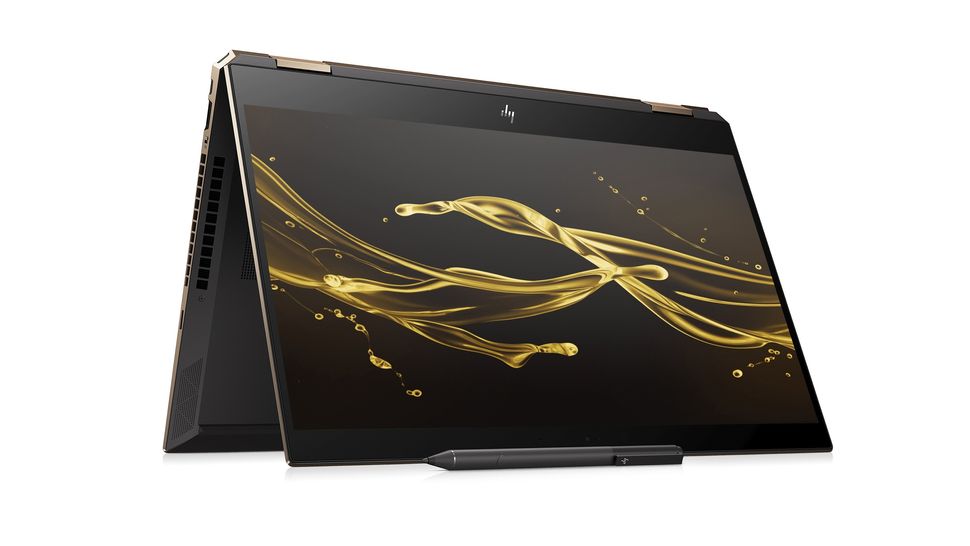 Now coming with 11th-generation Intel Core processors, which offer a decent performance boost, and feature better integrated Intel Iris Xe graphics, the HP Spectre x360 (2021) is better than ever. It still features the usual impeccable 2-in-1 design - which means the screen can flip round to work like a tablet The pristine gem-cut chassis that this laptop is known for make it one of the best looking 2-in-1 laptops ever made, and when it comes to build quality, it's rivalled only by the excellent MacBook Air (M1, 2020).
Design: Available in several color combinations, the premium brushed-metal design of the x360 is absolutely awesome. It's slim and light and feels premium right down to the hinge on the reversible screen.
Performance: With the latest Intel processor, this laptop is super fast and feels similar in use to the Surface Laptop 4 above.
Battery life: Lasting 13 hours in our battery test, the x360 is as good as it gets from an ultrabook this slim.
Screen: The 13-inch touchscreen, which can spin round and flip over, is bright and vibrant. It's extremely stylish and looks suitable expensive on the desk in front of you. The touch functionality works really nicely.
Verdict: The HP Spectre x360 (2021) presents a brilliant update on an already excellent laptop, bringing the latest Intel hardware to a stunningly designed 2-in-1 device. It can get a bit loud, and it's expensive – but it looks beautiful, and offers brilliant battery life as well.
Read the full review: HP Spectre x360 (2021)
Image 1 of 5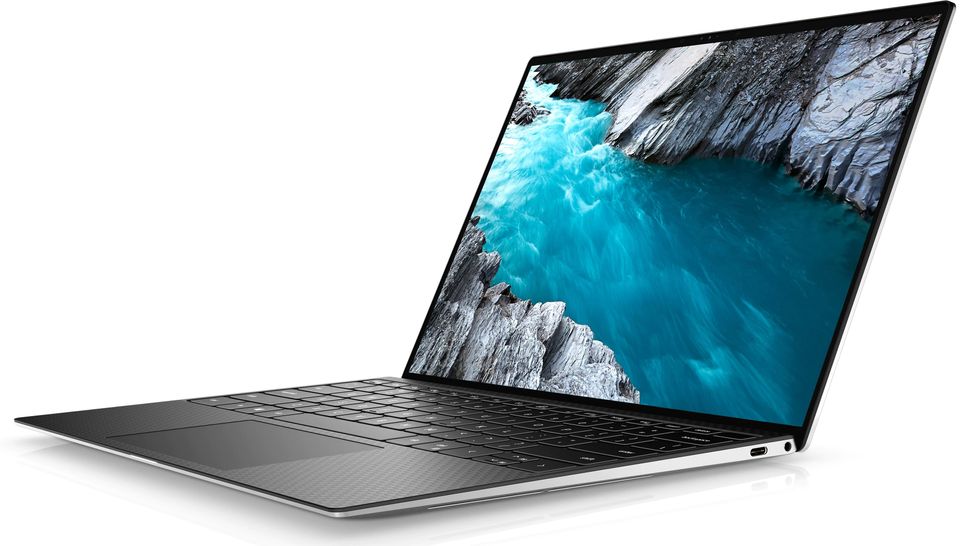 Image 2 of 5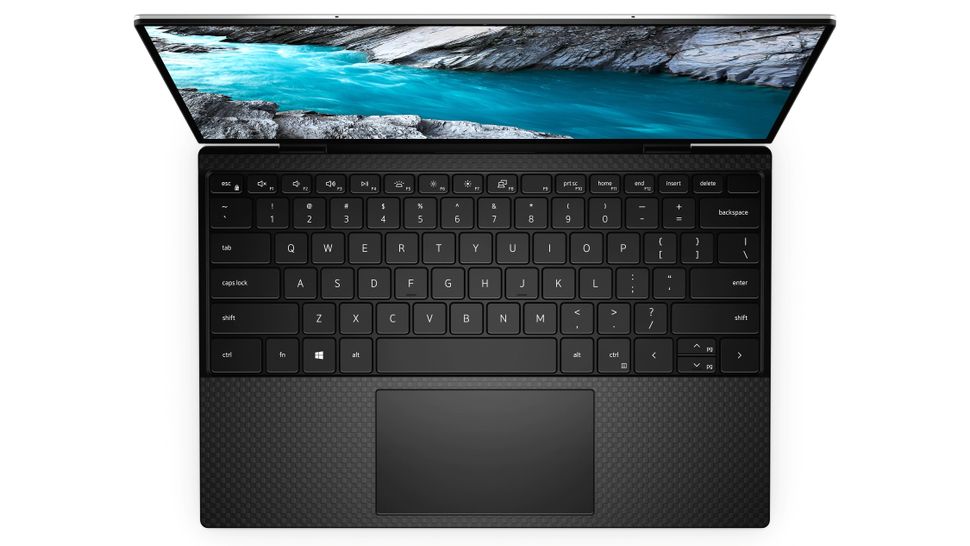 Image 3 of 5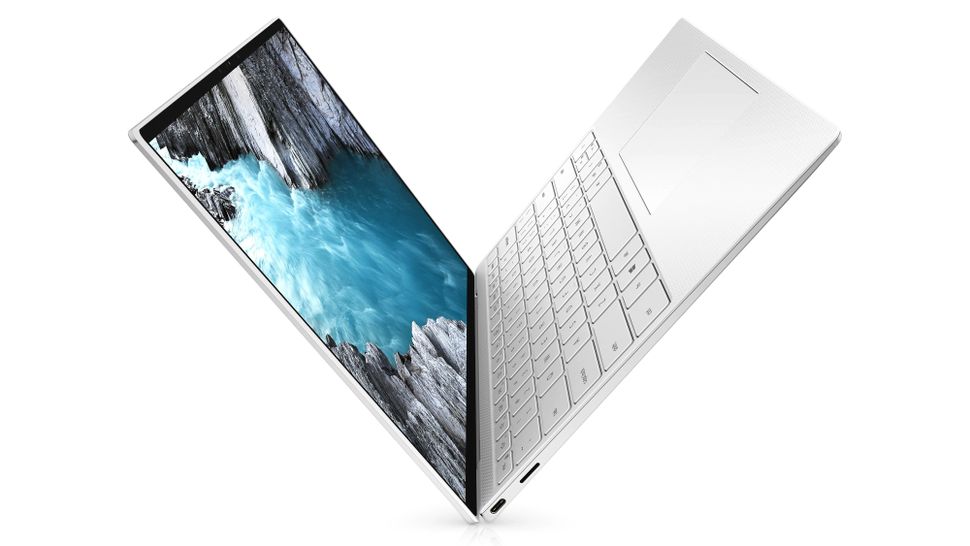 Image 4 of 5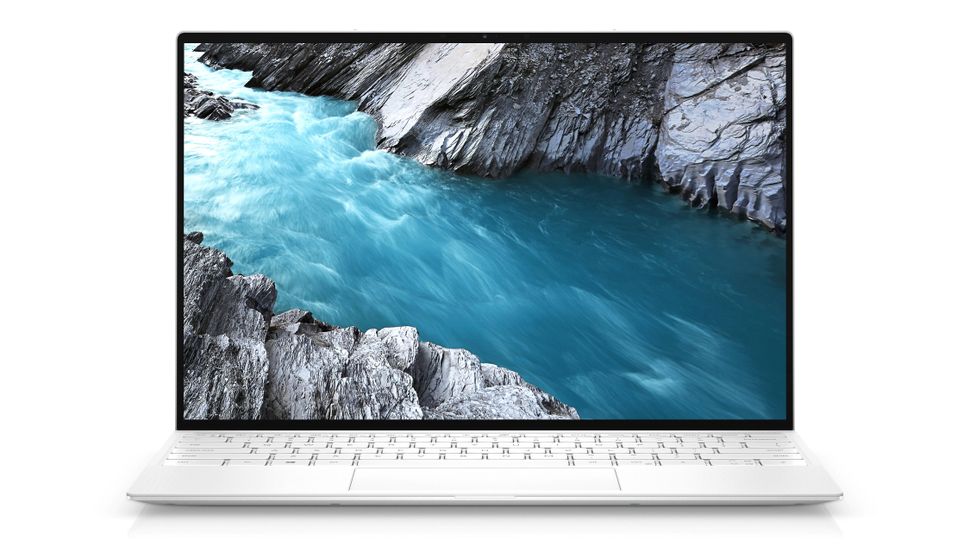 Image 5 of 5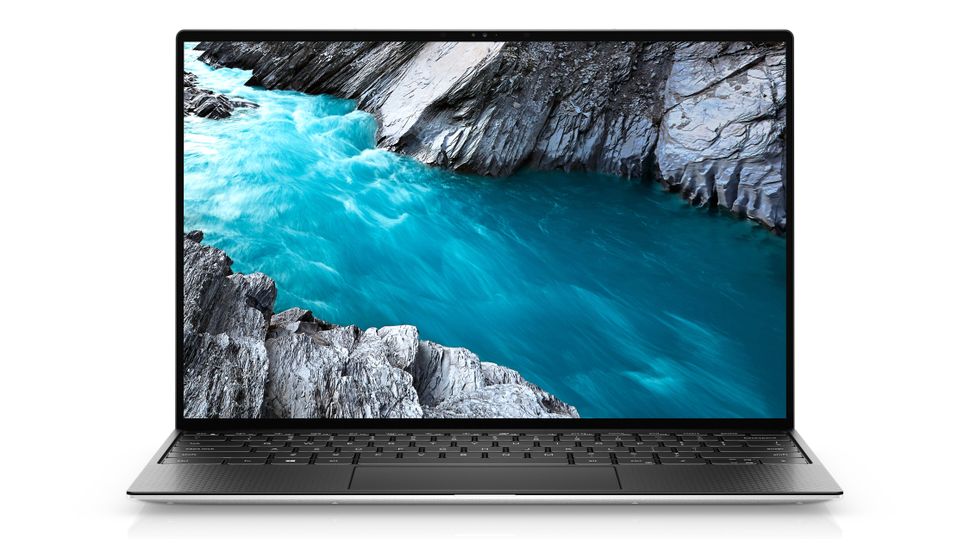 At this point, we doubt that the Dell XPS line can do anything wrong. Its yearly updates have consistently made it into our best laptops list, and they're only getting better. The Dell XPS 13 (2020) is not only a gorgeous laptop, it also comes, as expected with excellent performance, a stunning display and long battery life, alongside a few others.
Design: Carved from solid aluminum, the Dell XPS 13 is an absolutely stunning laptop. It's super thin and light and is right up there with the best Windows laptops ever made.
Performance: With the latest Intel innards, the XPS 13 is very quick. It comes in several configurations, so you can save weight and money by optiing for Core i5 rather than i7 if you choose. But either way, it's powerful enough to handle pretty much any non-professional task with ease.
Battery life: Lasting just over 11 hours in our test, the battery on the XPS 13 is excellent, though is beaten out slightly by the options above it on this list.
Screen: This laptop has a 91.5% screen-to-body ratio, which means the screen has almost no surrounding bezel at all. Dell has always been a leader in this regard and this latest version's screen is the best it's ever been.
Verdict: The Dell XPS 13 (2020) with Intel Evo is a gorgeous little machine that offers excellent performance, battery life, and more. It comes at the expense of ports, sound quality, and price, but none of these are enough for us to not highly recommend this laptop to anyone in the market for an ultrabook.
Read the full review: Dell XPS 13 (2020)
Image 1 of 3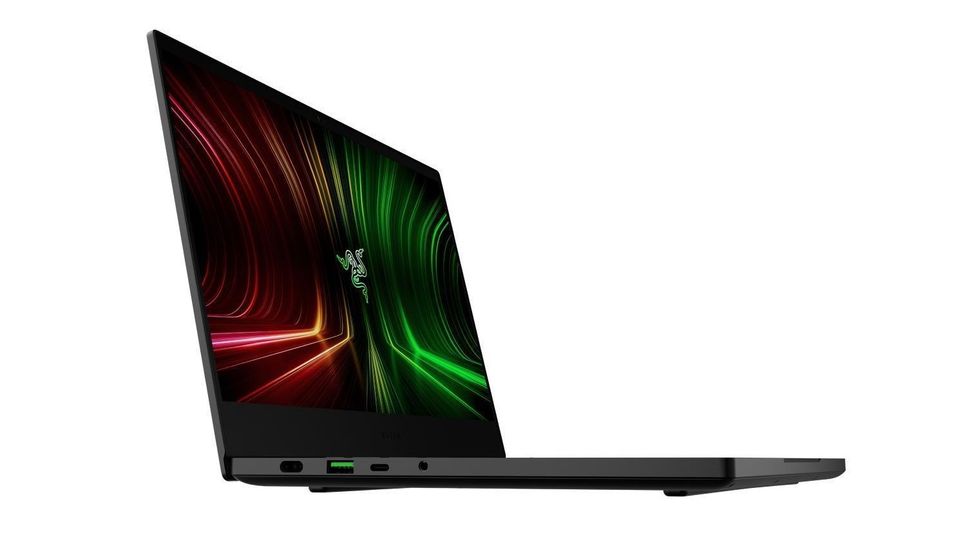 Image 2 of 3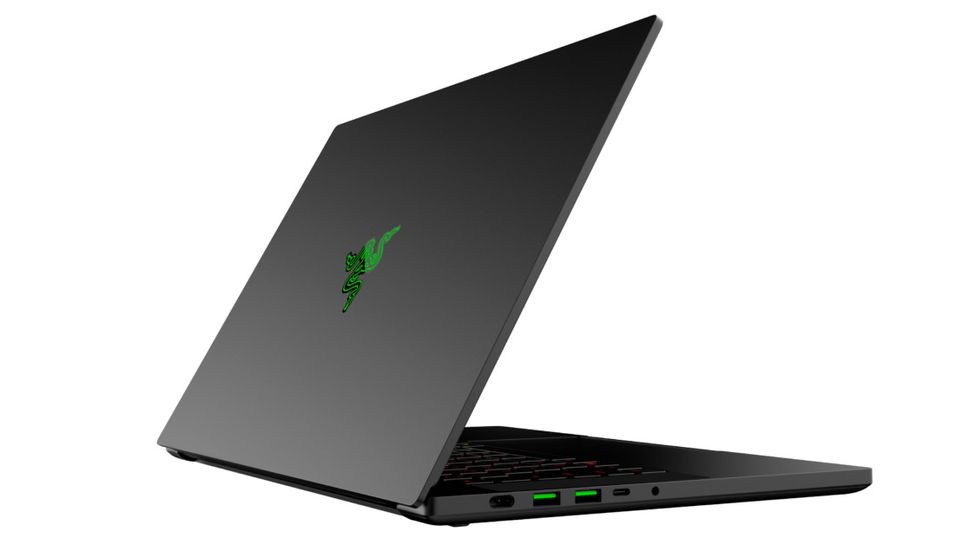 Image 3 of 3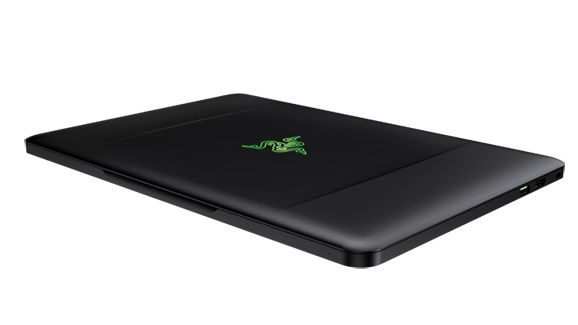 This luxurious thin and light gaming laptop from Razer just oozes class, and is an ideal laptop for people who want a gaming device they can take around with them. It's solidly built, so you won't worry about it getting damaged during your travels, and it's one of the nicest looking modern gaming laptops we've seen.
Design: The al-black aluminum chassis make this laptop look really cool, and its sleek design belies the power within.
Performance: the Razer Blade 14 comes with cutting edge components as well, including the awesome AMD Ryzen 9 5900HX processor and up to an RTX 3080 graphics card. This means you'll be able to play any AAA game you want in all its glory. It's by far the best gaming laptop you can buy in in 2021, but it does cost a lot of money.
Battery life: In our video playback test, the Razer Blade 14 lasted 6 hours 31 minutes. That's nowhere near as long as the productivity laptops above, but for an ultra portable gaming laptops it's pretty good. And for gaming you'll want to be plugged in anyway.
Screen: The refresh rate on the 1440p screen is a whopping 165Hz which means simply using Windows is a joy on this laptop. But also means that the RTX 3080 inside can be pushed as hard as possible.
Verdict: The Razer Blade 14 will be the go-to gaming laptop for anyone who wants a luxury gaming laptop. It's powerful enough to play any games out there, while being beautiful enough to show off wherever you go.
Read the full review: Razer Blade 14
Image 1 of 4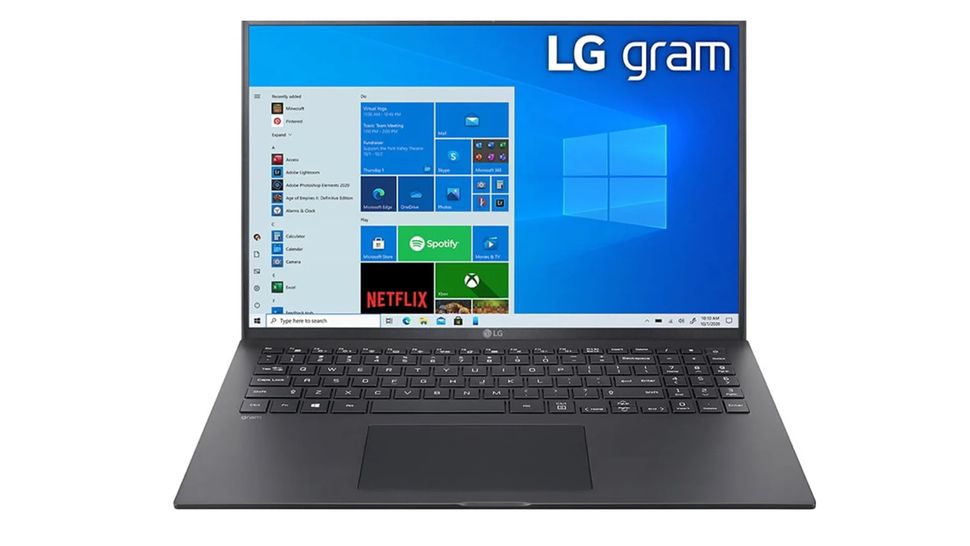 Image 2 of 4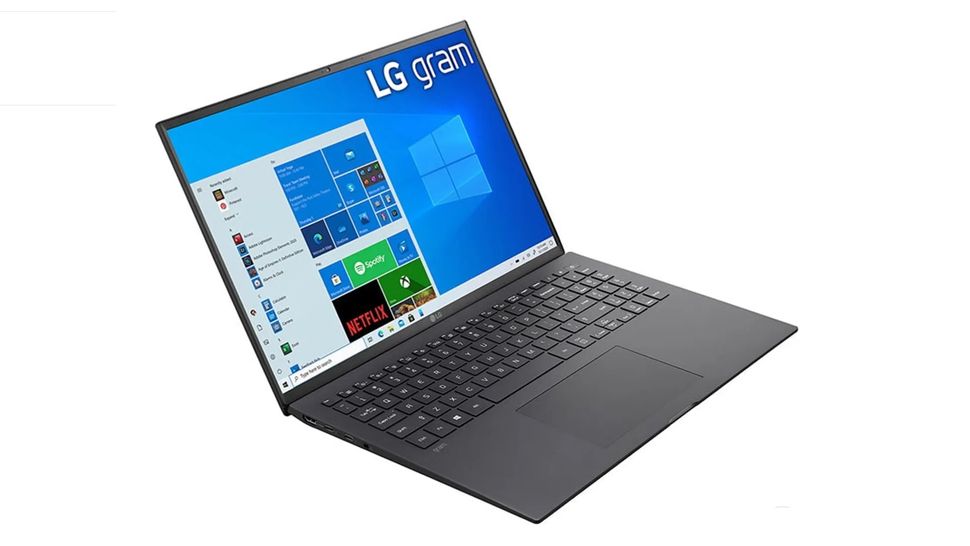 Image 3 of 4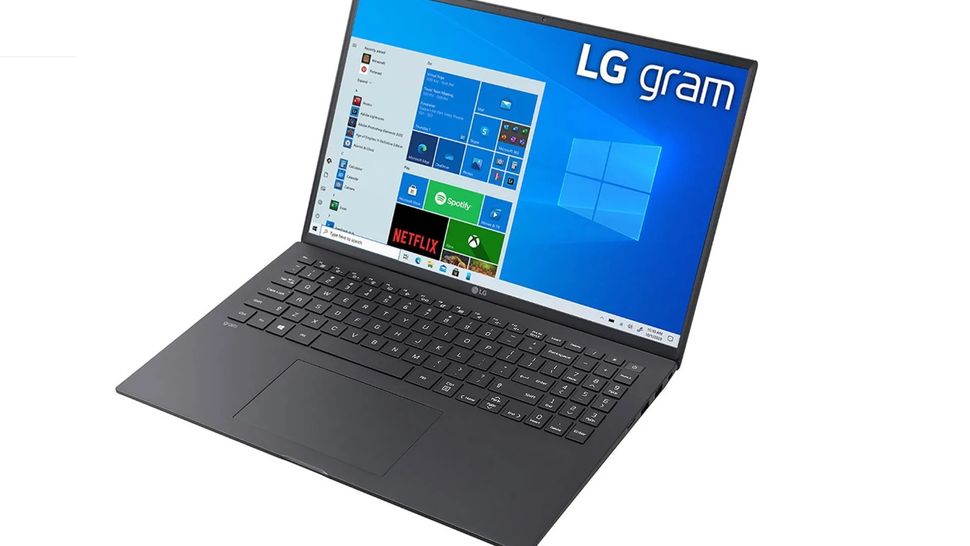 Image 4 of 4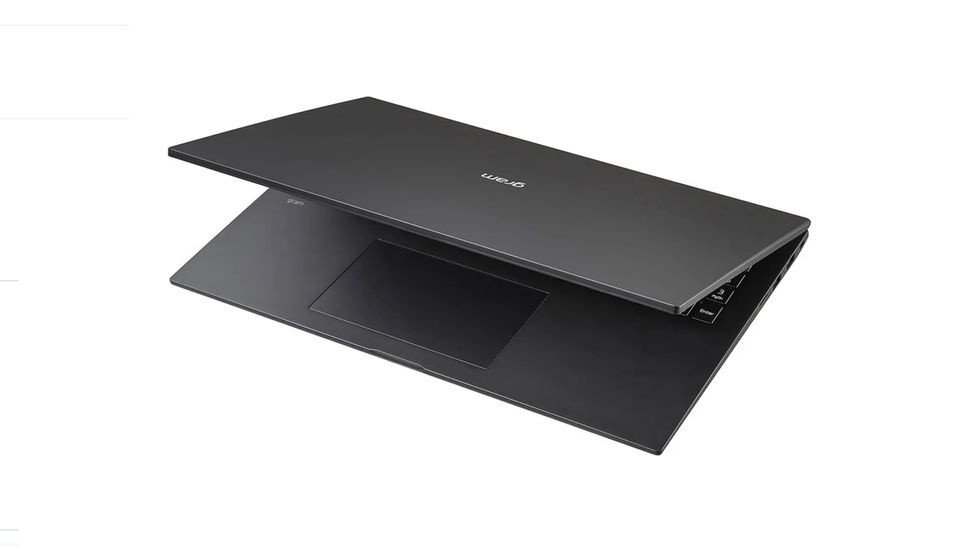 If you need a laptop with a large screen, this one is for you. The new LG Gram 17 features an incredibly light design, and comes with some of the best mobile tech in the world. That includes Intel's new 11th generation processors and Iris Xe graphics as well as two Thunderbolt 4 USB-C ports, and coupled with up to 16GB of RAM and speedy SSDs, means this is a laptop that is brilliant for day-to-day tasks. Battery life is also phenomenal, easily lasting around 12 hours on a single charge.
Design: The most remarkable thing about the LG Gram is - as the name suggests - how light it is. Clearly it's not the lightest laptop in this list, but at just 2.98 pounds (1.35Kg) it's almost 50% lighter than competitors such as the Gigabyte Aero 17. This is achieved without skimping in build quality - the shell is all-metal.
Performance: Powered by Intel's 11th gen processors, the LG Gram is able to make optimal use of the bigger screen by utilizing an awful lot of horsepower. Even heavyweight applications such as photo and video editing are handled with ease.
Battery life: In our video playback test, the Gram 17 lasted 12 hours despite the large screen which is excellent.
Screen: Obviously the 17 inch screen makes this laptop less portable but the benefits of the extra screen space should be obvious. A resolution of 2,560 x 1,600 is plenty sharp enough, making it ideal for watching video, working with documents or images.
Verdict: The LG Gram 17 (2021) is spectacular for productivity, boasting an impressively sharp screen, incredible battery life and overall great performance.
Read the full review: LG Gram 17 (2021)
Image 1 of 4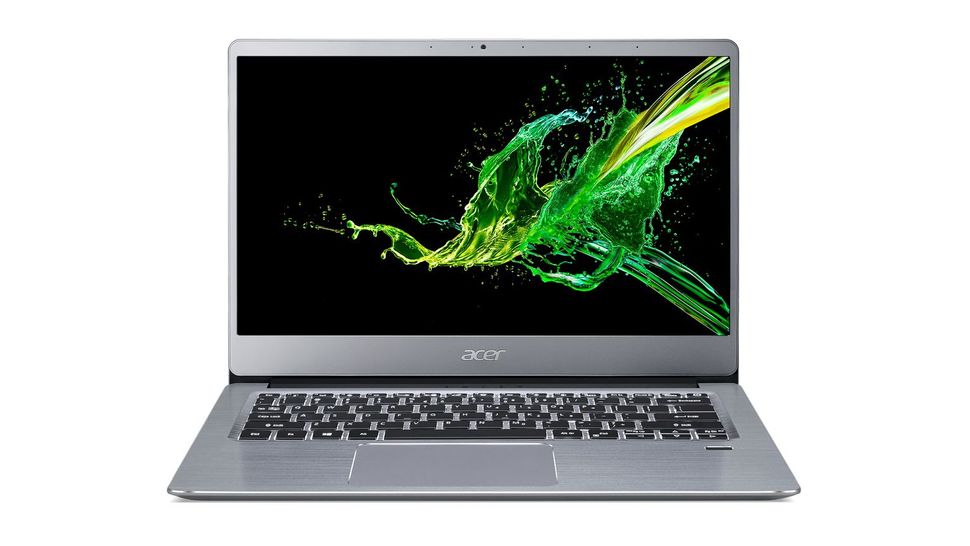 Image 2 of 4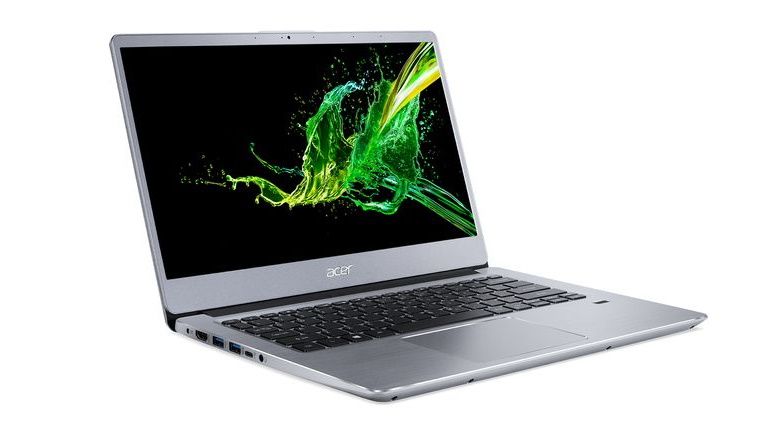 Image 3 of 4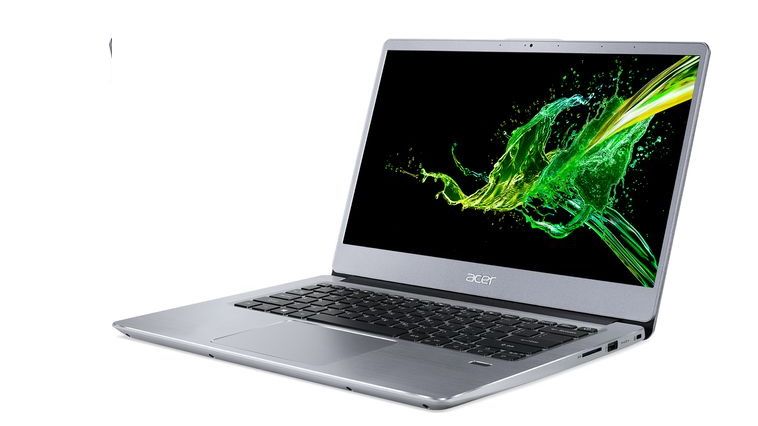 Image 4 of 4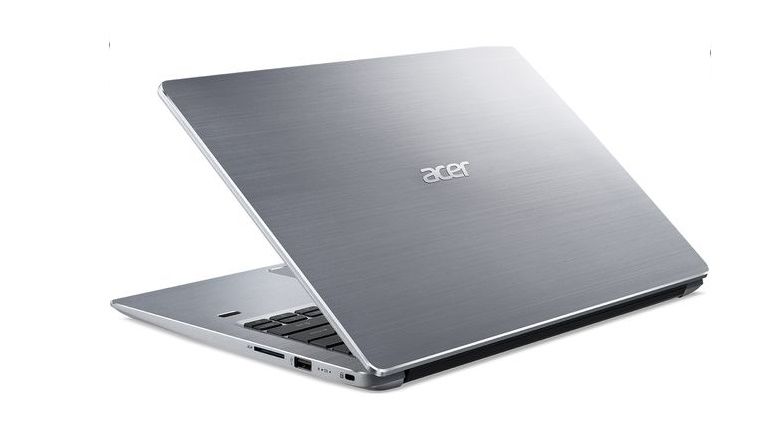 Beyond the Acer Swift 3's modest exterior, you'll find an excellent laptop that boasts plenty of power for work and study. The Swift 3 (not to be confused with the Switch 3, another laptop from Acer) is an inexpensive laptop; however, that plain chassis is all-aluminum and packed with beefy components.
Design: The Acer offers a wonderful alternative to the Windows laptops further up this list. It still offers top end performance from a choice of Intel or AMD components, but comes in at under $700. You'd think that cheaper build quality would be the result but actually the Acer Swift 3 still looks and feels great.
Performance: In terms of performance, the Switch 3 gets surprisingly close to the far more expensive Microsoft Surface Laptop. Its display is a little lower-res, but the two are otherwise strikingly similar - other than the price.
Battery life: The video test we ran gave a battery life of 7 hours 6 minutes. That's significantly less than the more expensive laptops in the list, and is one of the compromises Acer made to reach the lower price.
Screen: A full HD 1,920 x 1,080 14-inch screen isn't the most high res out there, but still looks great even though it lacks high end sharpness.
Verdict: The latest Acer Swift 3 (2020) is an excellent ultrabook for the masses, made better thanks to its accessible price, thin and lightweight design, and pretty decent battery life.
Read the full review: Acer Swift 3
Image 1 of 3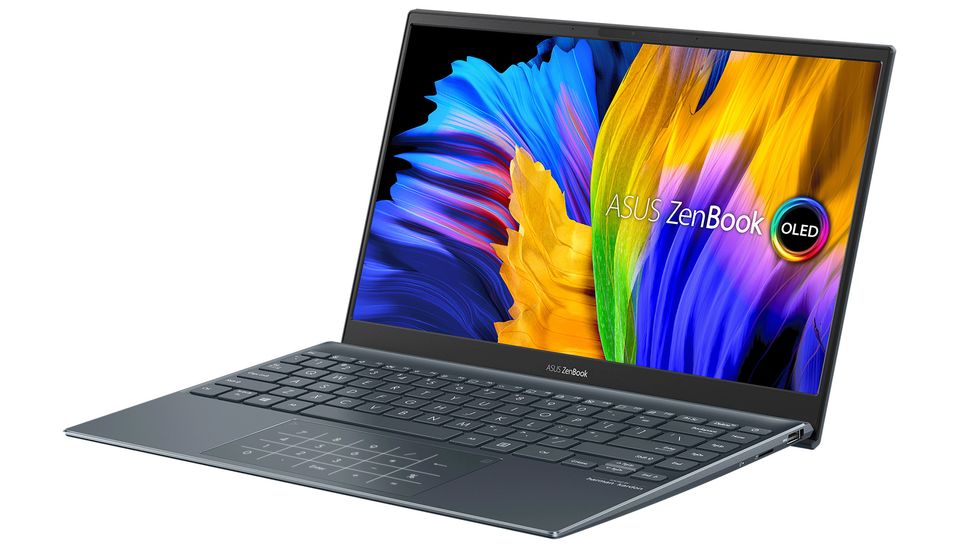 Image 2 of 3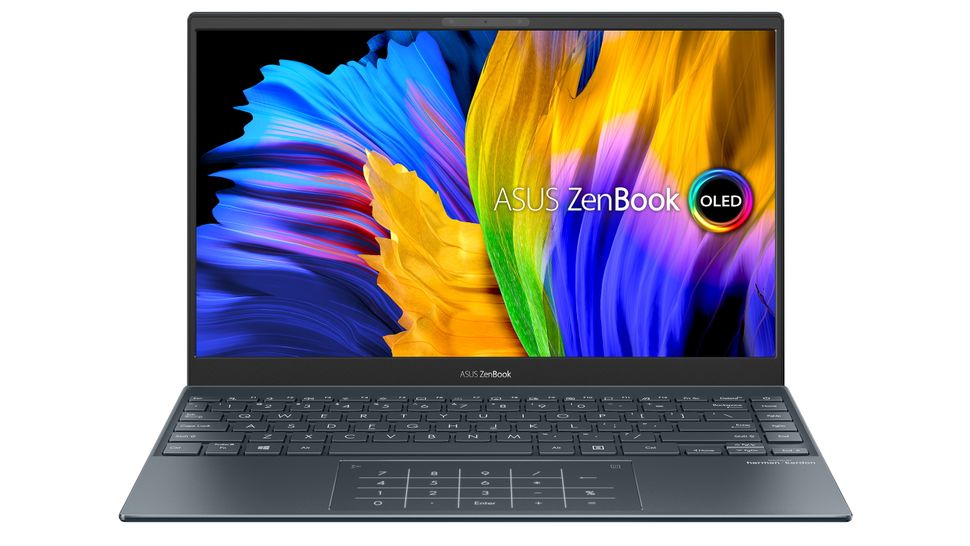 Image 3 of 3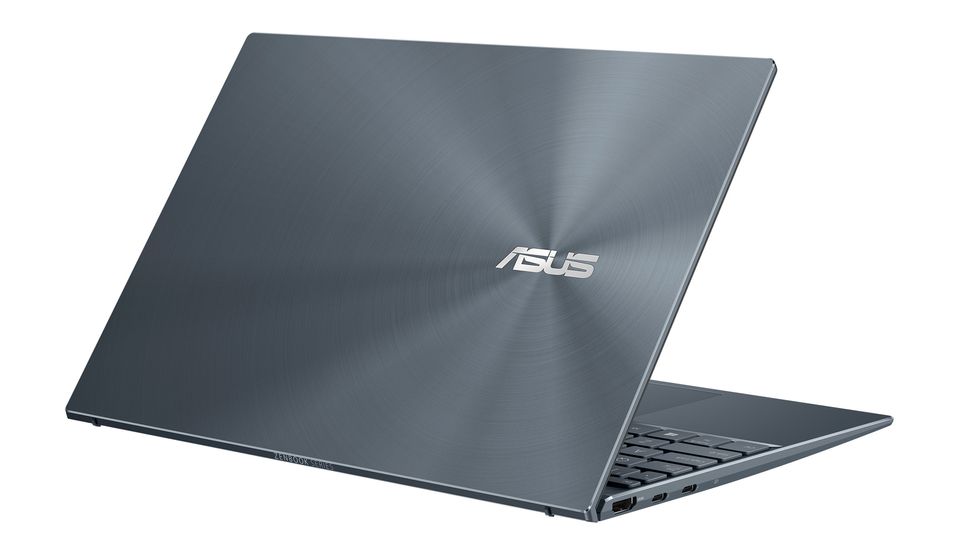 The Asus ZenBook 13 is a brilliant laptop, and the 2021 model comes with some of the best mobile tech you'll find in a modern notebook. So, it packs a choice of an AMD Ryzen 5000 series processor, or Intel 11th gen CPU. It also has an absolutely stunning 13.3-inch OLED screen and one of the best battery lives around. It's also supremely thin and light, as well as stylishly designed, which makes it a joy to carry around and use. It's also pretty respectably priced compared to competitors like the Dell XPS 13.
Design: The design of the Asus ZenBook 13 is definitely one of its standout features. At just 0.55-inches thin (13.9 mm) and 2.51 pounds (1.14kg), this is a seriously lightweight Ultrabook. One really nice feature is the way the keyboard lifts up toward you as you fully extend the screen, making typing on it more pleasant than it would otherwise be.
Performance: Everyday tasks are shredded by the Asus, which has an AMD CPU that excels at multitasking, The compromise is that the graphics don't perform quite as well as the other Windows ultrabooks in this list which have Intel components. This won't usually make much difference unless you're doing graphically intensive work.
Battery life: The battery life of the Asus ZenBook 13 was some of the best we've seen in an Ultrabook that wasn't running an ARM chip, and even then, the ZenBook 13 outperformed the MacBook Air (M1), lasting 11 hours and 15 minutes in our video test.
Screen: The full HD OLED screen is not the most high res but it is super bright and the OLED technology delivers its incredible colors.
Verdict: The Asus ZenBook 13 is a seriously lightweight, powerful, and vibrant ultraportable laptop sporting the latest AMD Ryzen processors and a gorgeous HD OLED display. It offers a wonderful, cheaper alternative to the XPS 13 and Microsoft Surface Laptop 4 above.
Read the full review: Asus ZenBook 13 (2021)
Image 1 of 4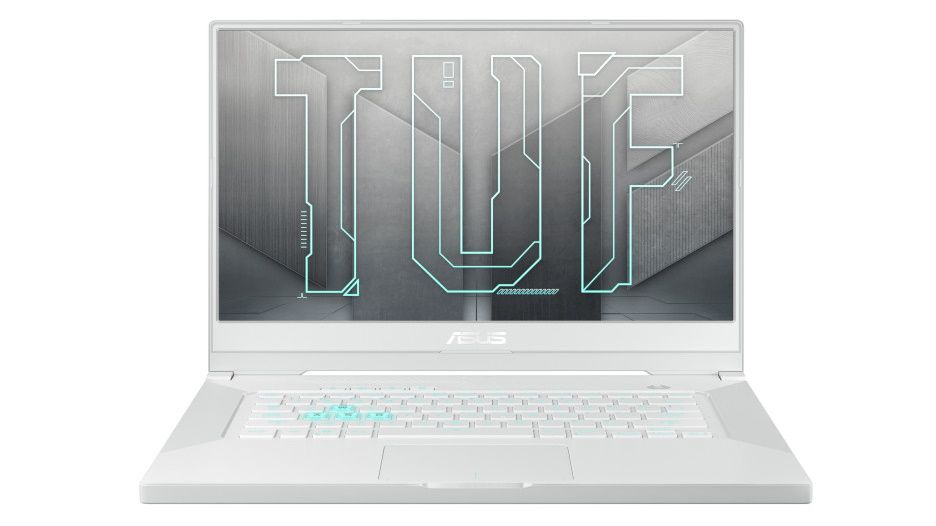 Image 2 of 4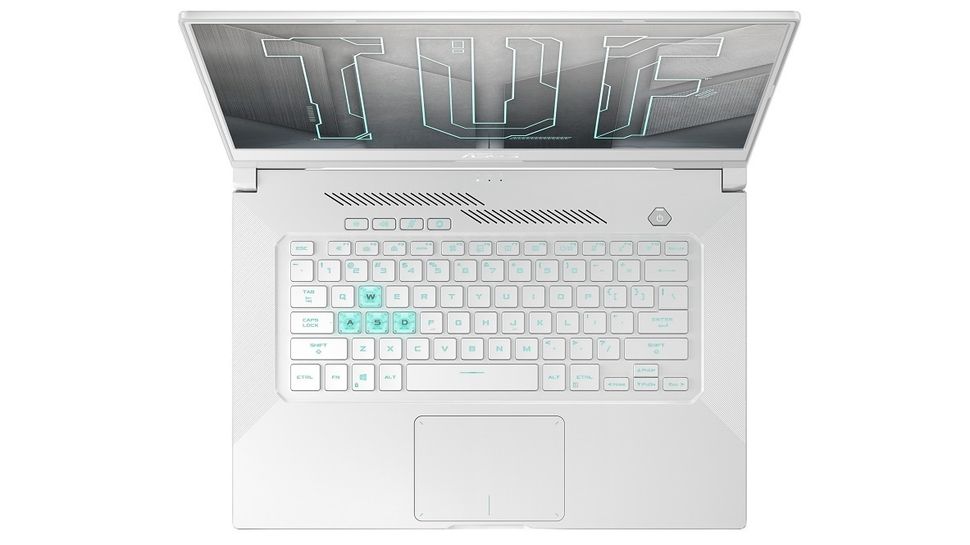 Image 3 of 4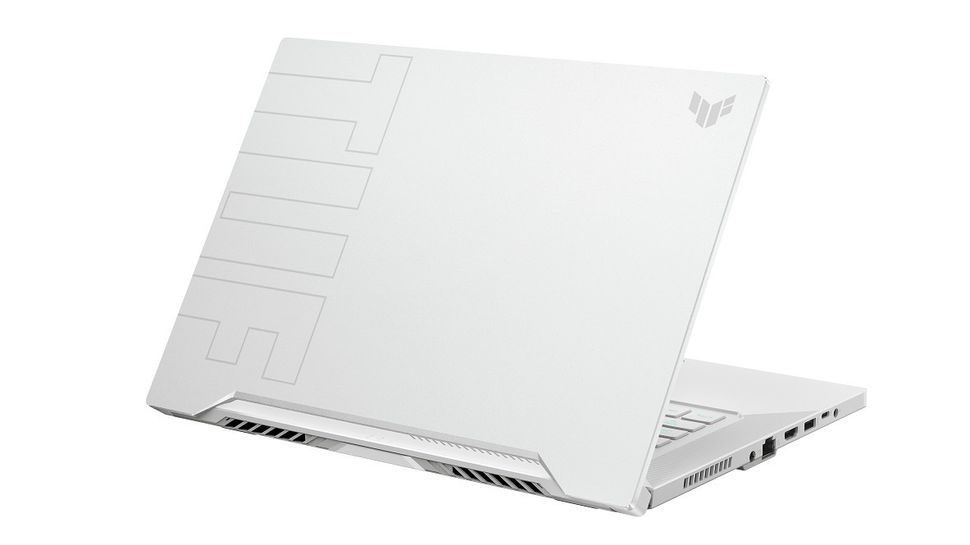 Image 4 of 4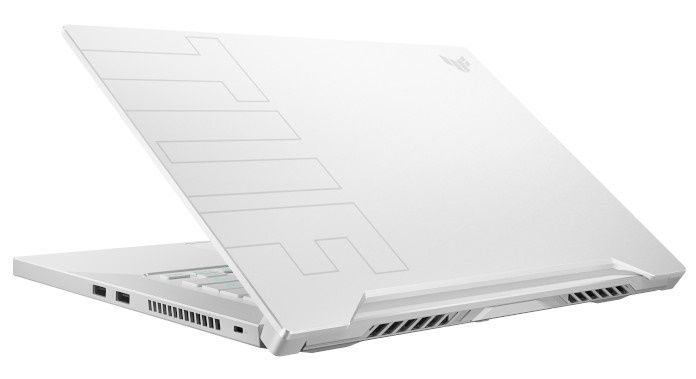 The Asus TUF Dash F15 is ideal if you're looking for a machine that can play the latest games, but doesn't blow a hole in your bank balance. Asus' TUF lineup of laptops have actually been earning plaudits for their excellent value for money for a few years now, and the new Asus TUF Dash F15 continues that fine tradition. With excellent build quality, a brilliant battery for a gaming laptop, and an impressively thin and light design, this is a brilliant value gaming laptop.
Design: For a supposedly 'value' gaming laptop, the Asus TUF Dash F15 certainly looks like a premium gaming laptop. It's also really portable, relatively speaking for a gaming laptop, and doesn't skimp where it counts.
Performance: Ultra portable gaming laptops like the F15 don't quite match the bigger, bulkier, pricier desktop replacements. But despite this, performance here from the Nvidia GeForce RTX 2070 and Intel Core i7 is really fantastic.
Battery life: Making it through 8 hours of our video playing test, the F15 has stunningly good battery life for a gaming laptop. You'll still want to plug in when gaming but when just using Windows, this will last almost all day.
Screen: The 15-inch 1080p IPS 240Hz display in this laptop looks fantastic. The full HD resolution means the GPU has headroom to hit really high framerates, making it great for multiplayer games.
Verdict: The Asus TUF Dash F15 is a masterclass in mixing an attainable price with an elegant form factor. It has strong performance in a chassis that won't weigh you down when you need to go somewhere. And it doesn't hurt that it has some of the longest battery life in a gaming laptop today.
Read the full review: Asus TUF Dash F15
Image 1 of 5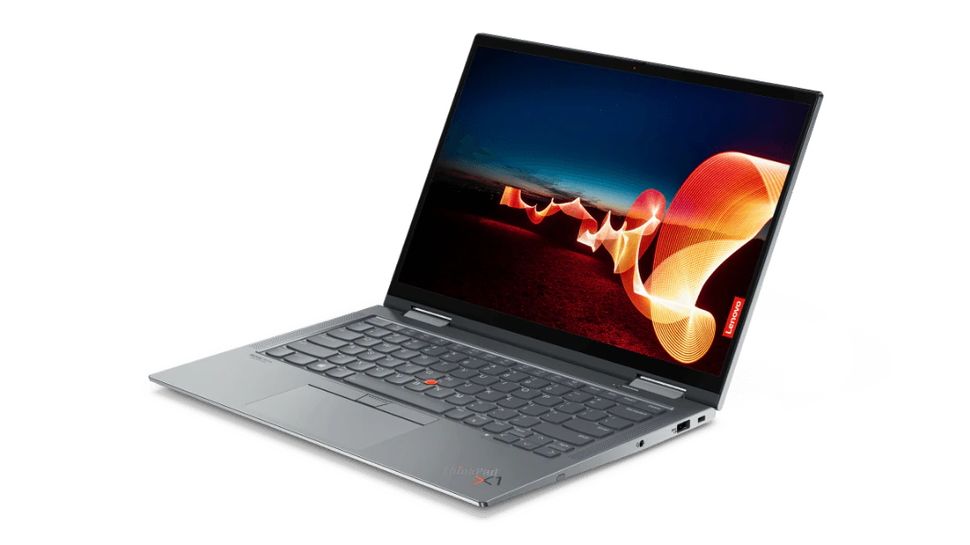 Image 2 of 5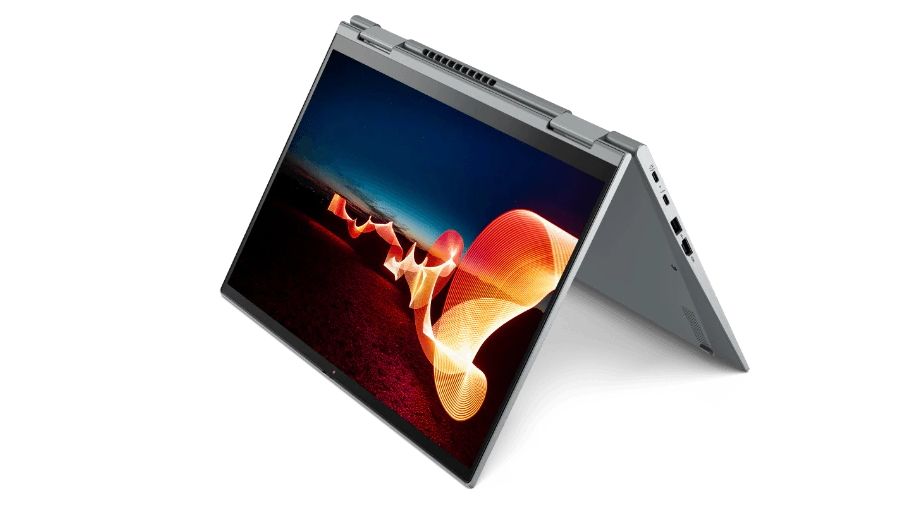 Image 3 of 5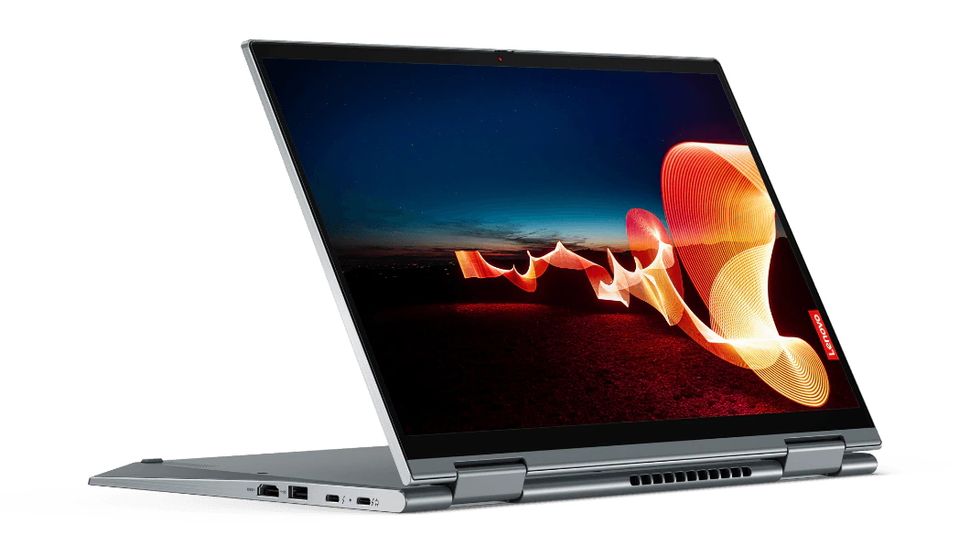 Image 4 of 5