We've bagged an exclusive discount code from Mobiles.co.uk that means you can buy the Samsung Galaxy S8 for the cheapest price it's EVER been. It may sound too good to be true, but you're not dreaming - enter the code TR180S8 at the checkout and claim £180 off the price of Samsung's flagship mobile phone.
There's a full summary of the deal below, but it's basically 2GB of data a month with payments of £27.99pm. There's still £120 to pay upfront, but this is the cheapest deal over the two year lifespan of the contract that we've seen since the Galaxy S8 was released in April - and the very first totaling less than £800 for the term. It's a discount of Black Friday-like magnitude.
In the unlikely event that you need a little more convincing, you can find a potted review of the S8 further down the page, and then our bespoke comparison chart. But trust us, you won't find a deal as cheap as this one.
TechRadar's exclusive Samsung Galaxy S8 deal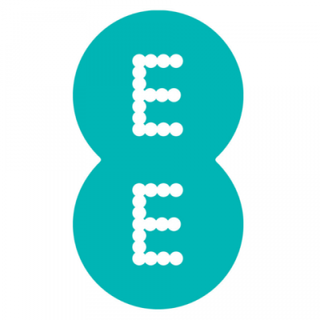 Samsung Galaxy S8 | £300 £120 upfront (with code) | 2GB data | Unlimited minutes and texts | £27.99pm
We thought we'd topped out with this superb Galaxy S8 deal of the week. But Mobiles.co.uk has somehow bettered it with an extraordinary £180 discount on its 2GB tariff. You also get unlimited calls and texts from the UK's fastest network, as well as EE's usual perks - 6 months of Apple Music and 3 months of the BT Sport app. Just don't forget to type in TR180S8 when you checkout. Total cost over 24 months is £791.76
Get this deal: at Mobiles.co.uk
Voucher code: TR180S8
Samsung Galaxy S8 review
The Galaxy S8 is a brilliant phone - another success for Samsung
Screen size: 5.8-inches | Resolution: 1440 x 2560 | Rear camera: 12MP | Weight: 155g | OS: Android 7 | RAM: 4GB | Storage: 64GB | External storage: microSD up to 256GB | Battery: 3600mAh
Amazing, large display
Huge power
Great camera
Irritating biometric unlocking
With its latest flagship Galaxy S8, Samsung is getting nearer and nearer to smartphone perfection. The bezel-less design is something a little bit special in an area of tech that can sometimes feel like it's standing still. There are advancements with the splendid screen and fantastic 12MP camera, too. An excellent phone - and now under £800 for the two years with our exclusive discount.