Narrowing your options of the best cheap phones might seem like a tall order. Manufacturers are mostly focused on their expensive flagship models their cheap offerings can sometimes feel like an afterthought. But, while it is true that a large number of them aren't even worth considering, there are several that punch above their weight.
These cheap smartphones are the reason why we still take the time to test and review non-flagship and budget models. Believe it or not, there are under $500, under $300, and even under $200 phones out there that deliver in terms of power, features, and design. Some might come with a screen worthy of a pricier model, and others might deliver a surprisingly punchy performance.
Of course, affordability varies from person to person, and each smartphone user has their own preferences. So, we thought that since we've tested our share of budget phones, we can help you with your hunt. Whether you're looking for a cheap Android phone, a cheap iPhone, or something with great cameras, we put together the best cheap phones on the market this 2022.
Best cheap phones in the US 2022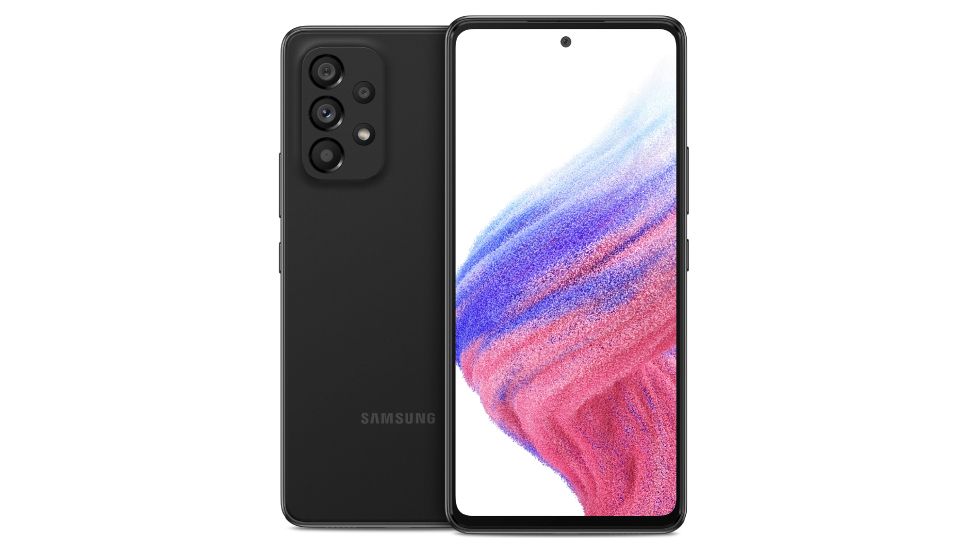 If you're looking for the best cheap Samsung phone, the Samsung Galaxy A53 is certainly the one to beat. Hardly cheap-looking despite its affordable price, this attractive budget phone boasts an impressive screen and even more impressive cameras. Trust us; during our tests, we found it to take such bright and vibrant images that there's very little need for editing before rolling them out on social media.
Of course, that 6.5-inch screen is just as fancy, thanks to Samsung's AMOLED display technology that makes every single content you watch bold and colorful. We found the visuals to be incredibly crisp as well, thanks to its 120Hz refresh rate.
Our tests have found its performance and charging capabilities a little slow, unfortunately, but unless you absolutely need a speedy flagship for your daily mobile needs, these aren't deal-breakers. That's especially if you care more about the media that you're consuming and creating.
Read our full Samsung Galaxy A53 review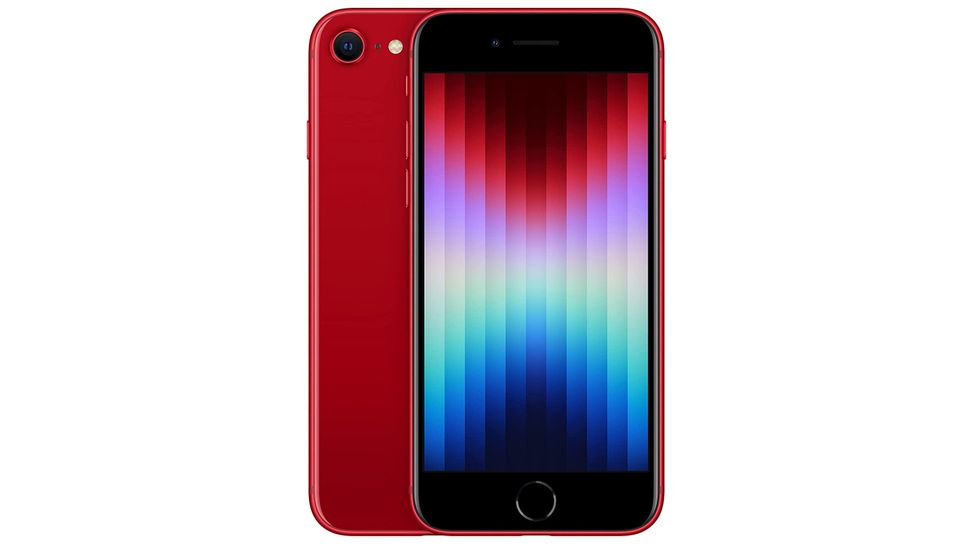 Apple's best cheap iPhone is as budget as you can get if you're an iOS fan. But, while it is sitting at the bottom of the iPhone pile in terms of price, our tests and review show that the iPhone SE (2022) certainly holds its own. This 5G smartphone doesn't skimp on performance or connectivity, even touting Apple's latest A15 Bionic chipset that gives it Apple 13-level power and efficiency.
It's a proper upgrade for its predecessor, being faster and better connected, even if it does keep the same design. Still, why reinvent the wheel? We love that classic design and think it holds up, even the Touch ID feature. It also has the same weight as the iPhone 13 mini but without pesky edges, which makes it a pleasure to handle.
If you're looking for better cameras and a bigger screen, this might not be the right phone for you. However, if you prefer a smaller screen and are not big on taking photos anyway, this is the best value choice for you.
Read our full Apple iPhone SE (2022) review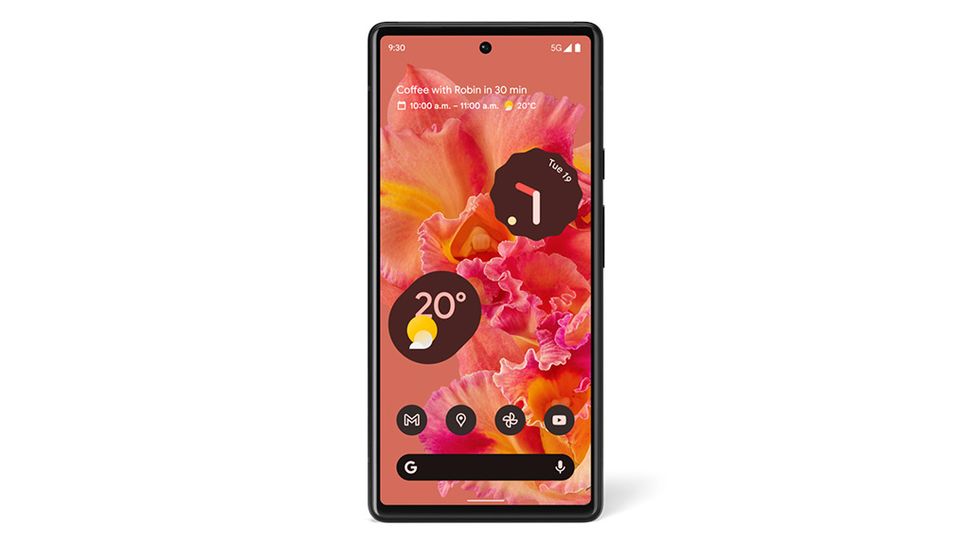 If you want a powerful phone at a value price, the Google Pixel 6 is the one to beat. During our testing and review, we found this cheap Android phone to be a happy compromise between price and performance. It might not be the fastest phone on the market – you'd need to get an expensive flagship for that – but it comes with the latest version of Android and delivers a strong performance, thanks in large part to Google's Tensor chipset.
That same chip, we've found, empowers and elevates the phone's photo software and, therefore, photo-taking capabilities, which makes it an excellent choice for budget-minded consumers who take a lot of photos and videos. In our experience, it takes great photos in broad daylight and at night, boasting true-to-life colors.
The Google Pixel 6 is also a massive update and comes with a radical new design that features two-tone glass rear, more straight edges and less-rounded corners. This might be a welcome change for Pixel smartphone fans who have grown weary of the old look.
Read our full Google Pixel 6 review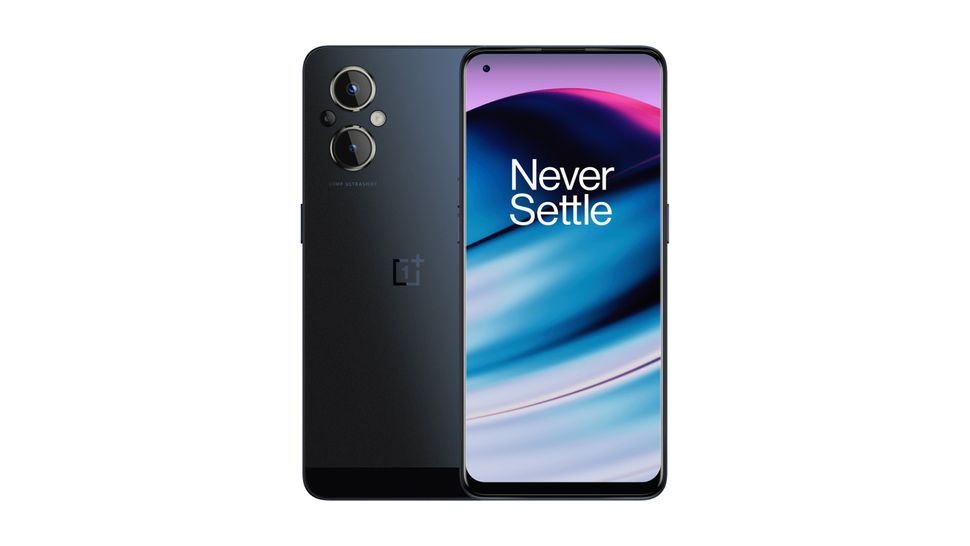 Once in a while, you come across a smartphone that punches above its weight. For those who are looking for something that's less than $300, that phone is the OnePlus Nord N20, which we found to be an easy recommendation for budget-minded consumers looking for a cheap Android phone.
Our tests show that this offering from OnePlus delivers a slick performance, which is admirable considering the price. But, it also comes with an OLED display that we found to be bright and punchy – and even worthy of a $600 phone. It also improves readability. And, it single-handedly makes up for the fact that the camera system is really nothing to write about.
The OnePlus Nord N20 is a solid performer for playing games, consuming media, and of course, making calls. In fact, you'll barely notice that you're using a mid-range phone. And, if you're happy to compromise on the camera features, you'll love it for your daily needs.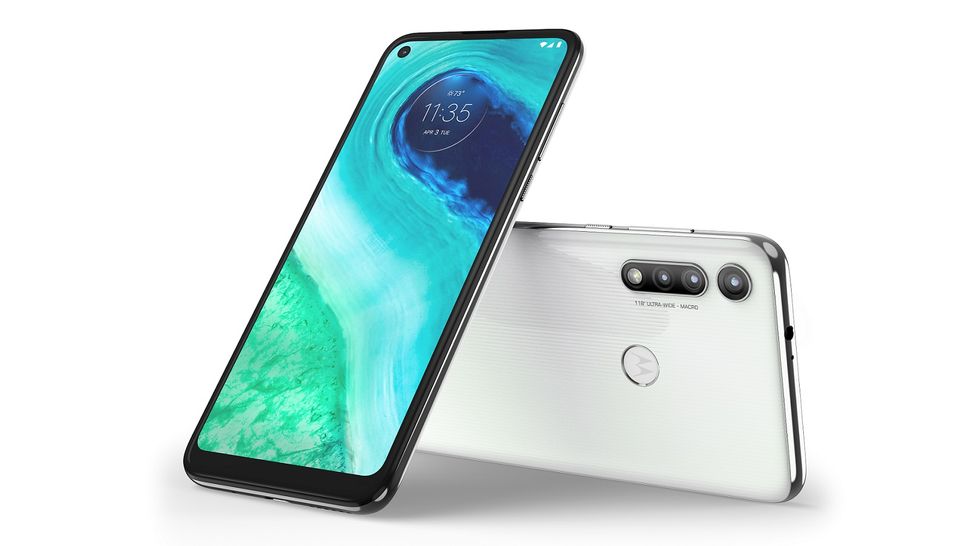 If you want one of the latest Moto G-series phones but need to go for an even lower price, the Moto G Fast is a compelling option. It still has the Snapdragon 665 chipset powering the more expensive Moto G-series models, but it comes at a price well below the others. Its 3GB of RAM is nothing special, though, and its baseline 32GB of storage is extremely low.
Still, at a budget price, you're getting a screen that looks fairly modern with a punch-hole in the corner, which looks suitably modern. Even if the resolution is only HD, the 6.4-inch display is pretty large.
Beyond that, you get a fingerprint scanner, a headphone jack, and USB-C for charging, though you'll have to buy a Motorola Turbo Charger yourself.
Editor's note: We haven't fully reviewed the Moto G Fast, but it's almost identical to the Moto G8 that we have reviewed and we really liked. The Moto G fast is the US equivalent of this phone, but it has slightly less RAM, half as much storage and it doesn't feature laser autofocus like the Moto G8 does.
Read our full Moto G8 review