It's taken all of a week into November before retailers have started to lay their Black Friday cards on the mobile phone deals table. First came Mobiles.co.uk's epic iPhone 7 price drops, and now comes a cracking £50 discount on the iPhone 8 from e2save.
You can knock £50 off of e2save's generous 12GB data iPhone 8 deal on O2 thanks to the exclusive discount code we've wangled. Enter the TR50IPH8 voucher code at the checkout and take the upfront cost from £225 down to £175. After that, it's a mere £32 a month for an Apple smartphone that's only been on the shelves for less than two months.
At £943 over the two years, it's the cheapest way you can get the iPhone 8 on contract without spending mega bucks upfront. That includes deals that give you much less data upfront - like this previous best Vodafone deal that only allows 1GB a month.
Below we have more details about the deal, as well as our expert thoughts on the iPhone 8. And if this deal doesn't float your particular boat, then dive in to our full rundown of the best iPhone 8 deals.
The brilliant new iPhone 8 deal in full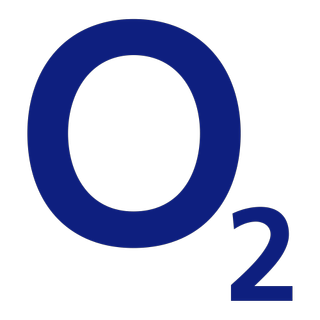 iPhone 8 64GB | £225 £175 upfront (with TR50IPH8 code) | Unlimited calls and texts | 12GB data | £32pm
We were hoping to see some iPhone 8 discounts on Black Friday, but this comes two whole weeks early thanks to e2save's quadruple data promotion. 12GB is a really healthy amount of data, which should cater for most people's streaming, surfing and downloading needs. And then there's unlimited everything else.
You won't find this offer anywhere else on the web - the TR50IPH8 code is exclusive to TechRadar readers. The £50 discount means that this deal is about £150 dearer than equivalent iPhone 7 tariffs, but a massive £500 cheaper than current iPhone X deals! Total cost over 24 months is £943
View this deal at e2save
Discount code: TR50IPH8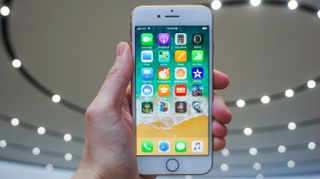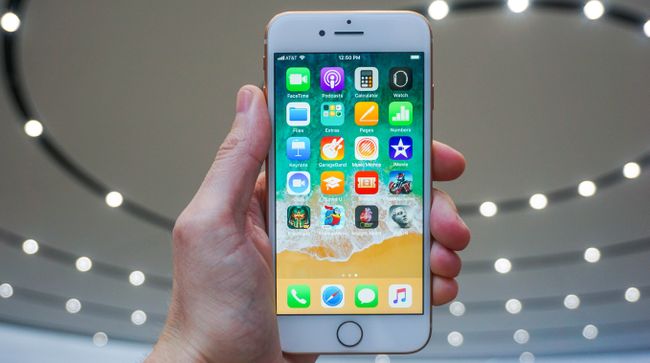 iPhone 8 review in brief
Improves on the iPhone 7 in all areas
Screen size: 4.7-inches | Resolution: 750 x 1334 | Rear camera: 12MP | Weight: 148g | OS: iOS 11 | RAM: 2GB | Storage: 64GB/256GB | External storage: No | Battery: 1821mAh
Better screen than iPhone 7
Increased minimum storage
New gold colour is handsome
Same old design
If you've seen those iPhone X prices and felt a bit faint, then the iPhone 8 is the next best new Apple smartphone you can buy. It's the classic 4.7-inch display design, with the usual levels of style and substance.
This time, the entry-level model comes with 64GB storage (double that of the iPhone 7) and the screen looks absolutely delightful, too. We would have liked to see a bit more of a leap forward from the iPhone 7, but that's the job of the iPhone X and means you can get much more reasonable tariffs - like the one above.
Read TechRadar's full iPhone 8 review