Huawei P30 deals have managed to perform the unthinkable - cram a top of the line camera and spec sheet into a surprisingly affordable price tag. For those looking to own a solid camera and skip the price tag that normally comes with it, look no further.
Like the other two big phone companies - Apple and Samsung - Huawei P30 deals act as a more affordable version of Huawei's flagship phone. And despite that lowered price tag, we're happy to say that this phone is not held back spec-wise at all.
In fact, this is one of the best phones currently on the market - especially when it comes to its cameras. There's three powerful lenses on the back including an impressive 30x zoom and high quality wide-angle. Not to mention Huawei's smart AI aiding your images to be their best.
Beyond the camera you'll find an in-screen fingerprint scanner, a practically infinite screen and the big news for audio fans - the 3.55mm headphone jack remains. Along with all of that is the Huawei P30's 3650mAh battery and poweful 8GB RAM processor.
So if you're ready to get this brand new, affordable handset this is the place to be. We've tracked down all of the best Huawei P30 deals and combined them in the price-comparison chart below, so you can be sure you're paying the best price.
Or if your current contract still has some time to run why not wait for Black Friday? The shopping event is almost here, promising some bargain prices on this handset.
Compare Huawei P30 deals
The top five Huawei P30 deals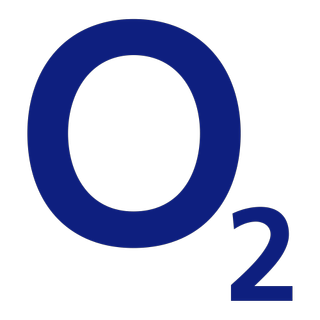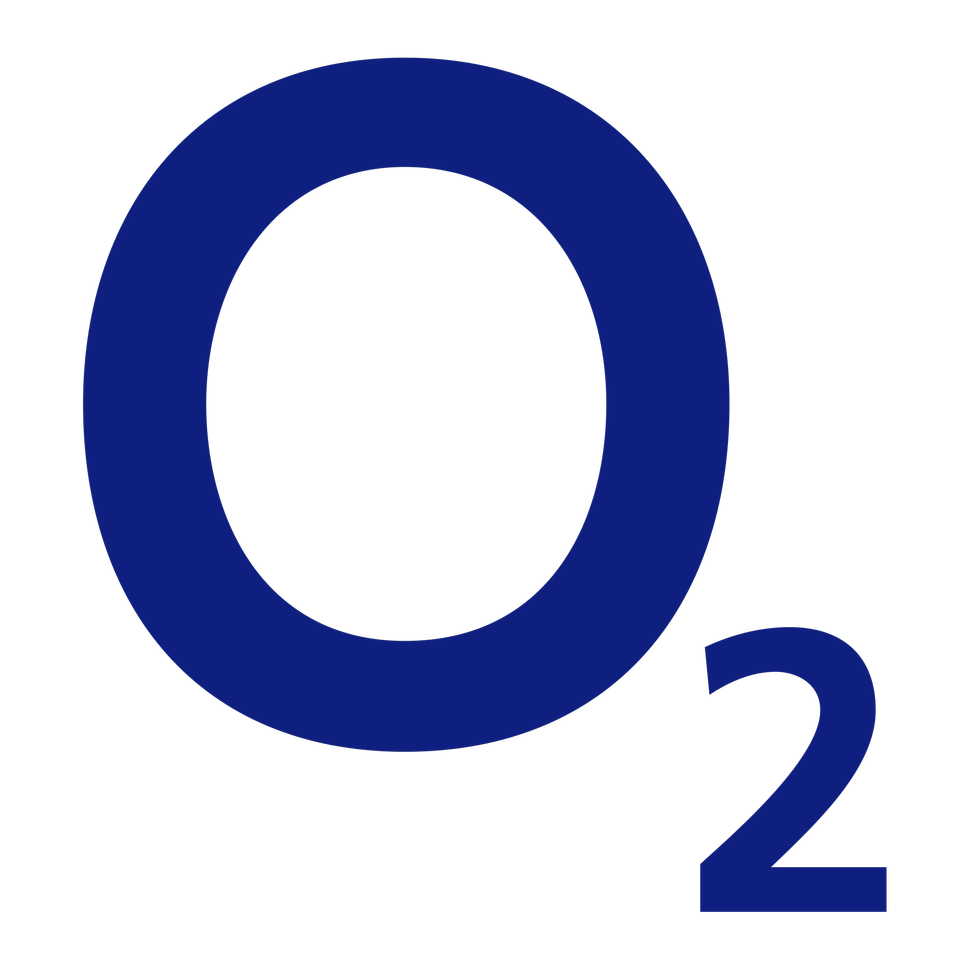 Huawei P30 | O2 | £99 upfront (with code TRBF30) | 4GB data | Unlimited minutes and texts | £20pm
This Huawei P30 deal is going to be hard to say no to for those fans of low monthly costs. Coming in at £20 a month, this is a deal cheap enough to blend in with older android devices. You don't even have to pay much upfront with costs coming in at just £99 thanks to our exclusive code. Total cost over 24 months is £609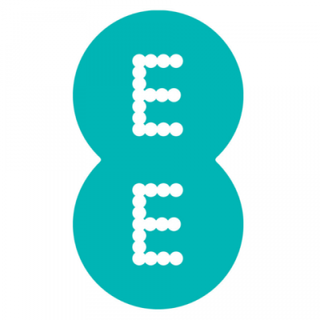 Huawei P30 | EE | FREE upfront | 4GB data | Unlimited minutes and texts | £26pm
This is a great overall contract on the Huawei P30. There's nothing to pay upfront and the monthly bills come in at just £26. To top that off, you're also getting 4GB of data and the speed benefits of being on EE - the UK's fastest 4G network. Total cost over 24 months is £624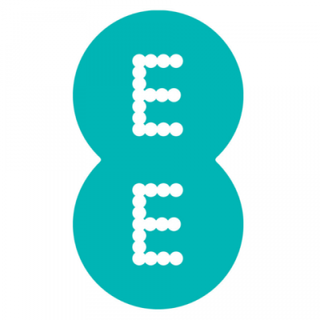 Huawei P30 | EE | FREE upfront | 20GB data | Unlimited mins and texts | £31pm
Big data, EE's superfast 4G speeds, no upfront costs - there is a lot to love with this contract. Just pay £31 a month and you could get 20GB of data on this brilliant device, this is one of our favourite contracts currently available for the P30. Total cost over 24 months is £744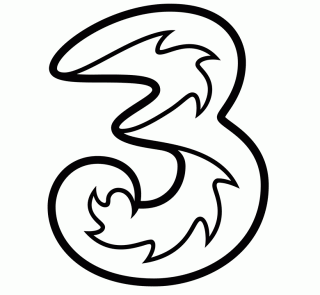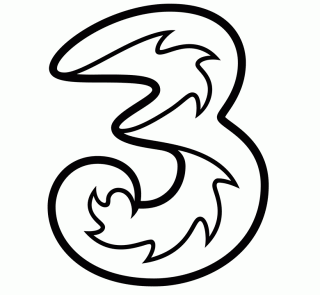 Huawei P30 | Three | £19 upfront | 100GB data | Unlimited minutes and texts | £33pm
Well, Three has ruined the fun. Not too long ago, you could get this contract for an unbelievable £27 a month. Now, the price has shot all the way up to a whopping great big £33. However, considering the impressive data cap, that is still a price we would quite happily pay. Total cost over 24 months is £811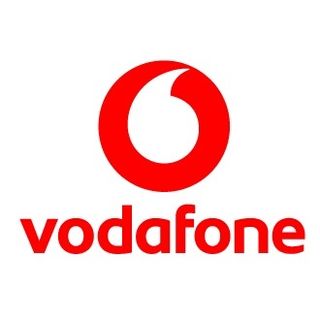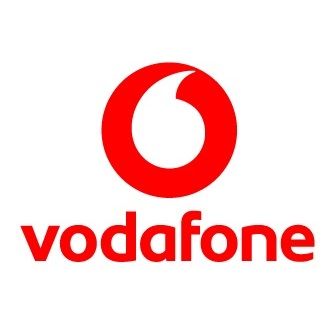 Huawei P30 | Vodafone | FREE upfront | Unlimited data, minutes and texts | £39pm
Streaming all day and all night? Sounds like you need an unlimited data contract. With this one on Vodafone, you're only paying £39 a month for that privilege, not bad right? You don't even have to pay anything upfront either. Total cost over 24 months is £936

Check out this great Vodafone deal at Mobile Phones Direct
Huawei P30 Review
Huawei P30 review in brief
Huawei's affordable flagship competitor
Screen size: 6.1-inch | Resolution: 1080 X 2340 | Rear camera: 40 + 16 + 8MP | Front Camera: 32MP | Weight: 165g | OS: Android 9.0 (Pie) | RAM: 6GB | Storage: 128GB | External storage: Yes | Battery: 3650mAh
Powerful intuitive triple cameras
Big battery
3.55m headphone jack
No wireless charging
Putting the 'P' in Photography, the P30 excels at taking excellent snaps. But that shouldn't be a surprise with its triple lens set up and ridiculous 40MP camera. Huawei has focused on both the cameras and the phones camera software, meaning brighter, crisper photos and a pretty impressive optical zoom.
Whether it's the powerful 3650mAh battery, cutting-edge chipset or infinite-display 6.1-inch screen, Huawei has put effort into all areas of this phone. But of course, sacrifices have to be made somewhere, with all this excellence comes a lack of wireless charging, an added weight and a price-tag on the pricier end of the mobile phone deals scale.