It may have just been superseded by the classy looking Xperia XZ1, but the Sony Xperia XZ marked one of the best phones that the Japanese company had launched in years. And if you're looking to get your hands on a great Xperia XZ deal this month, then you've come to the right place!
There are plenty of reasons why you'd want a Xperia XZ - it has one of the market's leading cameras and fantastic build quality. The 5.2-inch screen is 1080p and looks fantastic, and there's plenty of power underneath the gorgeous exterior to make the Sony Xperia XZ one of the most powerful handsets on the market - and it's comfortable to hold as well, despite the large screen size.
With the introduction of that new XZ1, we'd hoped to see a dramatic drop in Xperia XZ prices. But we guess they may have now fallen as low as they're going to go (until Black Friday at least). The best deals on the market start at just £22.99 per month, which, to be fair, is incredibly cheap for a phone this good.
More options: Sony Xperia XZ Premium deals | Sony Xperia XZ Compact deals | Sony Xperia Z5 deals | Best mobile phone deals

The UK's best Sony Xperia XZ deals:
These are the best five deals we reckon you can get on the Xperia XZ in the UK today across a range of data allowance points and networks. Keep scrolling to see a potted Xperia XZ review if you still need some convincing or go up to make use of our bespoke price comparison chart. And if you've heard about the more powerful Premium model, you can head to our Xperia XZ Premium deals, too.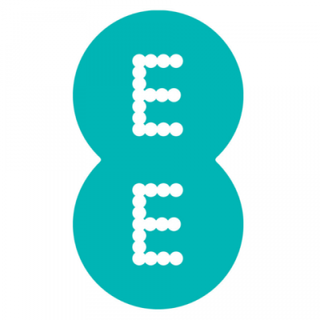 Sony Xperia XZ | £95.99 upfront | Unlimited mins | Unlimited texts | 2GB data | £22.99pm
Bah, that's annoying - there's an extra £40 on this tariff this month. But it's still an excellent Sony Xperia XZ deal if you don't mind putting up a little cash upfront. You have to pay a shade under £100 at the start, and then monthly payments are just a super low £22.99! And you get 2GB of data rather than the 1GB we're used to. Snap this up NOW! Total cost over 24 months is £647.75
Get this deal: from Mobile Phones Direct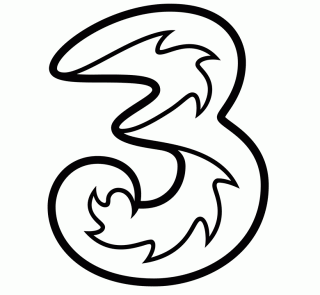 Sony Xperia XZ | Free upfront | Unlimited mins | Unlimited texts | 8GB data | £32pm
Now this is a very tempting deal for the Sony Xperia XZ on the Three network. You get the handset for no upfront cost, unlimited minutes and texts and a very nice 8GB of 4G data each month, which should be more than enough for most people. A really nice tariff if 2GB won't do you. Total cost over 24 months is £768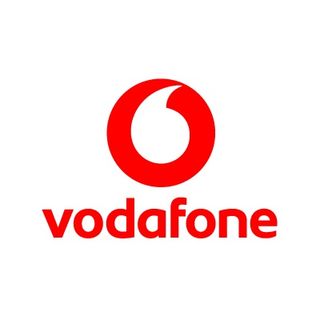 Sony Xperia XZ | £79.99 upfront | Unlimited mins | Unlimited texts | 16GB data | £34pm
This is a very good Xperia XZ deal for people who love streaming movies, listening to Spotify and browsing the web on their phones. £34 per month is pittance for such a lot of data on such a brilliant handset. Perfect if you want to use the Xperia XZ's fantastic screen to watch films on Netflix. The total cost of this deal over 24 months is £895.99
Get this deal: from Carphone Warehouse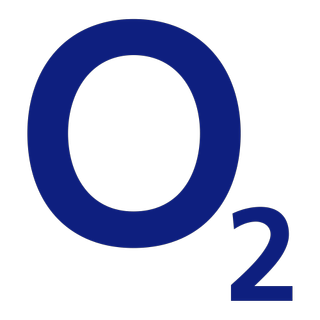 Sony Xperia XZ | Free upfront | Unlimited mins | Unlimited texts | 20GB data | £39pm
O2 has really improved its prices for on the Xperia XZ this month, and this might be the best. It gives you an absolutely huge 20GB of data each month, along with unlimited minutes and texts, plus the handset for no upfront cost. This is a real steal, especially as last month this deal was offering 'only' 15GB - so it's an extra 5G each month for the same price! Total cost over 24 months is £936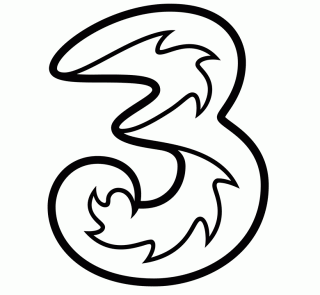 Sony Xperia XZ | £62.99 upfront | Unlimited data, texts and calls | £44pm
This is a rare deal indeed - an all-you-can-eat Three offer that strikes a fair balance between upfront cost and monthly fees. Neither particularly sting, and then you get to use that Xperia XZ for as much streaming, downloading, surfing, navigating, social media trawling, calling and texting as you can muster. Total cost over 24 months is £1118.99
Get this deal: from Affordable Mobiles

Sony Xperia XZ review
An X-factor phone from Sony
Screen size: 5.2-inches | Resolution: 1080 x 1920 | Rear camera: 23MP | Weight: 161g | OS: Android 7 | RAM: 3GB | Storage: 32GB/64GB | External storage: microSD up to 256GB | Battery: 2900mAh
Premium design
Superb camera
Waterproof
Screen could be better (only HD)
It feels like Sony has gone all out to compete with the Samsung's flagship range with its Xperia XZ. It's a fantastic premium handset offering everything you'd expect from a true flagship phone, including a water resistant finish and a fingerprint scanner. This is the handset we'd been waiting for Sony to make for some time.
Read TechRadar's full Sony Xperia review