There's a good reason the S6 is still so popular – it was a ground-up reworking of Samsung's popular Galaxy S range.
It is one of the best phones in Samsung's family, but the introduction of the Galaxy S7 and Galaxy S8 ranges has meant the price has dropped low and you can now get some incredible deals - and you don't even have to wait until Black Friday.
It features glass and metal, shedding the plastic of the older models and bringing the phone into the premium end of the market - something that's been improved on by the newer models, but you're still getting a lot of the great features here (such as the great camera) for a lower price.
Save £10 on any deal: use the code 10OFF at Mobiles.co.uk to save £10 on the upfront cost of any phone!
More options: Samsung Galaxy S8 deals | Samsung Galaxy S7 deals | Samsung Galaxy S6 Edge deals | SIM only deals | Galaxy S6 review
The UK's best Galaxy S6 deals in July 2017:
Read further down the page to see all our recommended Samsung Galaxy S6 deals, but these top three are what we think are the absolute best Samsung Galaxy S6 deals out there in the UK today.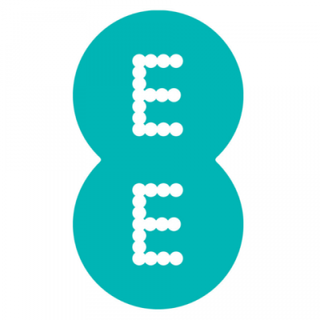 EE | Samsung Galaxy S6 | £90 upfront | Unlimited calls and texts | 1GB data | £17.99m
We thought the major networks had given up the ghost on the S6. But then EE comes along and drops this super cheap deal. You have to stump up £90 to get the handset, but from there it's only £17.99 a month. Utter bargain for 1GB of data with unlimited calls and texts. Total cost over 24 months £521.76
Get this deal: from e2save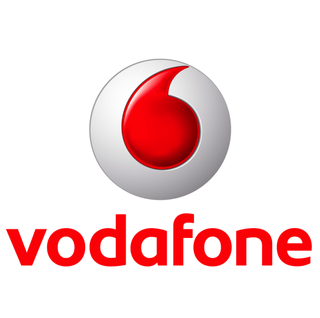 Vodafone | Samsung Galaxy S6 | £19.99 upfront | unlimited mins and texts | 16GB data | £29pm
Want stacks more data? This Vodafone deal may suit you as it comes with a huge 16GB of data to use each month. That means you'll be able to use your social media wherever you want plus get unlimited calls and texts for only £29 a month plus the upfront cost is only £19.99 in July 2017. Total cost over 24 months is £715.99
Get this deal: from Carphone Warehouse
Three | Samsung Galaxy S6 | £99 upfront | 200 minutes | Unlimited texts | 30GB data | £35.74pm
The brilliant prices we'd previously seen for massive Galaxy S6 data deals on Three have frittered away. So the amount you have to spend to bag 30GB is now a lot higher. The upfront price remains at around £100, but the monthly payments are now a few quid more. Total cost over 24 months is £956.74
Get this deal: from Unshackled
Now let's break down the best Samsung Galaxy S6 deals by network...
Best Galaxy S6 deals on Vodafone
Samsung Galaxy S6 | Free phone | unlimited calls | unlimited texts | 1GB data | £28pm
This is the cheapest 1GB deal for a Samsung Galaxy S6 on Vodafone this month. We'd recommend scrolling down a little further if you need more internet as it's not too much more expensive, but if you only need 1GB of data choose this deal and for this month there's even the extra perk of £10 cashback. Total cost over 24 months £662
Get this deal: from Mobile Phones Direct
Samsung Galaxy S6 | £19.99 upfront | unlimited mins and texts | 16GB data | £29pm
Want stacks more data? This Vodafone deal may suit you as it comes with a huge 16GB of data to use each month. That means you'll be able to use your social media wherever you want plus get unlimited calls and texts for only £29 a month. Beware month one will be expensive with an upfront cost of only £19.99. Total cost over 24 months is £755.99
Get this deal: from Carphone Warehouse
Best Galaxy S6 deals on EE
Samsung Galaxy S6 | £90 upfront | Unlimited calls and texts | 1GB data | £17.99m
We thought the major networks had given up the ghost on the S6. But then EE comes along and drops this super cheap deal. You have to stump up £90 to get the handset, but from there it's only £17.99 a month. Utter bargain for 1GB of data with unlimited calls and texts. Total cost over 24 months £521.76
Get this deal: from e2save
Samsung Galaxy S6 | FREE upfront | Unlimited calls | Unlimited texts | 2GB data | £32.99pm
Want your Samsung Galaxy S6 to be free on day one and come with 2GB of data each month? That costs £32.99 a month with unlimited calls and texts packed in for good measure. It may not look fantastic on paper, but with £132 cashback this is one of the best deals on EE in July 2017. Total cost over 24 months £659.76
Get this deal: from Mobile Phones Direct
Samsung Galaxy S6 | £2.99 upfront | Unlimited mins and texts | 8GB data | £32.99pm
This deal from EE will offer you 8GB of data to use each month as well as unlimited calls and texts, for £32.99 each month and an almost quaint £2.99 on day one. This amount of data allowance should be plenty for most people, and loads to keep going with Google Maps and Facebook when you're out of the house. Total cost over 24 months is £794.75
Get this deal: from Mobile Phones Direct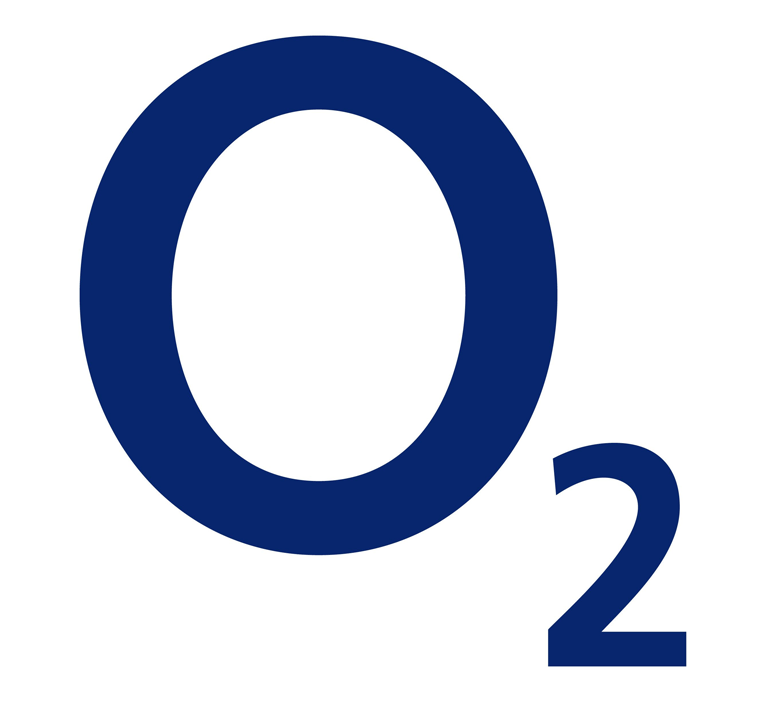 Best Galaxy S6 deals on O2
Samsung Galaxy S6 | £99 upfront | unlimited calls and texts | 6GB data | £28.74pm
Think you'll be doing a lot online with your phone? This 6GB of internet deal should have you covered for browsing social media and listening to music. If you want more data, look below. If not, this 6GB of data deal has a high upfront cost at £99, but a low regular price of only £28.74 every month. Total cost over 24 months is £788.76
Get this deal: from Unshackled
Samsung Galaxy S6 | £39.99 upfront (with 10OFF code) | Unlimited calls and texts | 30GB data | £39pm
Really need to ramp up the data? Then O2's price for a massive 30GB a month to use on your shiny, new Samsung Galaxy S6 is very competitive. Enter 10OFF for a tenner off the up front cost, and you'll also benefit from O2's Priority rewards. Total cost over 24 months is £975.99
Get this deal: from Mobiles.co.uk
Best Galaxy S6 deals on Three
Samsung Galaxy S6 | £99 upfront | 600 minutes | Unlimited texts | 1GB data | £22.74pm
We prefer the lower internet deals on offer from the other three networks, but if you must be on Three this will be the best low internet deal. This offers up 1GB of data a month for just under £23 a month and there's an upfront cost of just under £100 to pay. Total cost over 24 months is £644.76
Get this deal: from Unshackled
Samsung Galaxy S6 | £88.99 upfront | Unlimited mins and texts | 8GB data | £29pm
The total cost of the 24 months for this 8GB deal is very reasonable for such a fantastic phone. There's quite a lot to pay at the top, but we like that the monthly payments are less than £30 a go. Total cost over 24 months is £784.99
Get this deal: from Mobile Phones Direct
Samsung Galaxy S6 | £99 upfront | 200 minutes | Unlimited texts | 30GB data | £35.74pm
The brilliant prices we'd previously seen for massive Galaxy S6 data deals on Three have frittered away. So the amount you have to spend to bag 30GB is now a lot higher. The upfront price remains at around £100, but the monthly payments are now a few quid more. Total cost over 24 months is £956.74
Get this deal: from Unshackled