The Galaxy S6 is still one of the most popular Samsung devices on the market, and there's a clear reason why - it offers a lot for the low price. When it launched in 2015, the Galaxy S6 was a brilliant ground-up reworking of the flagship Galaxy S range and now the price has dropped dramatically making it a great option for your next phone.
But most of the main retailers and networks have now stopped stocking in it - probably something to do with the new Note 8 coming out. Unshackled is the only player in the S6 game and, judging from the last few weeks, the current prices are as low as they're ever going to get (at least until Black Friday).
Weirdly, you can get the Galaxy S7 and Galaxy S8 for not a lot more, so it's definitely worth checking out the best deals on those handsets before you settle for the S6.
It features glass and metal, shedding the plastic of the older models and bringing the phone into the premium end of the market - something that's been improved on by the newer models..
Save £10 on any deal: use the code 10OFF at Mobiles.co.uk to save £10 on the upfront cost of any phone!
More options: Samsung Galaxy S8 deals | Samsung Galaxy S7 deals | Samsung Galaxy S6 Edge deals | SIM only deals
The UK's best Galaxy S6 deals this month:
These top four tariffs are what we think are the absolute best Samsung Galaxy S6 deals out there from the likes of EE, O2, Vodafone and Three in the UK today. Whatever your budget, whatever your data needs, you should find what you need here.
Samsung Galaxy S6 | £19 upfront | 500 minutes | 5000 texts | 1.5GB data | £22.41pm
We really have no option but to recommend this deal from Carphone Warehouse-owned iD. Nobody else even comes close to touching the prices this budget network can offer. 1.5GB is 50% more data than we'd normally expect for the cheapest deal on the market. And there's a mere twenty quid upfront. Total cost over 24 months £5556.84
Get this deal: from Unshackled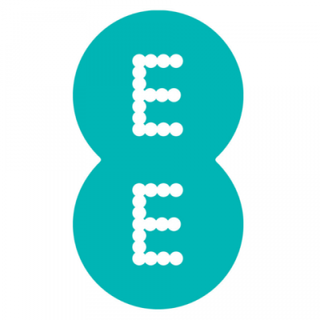 Samsung Galaxy S6 | £99 upfront | 1000 minutes | Unlimited texts | 2GB data | £29.93pm
The best deals on EE for the Galaxy S6 haven't been very hot for a while , so you may want to look below at the other networks. But if you're not willing to accept anything other than the fastest 4G speeds in the UK, then EE it has to be. It'll cost you less than £30 a month for 2GB of data, but it costs a lot upfront too and there are much better deals to be had. Total cost over 24 months £817.32
Get this deal: from Unshackled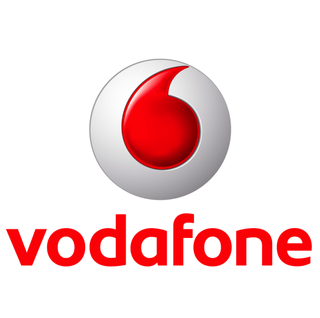 Samsung Galaxy S6 | £99 upfront | Unlimited mins and texts | 16GB data | £32.74pm
Want stacks more data? This Vodafone deal may suit you as it comes with a huge 16GB of data to use each month. That means you'll be able to use your social media wherever you want plus get unlimited calls and texts. It's pricier than last month though, with more to pay upfront and per month. Total cost over 24 months is £884.76
Get this deal: from Unshackled
Samsung Galaxy S6 | £99 upfront | 600 minutes | Unlimited texts | 30GB data | £31.74pm
Wow! This is a tremendous deal on the Galaxy S6 - possibly our favourite on this list. 30GB is frankly an enormous amount of data, and definitely the sum to get if you're a data hungry phone user. Go unlimited an expect to pay around £200 more over the course of the two year contract. Total cost over 24 months is £860.76
Get this deal: from Unshackled
Samsung Galaxy S6 review
2015's best Android phone is still worth a look
Screen size: 5.1-inches | Resolution: 1440 x 2560 | Rear camera: 16MP | Weight: 138g | OS: Android 7 | RAM: 3GB | Storage: 32/64/128GB | Battery: 2550 mAh
Great for media
Super sharp screen
Amazing camera
Battery not good enough
Samsung needed something special in 2015 to reverse its fortunes and catch back up with Apple. The Galaxy S6 did exactly that by building on its strengths and smoothing off some of the rough edges from before. The screen is stupendous and the camera was among the best on the market at the time.