For many, cheap broadband deals will beat out any fancy add-ons, packed fibre plans or even free tech gifts thrown in to entice you, with low costs ruling as king.
The cheapest options for internet are, and likely always will be, ADSL. With internet speeds capped at around an average of 10-13Mb, you are going to find yourself quite limited here compared to some other broadband deals.
If you rarely look to stream in HD, game or work on large projects that need exporting, ADSL should be fine for you offering cheap broadband deals way below the cost of fibre.
That however doesn't mean fibre is off the table if you want your internet cheap! There are a number of affordable fibre plans. You can find a few sub-£20 offers and even some decked out BT, Sky and Virgin offers under £30 a month.
Ready to score some cheap broadband only deals? We've listed the available offers down below.
Cheap broadband deals: the best around right now
---
which provider has the cheapest broadband deals?
Plusnet: frequently the UK's cheapest
Virgin: lowest prices on super-fast fibre
Now Broadband: cheap plans for broadband and TV
Vodafone: affordable offers on fibre internet
TalkTalk: excellent prices across ADSL, fibre and TV
What broadband speed do I need?
If you simply want cheap broadband for the lowest price possible, you'll need to go for a standard ADSL connection. When you compare the prices of the cheapest standard speeds and unlimited superfast fibre, you'll see that you can save more than a fiver a month.
But if you're in the habit of streaming TV and films from the internet, or have lots of people in your household all online at once, then it pays to upgrade to fibre optic to allay annoying lags and slow webpage loading times. Broadband speeds are represented in megabits per second, or Mb - the greater the Mb, the faster the broadband speed (although your actual day-to-day speed will vary depending where you live).
0-25Mb It's not an acronym you see so much these days, but ADSL broadband is now the entry-level connection you can get for your home. With average speeds around 10Mb-11Mb - just over 1MB per second - it's perfectly fine for small households who want to surf the web, handle their emails and stream non-4k catch-up TV.
25-50Mb Average fibre broadband speeds start at up to 36Mb, so more than double what you get with standard ADSL. It's the sweet spot between fast speeds and good value and just the ticket for a family household where four or five members are all streaming, downloading and surfing at once. And falling prices mean that it's now possible to get cheap broadband only deals that also offer up more than ADSL speeds - welcome to low-cost fibre broadband deals.
50+Mb If you want to stream uninterrupted 4K Ultra HD content from Netflix or Amazon Instant Video, then it's well worth going for superfast internet. The same goes if you know that loads of people will be using your router simultaneously. BT Superfast deals, for example, are at an average 50Mb. While only Virgin Media broadband can offer 100Mb and over - that's an incredible 12.5MB per second.
Not sure what kind of speeds you already have? Use our broadband speed test to find out
---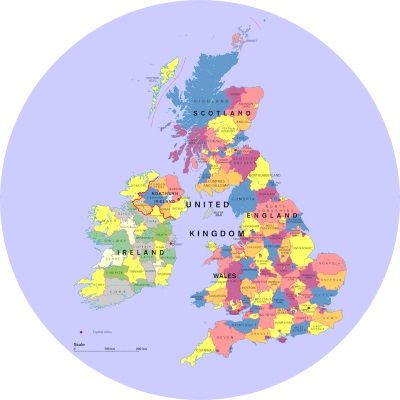 Fibre broadband checker - can I get fibre broadband?
If you've read our advice above but are wondering whether fibre broadband is actually available in your area (it can currently be accessed by around 90% of UK households), then wonder no longer! Head to the top of this page, bash in your postcode and if you see fibre broadband deals on the list, then you're all good.
---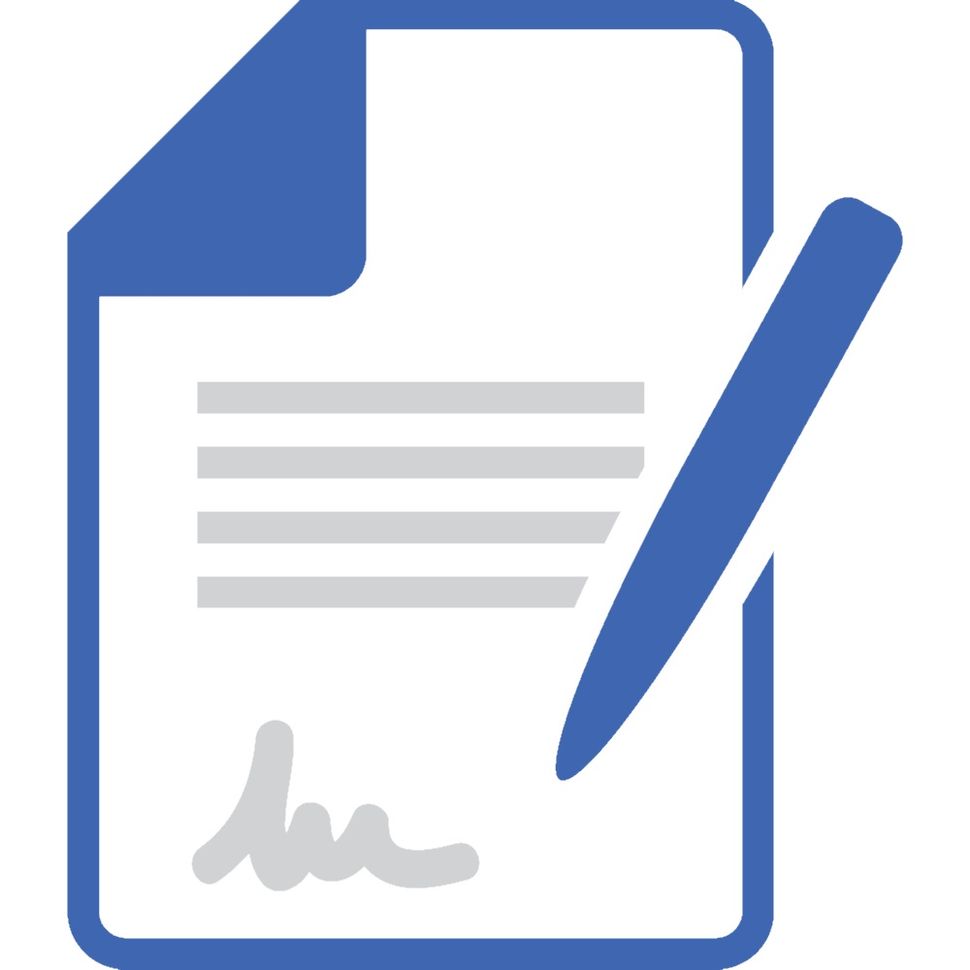 What contract length should I go for?
Broadband providers can deal in 12, 18 or 24-month contracts, with some providers giving you the choice. If you've got commitment issues or aren't sure how long you'll be at your property, then it's worth bagging one year deal. While getting an 18 month or two year deal often means that your price is guaranteed for longer.
If you need even greater flexibility, some companies offer 30 day contracts as well. Take Virgin for example. But bear in mind that they tend to charge higher set-up fees for the privilege.
---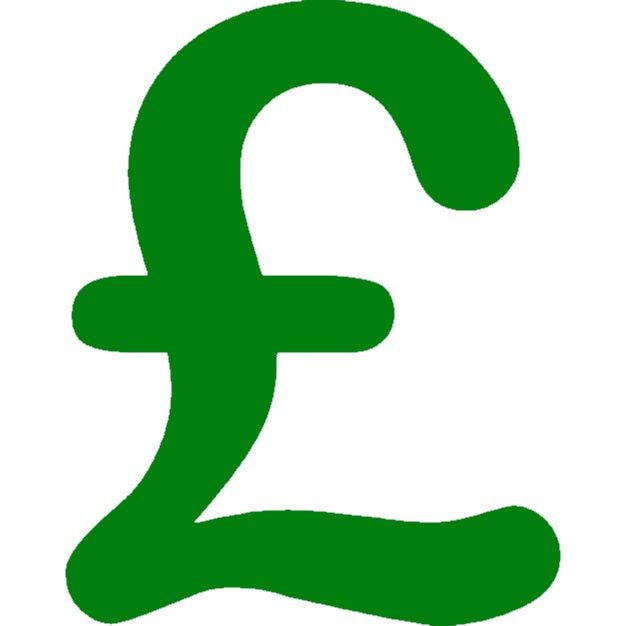 Will I have to pay anything upfront for broadband?
There are only a few exceptions to the rule that you'll have to pay at least a little something immediately when you sign-up for broadband. The best case scenario is that it's just to cover the cost of delivering the router, but some providers also charge a set-up or activation fee to get you connected.
But if you head to our comparison charge above and use the filter on the left, you'll see that some providers don't charge a penny up front. This varies from time-to-time, with companies such as BT, TalkTalk and Plusnet running limited-time promotions where they remove these fees completely. So fingers crossed...
---
Can I get a phone line and TV channels with my broadband?
If you're curious how much a combined broadband, phone and TV package might cost, you can use our filters in the comparison chart above or head straight to our broadband and TV deals guide. There are hundreds of combinations, allowing you to cherry pick the amount and type of TV channels you get or when you can make calls. So our table will take the pain out of choosing.
---
Are there any cheap alternatives to these broadband plans?
You've got a couple of alternative options but the two most common ones are 4G home broadband and Mobile broadband:

- 4G home broadband: These are routers that seem just like regular broadband deals. They work via SIM plans placed into routers which plug into your wall. They're more flexible than regular broadband, offering shorter contracts and the ability to move your router with ease - anywhere there's a plug really.
- Mobile broadband: This is similar to the above 4G home broadband. The difference here is that mobile broadband is slightly weaker in strength, not allowing for as many devices to connect. However, it is also more portable and can be taken anywhere that there is 4G signal. It is also one of the cheapest ways to get internet.
- SIM only deals: Yes, granted this sounds odd as a alternative to broadband but if you get an unlimited (or big data) SIM plan, you can use it to tether all of your devices of it. It will be a much cheaper alternative to any other kind of broadband however it may struggle to keep up with multiple devices connected.
---
What should I be looking for with cheap broadband?
There's a few factors you should be keeping in mind when looking through cheap broadband deals: - Price: This is the obvious one - how much are you paying? Most ISPs offering ADSL will charge roughly the same price and it is easy to keep your bills under £20 a month. If you're looking for fibre, you can get that down below £25 a month with the right providers.
- Speeds: When it comes to cheap internet, speeds really don't matter as much as you'd think. Until you get into the big prices and large payments, most ISPs offer exactly the same speeds or the tiniest differences.
- Gift cards and freebies: Normally we would say not to be sucked in by the promise of free gifts but with the cheaper internet plans, they can actually be a life saver. Mastercards, cashback and bill credit can all come together to knock a price way down. BT and Plusnet are excellent examples of this.
- Contract length: How long do you want to be tied in? In essence, there are three choices - 12, 18 or 24 month contracts. 24 month options are rare and only include the likes of BT and Vodafone. 12 month options become more common with cheaper plans but really, 18 month contracts are the most common.
---
What's the cheapest broadband deal?
It will come as no surprise that there is no definitive answer to this question. No brand can consistently offer the cheapest broadband deal but there is a host of providers who do frequently take the title.
Plusnet for example is often the UK's cheapest provider of both fibre and ADSL thanks to its big Mastercard overlays. Or another cheap option is Onestream, a brand which is cheap without needing vouchers.
Shell Energy, John Lewis and NowTV all compete for some of the cheapest ADSL plans around and Virgin has taken the position of cheapest provider for superfast internet of late.
---
Can you get cheap fibre internet?
Yes, there are plenty of affordable fibre plans...but they will almost never be the cheapest options out there. Fibre internet will always be more expensive than ADSL but you don't have to spend much more to get it.
Even brands like Virgin, Sky and BT - the more expensive options - don't increase your bills that high. If you filter to fibre internet using the chart at the top of this page, you can find fibre at its lowest price.
---
Which providers can I get cheap broadband deals from?