Looking for a fantastic phone for a dirt cheap price? Of course you are. Well Samsung's 2017 flagship Galaxy S8 is definitely a marvellous mobile, and paying £23 per month and a tenner upfront is certainly great value. So it seems like you've landed in the right place...
We're told that this offer from Carphone Warehouse-owned online retailer e2save is absolutely flying off the virtual shelves. The deal is that you pay £9.99 upfront and then £23 per month for the next two years. For that, you get a shiny new Samsung Galaxy S8 handset with 4GB of data and unlimited calls and texts to use on it every month.
You can only get this S8 deal online and we know it won't last forever. So click here or check out the full details below to grab this cheap Galaxy S8 offer while you still can.

Super cheap Samsung Galaxy S8 deal: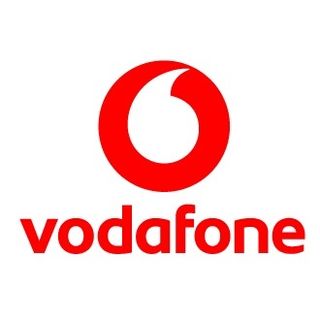 Samsung Galaxy S8 deal on Vodafone | £9.99 upfront | 4GB data | Unlimited calls and texts | £23pm
There's not much to add about this deal, to be honest. We want to qualify it with some ifs and buts, yet we just can't think of any. The truth is that it's just a straight-up superb Samsung S8 deal. 4GB will be enough data for most users - although Netflix addicts and Spotify obsessives away from Wi-Fi may wish to check out the bigger data S8 deals below.
View Deal
Today's other best Galaxy S8 deals:
On one hand, we know that 4GB data isn't going to suit everybody - on the other there's an even cheaper way to get the Galaxy S8 with less data. Either way, you may wish to check out these other S8 deals first before you commit to the above: