Big data mobile users, listen up. This is your chance to grab Apple's iPhone 8 with an all-you-can-eat data plan that means you'll never need to worry about using too much.
The new iPhone 8 deal from Three gives you a whopping £390 saving, going from £60 per month all the way down to £45pm. And the upfront charge is down from £79 to £49, too. That includes unlimited calls and texts, as well as all that lovely data.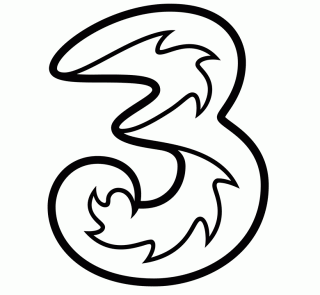 iPhone 8 64GB on Three | £79 £49 upfront | All-you-can-eat data | Unlimited calls and texts | £60 £45pm
This is an astonishingly good value iPhone 8 deal from Three. Not only does it make going unlimited even cheaper than the network's 12GB tariff, it also comes with a bunch of other perks, too - more on which below...
Total cost over 24 months is £1519 £1129
View Deal
Three also offers its Go Roam feature which means you'll be able to use all that free data even when abroad in 71 destinations (capped at 13GB per month). That includes 49 European destinations, and another 22 further climes including the US, Australia and New Zealand.
Getting to your dream destination is now even easier thanks to a new Three and Easyjet team-up that can get you priority boarding, free hand luggage check-in and more.
And then there's Three's Wuntu app as well, which gives you weekly freebies and promotions. We've seen free coffees, cheap dinners and mega competitions all included - it makes Wednesdays worth waiting for!