We're rounding up all of this week's best iPhone 14 deals into one handy resource right here for those who want to save as much as possible on this fantastic flagship. While the device is a little pricey upfront, there are some fantastic ways to cut those device payments down to size - especially if you're willing to trade in an old device.
iPhone 14 deals: jump to..
The new iPhone 14 costs $799 in the US, which is the same baseline price as both the previous iPhone 13 and iPhone 12 when they launched. Generally speaking, it's aimed at being the flagship Apple device for those who want something decently powerful but don't want to completely break the bank.
What's new with the iPhone 14? Well, Apple has followed its usual tactic of iterative improvements, so the new device mainly offers some internal tweaks in a familiar package. The design and display are the same as the old model, but it comes with a slightly beefed-up processor (the same as last year's iPhone 13 Pro), a number of camera improvements (notably better low-light shooting), and a novel new satellite SOS system that's handy if you're in a fix. You'll find more of our thoughts on the new device in the FAQ section further down the page.
We're mostly lining up iPhone 14 deals on the standard device on this page, although we've also included details on the more expensive models so you know all your options. If you're looking for more in-depth info, head on over to our bespoke iPhone 14 Plus deals, iPhone 14 Pro deals, and iPhone 14 Pro Max deals pages. You can also compare this device to other Apple products on our main iPhone deals page.
Best iPhone 14 deals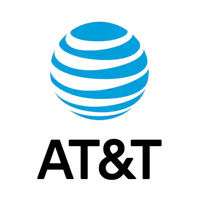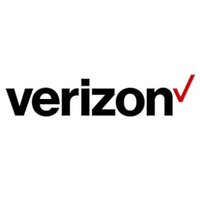 Apple iPhone 14: up to $800 off with trade-in, plus $200 off an iPad and Apple Watch at Verizon
Verizon's current line up of iPhone 14 deals offers a trade-in rebate of up to $800 off across all devices, plus the option to bundle in an Apple Watch for $5 per month and get $200 off an iPad. Unpacking this deal, there's some great value on offer here, but it's worth noting that we've seen the carrier offer the accessories for free before and we've also seen trade-in rebates reach all the way up to $1,000 off on the premium iPhone 14 Pro and 14 Pro Max before. Note, if you're not looking to trade-in, a good option is the iPhone 14 Plus which is available for just $5 per month right now with a new unlimited line.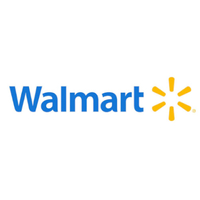 Apple iPhone 14 (AT&T): save up to $900 with a trade-in at Walmart
Walmart's iPhone 14 deals are going to bag you an additional $100 saving on top of any associated trade-in rebates - a fantastic saving overall. Note, however, that this promotion only currently extends to AT&T devices and you'll also need an eligible unlimited data plan so bear that in mind before you jump in with this one. Note, this deal also extends to the other devices in the range, with the Pro models also having a maximum saving of up to $900.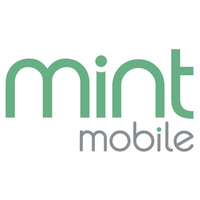 Apple iPhone 14: get 6 months free with device at Mint Mobile
Another great option for prepaid iPhone 14 deals, Mint Mobile is offering new customers a free 6-month plan if they purchase a device outright with 6 months of data. Like Visible, this is one of the pricier options upfront but you'll be looking at saving a bundle of cash in the long run by going prepaid. Generally speaking, Mint plans run anywhere from around $15 to $30 per month. See this same deal on the iPhone 14 Plus, iPhone 14 Pro, or iPhone 14 Pro Max.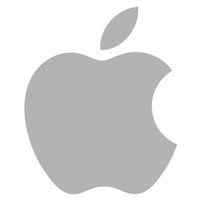 Apple iPhone 14: save up to $600 with a trade-in at Apple
If you're on the hunt for unlocked iPhone 14 deals then Apple itself is going to be your destination. Unfortunately, there's not much choice in the matter but the brand does have its own trade-in program that offers fairly decent rates at the very least. With no unlimited plans or carrier shenanigans included, you'll only get a maximum saving of $600 - and that's only with the most premium of older devices (an iPhone 13 Pro Max). An iPhone 13 in good condition will fetch you $470 off, which isn't bad, but not the best deal on our list. See this same deal on the iPhone 14 Pro and 14 Pro Max.

Apple iPhone 14: save up to $1,000 with a trade-in at Best Buy
Best Buy's iPhone 14 deals closely match those you'll find at the big carriers themselves, which means you can usually line up a hefty trade-in rebate if you're ready for a new unlimited data line. Currently, the maximum rebates at this retailer are $800 for AT&T and Verizon, and up to $1,000 off for T-Mobile devices specifically. You'll also find a selection of cheap cases, screen protectors, chargers, and other accessories widely stocked at this retailer.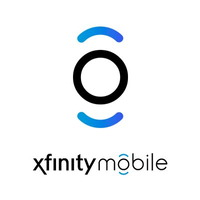 Apple iPhone 14: save up to $700 off with a trade-in and plan at Xfinity Mobile
Xfinity Mobile's latest iPhone 14 deals offer a trade-in rebate of up to $700 off - one of the better trade in promotions we've seen from a prepaid carrier. What makes this deal even more flexible is that switchers can still get $400 off if they pick up a device via Xfinity with a number port-in. Xfinity has some great cost-effective plans so this could be a good option if you're looking to break away from the usual big carrier plans.
iPhone 14 deals: what you need to know
iPhone 14: specs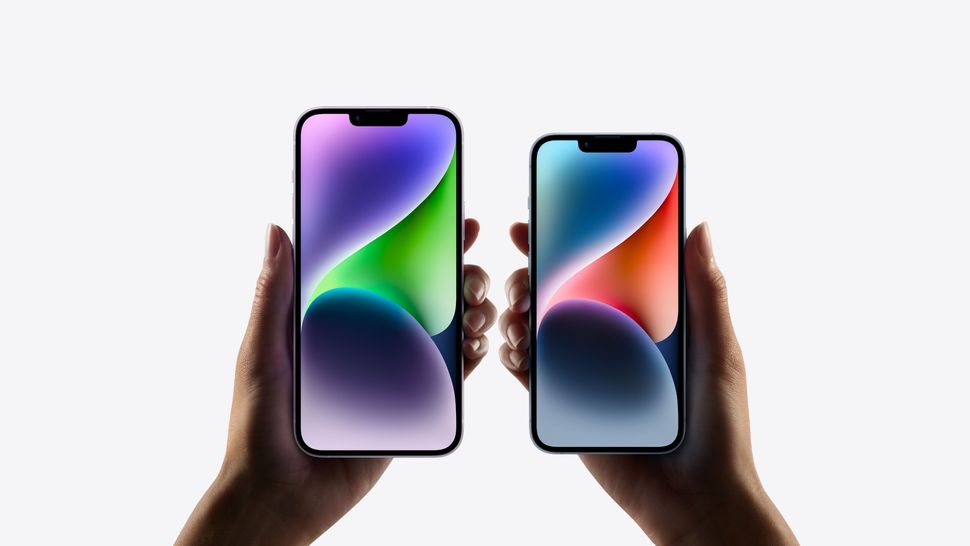 OS: iOS 15 | Screen size: 6.1-inch Retina XDR (60Hz)| Resolution: 2532 x 1170 | CPU: Apple A15 | Memory: N/A | Weight: 174g |Storage: 128 / 256 / 512GB | Battery: N/A | Rear camera: 12MP wide, 12MP ultrawide| Front camera: 12MP
Apple has stuck to its philosophy of introducing useful, if somewhat iterative, upgrades with the iPhone 14. The general vibe here is: 'If it ain't broke, why fix it?' - resulting in a device that is, at its heart, an updated and refined version of the iPhone 13, which itself featured the same basic design as the iPhone 12.
This year's handset has the same boxy design, with aluminum sides and that now-iconic notch at the top of the screen. The display technology is the same as the iPhone 13 too, although the A15 Bionic chip inside the iPhone 14 has been boosted to the slightly better version in the iPhone 13 Pro. On the surface, this may seem a little disappointing, but it's worth noting that the A15 Bionic chip is still more powerful than those in many equivalent flagship Android rivals in 2022, and this is still one of the best phones in the world.
So what is new? Firstly, Apple has put its focus on the camera system this year, introducing sensor upgrades, new lenses, and a new 'Photonic' computational engine. This is enough, the brand claims, to increase low light performance by up to 2.5 times compared to the previous model, and you'll also get much-improved image stabilization for video. Combined, it's likely to make it even easier to snap those brilliant images iPhones are known for.
Two other notable features are a new satellite SOS system, which enables emergency alerts and crash detection, and is something also featured on the new Apple Watches. The iPhone 14 boasts slightly improved battery life too.
Arguably, the real upgrades for 2022 are generally reserved for the more premium 14 Pro and 14 Pro Max models. These devices have the new A16 Bionic chip, more camera upgrades, and a new 'Dynamic Island' screen element that essentially hides the front camera notch with novel software elements.
iPhone 14 deals: FAQ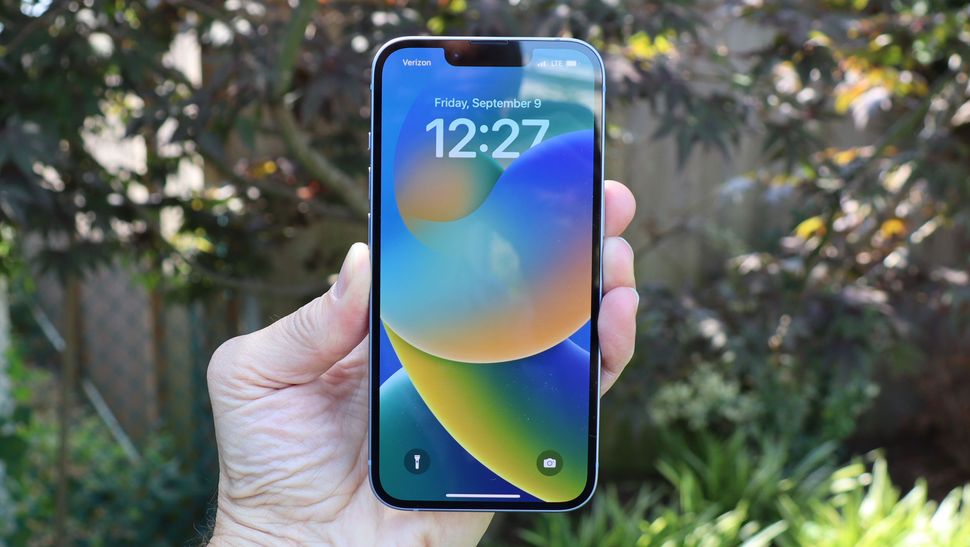 Should you upgrade to the iPhone 14?
This is a tricky one to answer. The iPhone 14 is definitely an iterative upgrade and one that many iPhone 13 users may be open to skipping. After all, the 2022 device is outwardly the same and shares most of the internal components with its predecessor. However, there are a few things worth considering when weighing up an upgrade.
Firstly, what's your eligibility for a trade-in? Does your carrier or network offer the option to hand over your current device in exchange for money off the new iPhone 14? If so, it's highly likely you'll be able to cut a significant chunk off the price - if not waive the entire cost. For us, trading your old device in for the new model is a no-brainer in this situation - especially since it'll be worth a few bucks more down the line. Anyone on an iPhone 12 or older will likely be in the same situation here, but with even more incentive to upgrade.
Where things become murkier is with unlocked devices or purchasing a device outright. We think the iPhone 14 is a harder sell here, at $799, when you can now get the older (and still amazing) iPhone 13 for a new low price of $699. If you're not sold on the new camera upgrades then it's worth considering saving some cash by choosing the older model.
Can I get the iPhone 14 via Apple on subscription?
Apple operates an upgrade program that allows you to get a device on a pay-per-monthly basis as an alternative to paying upfront. Prices start at $39 per month for a basic 128GB Apple iPhone 14 model, with the payments being spread out over a two-year period. The selling point here is that Apple will allow you to upgrade to the next model after you've paid out 12 monthly installments. Since it's 0% APR, this is a strong option overall if you don't want to pay upfront for a device.
While we're on the topic, it's also strongly rumored right now that Apple will launch a new subscription service for iPhones in the future. While details are light on the ground, we think this service will essentially offer an option to lease a device (IE: cheaper payments, but you don't own it). We don't know when (or if) this option will launch, but we'll be updating this article with any more news if anything crops up.