The Huawei P10 was one of the better Android phones that was released last year, taking the game to the likes of the Samsung Galaxy S8. Here we'll tell you how to get your hands (and wallets) on the very best Huawei P10 deals.
All the major UK networks are now stocking the Huawei P10, so we've put a bunch of the best deals together in one place. If you use our bespoke comparison chart below, you'll find the very cheapest contracts on the market right now. Some of the deals have lots of data, there are some without an upfront cost and some deals are just plain cheap, so we can get your the best deal on your new phone.
We've highlighted our top 5 favourite deals further down the page - together with a brief summary of our review. Unless you're after unfeasible amounts of data, you shouldn't have to pay any more than around £25 a month for your new Huawei P10 and there are even a few tariffs coming in under £20pm - that's exceptional value for a phone as good as this.
See also: Samsung Galaxy S8 deals | HTC U11 deals | | iPhone 8 deals | iPhone X deals | Best mobile phone deals
The top 5 best Huawei P10 deals this month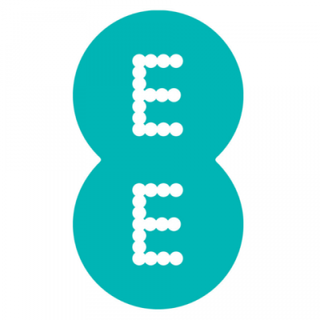 Huawei P10 | EE | £92.99 upfront | Unlimited calls and texts | 1GB data | £18pm
If you know that you want a Huawei P10 deal but just want somebody to tell you the very cheapest price, then we're more than happy to oblige. Grab this tariff and you'll be rewarded with monthly bills amount to just £18. That's outstanding. And the upfront cost is reasonable too. The P10 has gone from premium to affordable with this EE deal. Total cost over 24 months is £524.99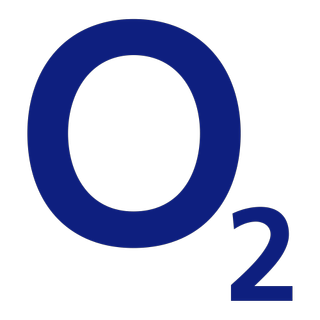 Huawei P10 | O2 | FREE upfront | Unlimited calls and texts | 3GB data | £29 per month
Can't resist the lure of those O2 Priority rewards? Then this O2 deal is a very attractive option. It comes with 3GB of data - which is probably enough for a lot of people - and unlimited calls and texts. There's absolutely nothing to pay upfront and those rather ugly looking £29 per month payments are brought down with a lovely £96 cashback from Mobiles.co.uk. Total cost over 24 months is £600 (after cashback)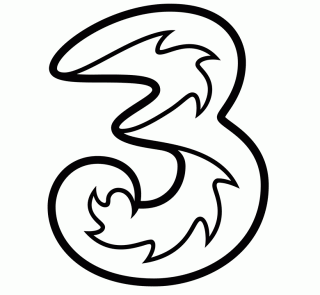 Huawei P10 | Three | £24.99 upfront | Unlimited calls and texts | 12GB data | £27pm
This is arguably the very best value Huawei P10 deal around right now for the Huawei P10. The combination of upfront spend and monthly bills are poised very nicely indeed. And that means that the total two year price is an absolute bargain. And you won't have to worry about scrimping on data - 12GB means a lot of streaming and surfing. Total cost over 24 months is £672.99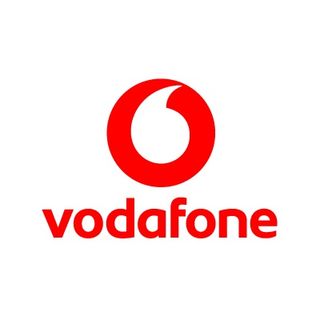 Huawei P10 | Vodafone | FREE upfront | Unlimited calls and texts | 16GB data | £35 per month
If we'd been presented with this P10 deal a few months ago, we would have been absolutely stoked. Free handset, decent monthly payments, a brilliant data allowance and even £35 cashback to boot. But the competition has really escalated and so this now looks plain average. Vodafone used to be the man on this handset - we look forward to seeing how it responds... Total cost over 24 months is £840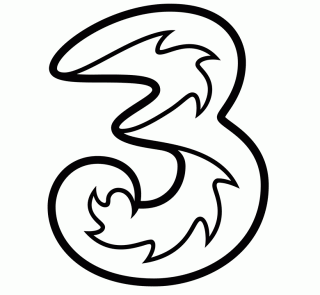 Huawei P10 | Three | FREE upfront | Unlimited calls and texts | 30GB data | £30pm
This is the deal to go for if you'll be using masses of data over your two year contract. Three offers up a massive 30GB of data each month with this deal costing £30 a month and absolutely nothing when you first take it out. There are unlimited data deals on Three, which you can find with the tool at the top of the page, but we'd recommend this as you'll likely struggle to use 30GB of data. Total cost over 24 months is £720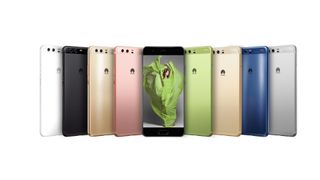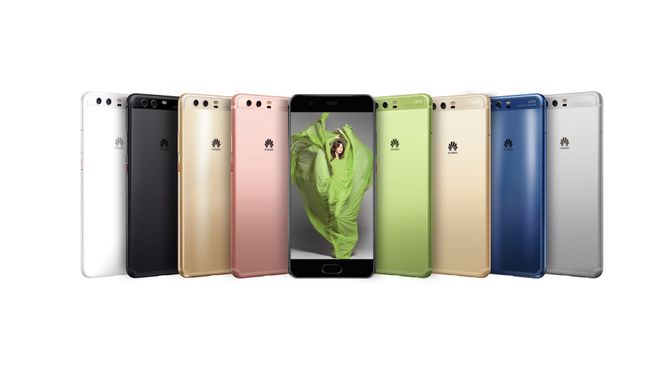 Huawei P10 review and specs in brief
Screen size: 5.1-inch | Display type: IPS-NEO LCD 1080 x 1920 pixels | Main camera: 20MP | Battery: 3200mAh | Operating system: Android 7 Nougat
A-grade design
Good fingerprint scanner
Portrait mode works well
Had expected better battery life
The P10 may not be a massive upgrade from the Huawei P9, but that doesn't stop it from being a serious contender to the best Android phones on the market. It will especially appeal to people who want their phone to look good as well as perform powerfully - the design is a thing of beauty.
Read TechRadar's full Huawei P10 review here.