If you've been umming and ahing about whether to grab a BT broadband deal, now is the time to strike. The special offer that adds FREE BT Sport access for 18 months and a prepaid £100 Mastercard is coming to an end this week.
Thursday's your last chance to grab the improved BT Superfast Fibre Unlimited. And not only are there those two added extras to enjoy, but even the price has gone down £2 per month from what it was in July.
So if your dream new broadband deal involves rapid 50Mb average internet speeds, the opportunity to catch 42 Premier League matches and exclusive Champions League football, unlimited weekend calls, and £100 to spend anywhere that Mastercard is accepted - all for less than £30 per month - then you'd better jump right on it!

BT's limited time fibre broadband deal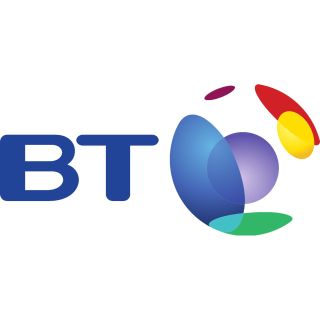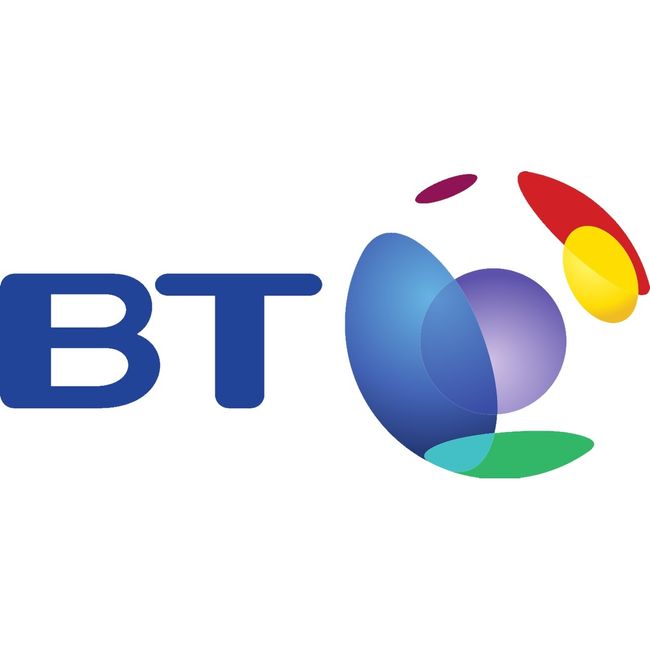 BT Superfast Fibre | 18 months | 50Mb average speed | Weekend calls | £9.99 router delivery | £29.99pm + £100 reward card + FREE BT Sport
The rapid speed of BT's best value fibre broadband package equates to roughly 6MB per second. That means super fast downloads and silky streaming. Still not rapid enough? An extra tenner a month gets you Superfast 2 with average speeds of 67Mb and a £120 Reward Card.
View Deal
Today's best fibre broadband deals
You can compare BT's best broadband deals in the chart at the bottom of this page. But if you're not bothered about BT Sport and £29.99 a month is a bit more than you were hoping to pay, then there are certainly cheaper fibre broadband deals out there to be had.
At the moment, NOW Broadband Fab Fibre at £20 per month and TalkTalk Faster Fibre at a guaranteed £22.50 per month are the cheapest super fast internet prices on the UK market.