Electronics coupons for December 2023
Pay less for TVs, cameras, speakers, headphones, games consoles & more from brands like Apple, Sony, Bose, Amazon & Dyson with our Electronics coupons.
After some new technology? Whether you want audio equipment from Bose, TVs from Samsung, cameras from Sony, or gaming goods from Meta Quest, we've got you covered. Our Electronics coupons include offers from popular multi-channel retailers such as Amazon as well as specialist brands like Dyson & Kobo.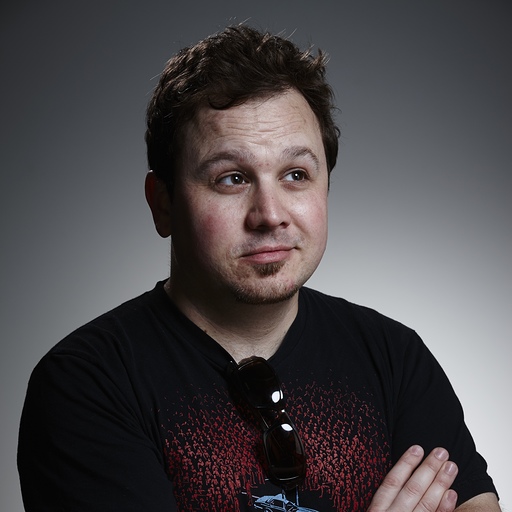 Dan is a veteran Australian tech journalist with more than 20 years industry experience. He cut his teeth in the world of print media, starting as a product reviewer and tester and eventually working his way up to become editor of the two top-selling tech mags Down Under (TechLife and APC) and has been managing TechRadar's APAC presence since 2016. He's passionate about most things tech, but is particularly opinionated when it comes to PC hardware, phones, ereaders, video games and online streaming. When he's not staring at screens, Dan loves to spend time cooking – particularly spicy Thai food. (If it's not hot enough to bring tears to your eyes, he's not interested.)
Our Electronics coupons cover all kinds of devices from well-loved brands, including TVs & monitors, mice & keyboards, speakers & headphones, games consoles & video games, cameras & more.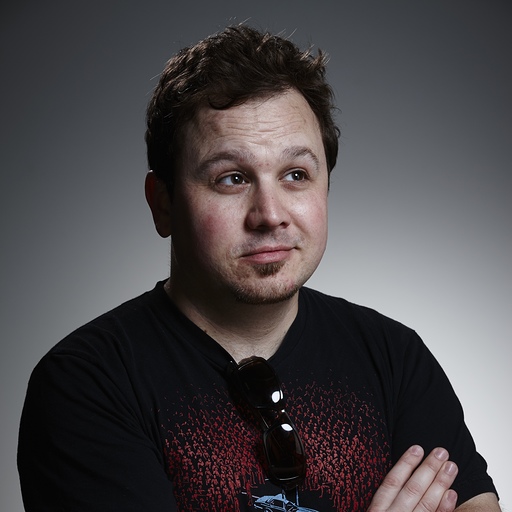 Dan Gardiner
Managing Editor – APAC
Dan is a veteran Australian tech journalist with more than 20 years industry experience. He cut his teeth in the world of print media, starting as a product reviewer and tester and eventually working his way up to become editor of the two top-selling tech mags Down Under (TechLife and APC) and has been managing TechRadar's APAC presence since 2016. He's passionate about most things tech, but is particularly opinionated when it comes to PC hardware, phones, ereaders, video games and online streaming. When he's not staring at screens, Dan loves to spend time cooking – particularly spicy Thai food. (If it's not hot enough to bring tears to your eyes, he's not interested.)