Samsung Galaxy S10 deals fill the space of one of our favourite options currently available on Android. Splitting right down the middle the issues of specs and price, this will be a top choice for many.
Yes, it isn't quite as affordable as its smaller 'e' brother but it makes up for that with some powerful specs. With its 6.1-inch Super AMOLED screen, 3400 mAh battery and 8GB ram processor, the S10 is the kind of phone other devices are trying to mirror.
Not to mention the fact that despite its slightly more affordable price tag, the Galaxy S10 is one of the best camera phones around right now, rocking a triple camera set-up and some stunning results.
What we're trying to say is, Samsung Galaxy S10 deals are showing the rest of the market how to play. And while going for the larger Galaxy S10 Plus deals can offer you the best of the best, the price point might be enough to put you off.
It's not even just on contract that this phone is looking more affordable, we're even seeing some solid offers on SIM-free Galaxy S10 deals and prices are likely to drop even further in the next week or two.
And if you're trying to find the absolute best prices on this excellent phone, you're in the right place. We've found all of the best Samsung Galaxy S10 deals currently around and compiled them in this helpful guide.
Compare Samsung Galaxy S10 deals
Top 5 Samsung Galaxy S10 deals
Samsung Galaxy S10 | EE | £250 upfront | 4GB data | Unlimited minutes and texts | £23pm
For anyone who wants to keep their monthly bills as low as possible, this deal will stand out as a top choice. After an upfront cost of £250 you're left with monthly bills of just £23 - not bad at all for the 4GB of data you're getting! Total cost over 24 months is £802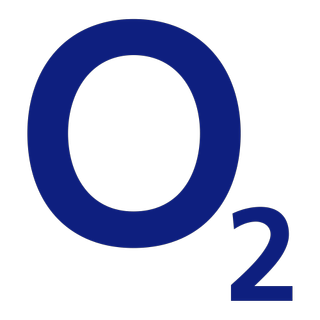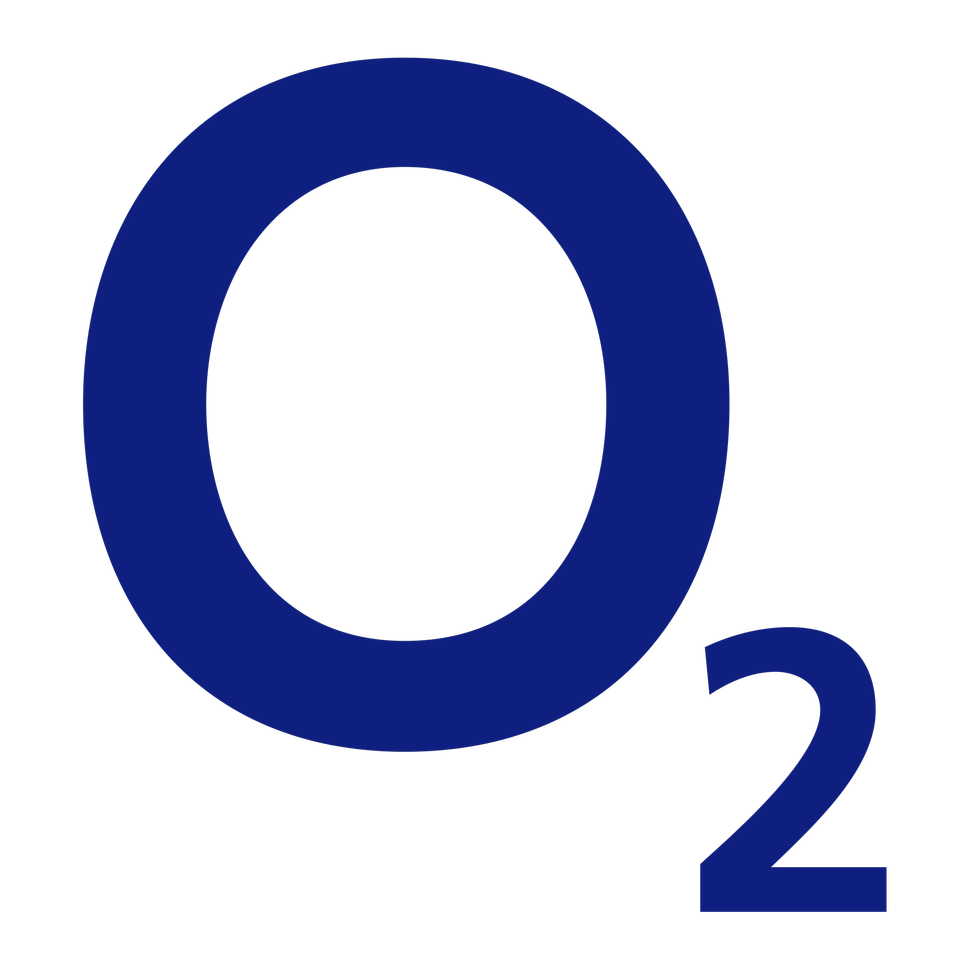 Samsung Galaxy S10 | O2 | FREE upfront | 60GB data | Unlimited texts and calls | £37pm + £96 cashback by redemption
Looking for the best O2 has to offer right now? Following on from Black Friday, a lot of the best O2 Samsung Galaxy S10 deals seem to have disappeared. This is the best that remains. There's nothing to pay upfront, a load of data and a healthy chunk of data to make the monthly bills more manageable. Total cost over 24 months is £792

Get this excellent S10 deal with Mobiles.co.uk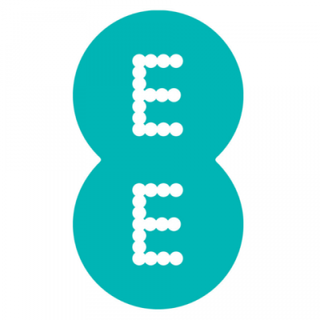 Samsung Galaxy S10 | FREE upfront | 30GB data | Unlimited minutes and texts | £36pm
The above EE option might have some stellar monthly bills but this one feels like the best EE contract around. It costs £36 a month, with a quick £50 upfront spend. For that money you're getting 30GB of data with EE's impressive 4G speeds. An overall worthwhile investment. Total cost over 24 months is £913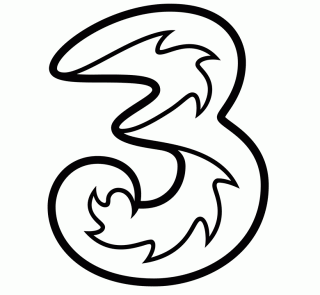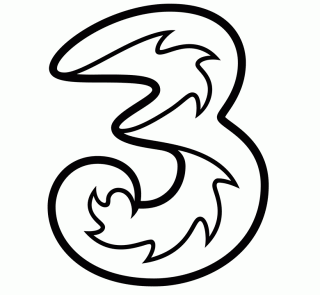 Samsung Galaxy S10 | Three | £29 upfront | 100GB data | Unlimited minutes and texts | £33pm
Normally we would recommend one of Three's unlimited plans if you were going for big data, but this 100GB offer feels impossible to say no to. Costing £33 a month with not a huge amount upfront, this comes in at an average S10 price while offering you a tonne of data. Total cost over 24 months is £821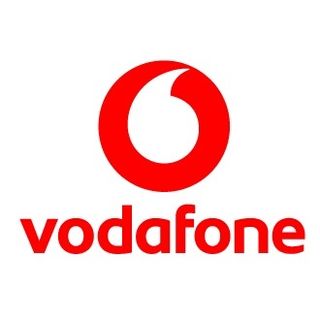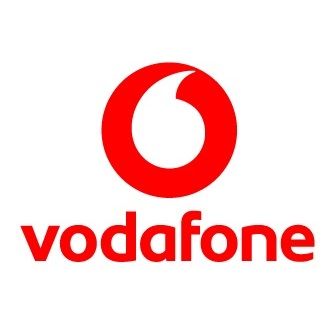 Samsung Galaxy S10 | Vodafone | £29.99 upfront | Unlimited data | minutes and texts | £39 per month
Prices on unlimited data have recently dropped meaning you now don't have to pay all that much to get it. With monthly bills of £39 and an upfront spend of £49, you don't have to pay much more than you would for a regular S10 offer. Total cost over 24 months is £985
Samsung Galaxy S10 review
Samsung Galaxy S10 review in brief
The latest and greatest phone to drop from Samsung
Screen size: 6.1-inch | Resolution: 1440 X 3040 | Rear camera: 12 + 12 + 16MP | Front Camera: 10MP | Weight: 157g | OS: Android 9.0 (Pie) | RAM: 6GB | Storage: 128GB/512GB | External storage: Yes | Battery: 3400mAh
Triple rear cameras
Infinity-O display
3.5mm headphone jack
Quite expensive
Samsung has made its big return with its newest device, the Samsung Galaxy S10. Sporting three rear cameras, a notch free display (thanks to the new hole punch camera) and a beefy battery to back it up, this is a phone to be excited about.
Samsung has decided to retain both the headphone jack and the ability to perform wireless charging - something fans will be very excited for. But with all of these features Samsung has knocked up the price tag a fair bit, making its other new release, the budget S10e look like a serious contender.
Read TechRadar's Samsung Galaxy S10 review
Best Samsung Galaxy S10 deals by network
EE, O2, Vodafone or Three? Whether you have a preference or not, below you'll find our top picks for Samsung Galaxy S10 deals available from each major network.
Samsung Galaxy S10 deals: best on EE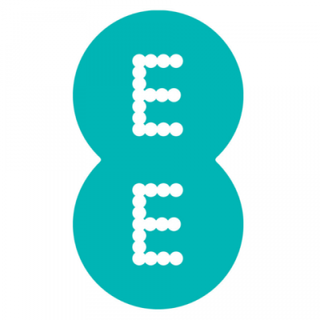 Samsung Galaxy S10 | £135 upfront | 9GB data | Unlimited minutes and texts | £29pm
This stands out as our favourite EE Samsung Galaxy S10 deal while also being the best option for those wanting cheap monthly bills. Offering up costs of just £29 a month this is about as affordable as they come - as long as you don't mind paying £135 upfront of course. Total cost over 24 months is £831
Samsung Galaxy S10 | FREE upfront | 30GB data | Unlimited minutes and texts | £36pm
The above EE option might have some stellar monthly bills but this one feels like the best EE contract around. It costs £36 a month, with a quick £50 upfront spend. For that money you're getting 30GB of data with EE's impressive 4G speeds. An overall worthwhile investment. Total cost over 24 months is £864
Samsung Galaxy S10 deals: best on O2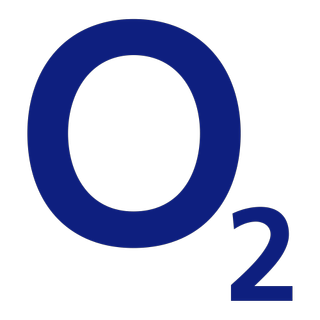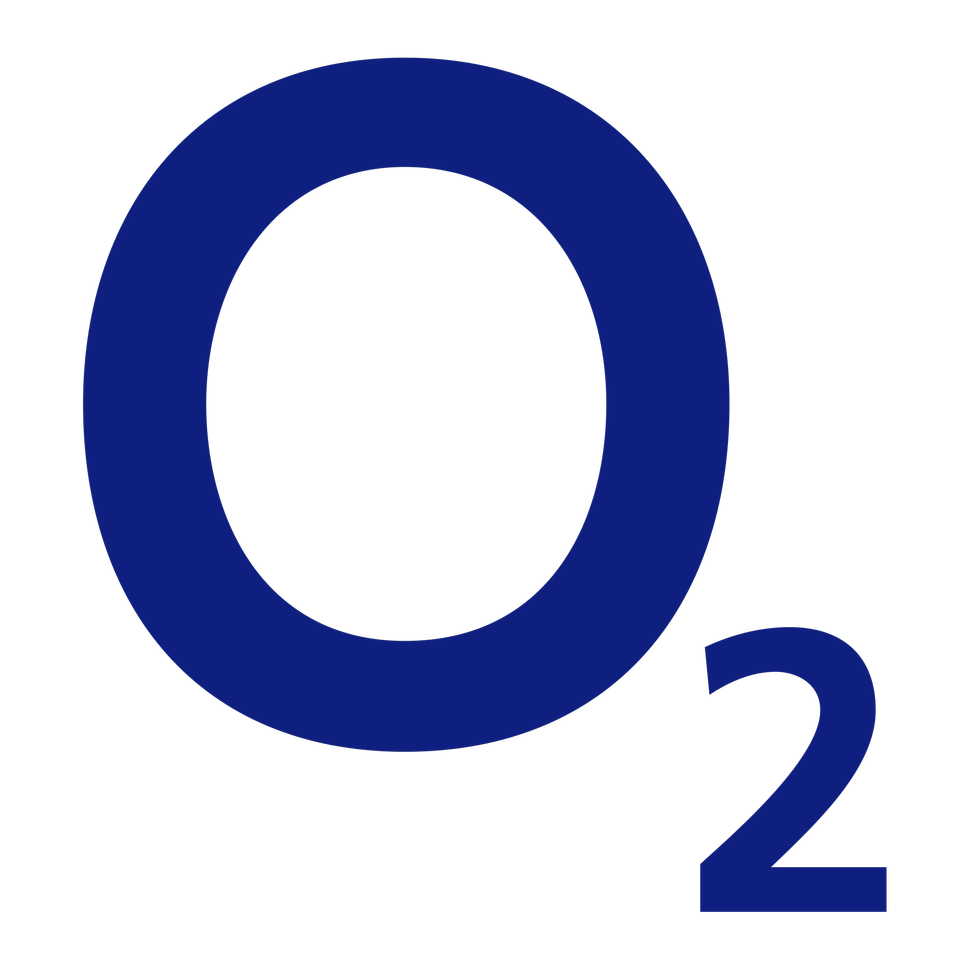 Samsung Galaxy S10 | EE | £140 upfront (with code 10OFF) | 10GB data | Unlimited minutes and texts | £24pm
For anyone who wants to keep their monthly bills as low as possible, this deal will stand out as a top choice. After an upfront cost of £140 you're left with monthly bills of just £24 - not bad at all for the 10GB of data you're getting! Total cost over 24 months is £716
Samsung Galaxy S10 | O2 | £40 upfront (with 10OFF code) | 30GB data | Unlimited texts and calls | £30pm
Standing out as the absolute best Samsung Galaxy S10 deal around right now, this deal gets you 30GB of data at a price of just £30 a month. On top of that, all you need to pay upfront is just £25 (with our code 10OFF). Total cost over 24 months is £745

Get this excellent S10 deal with Mobiles.co.uk
Samsung Galaxy S10 deals: best on Vodafone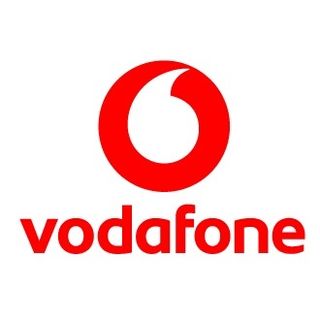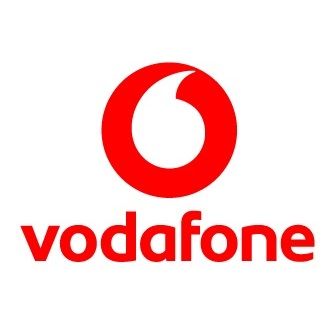 Samsung Galaxy S10 | Vodafone | £50 upfront (with 10OFF) | 20GB data | minutes and texts | £41 per month
Vodafone isn't exactly the most competitive choice for the Galaxy S10 right now but if you want to be on this network, this is the deal to go for. 20GB of data, monthly bills just over £40 and the upfront costs aren't even too high. Total cost over 24 months is £1,049
Samsung Galaxy S10 | Vodafone | £29 upfront | Unlimited data | minutes and texts | £39 per month
Prices on unlimited data have recently dropped meaning you now don't have to pay all that much to get it. With monthly bills of £39 and an upfront spend of £29.99, you don't have to pay much more than you would for a regular S10 offer. Total cost over 24 months is £965
Samsung Galaxy S10 deals: best on Three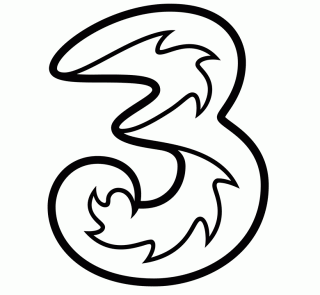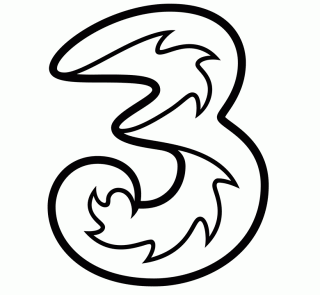 Samsung Galaxy S10 | £79 upfront | All-you-can-eat data | Unlimited minutes and texts | £44pm
We know, we know. Sometimes only unlimited data will do. Well you're going to have to go for Three then, aren't you. The monthly payments for unlimited Netflix binging, heavy Facebook scrolling and Spotify streaming through the night away from Wi-Fi are on the high side, but at least there's not too much to spend upfront. Total cost over 24 months is £1,135
Samsung Galaxy S10 | Three | £29 upfront | 100GB data | Unlimited minutes and texts | £33pm
Normally we would recommend one of Three's unlimited plans if you were going for big data, but this 100GB offer feels impossible to say no to. Costing £33 a month with not a huge amount upfront, this comes in at an average S10 price while offering you a tonne of data. Total cost over 24 months is £821