If you haven't already heard of it, Hulu is an increasingly popular, over-the-top service offering some of the best deals in the world of TV streaming, with incredibly competitive prices and flexible subscription packages that encompass On Demand, Live TV, and a la carte options
While Netflix maintains a respectable lead with roughly 60 million subscribers in comparison to Hulu 's 29 million, the latter scooped up more than double Netflix's new sign ups in 2019. The company's full integration by The Walt Disney Company - and news that it will host existing and future FX channel content from March 2020 - might further challenge Netflix's market dominance in the coming year.
Hulu, meaning both "holder of precious things" and "interactive recording" in Mandarin, has an estimated library of 1,500+ shows and 2,500+ films: hosting binge worthy original series like Marvel's Runaways, all four seasons of Veronica Mars, myriad episodes of Saturday Night Live, and Hulu-produced movies such as the outrageous Little Monsters. And if you want more? Well, you can sign up to access over 60 live TV channels, which offer sports, news, and documentary programming, as well as prime content from HBO, Showtime, Cinemax and Starz. Oh, and there's the enticing $12.99 Disney Plus tie-in, too!
As the number of streaming services ever increase, we break down how Hulu prices and plans compare with the other main players in the market, in terms of cost and subscription plans.
Hulu prices and plans: your quick guide
At $5.99 per month, Hulu currently offers the cheapest base price to access its on demand film and TV content. While for $54.99, you also gain access to over 60 live television cable channels, that include ESPN, Comedy Network, and TCM.
As listed below, additional services can be added for an extra monthly fee:
Ad Free Hulu + Live TV - $6*
Ad-Free On Demand - $6*
Unlimited Screens - $9.99
Enhanced Cloud DVR - $9.99
Unlimited Screens + Enhanced DVR - $14.98
Entertainment Add-on - $7.99
Español Add-on - $4.99
HBO - $14.99
Cinemax - $9.99
Showtime - $10.99
Starz - $8.99
* Adverts will remain on live TV broadcasts, while a handful of shows like Marvel's Agents of S.H.I.E.L.D are bookmarked by adverts, due to rights issues.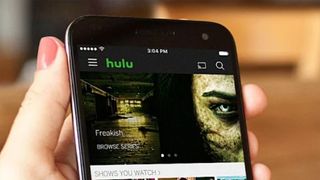 How do Hulu prices compare to Netflix?
Hulu's low cost for on demand content was always going to be hard to beat, with Netflix's cheapest plan $8.99. However, the streaming giant's $12.99 Standard plan entails access to HD-supported content and the use of two screens simultaneously, while you need to subscribe to Hulu + Live TV to view two streams or more. This drives up your monthly outgoings to $54.99, although it gives you access to dozens of television channels. It's therefore most ideal if you've a large household with divergent viewing tastes, and want to combine your On Demand and Cable needs at a very respectable fee
Hulu does fall short on quantity of content, with Netflix having just under 4,000 films to Hulu's approximately 2,500, as well as some acclaimed original programming (Stranger Things, Orange is the New Black, The Crown). However, when it comes to live broadcasting, Netflix has no equivalent to the Hulu + Live TV offering.
Need more help to choose? Then take a look at our dedicated Hulu vs Netflix guide.
How do Hulu prices compare to Amazon Prime Video?
An Amazon Prime account will set you back $12.99 monthly, or $9.92 annually.
For those only seeking entertainment, it's $8.99 to access Amazon Prime Video's film and TV library. You can set up separate accounts for other members of your household, and can stream to a maximum of three devices, but there's no option to increase this, unlike with Hulu's Unlimited Screens add-on.
If you're a student, Amazon becomes a worthy challenger for Hulu's 'most cost effective' crown. With an annual subscription, you get access to Amazon Prime Video and its cache of over 18,000 movies, plus TV, unlimited music and more, which works out at $4.92 per month
As for live TV offerings? Amazon Channels offer a good selection that can be individually added to your account, but you need to be an Amazon Prime member to do so. Channels cost anywhere between $0.99 per month (The List) and $28.99 (NBA League Pass), with the average being around $7. If you're looking to replicate the sheer breadth of cable and not break the bank, Hulu + Live TV might be your best bet.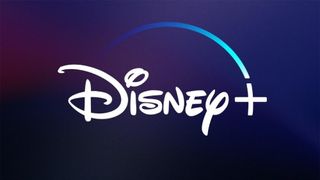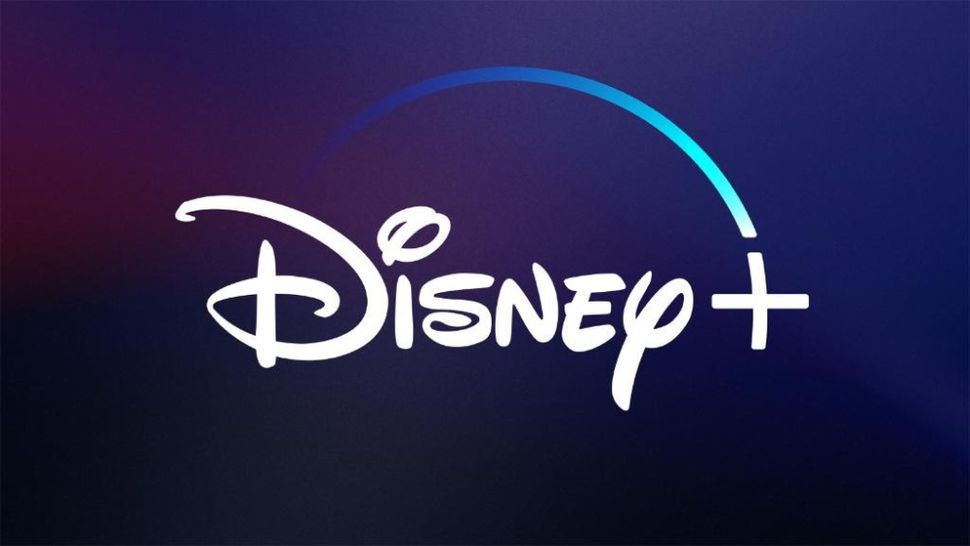 How do Hulu prices compare to Disney Plus?
Disney Plus gives audiences a comprehensive library of Disney content, which also encompasses Pixar's output, NatGeo documentaries, The Simpsons, the Star Wars movies, as well as original programming like The World According to Jeff Goldblum.
Whereas Hulu has a broader scope and more adult (TVMA and R-Rated) content, Disney Plus is aimed squarely at families, with no content exceeding a PG-13 rating. It's a dollar more expensive than Hulu's basic plan, but minimally less if you purchase the annual $69.99 subscription. If you're not a fan of Marvel, Star Wars, or animated features, however, you might find its appeal limited, as it only holds around 500 films currently, significantly less than Hulu.
However, Disney Plus has a very enticing subscription plan, which bundles together its platform, plus the ad-supported Hulu and ESPN+ for $12.99 per month. That's a bargain that will keep both little and big kids entertained.
How do Hulu subscriptions compare to YouTube TV?
Like Hulu, YouTube TV has adverts during on demand content – unless you shell out an additional $11.99 to go ad-free – and a decent selection of sports, news, and entertainment channels. For an extra charge you can add up to 11 additional networks, such as Fox Soccer Plus and Starz, but there's no option here to purchase the revered HBO. YouTube TV's subscription fee is also marginally lower than Hulu + Live TV at $49.99, and includes a dozen or so extra channels. They also have a respectable library of movies and shows.
Although you're limited to a maximum of 3 simultaneous streams, YouTube TV offers a good deal if television is your jam, with free unlimited DVR storage. Never again will you be afraid of missing your favorite shows, which remain in your library for 90 days before being removed.
How do Hulu deals compare to HBO Now?
If you're considering HBO Now, you're here for the programming and not for the savings. The platform lets subscribers access the network's entire back catalogue for a $14.99 monthly fee, which includes a broad range of quality films and some of the most distinctive television in recent memory (Chernobyl, Game of Thrones, The Wire, etc.).
With over 1,000 film and TV titles, it's a case of quality over quantity. You can stream to unlimited devices – in theory – and most content is available in HD. While it has no live TV element like Hulu, most new shows and movies are available at the same time as they're broadcast.
For the connoisseur of television drama, HBO Now is a tantalising proposal. But as a single-network platform, with no option to add additional channels, its scope is limited and monthly fee steep when compared with Hulu. Additionally, if you're desperate to catch HBO's latest unmissable show, it's possible to add the network directly to your Hulu account, and cancel it at a later date.
More on this:
You can find more information about how to sign up to Hulu here. If you're still unsure whether it's the ideal choice for you, we've also compared the best TV streaming services currently available in more detail.