'Britain's lowest price Sky Sports deal'. That's how TalkTalk is promoting its latest broadband and TV offer, and as far as catch-lines go, we have to admit it's pretty strong. It certainly takes the edge off that crushing World Cup loss on Wednesday...a bit.
So how low is lowest? Add all eight Sky Sports channels to standard TalkTalk Faster Broadband for only £15 per month for the first nine months of the 18-month contract. That's a great perk on top of one of the cheapest fibre broadband deals on the market - TalkTalk only charges £22.50 per month for fibre - and it will even throw in a FREE TalkTalk TV Box that let's you record and pause all that lovely sport action and FREE activation.
This internet offer will be around until August 16 to get your primed for the new football season, and Sky Sports customers can enjoy over 120 Premier League matches, races from the 2018 FIA Formula One World Championships and the World Golf Championships. But TalkTalk says that you should sign up before July 27 if you want to guarantee that it's installed before the football season kicks off.
There's more about this deal and what it includes below.
Broadband deal of the week with Sky Sports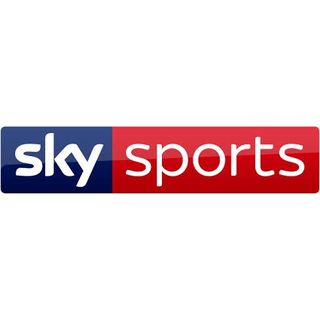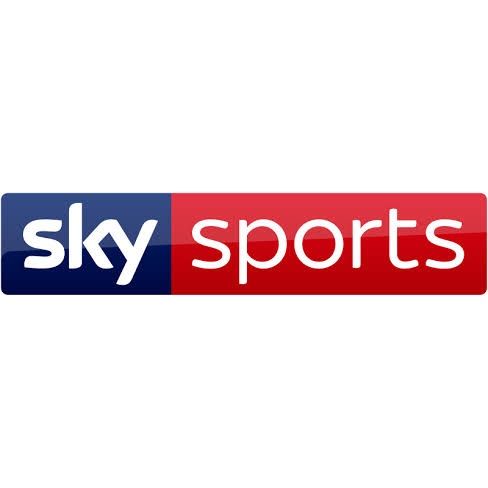 TalkTalk Faster Broadband + Sky Sports Bundle | 18 months | 35Mb avg. speed | All 8 Sky Sports channels | £9.95 upfront | £37.50 per month for first 9 months, then £56.50 per month.
The sound of leather on willow. The smell of burning rubber. Jumpers for goalposts. It's all on Sky Sports, with dedicated channels for cricket, Formula One, football, golf and more. TalkTalk Faster Broadband and TV also includes more than 80 Freeview and HD channels. If you wanted this deal through Sky directly, you'd be paying £60 per month in total. Make no mistake, this is an awesome broadband and TV deal.
Click 'View deal' - or call 08000-142-334 to order.
View Deal
Sky Sports - what's included?
There are eight Sky Sports channels in total to let you get your fix:
Sky Sports Main Event (for the world's biggest sporting events)
Sky Sports Premier league
Sky Sports Football
Sky Sports F1
Sky Sports Cricket
Sky Sports Golf
Sky Sports Action (for other sports, such as rugby, tennis, boxing and darts)
Sky Sports Arena (see Sky Sports Action)
Existing TalkTalk customers
This latest Sky Sports deal is available to current TalkTalk customers, too. So if you're already with the provider and fancy adding one of these TV packages, then give them a call to upgrade. But it looks like you'll have to effectively start the contract again from scratch, so you'll be bound for a further 18 months.