The best phones under Rs 30,000 are mid-range phones with close to flagship offerings and way better budget phones. With flagship phones costing over Rs 50,000 from almost every single brand, there was a void created in late 2020 in the sub Rs 30,000 segment.
Now, in August 2021, we have half a dozen smartphones in the sub Rs 30,000 compilation which we can recommend. The list starts with OnePlus Nord 2 一 which is an excellent affordable flagship phone shines in all the department. This is closely followed by Mi 11X which does offer a lot.
The Poco F3 GT on the other hand is again an excellent phone especially for gamers and people who love consuming content on the phone. The Realme GT Master Edition is the latest member in the sub Rs 30,000 segment with a design-first approach with suitcase design, but it makes a competitive all-around phone as well.
Best phones under Rs 30,000 in India
Lastly, for purists, we have Google Pixel 4a and also Moto Edge 20 which is for those who prefer clean stock Android updates and faster Android updates. Also, the camera performance is still excellent here.
Most of the smartphones in this segment offer top-notch performance and a few of them even come with flagship-grade processors with 5G and high refresh rate screens. Cameras are also significantly better. It is also worth mentioning that we have reviewed all the smartphones mentioned in the list and in case you want to understand more about any phone, you can click on the respective phone snd read our full reviews as well.
These are the best smartphones under Rs 30,000 in India:
Image 1 of 8
Image 2 of 8
Image 3 of 8
Image 4 of 8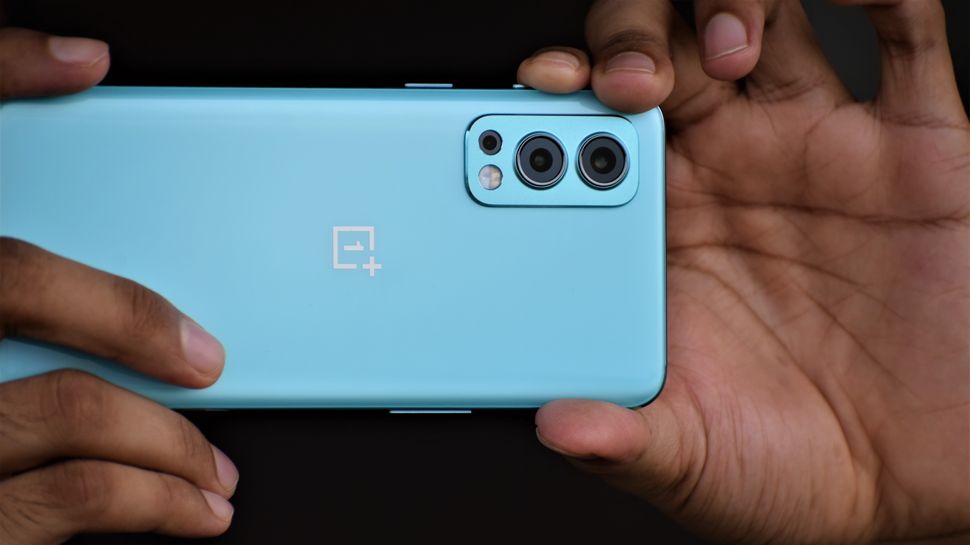 Image 5 of 8
Image 6 of 8
Image 7 of 8
Image 8 of 8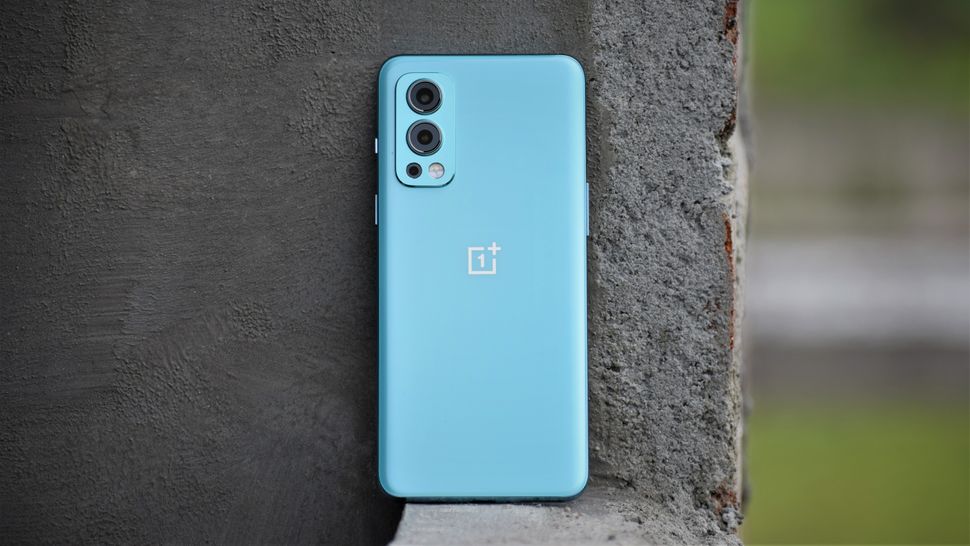 Our first choice for the best smartphone under Rs 30,000 is the OnePlus Nord 2. It comes with a lot of improvements over its predecessor and it shines in all departments. It also brings insanely fast 65W fast charging and we are also pretty impressed with the camera as well for the first time on a Nord device.
However, we'd have liked to see some upgrades on the display front. The Dimensity 1200 AI is an excellent chipset of choice and the phone flies at anything you throw at it. The phone also comes with a 90Hz AMOLED display which despite not being the best in the segment, is good enough for most tasks.
For the first time in the series' history, we were pretty impressed with the overall camera performance including photos, videos, night mode, and also selfies. Lastly, the Oxygen OS on the Nord 2 is now integrated with ColorOS codebase which does bring in a few changes, but the pure Oxygen OS stays the same 一 fast, fluid, and responsive.
The 6GB+128GB variant will be available later in August
Read our OnePlus Nord 2 review
6GB+128GB: Rs 27,999
8GB+128GB: Rs 29,999
12GB+246GB: Rs 34,999View Deal
Image 1 of 8
Image 2 of 8
Image 3 of 8
Image 4 of 8
Image 5 of 8
Image 6 of 8
Image 7 of 8
Image 8 of 8
The Xiaomi Mi 11X is one of the best affordable flagship phones of the season with its aggressive pricing and on-paper specs. But, it does have some compromises to keep the phone under Rs 30,000. The camera setup is not the best for the price, the same also applies to the charging speeds. Also, the phones tend to heat up quite a bit while gaming. If you are okay with these things, the Mi 11X won't disappoint you.
The Xiaomi Mi 11X comes with the best display in the segment with a 6.67-inch E4 Super AMOLED panel and 120Hz screen refresh rate. The device is powered by Snapdragon 870 and paired with LPDDR5 RAM, UFS 3.1 storage which also makes it one of the better gaming phones in the segment.
In terms of cameras, the device comes with a 48MP main camera which is just above average. The design of the phone, especially the Cosmic Black is extremely prone to fingerprints and smudges, so it's better to go for Celestial Silver or the Lunar White colorways.
Read our Xiaomi Mi 11X review
6GB + 128GB: Rs 29,999
8GB +128GB: Rs 31,999View Deal
Image 1 of 9
Image 2 of 9
Image 3 of 9
Image 4 of 9
Image 5 of 9
Image 6 of 9
Image 7 of 9
Image 8 of 9
Image 9 of 9
The Poco F3 GT goes beyond the usual performance race and becomes one of the best mid-range smartphones of the season for gaming with an excellent display, catchy design, reliable battery life and fast charging. Though, its cameras, while fine, are not great.
The flagship MediaTek Dimensity 1200 chipset gives it ample power for gaming as well as daily use along with 5G capabilities. The Poco F3 GT looks quite cool and unique, and comes with a bunch of gaming-centric extras such as retractable shoulder triggers, RGB lighting, and quirky accents 一 this is one of the best-designed smartphones in the segment.
This is also one of the cheapest phones to offer a Samsung E4 panel. You are looking at a 6.67-inch Full HD+ display with a 120Hz screen refresh rate and a 480Hz touch response rate. The screen is big for immersive viewing, fast for enjoyable gaming, bright for outdoor legibility and beautifully vibrant. You also get excellent speakers.
Read our Poco F3 GT review
6GB+128GB: Rs 26,999
8GB+128GB: Rs 28,999
8GB+256GB: Rs 30,999View Deal
Image 1 of 9
Image 2 of 9
Image 3 of 9
Image 4 of 9
Image 5 of 9
Image 6 of 9
Image 7 of 9
Image 8 of 9
Image 9 of 9
The Realme GT Master Edition is the first phone in India with a new Snapdragon 778g processor and it is snappy and smooth. The phone also comes in a unique design inspired by travel suitcases which is one of its standout features. The phone looks premium, feels premium, and is great to hold in the hand. The horizontal grid of the suitcase replicates an actual travel suitcase.
The device also packs in a 120Hz AMOLED display, 65W fast charging, 64MP triple camera setup, making it one of the contenders for the best phone under Rs 30,000. However, the phone falls short in terms of battery life and also lacks a stereo speaker setup which is getting popular in the segment. The new Snapdragon 778G 5G chipset on the Realme GT Master Edition impressed us be it for gaming or day to day stuff like multitasking or web surfing.
Lastly, the primary camera does bring plenty of vibrant and sharp images. There is also decent HDR processing. Colours are a little too bright in places and images can get oversharpened, but these aren't major problems. The GT Master Edition bring out more details from the dark with Night mode turned on. Selfies come out good too with the 32MP camera.
Read our Realme GT Master Edition review
Buy Realme GT Master Edition on Flipkart
6GB+128GB: Rs 25,999 | 8GB+128GB: Rs 27,999
8GB+256GB: Rs 29,999View Deal
The Moto Edge 20 is India's first phone to launch with a Snapdragon 778G processor. The phone comes with 8GB of RAM and 128GB of internal storage. This is also the slimmest 5G phone measuring just 6.9mm.
In terms of visuals, the Moto Edge 20 sports a 6.7-inch Full HD+ 10-bit OLED with a 144Hz screen refresh rate, and 576Hz touch sampling rate. On the rear, you get a 108MP main camera, 16MP ultra-wide and macro camera, and an 8MP 3x telephoto lens with OIS. The selfies are handled by a 32MP shooter on the front. The phone is backed by a 4,000mAh battery unit backed by a 30W fast charging solution.
8GB+128GB: Rs 29,999View Deal
Image 1 of 7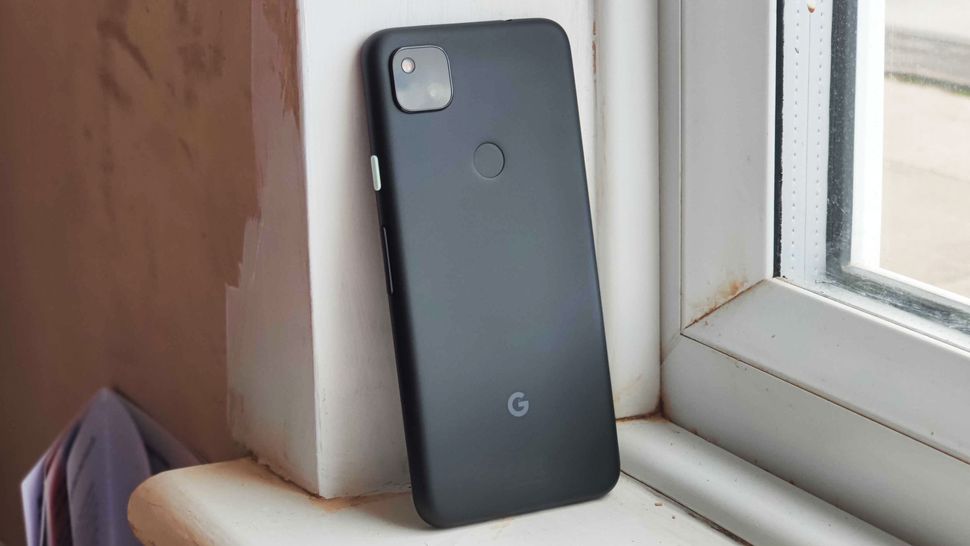 Image 2 of 7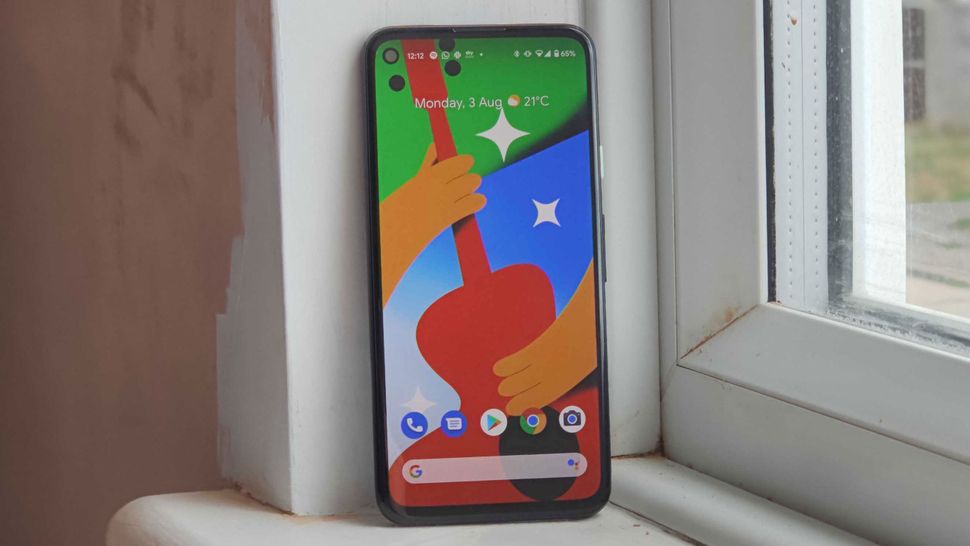 Image 3 of 7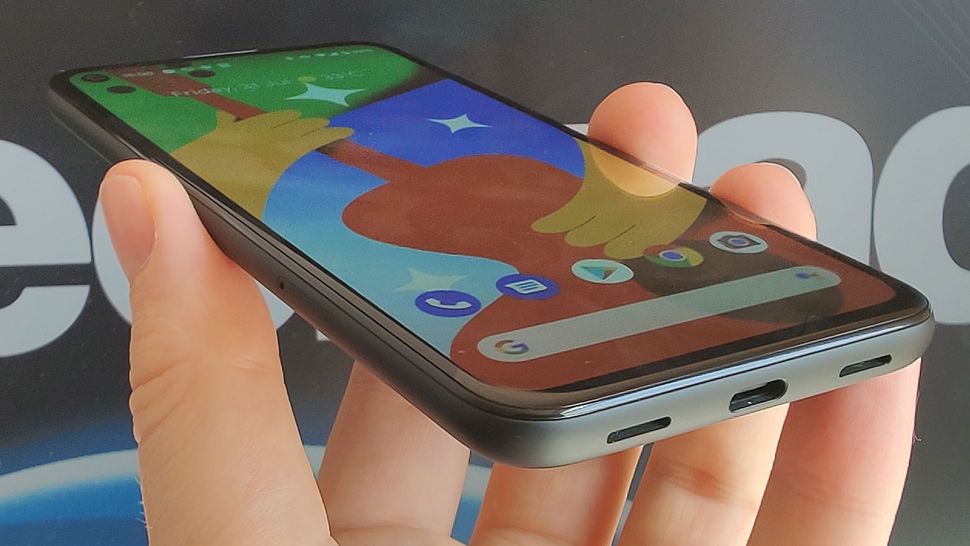 Image 4 of 7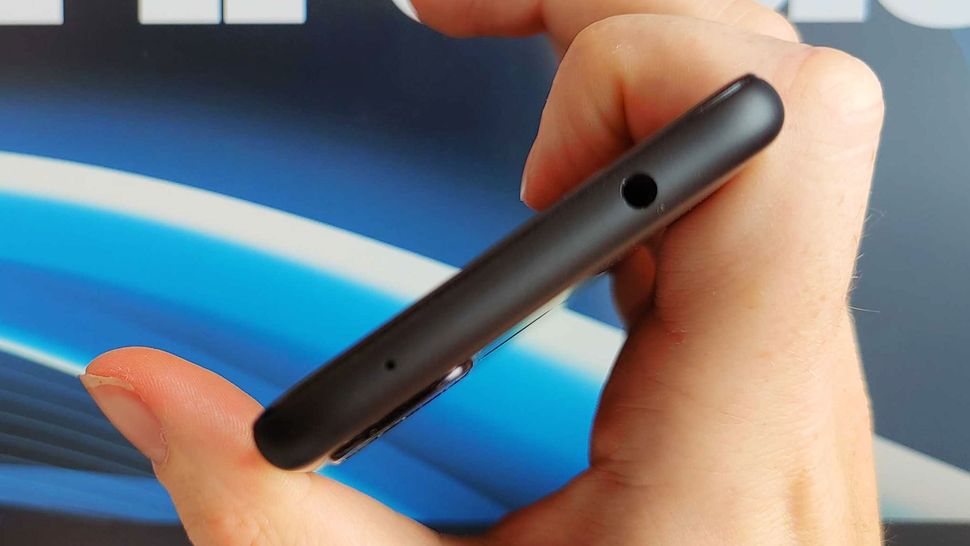 Image 5 of 7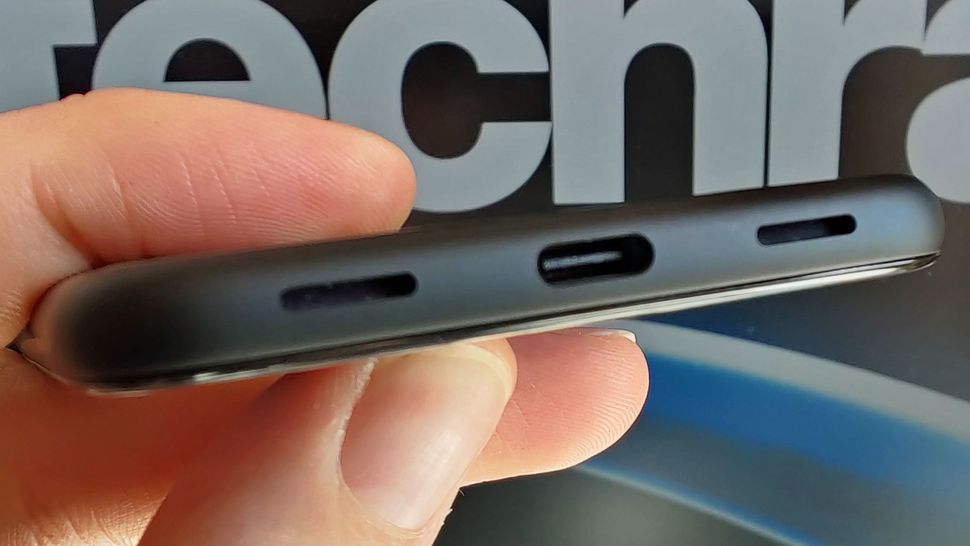 Image 6 of 7
Image 7 of 7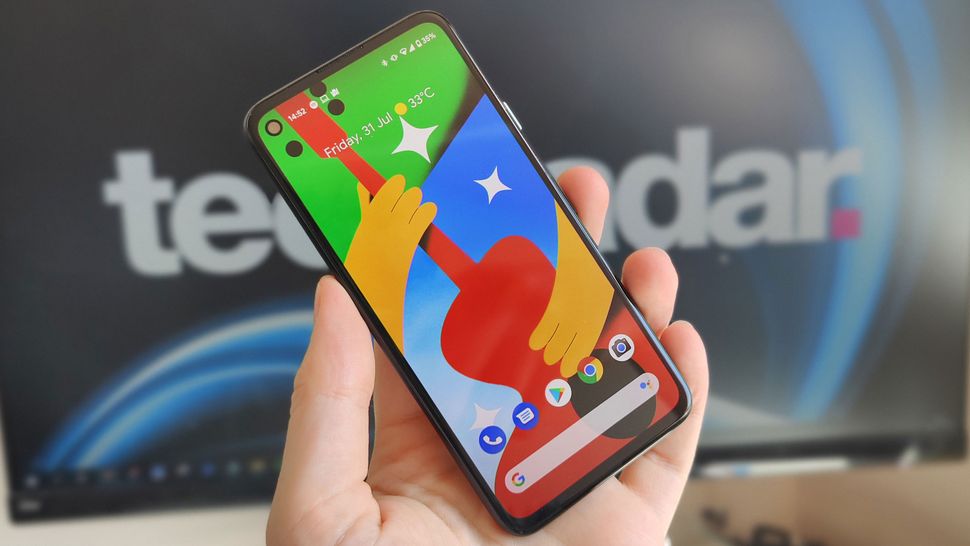 As always, it brings the best camera in this segment, though you will have to make do with the single sensor setup. The Pixel 4a is also now available at a lower price tag than the launch price.
It is also one of the only decent compact Android smartphones of the season, thanks to the relatively small 5.8-inch display. Apart from that, it is a pretty standard device with a 60hz refresh rate, a Snapdragon 730G chipset, mediocre battery life, etc. Be vary of the cheap-feeling plastic back as well.
The Google Pixel 4a also comes with the latest features that Android has to offer and will be first in line for OS updates.
Read our full Google Pixel 4a review
Buy Google Pixel 4a on Flipkart
Rs 29,999View Deal
---
Best phones in India under Rs 30,000
OnePlus Nord 2
Xiaomi Mi 11X
Poco F3 GT
Realme X7 Master Edition
Moto Edge 20
Google Pixel 4a
---
Want to know about the latest happenings in tech? Follow TechRadar India on Twitter, Facebook and Instagram!