Afterpay Day savings strike the PS5 – is now the time to buy?
Save up to AU$135.70 on the latest-gen PlayStation console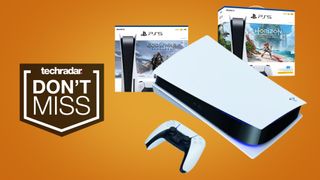 (Image credit: Future)
While it was initially launched in late 2020, stock issues have plagued the Sony PlayStation 5 since, meaning plenty of gamers still haven't had a chance to get their hands on one.
But as the saying goes – when it rains it pours – and the PS5's stock issues are now a thing of the past, and we're finally seeing some meaty discounts on the latest PlayStation console. So, is this the right time to pick up a PS5 if you've been patiently waiting?
Courtesy of the latest Afterpay Day sales, you can save up to AU$135.70 on a standalone PS5 console, or bundle deals with Horizon: Forbidden West or God of War: Ragnarök included. It's all available via Sony's official eBay store.
In total, there are four chances to save on a PS5 available right now. To nab one, you need to pay using Afterpay and add the code APAYDAY3 at checkout, with this opportunity on offer until 11:59pm AEDT on Sunday, March 19 or while stocks last.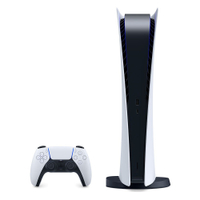 PS5 Digital Edition | AU$649.95 AU$552.50 at Sony eBay (save AU$97.45)
The PS5 Digital Edition is the cheaper option, and while it's exactly the same in terms of performance and internal specs, it doesn't have a disc drive. That means you can only play games you've bought digitally, and any physical titles or Blu-rays you've got will be put to waste. To get this deal, pay using Afterpay and enter the code APAYDAY3 at checkout.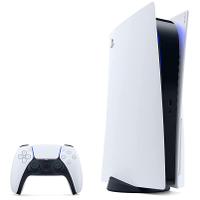 PS5 Disc Edition | AU$799.95 AU$680 at Sony eBay (save AU$119.95)
This version comes with a disc drive, so it could be the better buy if you've got an extensive back catalogue of physical PS4 games you'd like to play, along with PS5 titles. If you've also got a collection of Blu-ray, it'll double up as a 4K Blu-ray player. To nab this offer, checkout with Afterpay and enter the code APAYDAY3 at Sony's eBay store.
More PS5 Disc Edition deals:
If you're on the fence about taking the plunge on buying a PS5 console, there are a few things to consider. First, it helps to know what you're getting, and the PS5 is a truly powerful gaming console that offers a speed and responsiveness generous enough to let current-gen games do away with loading screens almost entirely.
The haptic feedback for the PS5's DualSense controllers and its specially designed 3D audio are also impressive additions which elevate the immersion of your gaming experience.
The PS5 can also serve as a handy streaming hub too, since accessing the top streaming services at excellent 4K resolutions is a breeze with the console. Disney Plus, Netflix, Prime Video, Binge and more are all easily discovered through the console's homepage.
Is the PS5 worth buying right now?
But of the four deals above, there is one obvious candidate we'd suggest isn't worth considering. While the standalone PS5 Digital Edition console is an obvious option to save some extra coin if you're only looking to get your hands on digital copies of games, it may not be the best option if you're even remotely considering that you might want the freedom of physical copies instead.
That makes the Disc Edition the better alternative even though it costs you a little extra right now.
Unlike the Xbox Series S with Xbox Game Pass, the PS5 Digital Edition isn't given enough of a boost to value for money by the still growing PS Plus, as you'll have to pay full price at launch or wait for PlayStation exclusives (unlike Xbox Game Pass which offers Xbox Exclusives from day one).
When it comes to that value for money, we're sold on the standalone PS5 Disc Edition as the option to go for, saving you almost AU$120 off its full-price while granting you all the freedom and power of the latest-gen PlayStation console. From there, it's only a question of which games to start with first – and luckily we have a useful list of the best PS5 games to help you decide.
Get daily insight, inspiration and deals in your inbox
Get the hottest deals available in your inbox plus news, reviews, opinion, analysis and more from the TechRadar team.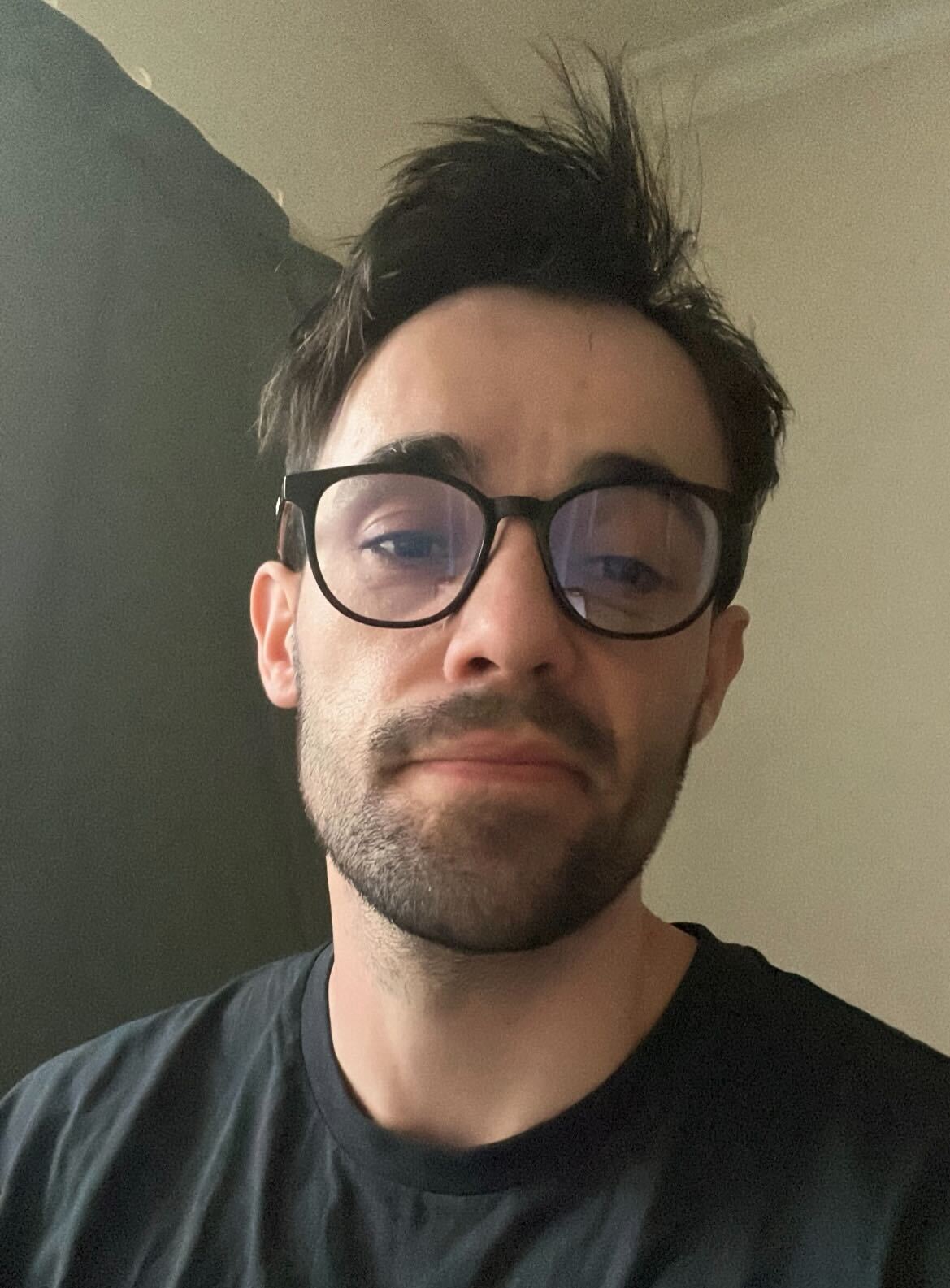 James is a senior journalist with the TechRadar Australia team, covering news, analysis and reviews in the worlds of tech and the web with a particular focus on smartphones, TVs and home entertainment, AR/VR, gaming and digital behaviour trends. He has worked for over six years in broadcast, digital and print journalism in Australia and also spent time as a nationally recognised academic specialising in social and digital behaviour trends. In his spare time, he can typically be found bouncing between one of a number of gaming platforms or watching anything horror.