The world of portable computing has expanded rapidly in recent years, both in terms of popularity and viability. The growing 2-in-1 category offers up some of the best features of the laptop and the tablet in the one schmick package, and while they started out as relatively low-powered machines, are now increasingly more capable.
What defines a 2-in-1 is its ability to morph from a laptop as we know it – complete with keyboard and trackpad – to a tablet with a touch interface. Some products, like Microsoft's Surface Book range, allow for the keybed to detach completely, while others simply flip it around the back of the device.
Generally, a device in this category will have compatibility with a stylus, making it an ideal companion for creatives and professionals on-the-go, although not all of them will include a stylus by default.
Here, we've gathered all our knowledge from extensive reviews, benchmarks and field tests, and put together a list of the most worthwhile 2-in-1s on the Australian market today.
The best 2-in-1 laptop in Australia 2019 at a glance
HP Spectre x360 (2020)
Microsoft Surface Book 3
Dell XPS 13 2-in-1 (2019)
Lenovo IdeaPad Duet Chromebook
Microsoft Surface Book 2 (13-inch)
HP Elite Dragonfly
Lenovo Yoga C930
HP Envy x360 13 (2019)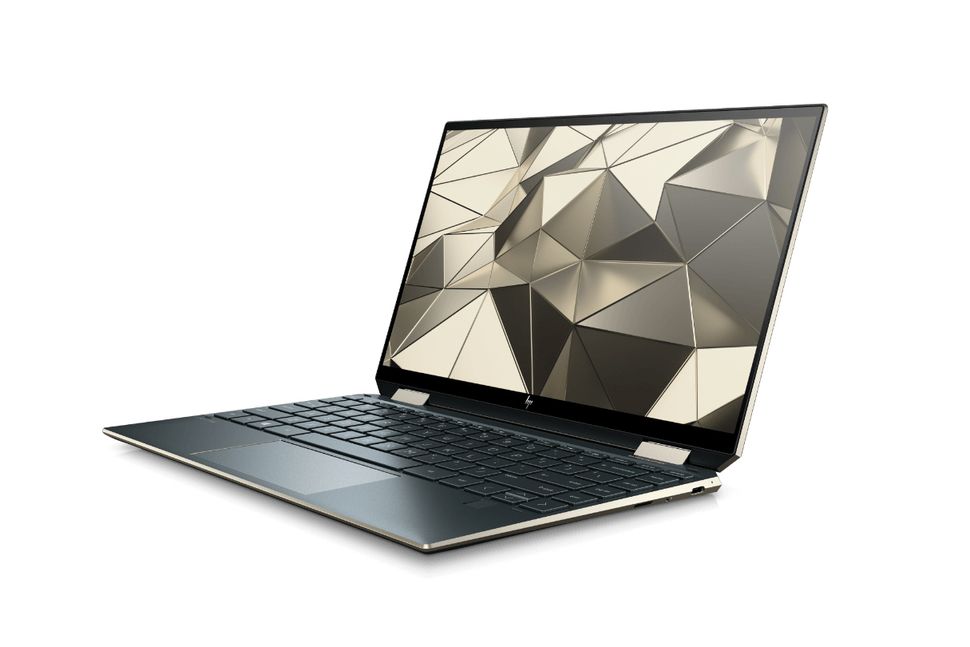 HP's beloved and highly praised 2-in-1 is back with a vengeance, this time with more powerful components like the 10th-generation Intel Core processors and Intel Iris Plus graphics. Of course, that impeccable 2-in-1 design and pristine gem-cut chassis are back, as are its security features and Bang & Olufsen speakers. That killer combination makes it, now more than ever, the best 2-in-1 laptop out there. If you care about aesthetics as much as you do performance and overall quality, this is the laptop for you.
Read the full review: HP Spectre x360 (2020)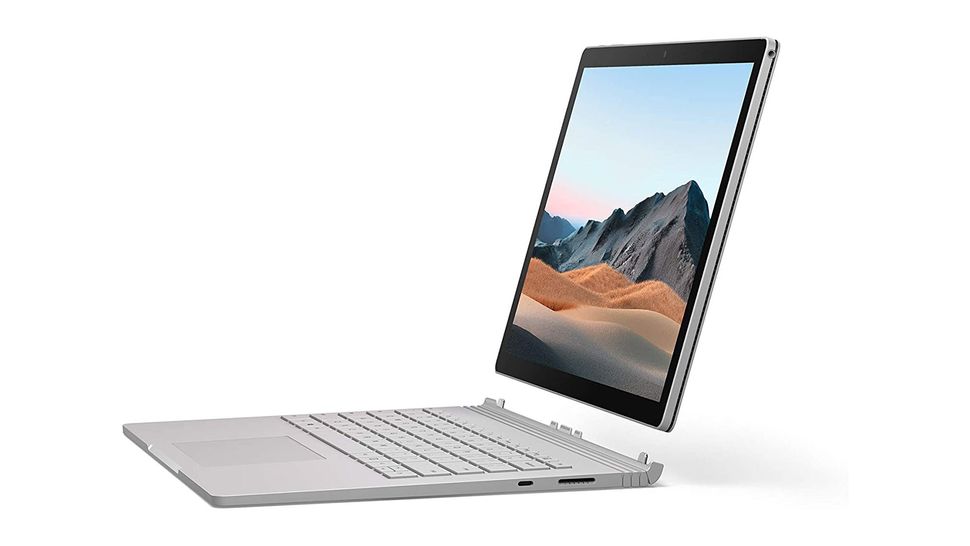 In many ways, the Surface Book 3 is an example of just how far the best laptops have come in just a few short years. It has an extremely premium piece of kit – with one of the best displays we've used in a laptop, a keyboard that will put the MacBook Pro's new Magic Keyboards to shame, and a hybrid design with a removable screen. At less than an inch thick, and only 12.3 x 9.14 inches for its 13-inch model and 13.5 x 9.87 inches for its 15-inch version, this is also among the best Ultrabooks and best 2-in-1s that 2020 has to offer. It doesn't necessarily have the strongest processor when compared to many rivals on this list, so you'll need to weigh up this delightful form factor against your more intensive computing needs.
Read the full review: Microsoft Surface Book 3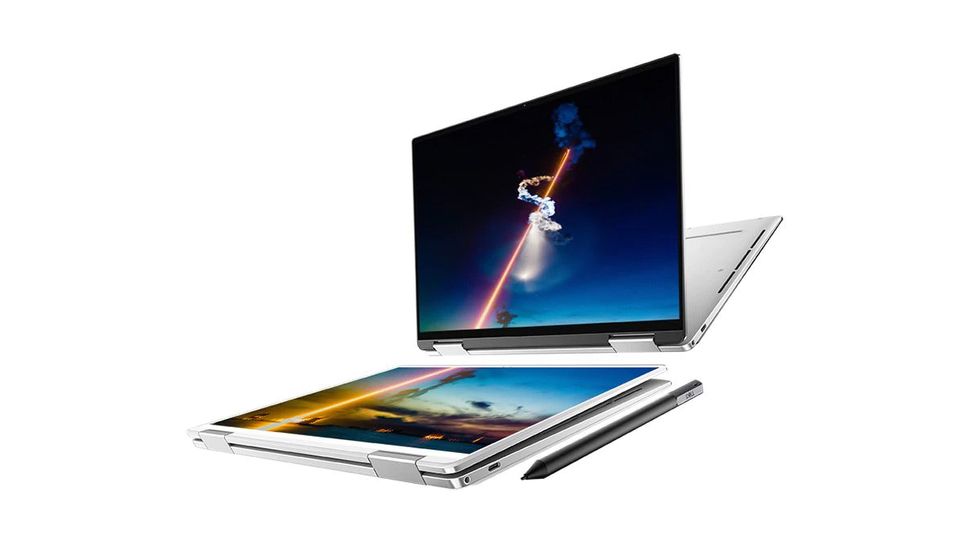 You'll be hard-pressed to find fault in the Dell XPS 13 2-in-1 (2019). Design-wise, not only is it incredibly compact and lightweight, but it also boasts that gorgeous responsive display, stunning woven design and delightful to use keyboard. But, it's more than just looks. It's pretty impressive as well when it comes to performance, thanks to its 10th-generation Intel Core processors and Intel Iris Plus graphics. If you're looking for the best 2-in-1 with more than enough power, a lot of versatility and a stunning design to boot, you'll be crazy not to get this.
Read the full review: Dell XPS 13 2-in-1 (2019)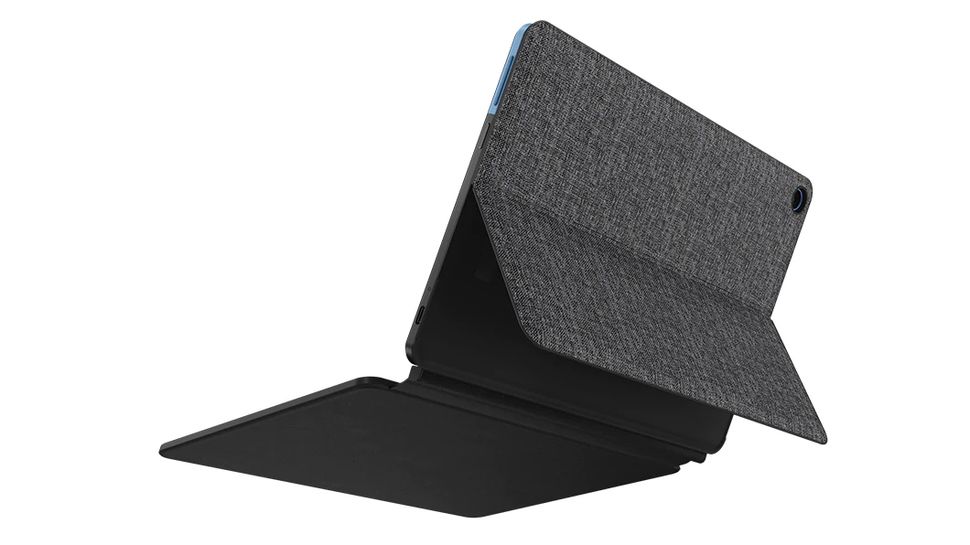 Is it a Chromebook or is it a tablet? Well, luckily, you won't have to decide. True to its name, this Chromebook delivers two form factors in one, while utilizing the versatility of the Chrome OS and setting you back much less than many of the top Windows tablets out there. Of course, true to its Chromebook nature, its battery packs an incredibly long life of almost 22 hours – you could pull an all-nighter, work through the day and mid-afternoon, and you'll still pass out before it runs out of juice. For this price, sacrifices have to be made, naturally – the keyboard is tiny, the trackpad isn't as reliable, and the charger and headphones share one port. However, if budget is your top priority, this is definitely among the best 2-in-1 laptops in 2020.
Read the full review: Lenovo IdeaPad Duet Chromebook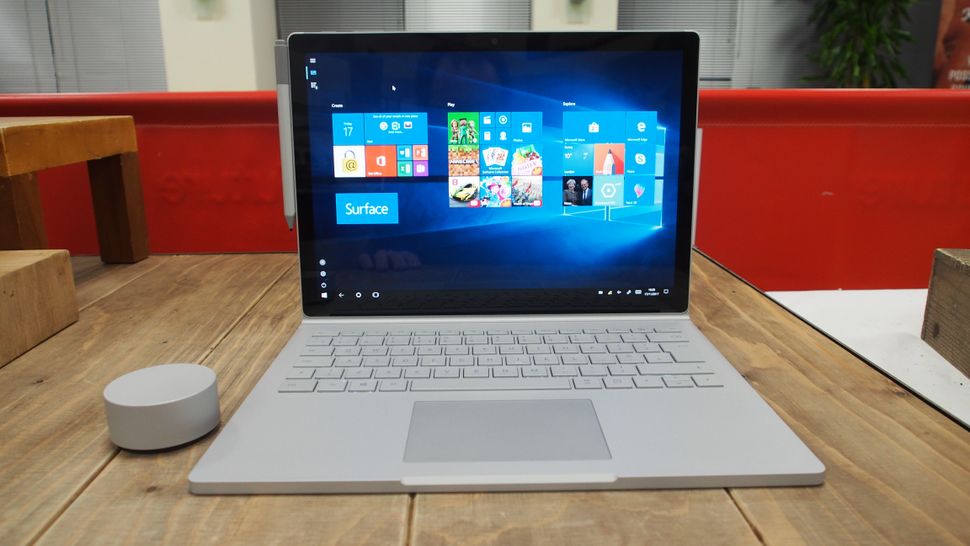 It might not be the latest in the lineup, but we were big fans of this 2-in-1, and now it has a successor, you're more likely to find it for a great price. Microsoft's second 2-in-1 laptop isn't perfect, but it's an impressive device held back by a handful of concessions. The Surface Book 2 does feature an 8th-generation Intel processor and an Nvidia 10-series graphics chip, making it suitable for gamers and creative types alike. When you take that power and pair it with its nifty convertibility, it's easy to see why it's a winner.
Read the full review: Microsoft Surface Book 2 (13-inch)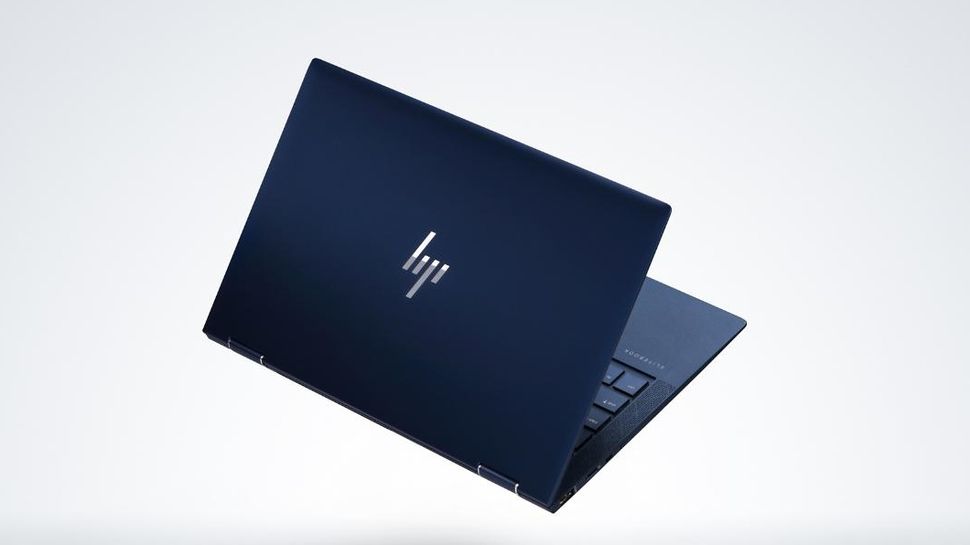 As far as 2-in-1 laptops go, the HP Elite Dragonfly boasts an exceptional combination of portability and power. It's also one of the most beautiful business laptops we've tested in a long time, touting a thin and light design – complete with incredible speakers, a sublime keyboard and the optional 550 nit 4K display – that's absolutely hard to contend with. Globally, this hybrid gets our coveted five-star rating, which already says a lot as we don't give that out lightly, but in Australia, its hefty price keep it from topping our list.
Read the full review: HP Elite Dragonfly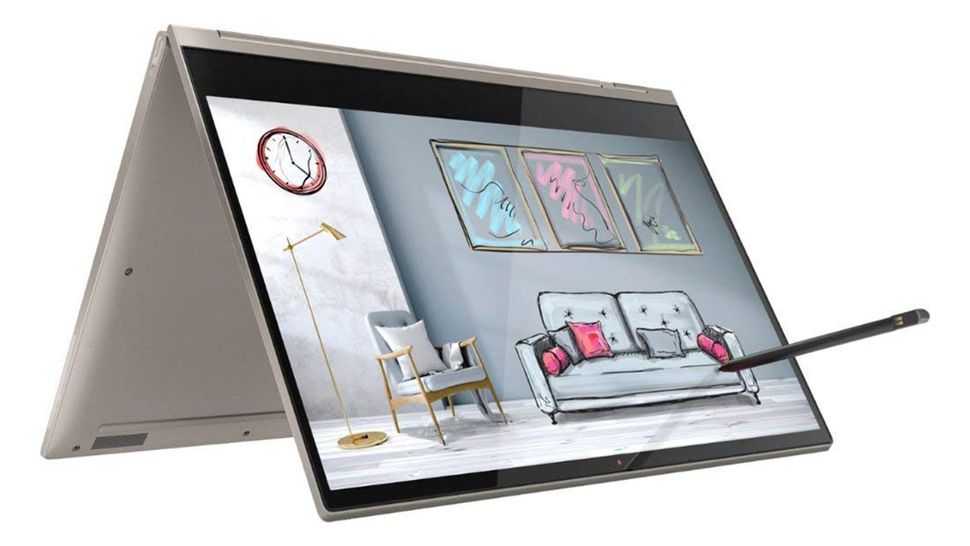 Sleek, thin and with solid specs to boot, the new Lenovo Yoga C930 is definitely worthy of a spot in the best 2 in 1 laptops list. And, that's without stating the fact that it now offers a 4K display model, so that high-end viewing experience and decent gaming might be had once users have gotten their day-to-day workload out of the way. This 2-in-1 is a strong contender for consumers light on cash, but if you do decide to go for gold, be ready to break the bank.
Read the full review: Lenovo Yoga C930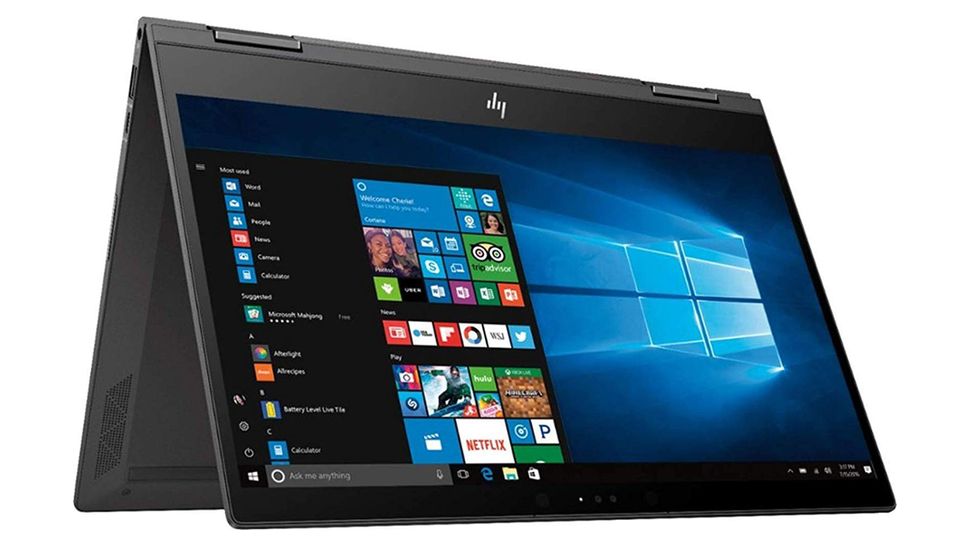 Thanks to its sleek, 13-inch design, this 2-in-1 is leaner that you might have expected, which works in your favor when engaging it in tablet mode. There are other compelling reasons why the HP Envy x360 (2019) is worth considering when you're on the lookout for the best 2 in 1 laptops. This HP beauty offers a premium build, boasts 9 hours of video playback and delivers a performance that will get you through most of your schoolwork and project, at a very reasonable price.
Read the full review: HP Envy x360 (2019)