Services coupons for November 2023
Our Services coupons can help you save money on VPNs, antivirus software, and more services from brands like Norton, Trend Micro & Bitdefender.
Whether you need to protect your device from malware, browse the web privately & securely, or subscribe to a popular online service, our Services coupons can help you save money. You'll find offers for some of the Australia's favourite tech brands including Norton, Bitdefender, Trend Micro, Kobo & Amazon, helping you do what you want online for less.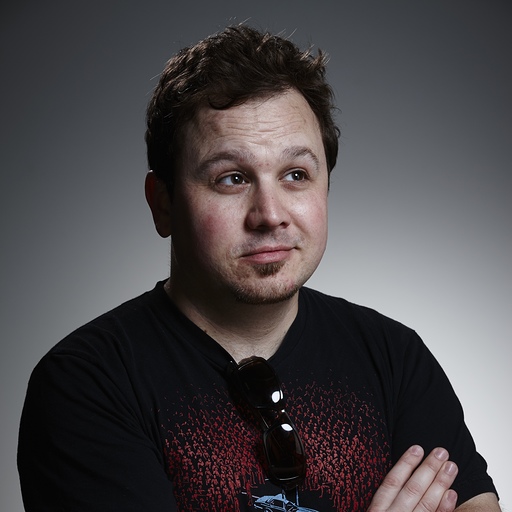 Dan is a veteran Australian tech journalist with more than 20 years industry experience. He cut his teeth in the world of print media, starting as a product reviewer and tester and eventually working his way up to become editor of the two top-selling tech mags Down Under (TechLife and APC) and has been managing TechRadar's APAC presence since 2016. He's passionate about most things tech, but is particularly opinionated when it comes to PC hardware, phones, ereaders, video games and online streaming. When he's not staring at screens, Dan loves to spend time cooking – particularly spicy Thai food. (If it's not hot enough to bring tears to your eyes, he's not interested.)
Save on the price of online services such as VPNs, antivirus software, password managers & smart home applications, with offers from brands like Bitdefender, Norton & Trend Micro available from our Services coupons.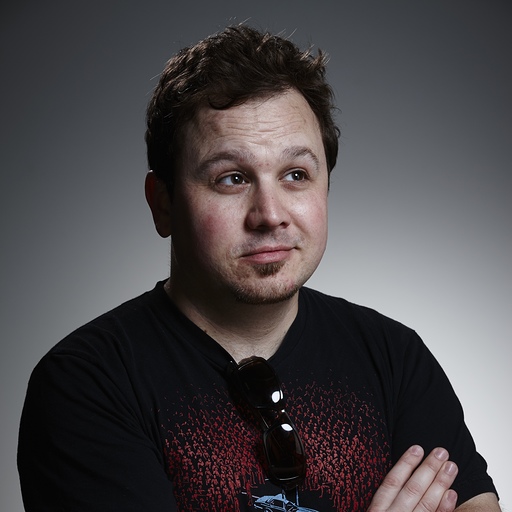 Dan Gardiner
Managing Editor – APAC
Dan is a veteran Australian tech journalist with more than 20 years industry experience. He cut his teeth in the world of print media, starting as a product reviewer and tester and eventually working his way up to become editor of the two top-selling tech mags Down Under (TechLife and APC) and has been managing TechRadar's APAC presence since 2016. He's passionate about most things tech, but is particularly opinionated when it comes to PC hardware, phones, ereaders, video games and online streaming. When he's not staring at screens, Dan loves to spend time cooking – particularly spicy Thai food. (If it's not hot enough to bring tears to your eyes, he's not interested.)