Samsung's Galaxy S8 has taken the smartphone world by storm with its sleek new look and powerhouse specs, so here's your chance to figure out what all the fuss is about without blowing up your wallet. This page is for savings on huge data, budget plans, or simply the best overall value in a contract in Australia, but if you're after the UK or US, head to the best Galaxy S8 plan in the UK or the best cheap Samsung Galaxy S8 deals in the US.
If you're keen on the slickness of the Galaxy S8 but need something slightly bigger, check out our Samsung Galaxy S8 Plus plans here, or catch up on everything we know about the Samsung Galaxy Note 8.
Although the Galaxy S8 is reasonably new, you can already find some amazing contract deals on it, and usually at more affordable prices than its current Apple rival, the iPhone 7. Virgin has the best value plan overall at the moment, with its 16GB plan only costing you $85 a month, and comes with unlimited calls and texts as well as some neat extras. Telstra have brought a new round of much more affordable plans to the table, and have partnered up with Foxtel to give you free subscriptions to some of its Foxtel Now services. But there's plenty more where that came from so read down the page to see what we recommend for each network this month!
Vodafone have shaken things up a bit with a completely new plan and pricing scheme, so check them out at the bottom of the page if you're after something new.
If you've already found a neat plan and just need the handset, compare prices for the Samsung Galaxy S8 over at our sister site Getprice.
See also: Galaxy S8 review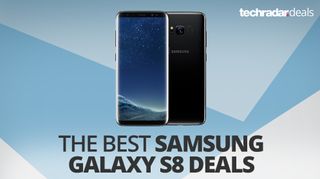 The best Galaxy S8 plans (November 2017)
Here we've gathered three of the best deals across all the networks at the top of the guide, all of which are chosen purely on their respective values (as we don't manipulate the results for commercial gain). Below that you'll find the top plans section from the three major networks, Telstra, Optus and Vodafone.

Best overall value — Galaxy S8 | 16GB data | Unlimited talk and texts | Music streaming that doesn't count towards data | $85 pm
If you're after unlimited calls and text, a huge amount of data (16GB is more than ample for heavy everyday use) and don't want your music streaming to count towards this cap, then this plan from Virgin hits the mark. To top it all off you get $300 worth of international calls and texts and a one-off data package of 15GB that you can rollover to the next month if you don't use it all at once. Total cost over 24 months is $2,040

Best budget option — Galaxy S8 | Unlimited talk and texts | 4GB data | 150 minutes international calls | $72 pm
There isn't many cheaper plans available for the Galaxy S8, and there certainly aren't any with 4GB of data. Woolworths Mobile uses the Telstra network in the same kind of way that Virgin uses Optus' network, so you may not be getting the same premium service as you'd expect from Telstra, but you will be using its network. Alongside 4GB of data, you've got unlimited local calls and texts, and $150 of international calls to select countries. If you buy before September 17, you'll also receive a free Samsung Gear Fit 2 valued at $289. Total cost over 24 months is $1,728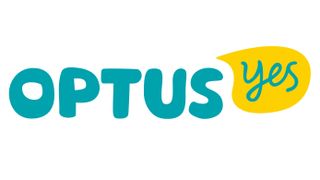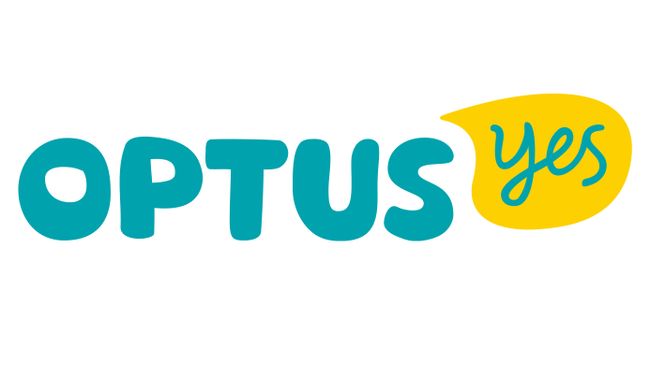 Biggest data option — Galaxy S8 | 100GB Data | Unlimited local, international, and roaming talk and text | $160 pm
Although Telstra has now upped its game and is also offering 100GB of data, Optus is doing so for considerably less. Not only that but you won't have to worry about any calls or texst you make as they are all unlimited, even international and roaming calls, and you'll also get a nifty 1.5GB of included roaming data a month. Total cost over 24 months is $3,840

Now let's break down the best Galaxy S8 plans and deals for November 2017 by network...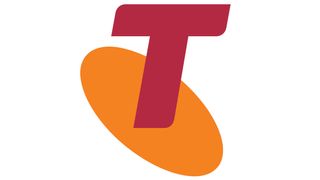 Best Galaxy S8 plans on Telstra (November 2017)
Best value overall — Galaxy S8 | 20GB data | Unlimited local and international calls and texts | 1 Foxtel Now starter pack | $109 pm
With a re-shuffle of Telstra's plans and a new partnership with Foxtel, you can pack some serious value into a contract deal with Telstra. Although expensive, for $109 a month, you'll grab an impressive 20GB of data, unlimited local AND international calls and texts, as well as a free 12-month subscription to one of Foxtel Now's starter packs. You'll also be able to stream Apple Music without it counting towards your data cap and get access to free Telstra Air Wi-Fi. Total cost over 24 months is $2,616
Best budget option — Galaxy S8 | 5GB data | Unlimited calls and texts | $89pm
Telstra has never offered the cheapest budget-tier options, but what they lack in savings they make up for in included value. 5GB of data and unlimited local calls and texts will go a long way for most people, and if you stream music via Apple Music, it won't count towards your data cap so you'll be able to stretch it further.
. Total cost over 24 months is $2,136
Biggest data option — Galaxy S8 | 100GB data | Unlimited national and international talk and text |3 Foxtel Now starter packs | $199 per month
Telstra has lifted its data game by offering the same ludicrous 100GB data cap that Optus introduced months before. Although it's more expensive, you'll get plenty of bonus content: free 12-month subscription to three Foxtel Now starter packs, 4GB of international roaming data, and unlimited international calls and texts to all countries. Total cost over 24 months is $4,776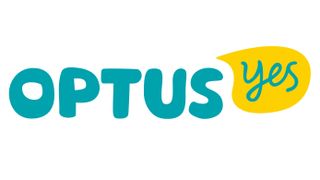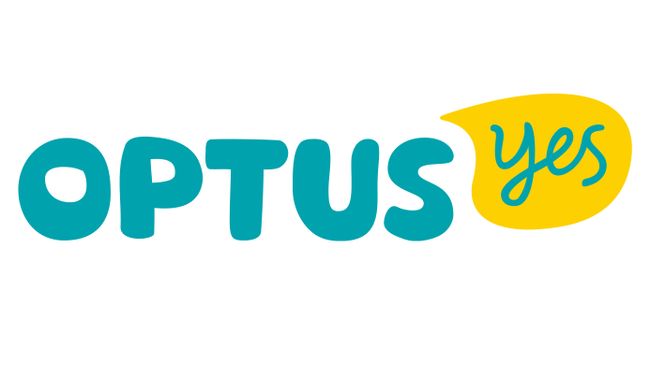 Best Galaxy S8 plans on Optus (November 2017)
Best overall value — Galaxy S8 | 10GB data | Unlimited talk and text | Optus Sport | $85 pm
Unlimited calls and texts, an extra 3GB and the inclusion of free Optus Sport make this an awesome value deal from Optus. There's a good chance you won't even reach that new total of 10GB considering this deal comes with a variety of music, TV, and movie streaming services not counting toward your data cap too. Total cost over 24 months is $2,256
Best budget option — Galaxy S8 | 1GB data | Unlimited talk and text | $72 pm
To get a Galaxy S8 on Optus you'll need to drop at least $72 a month, but thankfully their lowest price tier still gives you plenty to play with, notably unlimited talk and text, and some offers that go a way in helping that 1GB last. The face that you get included streaming from several music services without it counting toward your data cap, will help you immensely in this area, so this plan is ideal for those that spend most of their data cap on these services anyway. Total cost over 24 months is $1,728
Biggest data option — Galaxy S8 | 100GB Data | Unlimited local, international, and roaming talk and text | $160 pm
Despite Telstra bringing some competition with its own 100GB plan, Optus is still dominating this field at the moment, at almost $40 less a month, this is the best value for big data. Not only that but you won't have to worry about any calls or texts you make as they are all unlimited, even international and roaming calls, and you'll also get a nifty 1.5GB of included roaming data a month. Total cost over 24 months is $3,840

Best Galaxy S8 plans on Vodafone (November 2017)
Overall best value — Galaxy S8 | 16GB data | Unlimited talk and text | $99.95 pm
For very nearly $100 a month you can get yourself the latest Samsung Galaxy S8 handset along with 16GB of data on Vodafone's $50 Red Data plan. There aren't any extras, but with the company's new plan system, you'll be able to pay off the rest of your phone at any time or leave the plan on any given month. Total cost over 24 months is $2,398.80

Best budget option — Galaxy S8 | 3GB Data | Unlimited talk and text | $79.95 pm
This is some decent data (3GB) you'll get for a budget plan, but it's price and lack of included extras makes the competition look a little more inviting. Vodafone's $30 Red plan is the way to go if you're after an S8 on a budget, making payments of $49.95 a month for the handset itself. Total cost over 24 months is $1,918.80

Biggest data option — Galaxy S8 | 50GB data | Unlimited talk and text | $149.95pm
If you want big data and a Galaxy S8 on Vodafone, you'll be wanting to go for the company's $100 Red plan with an included 50GB. Although you won't be getting any extras, you'll have unlimited talk and text and can pay off the rest of your handset or change plans at any time. Total cost over 24 months is $3,598.80