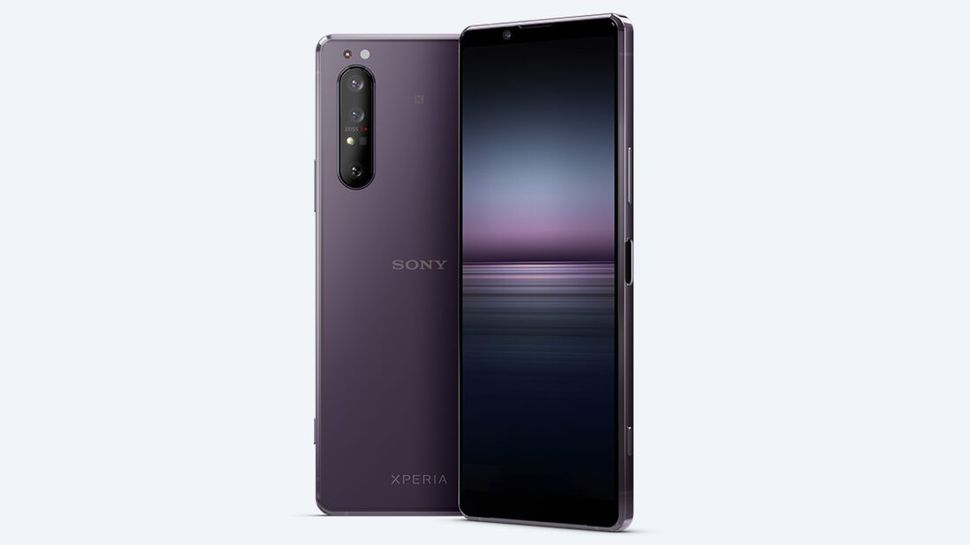 Sony is back in the game with the Xperia 1 II, and this is the best phone from the company for some time. After a few years of struggling, the Xperia 1 II is a bonafide classic return to form but it's remarkably expensive for what it offers.
It's designed for a very particular customer, but if you're after a phone that has a super-wide display and a variety of other benefits this may be the phone for you.
Screen: The Sony Xperia 1 II is the only phone on this list with a 4K display, and it's even more unique with a 21:9 aspect ratio. That gives you a wider display when you're watching films or playing games.
Battery life: We found the battery life on the Xperia 1 II to be solid and you'll get a whole day of usage from the phone from a single charge. It also comes with wireless charging, which isn't always a gurantee on Sony flagship phones.
Camera: This triple camera is the best from Sony yet. You're going to get some true to life photography out of the automatic mode on this camera, and it's particularly good if you want to dive into the settings and mess around with elements like white balance.
Mini verdict: The Sony Xperia 1 II is built for a very particular type of person who needs a huge display, 5G connectivity and a variety of other top-end features. If that's you, this is a great phone.
Read more: Sony Xperia 1 II review