No matter which platform you play on you can always find some cheap game deals. With the price for the latest releases higher than it's ever been, we've brought you all the latest console and PC game deals right here.
Paying a game's full price should only be a day one issue, so if you're happy to wait for game deals to hit that latest release you've been looking forward to you can find yourself saving plenty of cash.
These game deals are starting to hit next-gen PS5 and Xbox Series X titles as well right now, with some impressive price drops hitting big cross-platform and first-party releases. Not only that, but with the previous generation drawing to a close you'll find even cheaper prices on the classics of the PS4 and Xbox One days - and with both consoles offering backwards compatibility on the new systems there's more value than ever in these games of yesterday.
Whatever flavor you're after, we've found Nintendo Switch, PS4, Xbox One and PC game deals on some of the best titles of the generation, so you can rest assured you're picking up quality at a great price right now.
PC game deals
The world of PC game deals is massive, so you'll find all the best gaming sales happening right now just below so you can head straight to the marketplace of your choice.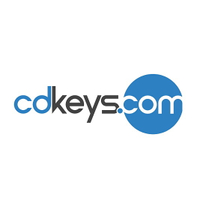 (opens in new tab)
CDKeys (opens in new tab): up to 90% off the latest PC games
CDKeys is an online retailer specialising in digital game codes. The process is simple and CDKeys holds a four and a half star Trust Pilot rating. Plus, the store has some of the best prices around on cheap PC games, with even the latest releases seeing discounts here. Simply purchase the game of your choice through PayPal and you'll receive an email with a code to redeem on your PC or console, after which your game will begin to download.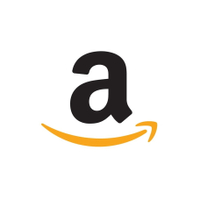 (opens in new tab)
Amazon (opens in new tab): Save on Cyberpunk 2077, Minecraft and GTA V Premier
Amazon regularly has a massive range of PC game deals on offer. They usually price-match other retailers in this regard, though don't always have CDKeys beat on a day to day basis.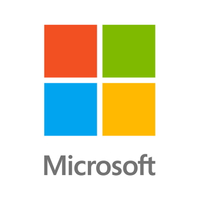 (opens in new tab)
Microsoft (opens in new tab): Save on Resident Evil Biohazard and more
While offering plenty of Xbox discounts, you'll also find cheap PC games available on Microsoft's online store. With regular discounts, these direct downloads you'll also find plenty of DLC, content packs and currencies here as well.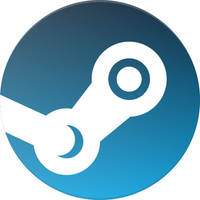 (opens in new tab)
Steam (opens in new tab): big savings on Death Stranding, Marvel Avengers, Madden 21 and more
The grandfather of PC game marketplaces, the Steam digital storefront is world renowned for its discounts, variety and early access titles. You'll find some incredible sales here on a range of titles big and small.

Nintendo game deals
You'll find all the latest game deals for the Nintendo Switch system just below. It's worth noting we don't see regular discounts on these titles, especially in the US, as Nintendo games rarely lose value. If you do spot a price that strays from that $59.99 RRP in the US you're getting a particularly strong offer.
However, in the UK many of these game deals have already taken the plunge to £39.99. That's a great sales price for a Nintendo title, and if you see any go even lower it's an excellent discount.
PlayStation game deals
Both the PS4 and PS5 play host to a massive catalogue of incredible exclusive titles, and now that the next generation of releases is getting into its swing, it's cheaper PS4 games in particular seeing price cuts. You'll find everything from The Last of Us: Remastered to Death Stranding reduced at the moment, with PS4 game deals on older titles proving even more lucrative.
However, those PS5 titles are also seeing some significant discounts as well, so you'll also be able to find excellent savings on next-gen game deals as well.
Xbox game deals
While the Xbox One faltered in its exclusive lineup from launch, it's seen some stunning experiences hit its central franchises. Halo, Gears of War and Forza all had their moments in the spotlight during this console generation, and you'll find them among the Xbox game deals on offer right now. Plus, Xbox Series X can upscale many of these titles thanks to its 'Smart Delivery' backwards compatibility system, which means you can play a wide range of Xbox One games on the new console and even vice versa.