The best PS5 deals for December 2023
Deals
Contributions from
last updated
All the best PS5 deals in the US and the UK right here
What separates the best PS5 deals and bundles from others is the fact that many retailers in the US and the UK are offering the system with some of the best PS5 games for what would have been the sticker price of the console previously. That means that this month is one of the best opportunities to consider upgrading to the latest Sony hardware for less.
That's because the PS5 received a deep price cut last month in both the US and the UK, with many outlets now offering the best gaming console for a record lowest-ever price. While this may have now passed, the savings have continued this month with deep savings on bundles, some of which even rival the asking price of the console on its own but with games included. That means having a little extra in your pocket to consider one of the best PS5 controllers or an additional DualSense.
Now is a fantastic time to shop for the best PS5 deals, too. With Black Friday gaming deals right around the corner, we're beginning to see some excellent early Black Friday PS5 deals and Black Friday PS5 controller deals.
Best PS5 deals - quick links
Best PS5 deals in November 2023
Today's best PS5 bundles and console deals
If you're looking to get your hands on a console, you'll find all the retailers with PS5 stock available today just below. There are now more PS5 bundles than before as availability has stabilized at the start of the year. That means we're keeping an eye out for all the best deals on PS5 consoles and bundles in case there's a rare discount up for grabs.
US consoles and bundles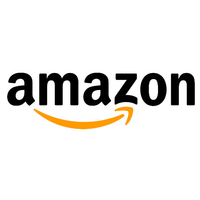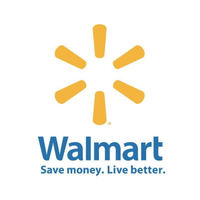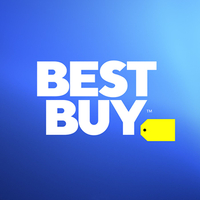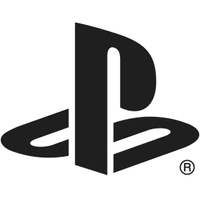 PlayStation Direct (US): PS5 console bundles from Sony
The official PlayStation Direct store has the Spider-Man 2 PS5 console pre-order available as well as the Call of Duty: Modern Warfare 2 bundle at competitive prices.

UK consoles and bundles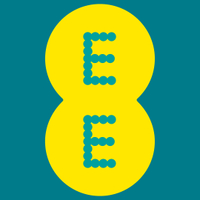 PS5: £479.99 at EE Store
The EE store previously offered the console at an impressive £399.99. This has unfortunately bounced back up to retail price, but stock is still available here.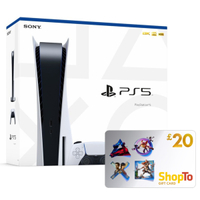 PS5 + £20 ShopTo Gift Card: was £499.99 now £469.85 at ShopTo
Save £30 - The most flexible bundle option available right now is this PS5 with a free £20 gift card to spend at ShopTo. The voucher can be used to buy any PS5 software, accessories or digital credit for the PlayStation store from the specialist retailer. So, if you've got a particular game or piece of extra hardware in mind, this is a good way to save some cash on your purchase.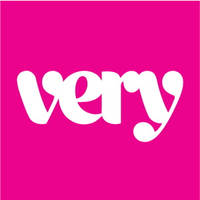 Very: Multiple PS5 bundles available to order
Very has a number of PS5 and PS5 Digital Edition bundles available to buy that include games such as God of War Ragnarok, The Last of Us Part 2 and Spider-Man: Miles Morales. Depending on the bundle, you can also choose to add more games or other accessories including extra controllers, headsets and voucher codes. All are in stock now and available for delivery within days.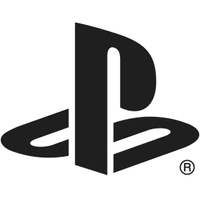 PlayStation Direct (UK): PS5 bundles are available now
Sony's official PlayStation Direct store has got a selection of bundles featuring God of War Ragnarok, FIFA 23 or Call of Duty: Modern Warfare 2. Both the standard PS5 and Digital Edition are available. This latest restock is open to all, but you get free delivery if you are a PlayStation Plus member.
US PS5 accessories deals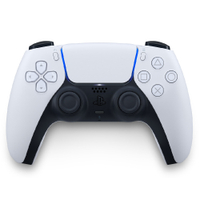 DualSense Wireless Controller: was $69.99 now $49.99 at Amazon
Save $20 - This is among the best discounts we've seen yet for the DualSense Wireless Controller. Even better, several of its sought-after colorways are also enjoying a discount down to $49.99 as well.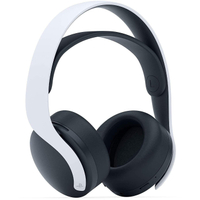 PS5 Pulse 3D wireless headset: $99.99 at Amazon
Once again, no discounts here currently for the excellent official PS5 headset. It typically maintains its price quite stubbornly, but we have seen it drop as low as $69 at Amazon in the past, so future discounts are possible.
Read more: PS5 Pulse 3D wireless headset review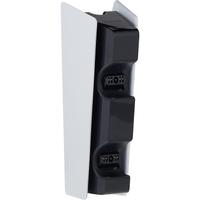 PS5 DualSense Charging Station: $29.96 at Amazon
The DualSense Charging Station is a fairly affordable, and essential, accessory for your PS5, as it can top up your controllers' charge in around two hours. While there's no discount at present, we've often seen its price slashed by around $10 over key sales periods.
UK PS5 accessories deals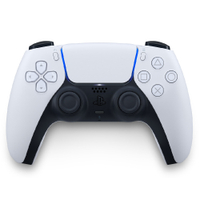 DualSense Wireless Controller: was £59.99 now £56.99 at Amazon
Save £3 - Amazon currently has the best deal for the DualSense Wireless Controller in the UK. It's not a steep discount, and we've seen it drop as low as £39.99 at the retail giant. But if you're in particular need of a spare or replacement pad, this still isn't a bad price. Very also shares the same discounted price at present.
Price check: Very: £59.99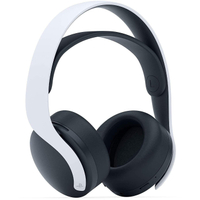 PS5 Pulse 3D wireless headset: was £89.99 now £63.23 at Amazon
Save £27 - There's a much better discount in the UK for the PS5 Pulse 3D wireless headset. One of the lowest prices we've seen for the headset in the UK thus far, this is an excellent deal ahead of Black Friday.
Price check: Very: £66.99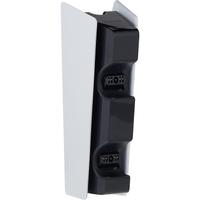 PS5 DualSense Charging Station: £24.99 at Argos
Currently out of stock at Amazon, the PS5 DualSense Charging Station is available at retail price at Argos right now. Though you may wish to wait for a proper discount here, as we've seen generous price drops for this essential accessory around key sales periods.