PS5 deals are no longer a rarity now that it's been around two years since the launch of Sony's latest console. There are now a greater number of PS5 bundles available as well, featuring some of the console's most popular games. And, in some cases, the blockbusters are included at less than full price. Find all those offers and more right here.
Before we get too carried away, though, it's clear that the hunt for a PS5 console is still an ongoing saga for many out there. At least the situation is massively improving and we've seen consoles or bundles available to buy at some retailers in the US for almost a week. You can always keep up to date with the latest news on our PS5 restock hub.
Now, for those lucky enough to already own a console, you can check out more of the best PS5 deals right here. As well as some cheap PS5 games to kickstart your collection, we've got a few cheap PS5 controllers for those who need an additional gamepad. For those running out of storage space, we're pleased to say that there are a lot more PS5 SSD deals out there today.
And then there's the ongoing quest for the best PS Plus deals to save as much money as possible on Sony's membership service. The huge PS Plus relaunch has been live for a while now and it ushered in the biggest shakeup in how you pay, upgrade and extend your membership. Unfortunately, it's still hard to find a cheap subscription right now.
Check out our main guide for the full breakdown, but you can also find a quick summary here, including how you can use the new PS Plus tiers to get access to many of the best PS5 games as part of your membership.
No matter what you're after, we track all of the best PS5 deals each month right here so you know you're always paying the lowest prices for all your games, accessories and extras. Plus, we'll bring you PS5 bundles and console deals as soon as they're more regularly available.
Have a scroll through to see if anything grabs you, or, if you're looking for something in particular, you can jump to each section from the side of the page.
PS5 bundles and console deals
If you're still looking to get your hands on a console, you'll find all the retailers with PS5 stock available today just below. There are now more PS5 bundles than before as availability has stabilized throughout the year, too, and we're keeping an eye out for all the best console deals as well in case there's a rare discount up for grabs.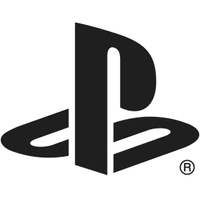 (opens in new tab)
PlayStation Direct (US): God of War Ragnarok bundle in stock (opens in new tab)
Sony's official PlayStation Direct store has the God of War Ragnarok bundle in stock now. This PS5 bundle has only just been made available following the launch of the latest sequel. The last time we saw it available it lasted for over a week. You need to sign in to your PSN account to buy. The PS5 Digital Edition is not available at this time.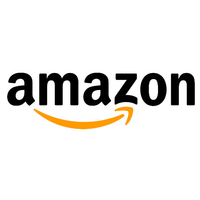 (opens in new tab)
Amazon (US): request an invite to the next PS5 restock (opens in new tab)
Waiting to buy the PS5 from Amazon? You can register your details for the console or bundle you're after and the retailer will be in touch when it's in stock. Once it is in stock, you'll have up to 72 hours to make use of your exclusive invite, but you aren't guaranteed a console so you'll have to move fast. Options include the God of War Ragnarok and Horizon Forbidden West bundles.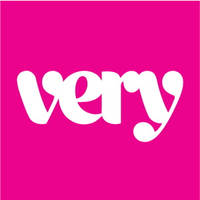 (opens in new tab)
Very: PS5 God of War Ragnarok bundle in stock (opens in new tab)
Very has a PS5 bundle that includes a copy of God of War Ragnarok in stock. That's the only one available right now, though we have seen multiple options over the last few weeks that come with FIFA 23, Call of Duty Modern Warfare 2 or accessories such as the Pulse 3D Headset. Delivery is expected by December. A small wait, then, but at least it's currently guaranteed before Christmas.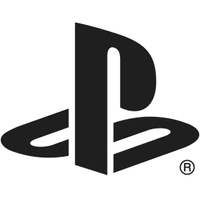 (opens in new tab)
PlayStation Direct (UK): PS5 bundles are available now (opens in new tab)
Sony's official PlayStation Direct store has got a selection of bundles featuring God of War Ragnarok, FIFA 23 or Call of Duty: Modern Warfare 2. Only the standard PS5 is available - the Digital Edition is sold out. This latest restock is open to all, but you get free delivery if you are a PlayStation Plus member.
PS5 Accessories
There may only be a few deals on PS5 accessories right now, but we've seen some of the lowest prices ever for the PS5 DualSense Controller and Pulse 3D Wireless Headset in major yearly sales. If you missed out on any of these, they should be back in the months ahead.
Elsewhere, you can often find small discounts on the PS5 camera and the DualSense Charging Station.
Today's lowest prices for these accessories and more are just below.
PS5 games
This is just a small selection of today's lowest prices for the best PS5 games right now. We update this list regularly with all the console's latest releases as well as the biggest bargains on older titles as and when we find them.
PlayStation Plus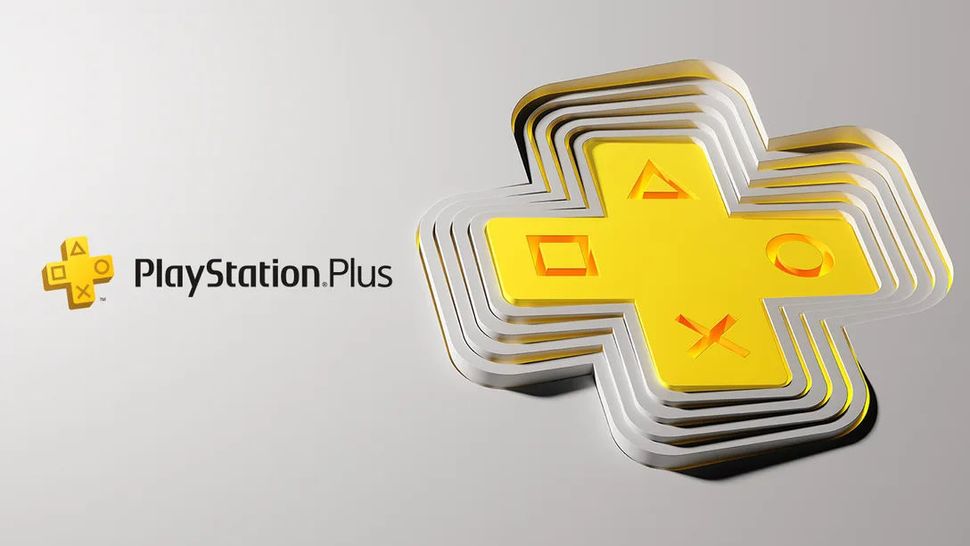 A PlayStation Plus subscription is an excellent pairing with the PS5. Not only does it let you access online multiplayer, a number of free PS Plus games each month and regular exclusive deals, but also the PlayStation Plus Collection. This is a library of some of the best PS4 games all ready to download and play on your new console. It's great if you missed out on any classics from the last generation console.
A PlayStation Plus subscription is usually discounted at regular periods throughout the year: namely during the Sony Days of Play event around May, as well as Amazon Prime Day and Black Friday. Any of those is generally the best time to renew your subscription as that's when membership is available for the cheapest price.
However, you can sometimes find a saving at other retailers outside of these times. CD Keys generally has the lowest prices, just make sure you get a code that will work in your region.
Now that the new PS Plus service has launched, it's no longer quite so straightforward when it comes to finding the best price. The previous 12-month subscription cards have been pulled from sale at most retailers and new gift cards have been introduced that are equal to the value of the different membership tiers.
We've got the best prices for PS Plus Essential and PS Plus Extra vouchers below - as well as any remaining old digital codes that are still available that will convert into different amounts of PS Plus time depending on which tier you choose. An old 12-month PS Plus voucher equals 365 days of PS Plus Essential, 219 days of PS Plus Extra or 183 days of PS Plus Premium.
PS5 price: how much does the PS5 cost?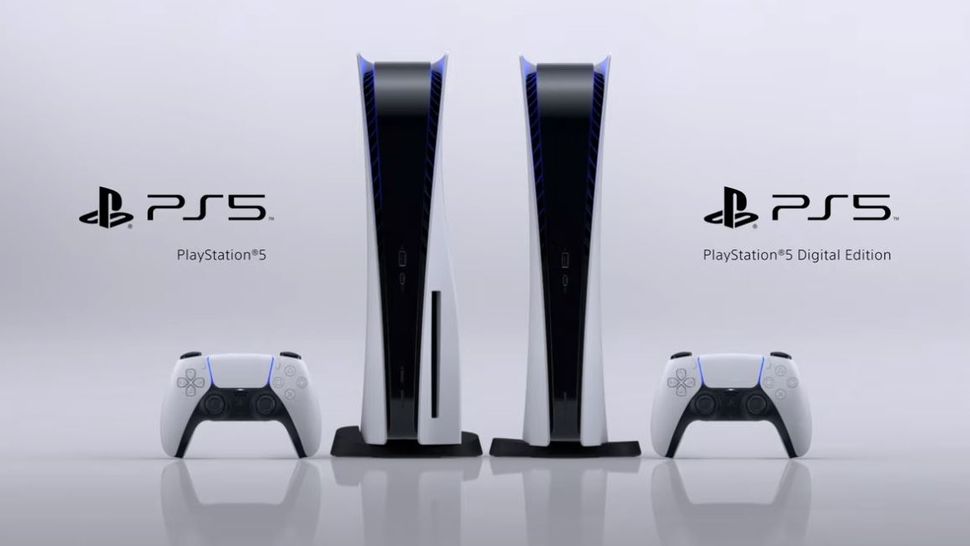 The PS5 price comes in at $499 (£479 / AU$799.95) - that's the same cost as the Xbox Series X in the US, but the recent price hike in other regions means it now costs £30 / €50 / AU$50 more than before.
However, Sony has always been quick to point to its prioritization of value over price, so if you're looking for those heavy-hitting PS5 exclusives it might be worth shelling out for the more expensive console. Plus, the PS5 Digital Edition runs the same specs as the fully-fledged console, further cementing its position in the market as a high value-for-money option.
That means bargain hunters can still experience everything the PS5 has to offer while foregoing the opportunity to play physical PS4 and PS5 games or save cash by buying in the second-hand market. It's an excellent proposition that will certainly capture those going for sheer value for money at launch.
PS5 Digital Edition price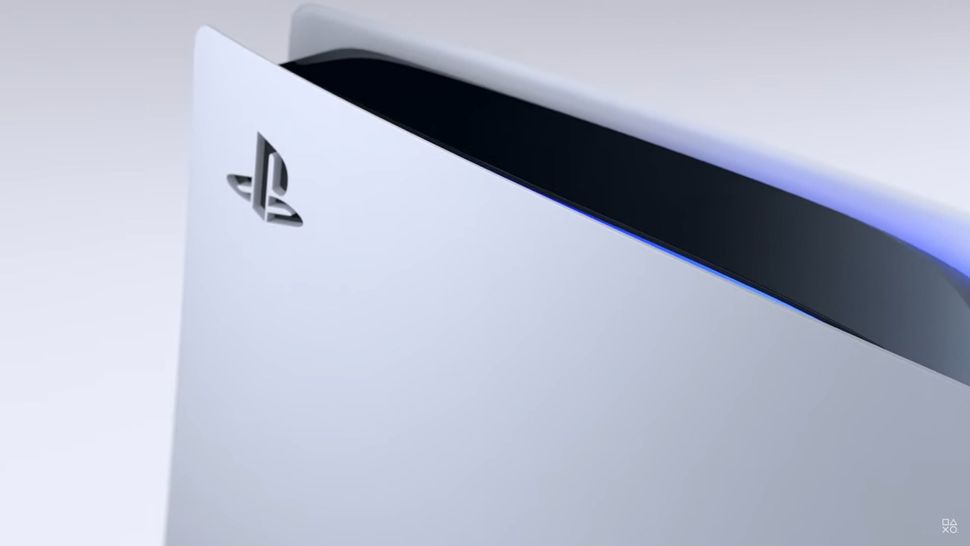 The PS5 Digital Edition costs $399 (£389.99 / AU$649.95) - that's $100 more expensive than Microsoft's own Xbox Series S, but we are talking about the full power of the PS5 here. That means Sony's console actually goes a lot further than Microsoft's cheaper offering. Whether this is enough to sway the budget market towards Sony, however, remains to be seen.
The price of the PS5 Digital Edition, then, comes in at a similar position to the PS4 Pro, which makes sense if you're looking to get into the Sony ecosystem for the first time. However, if you're looking to make use of the PS5's backwards compatibility, you will have to factor in the cost of rebuying your physical PS4 games. If you've already amassed a collection, then, it's worth picking up the full console and taking advantage of Sony's PS5 upgrade system.
However, if you have a PS Plus membership, you'll be able to take advantage of the PlayStation Plus Collection. PS5 owners can download and play a massive selection of PS4 exclusive titles with full PS5 upgrades from launch, from Uncharted 4 to The Last of Us Remastered, Ratchet and Clank to Bloodborne and God of War. So, if you're a PS Plus subscriber you'll be able to play all those golden oldies with your membership anyway.
PS5 price: compared to the PS4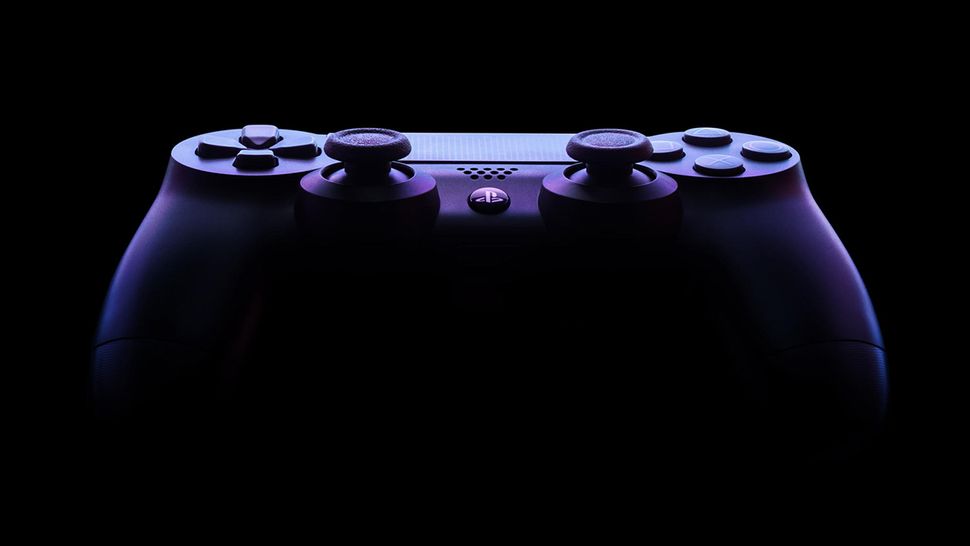 When the PS4 was released in 2013, PlayStation held the price announcement until the Xbox One had taken the leap first. Once the Xbox One was set at $499 / £429 with a Kinect included in every package, Sony only had to cut the PlayStation Camera from its PS4 bundles to swoop in with a $100 cheaper price tag.
So how does the PS5 price compare to that of its predecessors? The PS4 launched for $399 / £350 / AU$599, while the PS3 launched for an astonishing $599 / £425. It was always unlikely we'd see prices reach that high again, though Sony is definitely pitching above the cost of the previous-gen console.