The best in-ear wireless headphones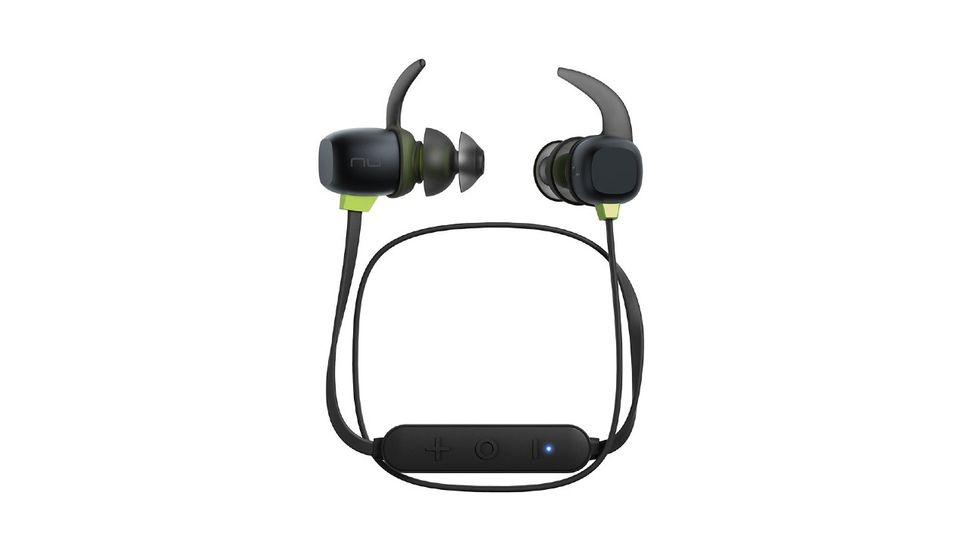 The NuForce BE Sport4 wireless earbuds are good for pretty much any situation, whether you're looking to take them out on a run or just wear them around town.
They're ideal for exercise, although any urbanite will also find their lightweight functionality and impressive sound isolation highly appealing. If you want proof that wireless headphones can now compete with the best of them, look no further.
Read more: Optoma NuForce BE Sport4 review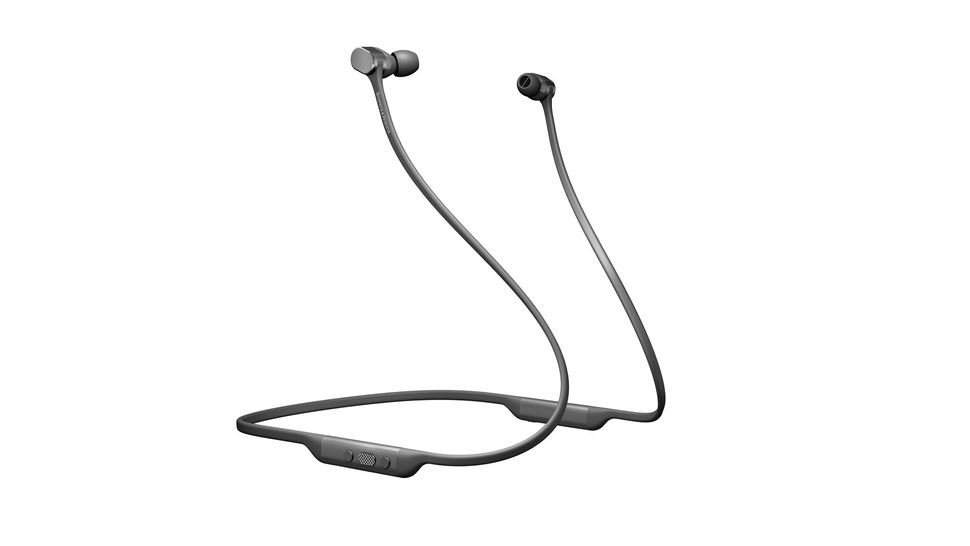 The Bowers & Wilkins PI3 are the first neckband-style headphones for the company, and they're a great start. Well-designed, comfortable to wear, and simple to use, they sound really good, too.
Thanks to dual drivers, these buds sound fantastic, with crisp highs, lively mids, and plenty of powerful bass. Look past the fairly unremarkable battery life and limited features, and you'll be mostly very impressed by what these in-ear wireless headphones offer.
Read the full review: Bowers & Wilkins PI3 Wireless Headphones review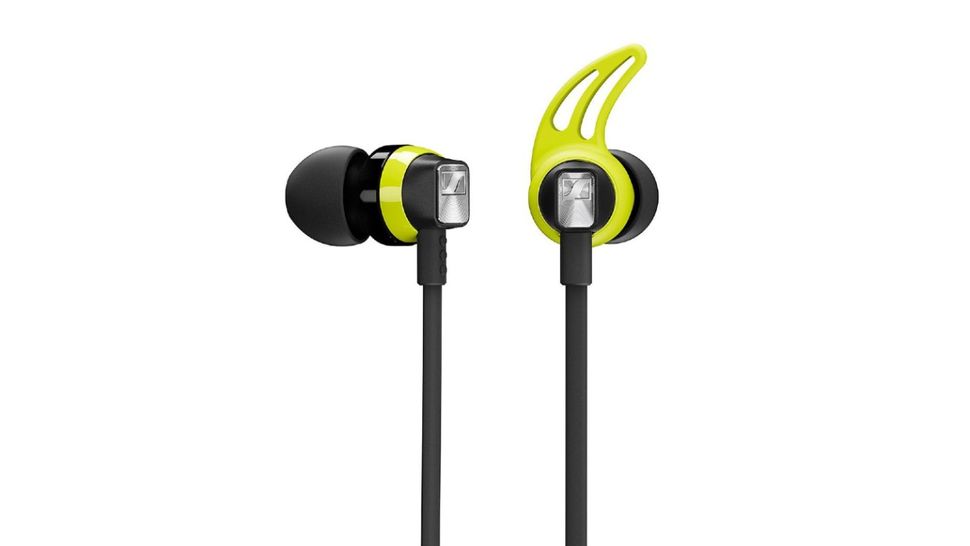 If the most important aspect of wireless earphones for you is the audio quality, these wireless earbuds from Sennheiser could be a fantastic choice.
With a lively, bass-heavy presentation, and a comfortable fit, the Sennheiser CX Sport wireless earphones are ideal running headphones, and can really bolster your workout through sound quality alone.
They have a battery life of six hours, which means they'll last you all day, whether you're wearing them on your commute or taking them out for a jog.
Read more: Sennheiser CX Sport Wireless earphones review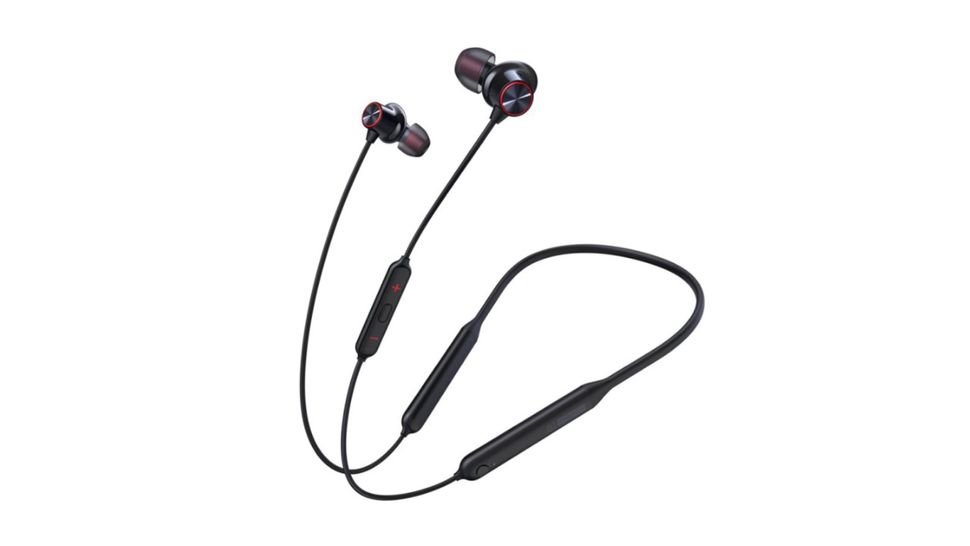 OnePlus is most known for its "flagship killer" phones like the OnePlus 7 and OnePlus 7 Pro,, but the company also makes headphones – the best example of which are the company's excellent Bullets Wireless 2, which offer an incredible value in the neck-bud headphone category.
In terms of audio quality, they boast a lively sonic presentation and an accurate-feeling soundstage, although bass-heads may want to look elsewhere for headphones that pack a bassier punch.
They may be $30 more expensive than their predecessors, but the improved battery life and sound quality makes up for that; it also makes it worth upgrading if you have the originals and are due a new pair of wireless earbuds.
Read more: OnePlus Bullets Wireless 2 review

The SoundMagic E11BTs are a great pair of in-ear headphones, and given their low price, it really is difficult to fault them – the audio quality is fantastic and they look very elegant, with sleek, compact buds.
They're comfortable to wear thanks to ergonomically designed eartips and a flat neckband that won't irritate you while running or working out – and with an IPX4 rating, they should withstand sweaty sessions.
Read more: SoundMAGIC E11BT review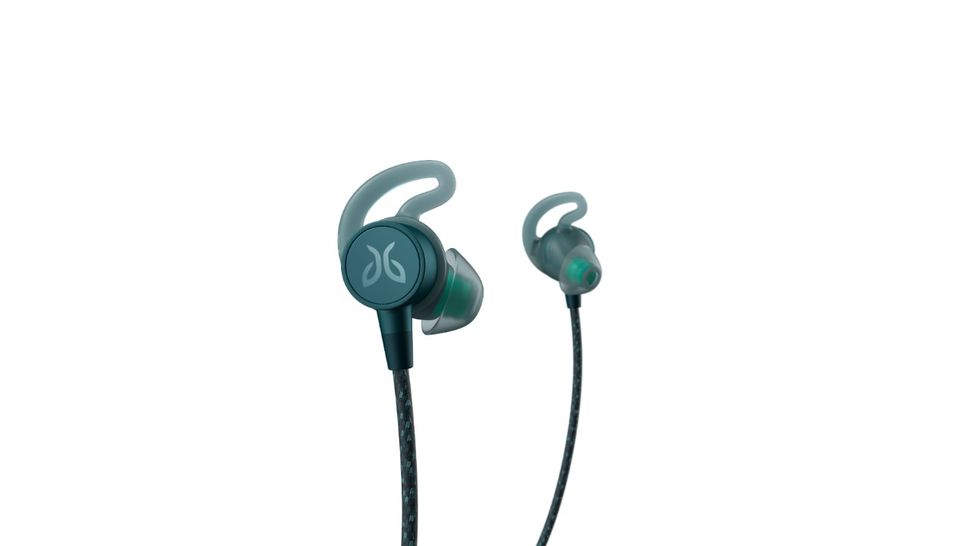 Another pair of running headphones to make it onto our list, the Jaybird Tarah Pro headphones are wireless headphones for the endurance runners, athletes and fitness nuts out there. With a neck cable to keep the earbuds together, they aren't quite 'true wireless', but will be practical for those concerned about dropping and losing a costly earbud in the heat of a race or training session.
As the first in Jaybird's new 'Pro' range of earbuds and aimed at offering higher quality audio and materials, the Tarah Pro will suit anyone not willing to sacrifice audio quality in harsher outdoor conditions or indoor workouts and who don't mind spending a bit more to get a premium product.
Read more: Jaybird Tarah Pro review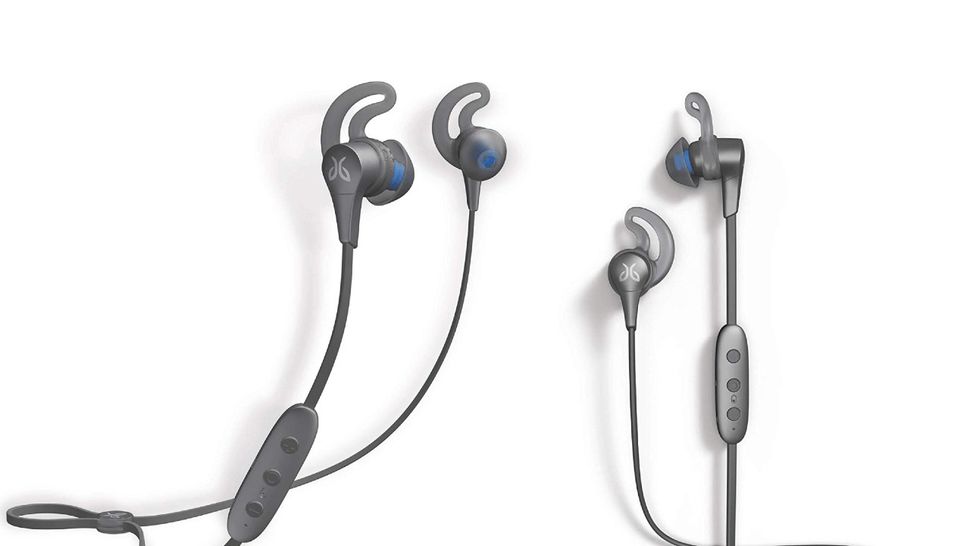 Now committed to a yearly refresh of the popular mid-range model, the Jaybird X4 manage to outdo both the previous Jaybird X2 and Jaybird X3 wireless Bluetooth earphones, with an upgraded IPX7 water-resistance rating. Whether you're sweating buckets or running doggedly through the rain on your way to work, the X4 will be able to cope with it.
Jaybird's excellent app also provides easy EQ customization as well as the ability to make your own sound profile, with various ear tip sizes to boot. A great all round choice for anyone who doesn't want to skimp on sound or durability.
Read more: Jaybird X4 review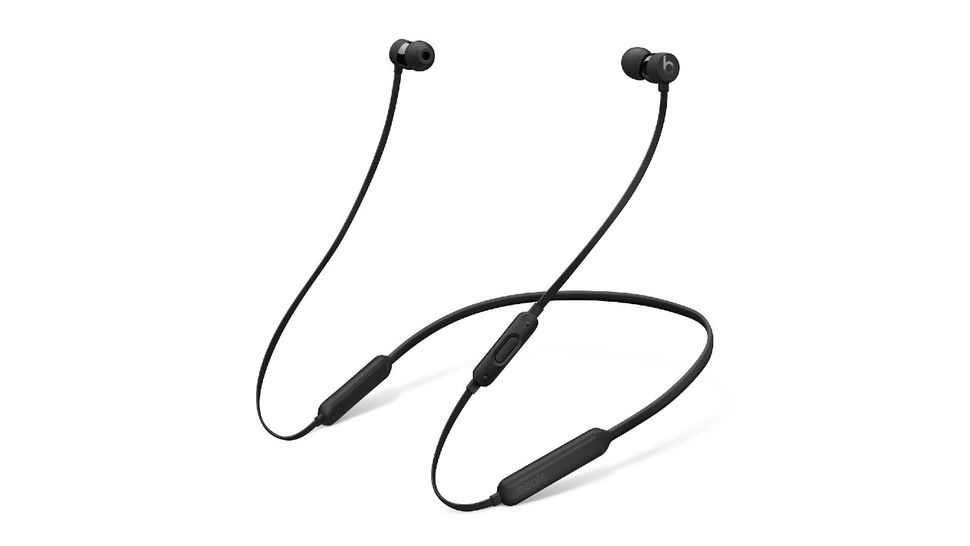 Beats haven't always gotten the best rap when it comes to audio performance, but the Beats X is trying to set the record straight. The Beats X hence make up for their slightly bassy, confined sound with a rock solid connection and a pairing process that, on iOS devices at least, is as painless as it's possible to be.
If you're shopping for a no-fuss pair of earbuds that charge in 5 minutes, work well with iOS and don't mind spending a little extra money on them, the Beats X are for you.
Read more: Beats X review

Life is full of compromises, and it's no different with the Bose QuietControl 30. On the positive side you get a level of noise cancellation that comes close to what's offered by the brand's over-ear headphones, but the concession here is on sound fidelity, which just isn't on the same level as that of other in-ear or over-ear headphones we've tested.
There's also that neckband which adds an unfortunate level of bulk to what should otherwise be a slimline pair of headphones.
Read the full review: Bose QuietControl 30 review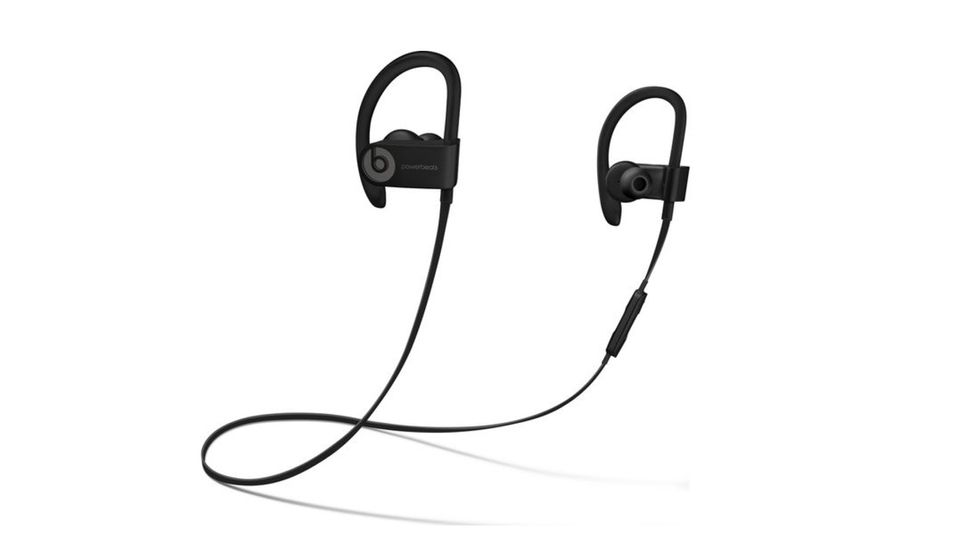 The new Powerbeats are a thoughtful evolution of Beats' wireless headphones. They're missing a few niceties like active noise-reduction and may potentially feel less comfortable than some competitors, but by and large they're a decent cheap alternative to Apple's higher-end in-ear headphones.
After spending some time with them, it's clear that the new Beats Powerbeats is a significant upgrade on the company's wireless workout earbuds, offering a sound quality lifted directly from the Beats Powerbeats Pro, an IPX4 rating and Apple's H1 Wireless Chip that can summon Siri with the sound of your voice.
What we don't like about them is that the fit can be tough to get right and even slightly uncomfortable when you wear them for an extended period.
Read the full review: Beats Powerbeats review
The best wireless headphones 2020 (in-ear)
Bowers & Wilkins Pi3
Sennheiser CX Sport
OnePlus Bullets Wireless 2
SoundMAGIC E11 BT
Jaybird Tarah Pro
Jaybird X4
Beats X
Bose QuietControl 30
Beats Powerbeats