Not all that long ago, iPhone 8 deals were the obvious choice for anyone seeking an Apple handset. But now, its fallen behind with new releases knocking it further down the line repeatedly.
However, compare iPhone 8 deals to the rest of Apple's new devices (the iPhone X and above) and you'll see that it comes in at a price far below its newer brothers. Yes, the specs aren't quite as powerful but for this price we love it.
With a host of iPhone 8 contracts now coming in at a price below £25 a month, this phone is making the iPhone 11 and its two more powerful models look beyond over-priced.
You still get wireless charging, a stylish design and a great camera, even the processor is still pretty strong - in fact, the one thing you really lose out on is that classic Apple price tag.
Overall, an iPhone 8 is the perfect option for those who like Apple but not the price. Below we've tracked down all of the best iPhone 8 deals and included them in our custom-made comparison chart.
And the great news for anyone looking to get their hands on the iPhone 8, now is the ideal time. With Black Friday inching ever closer, we're seeing prices slowly drop on this handset.
Filter and compare all of the iPhone 8 deals available in the UK:
Top 5 best iPhone 8 deals you can buy in the UK today: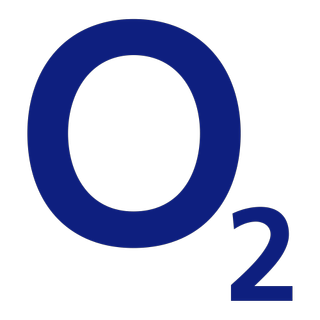 iPhone 8 64GB | O2 | £69 upfront | 10GB data | Unlimited calls and texts | £24pm
For affordable monthly bills on the iPhone 8, look no further. You're getting monthly bills of just £24 and 10GB of data. However, to get that you do need to spend a decent £69 upfront, making this more of a commitment upfront for the iPhone 8. Total cost over 24 months is £645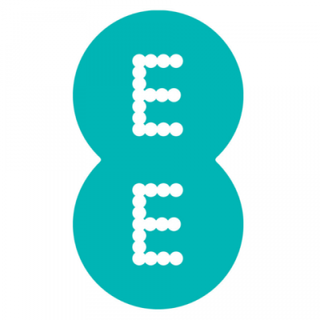 iPhone 8 64GB | EE | FREE upfront | 9GB data | Unlimited minutes and texts | £29pm
Want to land yourself the best iPhone 8 on EE? Then look no further. This contract supplies 9GB of data for just £29 a month. On top of that, there is only £19 upfront and all of the benefits of EE - the UK's fastest 4G network. Total cost over 24 months is £696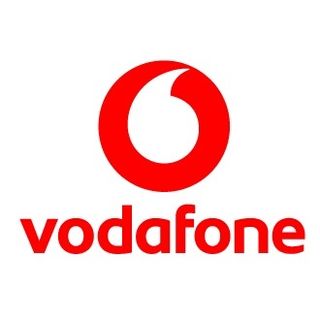 iPhone 8 64GB | Vodafone | FREE upfront | unlimited data, minutes and texts | £35pm
Unlimited data, the Vodafone network and some pretty affordable pricing? That all comes together to make one of the best iPhone 8 deals around. With monthly bills of £35 this is by no means the cheapest offer on this phone but this is for those who stream constantly. Total cost over 24 months is £840
iPhone 8 64GB | EE | FREE upfront (with 10OFF code) | 20GB data | Unlimited calls and texts | £31pm + £108 cashback by redemption
Want to be on EE but the offer above doesn't have enough data? This could be the contract for you. The monthly bills are slightly more expensive at £31 but then you do get 20GB of data each and every month and there's no upfront spend. Total cost over 24 months is £744
Get lots of data on this iPhone 8 on EE at Affordable Mobiles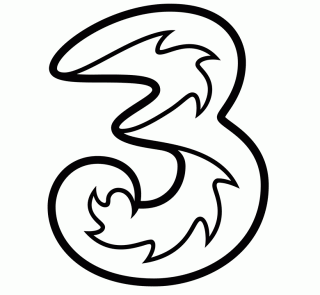 iPhone 8 64GB | Three | FREE upfront | 100GB data | Unlimited calls and texts | £34pm
For some, your iPhone 8 deal is going to need to be crammed full of data. If that's crucial to your new contract, this will be the deal to go for. It supplies a massive 100GB of data and only charges £34 a month to get it. It doesn't even try and catch you out with some sneaky upfront costs. Total cost over 24 months is £816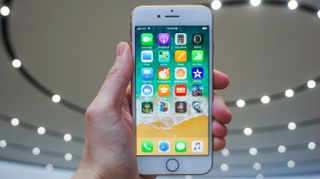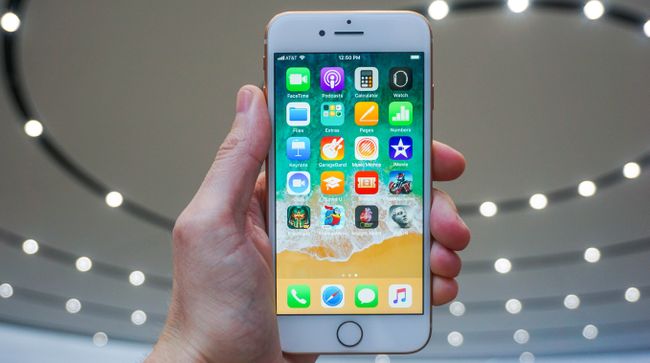 iPhone 8 review in brief
Obviously excellent, but not the newest by far
Screen size: 4.7-inches | Resolution: 750 x 1334 | Rear camera: 12MP | Weight: 148g | OS: iOS 11 | RAM: 2GB | Storage: 64GB/256GB | External storage: No | Battery: 1821mAh
Better screen than iPhone 7
New gold colour is handsome
It's expensive
Same old design
Don't expect a revolution with the iPhone 8. It's essentially a tweaked iPhone 7 with a few enhancements and one or two upgrades. For that reason we wouldn't particularly recommend this phone to anyone with an iPhone 7 - but for those with older phones this could make a timely upgrade if the price of the iPhone XS or iPhone XR makes you want to weep.
Read TechRadar's full iPhone 8 review