Simply put, it's a great time to get iPhone 13 deals right now. As well as the predicted price drop that came about when its successor - the iPhone 14 - was released, there's now the additional bonus of being prime time for Black Friday deals.
We have rounded up all of this week's best iPhone 13 deals down below for you to peruse and find what suits you best, having searched all of the nation's top networks and providers. Our choices offer flexible monthly rates, upfront costs, and data allowances, so there's plenty to choose from.
When the iPhone 13 hit the market in the autumn of 2021, the most important upgrade we saw was to battery life. Yes, there were the usual iterative improvements, too, but it was the extra life that really made it worth upgrading from the 12.
Outside that, the iPhone 13 boasts everything else you'd expect from a flagship Apple smartphone, such as the manufacturer's A15 Bionic chip with 15 billion transistors and a 6-core CPU - fancy ways of saying an incredibly powerful processor, which will make your phone run smoother and faster.
The display comes in at a very comfortable 6.1-inches - the same size as the iPhone 12. It features an improved battery and a brighter display but most importantly, improvements have been made to the camera.
The camera now features a cinematic mode for videos and improved light in night mode. Below we've tracked down the best iPhone 13 deals available right now.
iPhone 13 deals compared:
The best iPhone 13 deals right now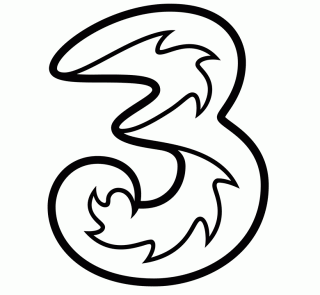 (opens in new tab)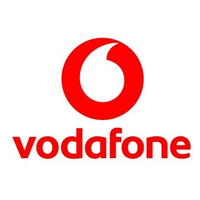 (opens in new tab)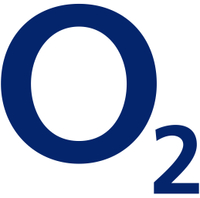 (opens in new tab)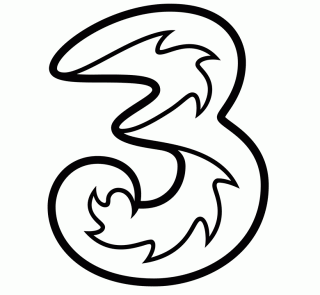 (opens in new tab)
iPhone 13 deals: sell an old phone to save cash
If you are looking to save some extra pennies on a new iPhone 13, there are some easy ways to bring the pricing down. The most obvious one is to sell your old device first. You can do this through websites like Sellmymobile (opens in new tab).
This will allow you to compare a wide range of recycling websites. It lists their TrustPilot scores, how long you'll have to wait, and most obviously, how much money you'll get.
Want to know more? Check out our how to sell my phone guide
Head to Sellmymobile.com to see how much you can get for your old phone (opens in new tab)
iPhone 13 brief review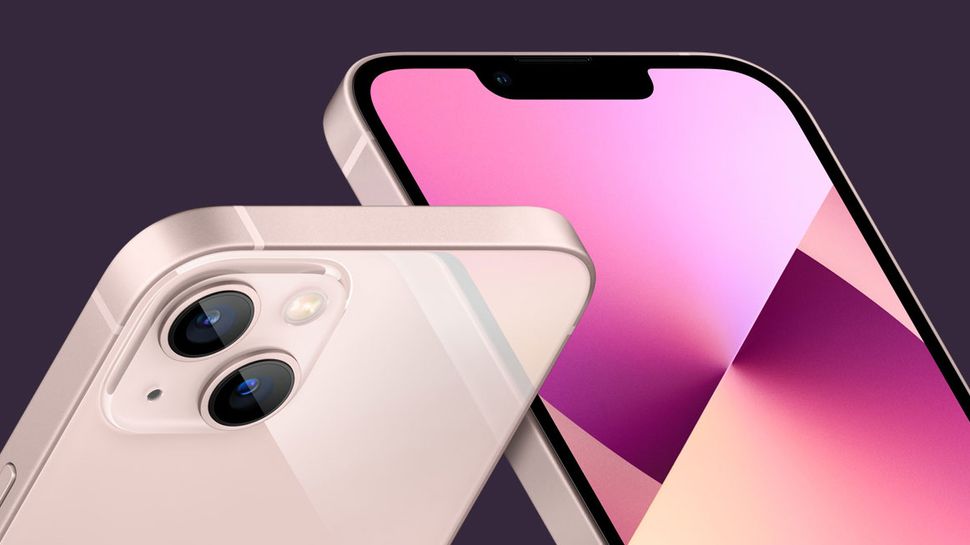 Apple's iPhone 13 is very much an incremental upgrade over the iPhone 12 but still improving on most key areas of the handset.
On top of the upgrade to Apple's A15 Bionic chip - one of the most powerful chips in the world - Apple made the screen more durable and brighter while sticking to the same 6.1-inch screen size it has used since the iPhone 11.
While the dual camera set-up is very similar to previous iPhones, there are a few key improvements. The video camera now includes what Apple is describing as 'cinematic mode'.
This allows you to create bokeh effect as you pan from one figure to another while filming - an effect you see a lot in movies. As for the camera, the biggest improvements come in the night mode and dark photos, allowing more light in. This is thanks to the inclusion of sensor shift OIS - a feature that Apple included on the iPhone 12 Pro Max last year.
Read our full iPhone 13 review
iPhone 13 deals: FAQ
What comes in the box with the iPhone 13?
Like the other iPhone 13 devices and the iPhone 12 series before, the iPhone 13 comes with a slimmed down box. That means no charging block or headphones.
You'll now get the phone, a charging cable, instructions, SIM pin and a few other parts. Apple claims this is part of the move to be more environmental with their packaging.
However, if you don't have an existing charging block for Apple, you will need to purchase a new one to go with the device.
How does the iPhone 13 compare to Apple's other 2021 devices
In many ways, the iPhone 13 is very similar to the mini, Pro and Pro Max. All include 5G, Magsafe, the A15 Bionic processor and the same design. However, there are some key differences.
The iPhone 13 mini is much smaller and cheaper than the 13. It stands out as the best option for people who like small devices. However, it does have a considerably smaller battery.
Alternatively, both the Pro and Pro Max models offer an improved spec sheet compared to the iPhone 13. Both include an additional camera lens and 120Hz refresh rate displays as well as improved screens and batteries.
Is the iPhone 13 a good value phone?
Despite the iPhone 14 launch, you will find that iPhone 13 is definitely a great value phone as the updates the 2022 handset is getting won't make much of a difference to most customers.
When compared to other handsets from other brands like Google and Samsung, the iPhone 13 thrives, offering some of the best specs on the market without raising the price higher than its competition.
What Android phones best compare to the iPhone 13?
While Apple stands out as a unique brand from its competition, you might also be considering the investment into Android. There are a couple of devices that closely compete with the iPhone 13, these are the:
- Samsung Galaxy S22
Out of all of the available Android devices on the market, the Samsung Galaxy S22 seems like the most logical competitor to the iPhone 13. It comes in at a similar price tag and carriers a lot of similar specs.
The Samsung Galaxy S22 came out with a better camera, featuring a a 10MP sensor capable of a 3x optical zoom, whereas the iPhone 13 offers no telephoto provision whatsoever. But despite that the iPhone 13's A15 Bionic chipset comes out on top when it comes to general performance.
However, because o the nature of the brand you might be able to find the Samsung Galaxy S22 at a much cheaper price as time goes by.

- Google Pixel 6
The Google Pixel 6 is a newer release, coming out in October of 2021 and because of that, it feels like one of the most up-to-date Android devices on the market right now.
It features a fantastic camera experience with a dual lens set-up and advanced AI functions, a stylish design and while the processor and battery aren't as powerful as Apples, it is much cheaper.