iPhone 8 deals are now available to buy - the pre-order phase is over - and the phone is now on general sale. That means if you buy today, you'll get your phone tomorrow.
The iPhone X deals are, however, not going on pre-sale until October 27 so if you're after that particular technology marvel you'll have to wait a bit longer.
So what are the first wave of iPhone 8 deals like? As you might have expected they're not exactly cheap - in fact, many of the early prices are extremely expensive.
But not all these deals were born equal and if you're careful you can save yourself lots of money. Watch out for certain deals with low data costing more than those with lots of data! Use our price comparison tools below to find your perfect iPhone 8 deal or check out our specific recommendations! And if you can wait, remember that Black Friday isn't a million miles away.
Save £10 on the upfront cost of any iPhone 8 deal at Mobiles.co.uk by using the voucher code 10OFF at the checkout!

The best 5 iPhone 8 deals you can buy in the UK today:
We don't want to ram the point down your throat, but you're going to have to prepare yourself to spend big, regardless of the iPhone 8 deal you eventually go for. But as you'll see, you can already get this brilliant iPhone for less than £1000 over the two years...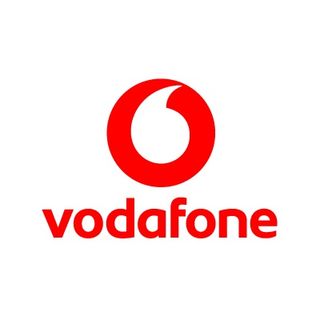 iPhone 8 64GB | £99.99 upfront | 1GB data | Unlimited calls and texts | £36pm
If you simply want the cheapest iPhone 8 tariff out there without splashing more than £200 upfront, then Mobile Phones Direct has you covered. You won't be surprised to read that you only get 1GB of data per month, but check out those £36 monthly payments! It's the cheapest iPhone 8 deal out there. Total cost over 24 months is £963.99
View this deal: at Mobile Phones Direct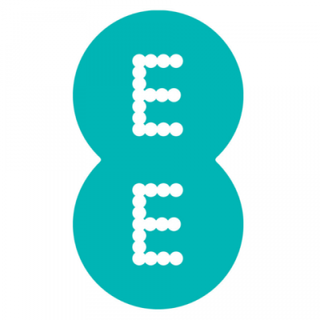 iPhone 8 64GB | £115 upfront (with 10OFF code) | 5GB data | Unlimited mins and texts | £37.99PM
If you want to jump on to the UK's fastest 4G network, we don't see much point in faffing around with 1GB or 2GB deals. It only costs a little bit more to escalate things up to this 5GB tariff, which is a very healthy amount of data to play with. Our 10OFF code will save you a tenner upfront, too. Total cost over 24 months is £1026.76
View this deal: from Mobiles.co.uk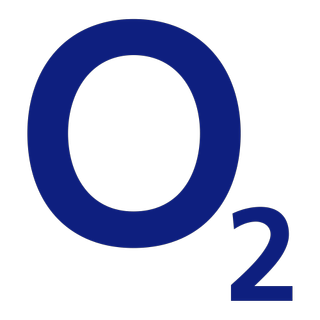 iPhone 8 64GB | £175 £125 upfront with TRIPH8 code | 15GB data | Unlimited minutes and texts | £39pm
This was the best price on 5GB of data when the iPhone 8 launched last month. But not only has Mobiles.co.uk tripled the data, it's also giving TechRadar readers an extra £50 off. Simply type in TRIPH8 when you reach the checkout and fifty smackers will magically disappear from the price. Lovely jubbly. Total cost over 24 months is £1061.
View this deal: from Mobiles.co.uk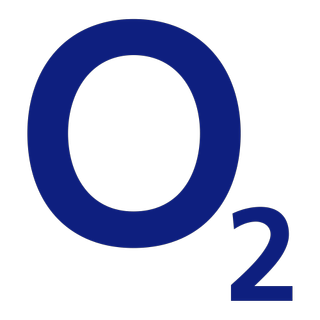 iPhone 8 64GB | £140 upfront (with 10OFF code) | 30GB data | Unlimited minutes and texts | £39 per month
Got an extra £15 rattling around in your jeans pockets or stuffed under the mattress? If so that's all you need to pay over the above deal to double your data again. This is a truly stunning price drop – if you tried to get 30GB data on the iPhone 8 during the pre-order period, you would have paid £400+ more than this over the two-year contract. Total cost over 24 months is £1076.
View this deal: from Mobiles.co.uk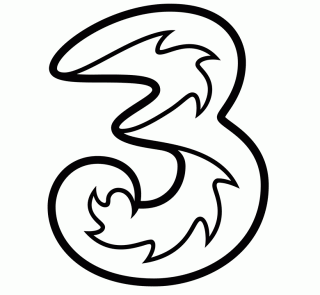 iPhone 8 256GB | £129.99 upfront | 30GB data | Unlimited calls and texts | £56pm
This is for people who mean serious business; for those who really want to have their cake and eat it. A Three tariff that provides a massive 30GB of data per month, for Apple's MASSIVE 256GB iPhone 8. It's obviously a lot of cash, so do ensure that you really need all this data and memory. Total cost over 24 months is £1473.99
View this deal: at Affordable Mobiles

iPhone 8 deals: how much does the phone cost?
The SIM-free price of the new iPhone 8 is £699. That's £100 more than the iPhone 7 cost when it launched in the UK 12 months ago, so while this is not the iPhone X, nor is it what you'd call a cheap alternative. To get the phone on a 24 month contract you'll obviously have to pay a fair whack more than that, so depending on which tariff suits you best you may or may not be better off buying SIM free with a SIM only deal.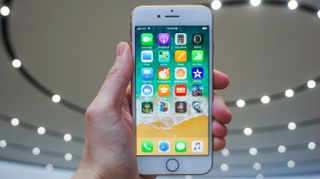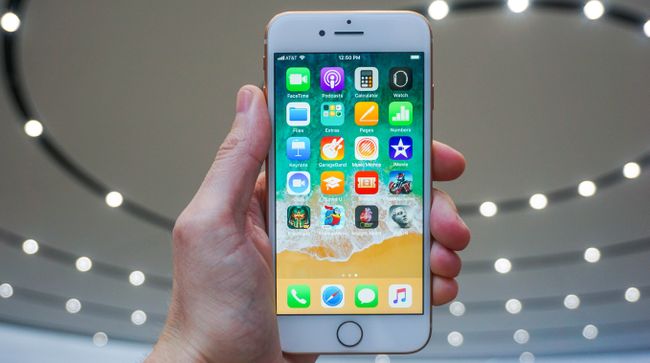 iPhone 8 review in brief
Obviously excellent, but not a giant leap forward
Screen size: 4.7-inches | Resolution: 750 x 1334 | Rear camera: 12MP | Weight: 148g | OS: iOS 11 | RAM: 2GB | Storage: 64GB/256GB | External storage: No | Battery: 1821mAh
Better screen than iPhone 7
New gold colour is handsome
It's expensive
Same old design
Don't expect a revolution with the iPhone 8. It's essentially a tweaked iPhone 7 with a few enhancements and one or two upgrades. For that reason we wouldn't particularly recommend this phone to anyone with an iPhone 7 - but for those with older phones this could make a timely upgrade if the price of the iPhone X makes you want to weep.
Read TechRadar's full iPhone 8 review