There are basically zero Xbox One bundle deals are still available considering you can now buy the Xbox Series X and get the Xbox Series S for the same price as the last-generation console. Previously, prices were between £249 and £279, so considering the cheaper Series S only comes in at £249.99, it's difficult to see the value in these older Xbox One bundles.
However, the previous generation does still have its place in the world. We'd only recommend picking up an Xbox One deal, though, if you either have a physical game collection you want to get through (the Series S doesn't offer a disk drive) or you're tired of stock checking for the difficult to find current-gen consoles.
The new generation of consoles is primed and ready to take over, then. While Microsoft has expressed that its new offerings will span generations through its Game Pass service, the cheaper £249 Xbox Series S does put a clear hitch in plans to continue the Xbox One S.
If you can't find stock of the new release (and that's looking particularly likely right now), you might be looking to grab a cheap Xbox One deal to tide you over until a more steady supply emerges or prices on the £449 Xbox Series X start to drop. It's not a totally unviable option - you'll still be able to take advantage of next-gen titles on Game Pass, for example. However, waiting for the new console might be in most consumers' best interests. You're not getting the full power of the Xbox Series X in the cheaper Series S here, however.
Finding the best Xbox One bundles and deals
Retailers are stocking some cheap Xbox One deals as standalone purchases, but the best value is to be found with bundles offering extra Xbox One games. Xbox One bundles often cost less than the prices of the standalone consoles too nowadays, so be sure to check out our hand-picked list of the best Xbox One deals below. Or maybe you're looking for a 4K upgrade? Then you'll want to take a look at the latest Xbox One X bundles.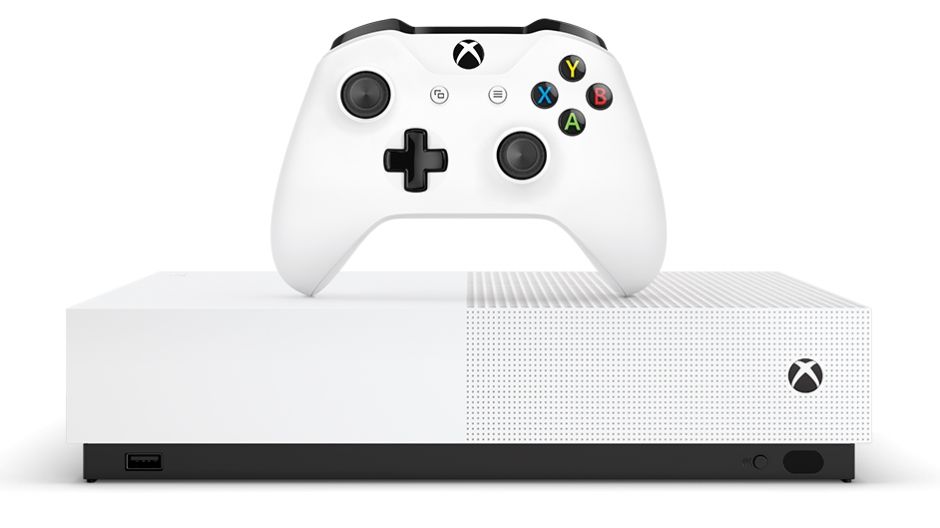 Xbox One S All-Digital Edition deals
The All Digital Edition of the Xbox One S was one of the most lucrative consoles for deals in its day. However, it looks as if the cheapest Xbox on the market has since been discontinued ahead of the Series S. We'll keep bringing you prices from around the web in case retailers try and flush out existing stock with extra low costs, but we're not hopeful and you can expect many of the items below to be out of stock.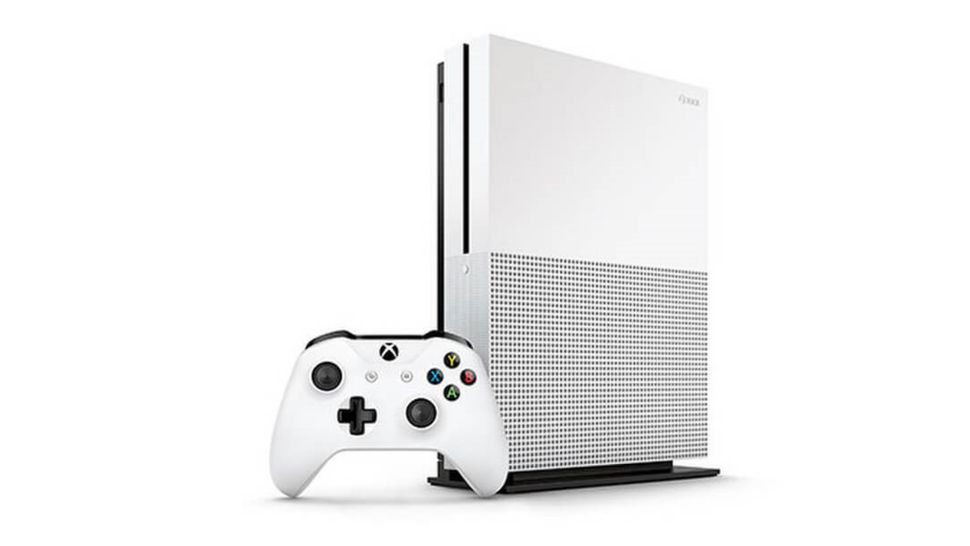 Xbox One deals
Xbox One S deals may have lost their foothold over Microsoft's fanbase with the recent opening of Xbox Series S orders. While the new Series S doesn't offer 4K gaming and slims down the spec sheet of the full Xbox Series X, its £249 price point is put in direct competition with the older generation and it's offering next-gen hardware.
We may well see Xbox One deals dropping their prices as retailers try and shift stock of the old console. However, with inventories looking as low as they are right now we wouldn't bank on it. If you spot a price below £150, it might be worthy investment if you're holding out for the Series X price to drop and still enjoy Microsoft's new releases through Game Pass in the meantime.
As it stands, however, we're seeing very little stock available right now and this may well be the end for Xbox One deals.
What is the Xbox One S price?
The Xbox One S price sat at a very different figure on the console's launch in 2013. Since being twarted in the initial console race by Sony, Microsoft have since brought that RRP down considerably, and in recent months we're seeing plenty of Xbox One S price cuts as the console enters its final phase. Right now, you're likely to find an Xbox One bundle for around £249 - the standard console price with a free game included. There are some Xbox One prices that sit below that point, and they shouldn't be ignored as lower value, but they are offering cheaper games bundled in.
More Xbox One deals
Still not found your ideal Xbox One deal in our highlights of the best offers out there? Why not check out more Xbox One bundles directly from the retailers from our list below?
Is the Xbox One S price worth it in 2020?
So, Xbox Series X is on the way and there's even a 4K Xbox One X in front of the lowly S in the race to next-gen. That means it might feel difficult to justify the Xbox One S price in 2020, considering there's so much more just about to break over the horizon.
If you're happy to drop your disk drive, we'd recommend waiting for the Xbox Series S. However, if you've got a substantial physical collection you want to make the most of while you wait for the Series X top drop in price, picking up an Xbox One S deal might be worth it. Plus, with Xbox Game Pass deals offering even cheaper access to titles, you really do stand to save a significant amount of money with these Xbox One S prices.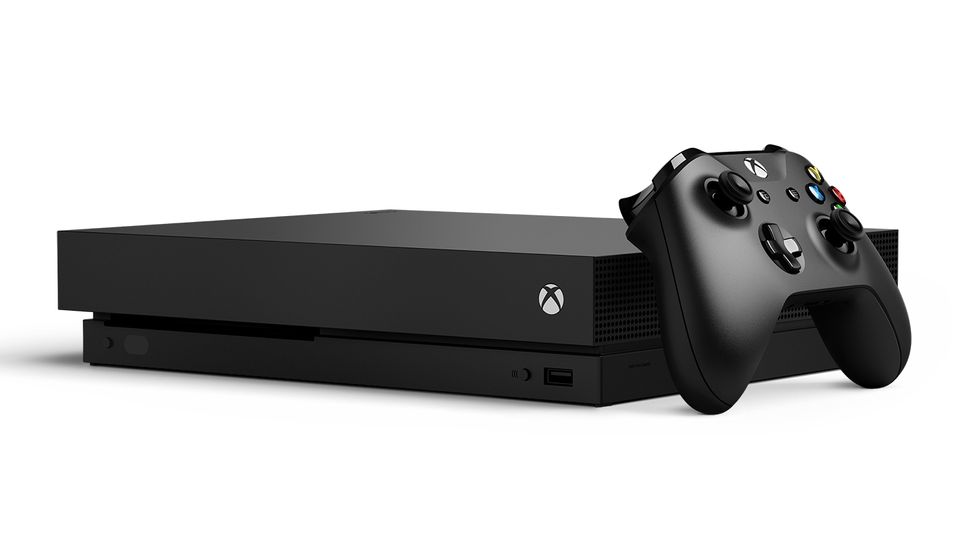 When to find good Xbox One sales
The best Xbox One sales usually happen around key release dates and shopping periods. That means you'll find new Xbox One bundles with the launch of first party exclusive games and hot timed-exclusives as well. That may all go out the window, however, with the upcoming launch of the Xbox Series X. With the new console due out within the year, Microsoft and retailers alike are going to be keen to shift as much stock of the older consoles as usual. That's good for shoppers for two reasons; a) it means you'll pick up Xbox One sales far cheaper, and b) the games you'll be playing on your new console will be reduced in price even more.
The best Xbox One X deals
The Xbox One X is in even more competition with the Series X. It sits at a similar price point and the new release far out-does its predecessor in power. We'll keep tracking Xbox One X offers just below in case retailers list super cheap stock ahead of the new console, but it's likely to be out of stock now.
Xbox Live Gold deals
If you're looking to play your Xbox games online or take advantage of the free Games with Gold initiative, you'll want to check out our cheap Xbox Live Gold deals page where we've found prices considerably cheaper than the default price. If you're looking to play more games on your Xbox One S but don't want to splash on full purchases, you should also check out our best Xbox Game Pass deals.