Microsoft's Xbox Game Pass Ultimate is essentially multiple services bundled into one monthly payment. The broader subscription is often called 'Netflix for games'.
For the first time, you don't even need to own an Xbox or PC to play your favorite games. You can stream them from the cloud on your phone or even your Oculus Quest 2 or Meta Quest Pro in the future. Microsoft had plans to use it for an Xbox Streaming Stick, though these plans have been pushed back. The service is such a core pillar of Xbox's strategy that you can buy new consoles with it through Xbox All Access.
Streaming Xbox games via Xbox Cloud Gaming means that the Xbox ecosystem is now accessible to those who wouldn't even consider buying a console. That's currently available on Android, iOS, PC, and directly through Xbox One and Xbox Series X/S consoles.
Xbox Game Pass Ultimate
What is Xbox Game Pass Ultimate?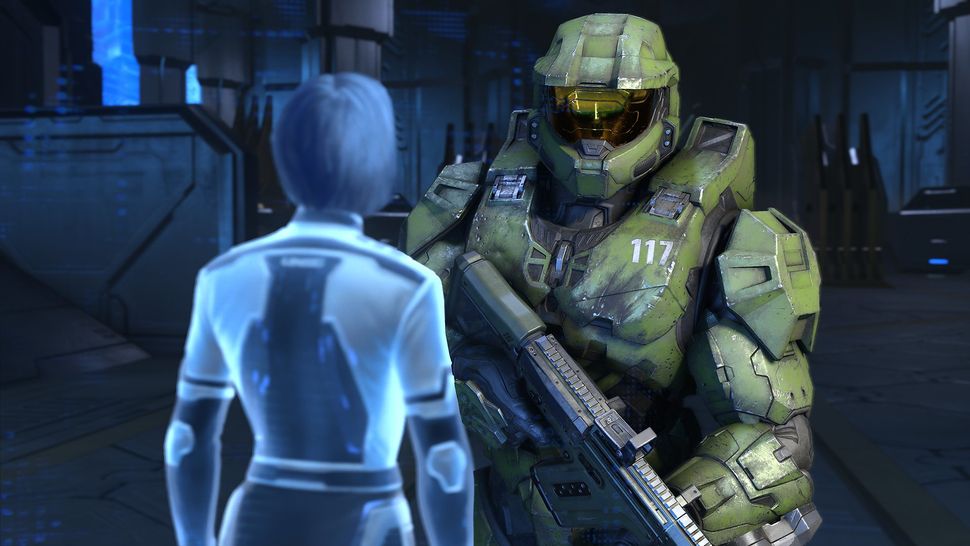 While Xbox Game Pass and PC Game Pass are two different services, Xbox Game Pass Ultimate bundles both together and then a slew of extra goodies on top.
While Xbox Game Pass and PC Game Pass will set you back $9.99 / £7.99 / AU$10.95 each, Xbox Game Pass Ultimate offers both for $15 / £10.99 / AU$15.95 per month, and also includes Xbox Live Gold (now only available annually in many territories, which costs $60.00 / £50.00 / AU$80.00). You also get EA Play, which costs $4.99 / £4.99 per month, and Xbox Cloud Gaming at no extra cost.
If you're hoping to get Xbox Game Pass Ultimate for an even cheaper price, we've got good news. While this is currently being trialled in just the Republic of Ireland and Colombia, Microsoft is looking to launch an Xbox Game Pass family plan, allowing you and four players to jump in for a monthly cost of €21.99 – which comes to around $21.99 / £19.99 / AU$32.99.
Subscribers can download huge titles on the Xbox One, Xbox Series X, Xbox Series S and PC like Doom Eternal, Forza Horizon 5, and Gears 5. You can then play whenever you'd like, and try out backward compatible titles from both the original Xbox and Xbox 360 console generations, thanks to Xbox's extensive backward compatibility program.
Since you get Xbox Live Gold included, too, you'll be able to hop straight into a match of Rainbow Six Extraction or any other multiplayer title in the service like Sea of Thieves. PC players won't need to pay to play online, but they can still pick a wealth of games to download. Releases like Crusader Kings 3, alongside first-party hits like Halo: The Master Chief Collection, can be found on the Xbox app for Windows 10.
Add in the EA Play catalog, and you've got the likes of Mass Effect, Dragon Age and Skate, too. Previously a $4.99 / £4.99 added cost, it's now free of charge for Xbox Game Pass Ultimate subscribers.
Oh, and did we mention that 20 Bethesda games are now on Xbox Game Pass as well? As part of Microsoft's acquisition of the company, you can now access games like The Elders Scrolls V: Skyrim Special Edition, Prey, Fallout 76 and Wolfenstein: Youngblood to name but a few.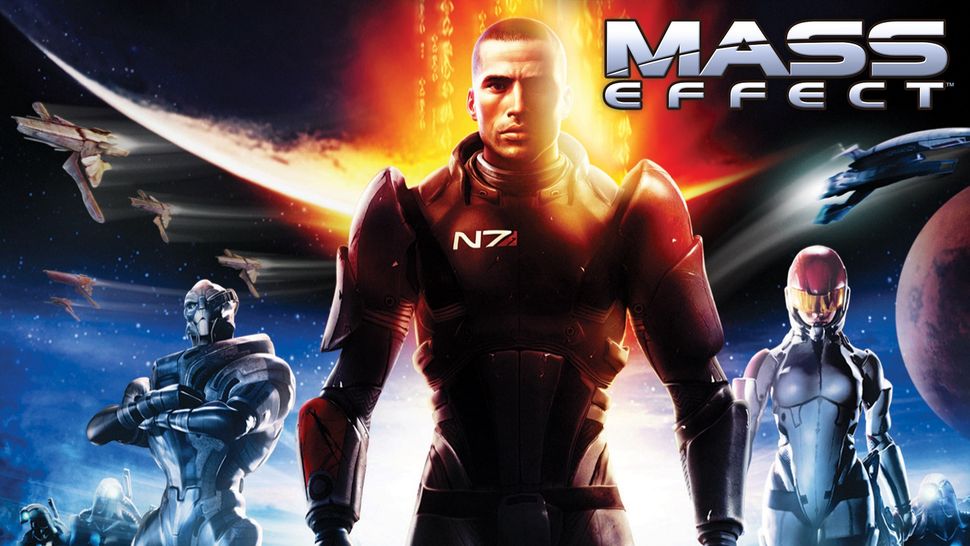 Xbox Game Pass Ultimate also offers its own unique perks, with digital goodies for free-to-play titles like Warframe, as well as gaming-adjacent bonuses like Discord Nitro and Spotify memberships. Speaking of extras, players can complete 'Quests' by trying new games and ticking off Achievements, redeemable towards giveaways and gift cards – although it'll take time to get. Still, it's a nice incentive to try new games.
While games aren't permanently fixed in the service, you'll get plenty of notice before titles leave. If you want to add them to your collection permanently, you'll get a 20% discount, and you'll also save 10% on any DLC for games in the Game Pass library too.
As we've mentioned above, players can even play many of the included titles on their phones – at least if you've got an Android device. Over 50 games now support touch-controls, too, so you don't even need to connect an Xbox Wireless Controller or fork out for a dedicated gamepad for mobile gaming like the Razer Kishi.
You'll need a solid connection (and 5G is likely to boost your chances of a lag-free experience), but it's something that opens up the Xbox ecosystem to millions more potential players, and is a nice bonus to those who already play on Xbox or PC.
Competitor Sony has since retired PlayStation Now, it's former subscription service, merging into a recently revamped PS Plus instead. As such, you'll need to subscribe to the top tier, PS Plus Premium, instead, which doesn't guarantee day one access to Sony's catalog. Even if you only opted for the standard Xbox Game Pass, you're still getting a lot more for your money with Microsoft.
Xbox Game Pass Ultimate: design and interface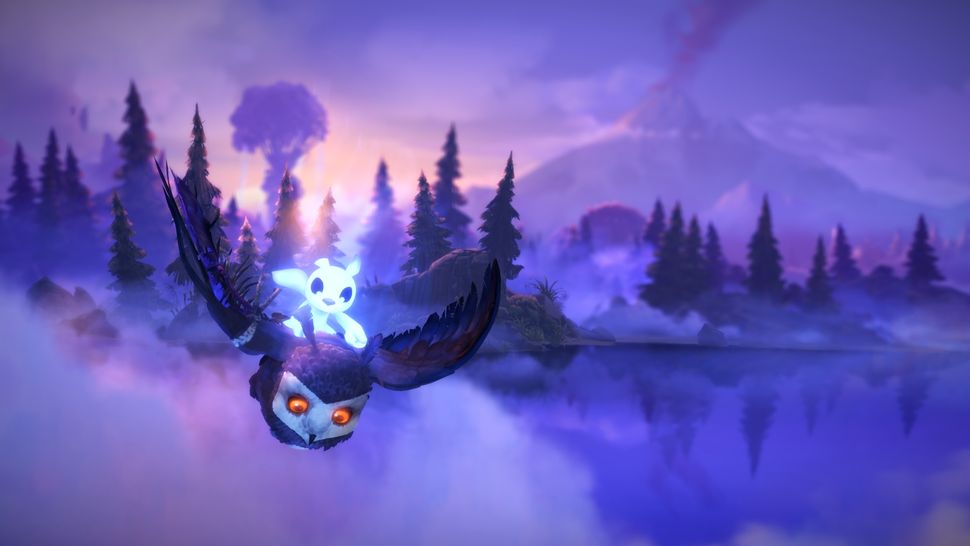 Because Xbox Game Pass Ultimate is made up of several elements, it doesn't necessarily have a unified interface. Instead, there's the Xbox app on PC, as well as a section on the Xbox dashboard (which is now unified between Xbox One and Xbox Series S/X consoles).
For console users, it's hard to miss – Microsoft has put Game Pass almost front and center on the home screen. With just a couple of button presses, users can start browsing the catalog. Each game has a trailer, screenshots, and the file size listed, so you can pack as much onto your hard drive as possible. You can also see at a glance if it has any enhancements for Xbox Series X and Xbox Series S.
You can also filter by genre, see what friends are playing, ask the app to "surprise me", or flick through recommendations. It's similar to Netflix and also shows games that are recently added or leaving soon, too. The 'My Games and Apps' menu will show which titles are from Game Pass or EA Play, too, so you can easily spot them amongst games you've purchased.
For PC users, you'll find Game Pass within the existing Xbox app, meaning you won't have to worry about downloading any extra launchers. Games don't have to be launched from the app either, meaning you can manage installations from the Control Panel, just as if you'd installed the game from the Microsoft Store (which, incidentally, is where games are updated from).
Xbox Game Pass Ultimate: content library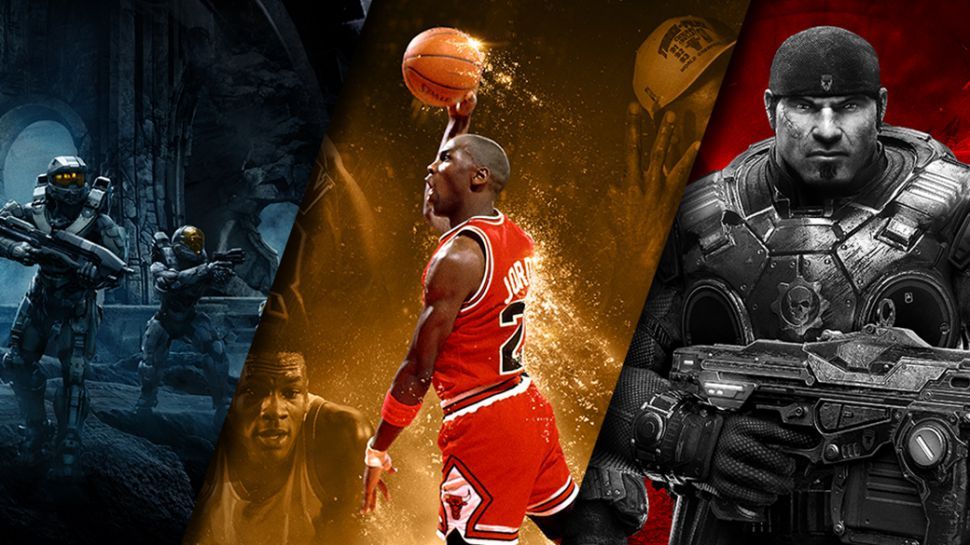 Taking the perks, the Quests, and the Xbox Live membership out of the equation, it's time to answer the question: what is there to play?
Xbox Game Pass offers around 470 titles on console, all of which are able to be downloaded and played locally, while PC players have around 440 to enjoy. That number continues to grow as over 20 Bethesda games are now on the service, and EA Play has also inject over 50 more titles into the mix.
Both Xbox Game Pass on console and PC get a healthy mix of genres and games, so expect the likes of indie darlings like Slay The Spire and Dead Cells to sit alongside Halo Infinite, Forza Horizon 5, and Sea of Thieves on both platforms. Some games will only be available on console or PC, however.
Then there are big-budget third-party titles, with the likes of the aforementioned Doom Eternal and Rainbow Six: Siege on console, while PC players can enjoy new releases like Wasteland 3 and popular titles like ARK: Survival Evolved. Destiny 2 is also available for console players, with the Beyond Light expansion launching into Game Pass.
Not only is Microsoft looking to snap up plenty of upcoming content, but Game Pass offers plenty of backward-compatible titles to get your teeth into as well, doubly so with EA Play adding everything from Plants vs Zombies to Peggle to sports titles and Need For Speed. Some backwards compatible titles have also been enhanced thanks to FPS Boost, which has the potential to quadruple a game's frame rate.
Xbox Game Pass Ultimate: what we liked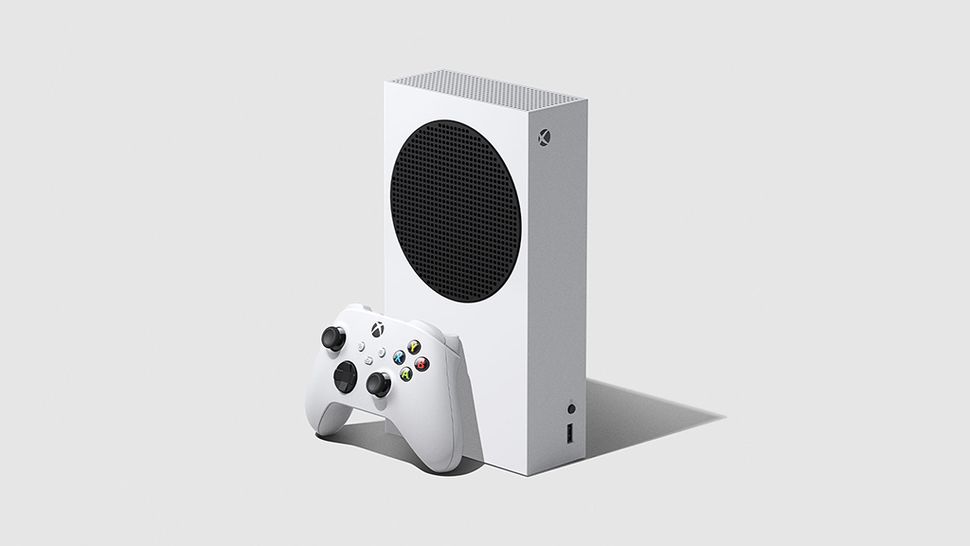 A simple, all-in-one, subscription service that offers incredible value for money
EA Play bolsters an already large library of titles
Plenty of added perks, including free digital content and discounts
Xbox Live Gold included, allowing online play, as well as cloud gaming on mobile
Xbox Game Pass Ultimate: what we disliked
Cloud Gaming won't suit everyone
Xbox Game Pass Ultimate: verdict
Xbox Game Pass Ultimate is an obvious purchase for anyone planning to play games on both Xbox and PC. If you own an Xbox or have even the slightest interest in Microsoft's first-party games, it's almost impossible not to recommend Xbox Game Pass.
It's cheaper than paying for each platform's library separately and includes online play for console, which would be worth the monthly fee alone. But when you add in discounts, a reward system, EA Play, cloud gaming, free digital goodies for gamers and non-gamers alike, it's pretty clear that Microsoft is changing the game.
Whether it'll entice people to buy an Xbox Series X or Xbox Series S is another question entirely, but it's also almost beside the point: make no mistake, Xbox Game Pass Ultimate is Microsoft's real focus for next-gen, and as it stands, is easily the best deal in gaming.