It may be three years old (doesn't time fly!) and attention is now much more focused on the new iPhone X, but the iPhone 6 is an excellent alternative to costly iPhone 8 deals. So if your contract is up, you're ready to upgrade, want an Apple handset but also want to keep your spending down, then the iPhone 6 is well worth a look.
And you need look no further, because we've done all the research for you! We've rounded up the UK's best contract deals for Apple's iPhone 6. The good news is that the price of the iPhone 6 has fallen through the floor. Now with plenty of deals under £20 a month, there's never been a better time to pick up this still-fantastic phone.
With the deals you can grab in our comparison chart below, you can fill your boots with unlimited texts and minutes, as well as a healthy slug of data. Buy buy BUY!
More options: iPhone 6 unlocked / SIM-free | iPhone 7 deals | iPhone 6S deals | iPhone 6 Plus deals | iPhone deals | Best mobile phone deals

The UK's top 5 best iPhone 6 deals
It may be three years old, but the iPhone 6 has aged admirably. And the mature age also means the prices are fantastic. We've sorted through the finest iPhone 6 deals from EE, O2, Vodafone and Three to narrow down the best five plans available today.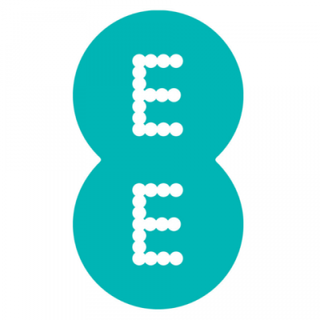 iPhone 6 32GB | EE | £30 upfront (with 10OFF code) | Unlimited calls and texts | 1GB data | £18pm
The bottom fell out of the iPhone 6 market last summer and hasn't really risen since. EE has come up trumps with an exceptional deal for Apple's 2014 flagship phone, which is one of the cheapest we've ever seen. It's only £30 upfront with if you type in the 10OFF discount code and then a crazy-low £18 a month after that. We like this deal a lot. Total cost over 24 months is £462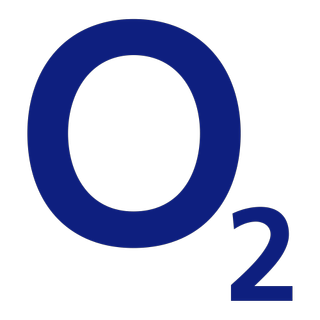 iPhone 6 32GB | O2 | FREE upfront | Unlimited calls and texts | 3GB data | £27pm
This iPhone 6 deal on O2 used to be one of our very favourites. It's still up there with the best, but it's finest feature has been diminished somewhat. We mean the frankly loony £168 cashback that was being offered before. That's now down to a much more credibly £40. The handset's free upfront and you get 3GB of data, both of which we like. Total cost over 24 month is £648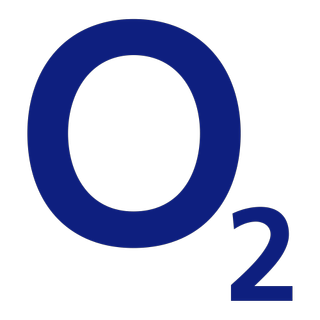 iPhone 6 32GB | O2 | FREE upfront | Unlimited calls and texts | 12GB data | £32pm
Yep, it's O2 again. The network's deals are hard to resist right now due to its quadruple data promotion. Unless you stream and download away from wi-fi A LOT, 12GB will be plenty. This is a really good deal, especially when you consider that the handset price is absolutely FREE. And look out for O2's Priority rewards. Total cost over 24 month is £768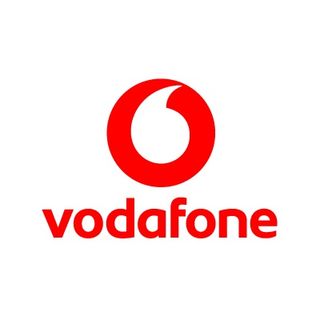 iPhone 6 32GB | Vodafone | £9.99 upfront | Unlimited calls and texts | 16GB data | £34pm
This deal on the iPhone 6 is very eye-catching, with monthly payments of £34pm and a phone costing only a tenner upfront. Not bad at all for such a high data allowance - although for a while there it was up to 26GB. Nobody else used to come close if you do a lot of streaming and downloading away from Wi-Fi - that was until Three returned to the iPhone 6... Total cost over 24 months is £825.99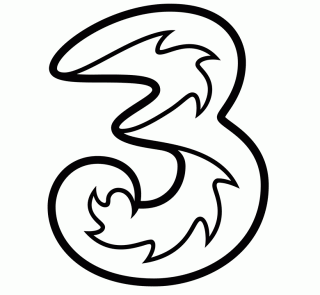 iPhone 6 32GB | Three | FREE upfront | Unlimited calls and texts | 30GB data | £36pm
It's back! Three seemed to give up on the golden oldie iPhone 6 for a while there, but this big data deal gets things up and running again. It's free upfront as well. Do bear in mind though that with its £36 per month bills, it doesn't cost a huge amount more to get last year's iPhone 7. The same money for a much better phone. Total cost over 24 month is £864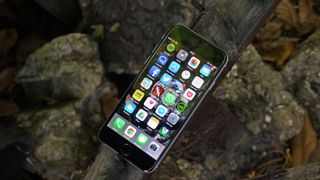 iPhone 6 review and key specs
Still brilliant after three years
Weight: 129g | Dimensions: 138.1 x 67 x 6.9mm | OS: iOS 10.3.3 | Screen size: 4.7-inch | Resolution: 750 x 1334 resolution | CPU: Apple A8 | RAM: 1GB | Storage: 16/32/64/128GB | Battery: 1810mAh | Rear camera: 8MP | Front camera: 1.2MP
Iconic design
Brilliant battery
Cracking keyboard
Screen could be better
Unlike more recent entries in the iPhone ouevre, Apple made a genuine leap forward from the iPhone 5S with its successor. The iPhone 6 remains one of the best phones Apple has ever created or, indeed, ever created by any manufacturer. At the time of release, its faster CPU, better graphics and slicker interface really made it seem worth the high price - so now it's a bonafide bargain!