It may be well over three years old (doesn't time fly!) and attention is now much more focused on the new iPhone X, but the iPhone 6 is an excellent alternative to costly iPhone 8 deals. So if your contract is up, you're ready to upgrade, want an Apple handset but also want to keep your spending down, then the iPhone 6 is well worth a look.
And you need look no further, because we've done all the research for you! We've rounded up the UK's best contract deals for Apple's iPhone 6. The good news is that the price of the iPhone 6 has fallen through the floor. Now with plenty of deals under £20 a month, there's never been a better time to pick up this still-fantastic phone. And we'd advise against waiting to buy, as we don't see it falling much further now.
With the deals you can grab in our comparison chart below, you can fill your boots with unlimited texts and minutes, as well as a healthy slug of data. Buy buy BUY!
More options: iPhone 6 unlocked / SIM-free | iPhone 7 deals | iPhone 6S deals | iPhone 6 Plus deals | iPhone deals | Best mobile phone deals

The UK's top 5 best iPhone 6 deals
It may be three years old, but the iPhone 6 has aged admirably. And the mature age also means the prices are fantastic. We've sorted through the finest iPhone 6 deals from EE, O2, Vodafone and Three to narrow down the best five plans available today.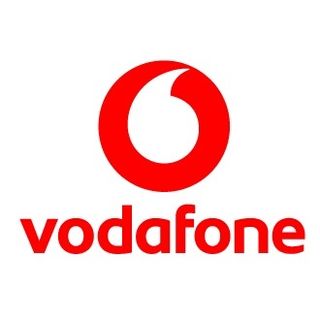 iPhone 6 32GB | Vodafone | £59.99 upfront | Unlimited calls and texts | 1GB data | £18pm
We're super happy to recommend this iPhone 6 deal because it's undeniably so cheap - and just saw almost £50 knocked off the total price. That brings it down under £500 for the two year term. Paying £18 per month for such a still-excellent phone can't be sniffed at. We like this Carphone Warehouse deal a lot. Total cost over 24 months is £491.99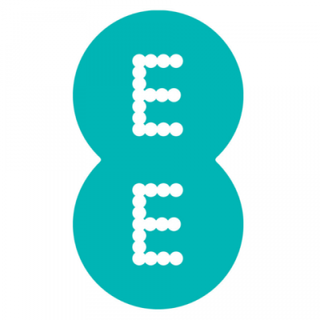 iPhone 6 32GB | EE | FREE upfront | Unlimited calls and texts | 4GB data | £22pm
This EE iPhone 6 deal is one of our absolute favourites on the network. £22 per month is terrific for an iPhone that will still make most people a very valiant smartphone sidekick. The handset's free upfront and you get 4GB of data, both of which we like. Plus you'll be on the UK's fastest 4G network. And (yes, there's more) you get the opportunity to claim £84 cashback as well. Just splendid. Total cost over 24 month is £528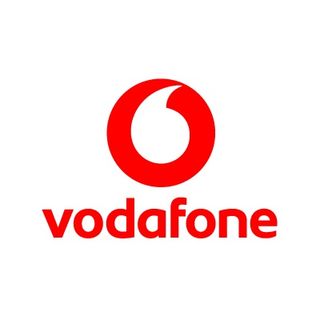 iPhone 6 32GB | Vodafone | FREE upfront | Unlimited calls and texts | 20GB data | £30pm
This deal on the iPhone 6 is very eye-catching, with monthly payments of £30pm and a phone costing absolutely nothing upfront. Very good indeed considering you get such a high data allowance as well AND a faintly-ridiculous £180 cashback bonus. This used to cost about £100 more and we weren't sure if the price would come down any further considering the age of the iPhone 6. But then POW...and here we are. Total cost over 24 months is £720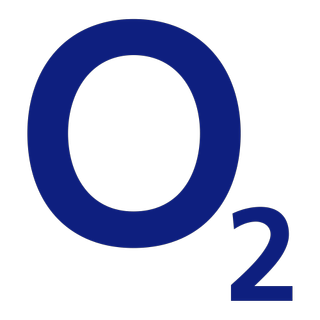 iPhone 6 32GB | O2 | FREE upfront | Unlimited calls and texts | 30GB data | £36pm
Big data deals have become really ugly on the iPhone 6 - you can actually get the more modern iPhones cheaper (don't ask us why!). But if you're determined to get the iPhone 6 with this much data, then we guess you should go for this. £36 per month for such an old iPhone seems ridiculous, mind, so don't say we didn't warn you. Total cost over 24 month is £864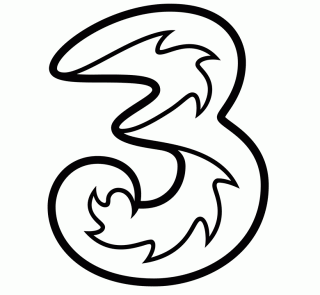 iPhone 6 32GB | Three | FREE upfront | Unlimited calls and texts | All-you-can-eat data | £50pm
We're leaving this Three deal out here for two reasons: i) because it's the lowest way you can get unlimited data on an iPhone 6 contract deal; and ii) so you can see how absurdly expensive it is compared to what you can pay for a still staggering 30GB instead. If you simply must go unlimited, you'd be better off buying the phone outright and slotting in an unlimited data SIMO. Total cost over 24 month is £1200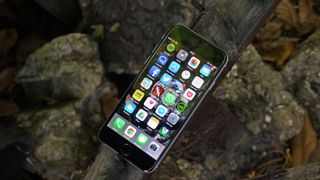 iPhone 6 review and key specs
Still brilliant after three years
Weight: 129g | Dimensions: 138.1 x 67 x 6.9mm | OS: iOS 10.3.3 | Screen size: 4.7-inch | Resolution: 750 x 1334 resolution | CPU: Apple A8 | RAM: 1GB | Storage: 16/32/64/128GB | Battery: 1810mAh | Rear camera: 8MP | Front camera: 1.2MP
Iconic design
Brilliant battery
Cracking keyboard
Screen could be better
Unlike more recent entries in the iPhone ouevre, Apple made a genuine leap forward from the iPhone 5S with its successor. The iPhone 6 remains one of the best phones Apple has ever created or, indeed, ever created by any manufacturer. At the time of release, its faster CPU, better graphics and slicker interface really made it seem worth the high price - so now it's a bonafide bargain!