FuboTV has bid farewell to six of its channels as the streaming platform drops the A&E network from its roster.
This sees FuboTV subscribers no longer able to watch live broadcasting of A&E, FYI Channel, History Channel, Lifetime, Lifetime Movie Network, or Vice TV as a result of maintaining its delivery of predominantly sports content. Largely entertainment and lifestyle channels, then, as of June 30, the A&E network was dropped.
In a statement on its Help Centre, FuboTV said, "It has always been our mission to offer a leading package of premium sports, news and entertainment programming, while also balancing value and keeping your costs as low as possible. Sometimes, in order to continue bringing you the new programming and premium features you enjoy, we need to make adjustments to our channel lineup."
While for many this may not be a loss, plenty of customers will be seeking to cancel their FuboTV subscription and find a cord-cutting platform that still offers these six channels.
Luckily, there are a number of options, some of which undercut the FuboTV cost and could actually save you a dollar or two, including Sling TV.
Cord-cutting streaming services with A&E channels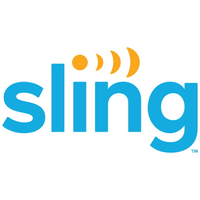 Sling TV - Get your first month for only $10
Whether you opt for Sling TV's Sling Blue or Sling Orange packages, you can watch A&E, History Channel, Lifetime, and Vice, with your first month costing $10, thereafter $35 a month, alongside over 30 other Sling TV channels.
This Sling TV price doesn't encompass the other two channels. However, pay an additional $6 a month for its Lifestyle Extra add-on and that'll throw in Lifetime Movie Network and FYI into your subscription.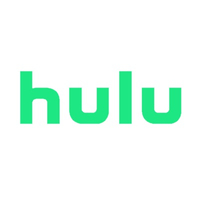 Hulu + Live TV - $64.99 a month with an initial 7-day free trial
Get all six A&E channels thrown in this Hulu plan. Hulu + Live TV is the most expensive of the three plans. However, with an offering over 75 channels, the Hulu price is certainly worth it, especially when you consider the quality of content you get, home to popular titles like award-winning The Handmaid's Tale and Normal People.
While you won't get a 30-day trial like you do with the other Hulu plans, there is a 7-day Hulu free trial available for new subscribers of Hulu + Live TV.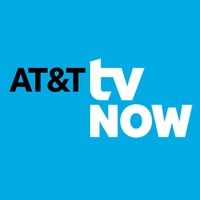 AT&T TV - Entertainment package for $69.99 a month
Pay less than your average cable package and don't get tied into a contract with AT&T TV, and enjoy A&E, the History Channel, Lifetime, and Vice as a part of AT&T TV's baseline package for $69.99 a month, alongside another 60+ channels, like ESPN, TNT, and Nickelodeon.
Bringing together more sports channels and therefore more choice in its baseline package, you get the best of both, picking up what you might otherwise miss out on without a FuboTV subscription. If you want the other two A&E channels, however, you'll need to upgrade to the Ultimate package for $94.99 a month to get FYI and Lifetime Movie Network.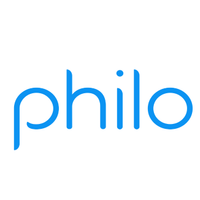 Philo - $25 a month with an initial 7-day free trial
Playing host to over 60 channels, you can pay $25 a month for Philo and have access to all A&E channels, as well as live broadcasts from other popular lifestyle channels, such as the Cooking Channel.
Dropping sports channels altogether, as well as regional broadcasting, it manages to keep prices down as one of the most affordable ways to watch these six channels. Better still, it comes with a 7-day free trial.