We've had a few months to digest everything about iPhone 11 deals, getting to know both the device itself and the kind of prices that you can expect to pay and now we can say for certainty...this is one of the best options for anyone looking for a new iPhone.
We're happy to wager that this will be the new iPhone that will suit most people. Of the trio of new handsets, iPhone 11 deals come in at a far lower price tag, while still offering the majority of specs seen in the two more powerful iPhone 11 models.
And yet, despite that lower price tag, this is still a major upgrade on last year's phone. However, If you're looking for more power, more cameras and the latest cutting edge tech then you'll want to head over to our iPhone Pro deals page instead.
Inside this phone, Apple has crammed in a 3110mAh battery, a CPU that Apple claims is the fastest in any smartphone ever and ramped up the camera abilities. There is now a wide angle lens and telescopic lens for your benefits.
Prices on the iPhone 11 seem to be shooting up and down rapidly. Affordable one minute, expensive the next - keeping track of prices and seizing a good offer is the best way to get your hands on it.
So if you're ready to compare iPhone 11 deals you're in the right place. Below we've compared all of the available offers on Apple's latest affordable flagship so you can find your best price, either on contract or SIM-free.
Compare iPhone 11 deals
Top 5 iPhone 11 deals in the UK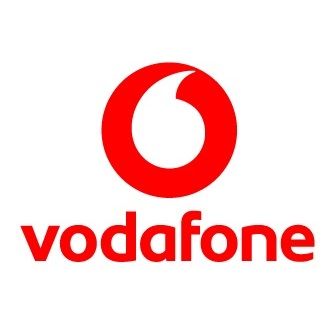 iPhone 11 | Vodafone | £250 upfront (with code 10OFF) | 5GB data | Unlimited minutes and texts | £28pm
After the best ever iPhone 11 deal came to an abrupt end, we had to go searching for what else Vodafone could offer us - this is the next best. Yes, there's a lot to pay upfront but then the monthly bills are just so excellent. Total cost over 24 months is £951.99

Get the best iPhone 11 deal available right now
iPhone 11 | EE | £49 upfront | 50GB data | Unlimited minutes and texts | £38pm
Currently the best offer around on EE, you're getting 50GB of data at a price of just £38 a month and £49 upfront. Not only does that put this as the top choice on EE - the UK's fastest 4G network but it is also one of the best deals in general. Total cost over 24 months is £984

Get this stellar EE contract from Affordable Mobiles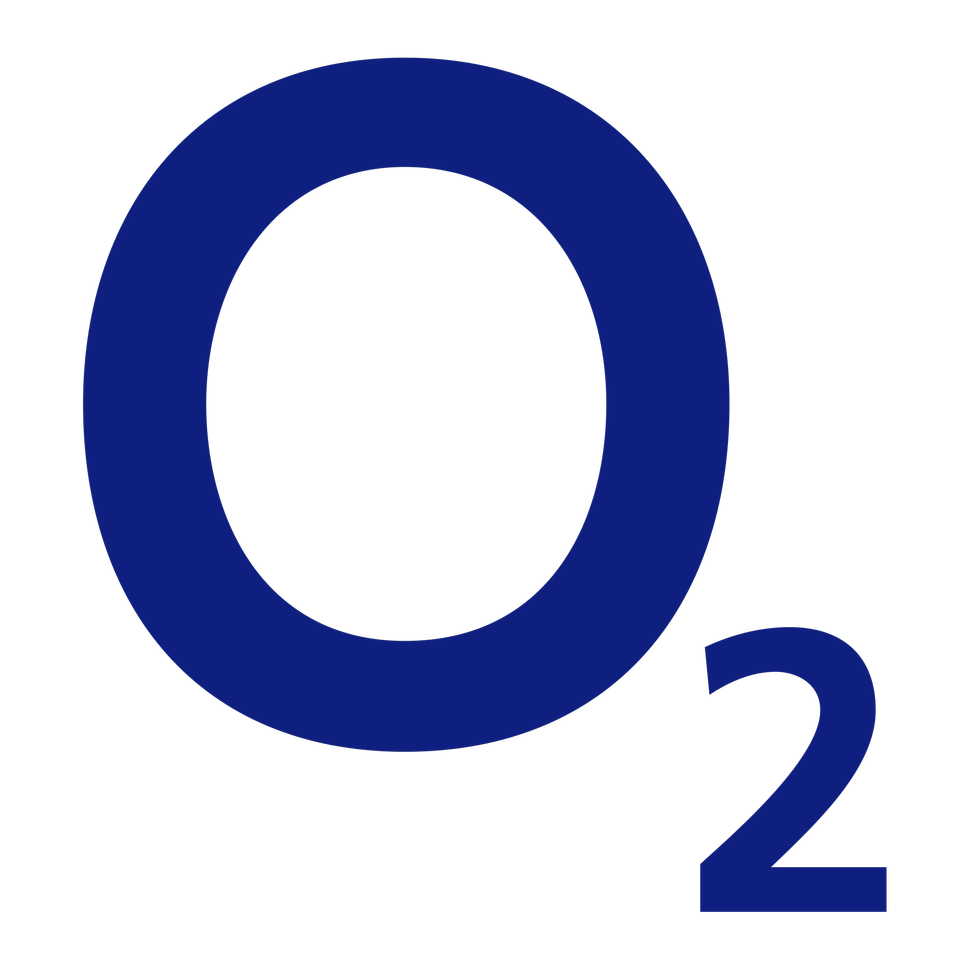 iPhone 11 | O2 | £75 upfront (with code 10OFF) | 60GB data | Unlimited minutes and texts | £39pm
Looking for the best option on O2? This deal cuts your monthly bills to below £40 and lands you with a hefty 60GB of data each month. However, to fall below that £40 mark you do have to pay a bit more upfront, £75 to be exact. Total cost over 24 months is £1,011

Get a top combination of bills from Mobiles.co.uk
iPhone 11 256GB | EE | FREE upfront | 125GB data | unlimited minutes and texts | £53pm
Expensive? Yes. One of the best iPhone 11 deals around? Also a resounding yes. Firstly, it's on EE - the UK's fastest 4G network. Move past that and there's a huge 125GB of data on offer and 256GB of storage meaning this is perfect for both streamers and those who like to save all of their content. Total cost over 24 months is £1272

Get excellent bills on EE with Affordable Mobiles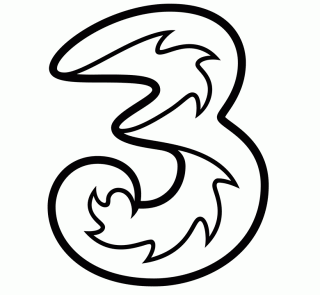 iPhone 11 | Three | £49 upfront | 100GB data | unlimited texts and minutes | £39pm
If you go with Three you'll be able to get a whopping 100GB of data for just £41 a month. That paired with the upfront spend of £39 makes this an all-round excellent offer, especially considering we've seen it steadily drop in price to this point in the past few weeks. Total cost over 24 months is £985

Go big with this offer from Three Mobile
iPhone 11 review
iPhone 11 review in brief
A surprisingly affordable new phone from Apple
Screen size: 6.1-inch | Resolution: 828 x 1792 | Rear camera: 12 + 12MP | OS: iOS 13 | RAM: 4GB | Storage: 64/128/256GB | Battery: 3110mAh | Weight: 194g
Vibrant display
Upgraded dual cameras
increased battery power
Not hugely different to last year
While the iPhone 11 isn't hugely different to last year's iPhone XR, it has made improvements in all of the most crucial areas. That means an upgrade to a dual camera set-up, with wide angle lens and optical zooms. An increased battery capacity of 3110mAh and what Apple is claiming to be the 'fastest CPU ever in a smartphone'.
They've managed to cram all of that in while also dropping down the price, impressive right?

Read our full iPhone 11 review
The best iPhone 11 deals for each network:
The best iPhone 11 deals on EE:
iPhone 11 | EE | FREE upfront | 75GB data | Unlimited minutes and texts | £41pm
For the longest time, this felt like an unstoppable iPhone 11 deal and then, £50 got added to the upfront cost. And yet, despite that increase, this still looks like one of the best iPhone 11 deals around and certainly the best on EE. You're getting a whopping 50GB of data at a price of £41 a month and £50 upfront. Total cost over 24 months is £984

Get this stellar EE contract from Affordable Mobiles
iPhone 11 256GB | EE | FREE upfront | 125GB data | unlimited minutes and texts | £53pm
Expensive? Yes. One of the best iPhone 11 deals around? Also a resounding yes. Firstly, it's on EE - the UK's fastest 4G network. Move past that and there's a huge 125GB of data on offer and 256GB of storage meaning this is perfect for both streamers and those who like to save all of their content. Total cost over 24 months is £1321

Get excellent bills on EE with Affordable Mobiles
The best iPhone 11 deals on Vodafone: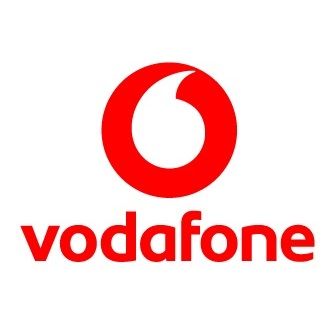 iPhone 11 | Vodafone | £250 upfront (with code 10OFF) | 5GB data | Unlimited minutes and texts | £28pm
After the best ever iPhone 11 deal came to an abrupt end, we had to go searching for what else Vodafone could offer us - this is the next best. Yes, there's a lot to pay upfront but then the monthly bills are just so excellent. Total cost over 24 months is £922

Get the best iPhone 11 deal available on Vodafone right now
iPhone 11 | Vodafone | £123 upfront | 20GB data | Unlimited minutes and texts | £41pm
The 5GB of data above a bit too low for you? This deal stays on Vodafone but pumps the data cap up to 20GB to secure you some more streaming each month. To get that jump you'll need to pay £41 a month and £123 upfront, making this price somewhere in the middle. Total cost over 24 months is £1,107

Get 20GB of data on Vodafone with this iPhone 11 deal
The best iPhone 11 deals on O2: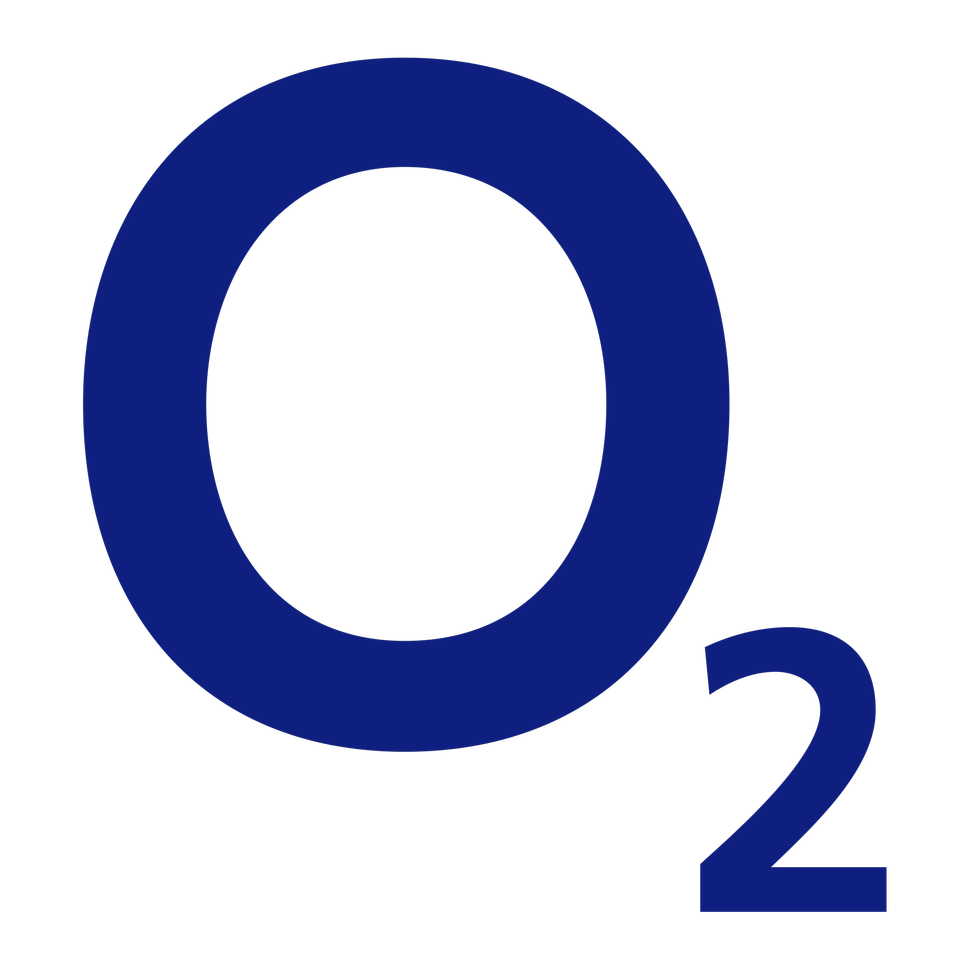 iPhone 11 | O2 | £75 upfront (with code 10OFF) | 60GB data | Unlimited minutes and texts | £39pm
Looking for the best option on O2? This deal cuts your monthly bills to below £40 and lands you with a hefty 60GB of data each month. However, to fall below that £40 mark you do have to pay a bit more upfront, £75 to be exact. Total cost over 24 months is £1,011

Get a top combination of bills from Mobiles.co.uk
iPhone 11 | O2 | £250 upfront | 30GB data | Unlimited minutes and texts | £30pm
Really want those low monthly bills? This contract knocks them all the way down to just £30. However, it will be no surprise to hear that bills that low require a pretty hefty upfront investment. In this case, that means £250 upfront. Total cost over 24 months is £970

Get excellent monthly bills from Affordable Mobiles
The best iPhone 11 deals on Three: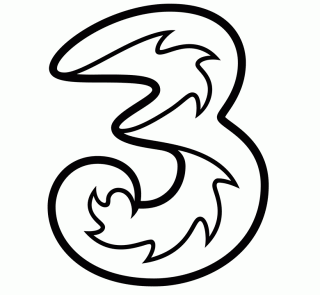 iPhone 11 | Three | £49 upfront | 100GB data | unlimited texts and minutes | £39pm
After cutting its prices, this is now looking like a pretty affordable way to get a load of data on the impressive iPhone 11. You're paying £39 a month and just £49 upfront to get a massive 100GB of data, not bad at all for one of the best phones currently on the market! Total cost over 24 months is £985

Go big with this offer from Three Mobile
iPhone 11 | Three | £49 upfront | unlimited data, texts and minutes | £54pm
If the 100GB of data offer above doesn't quite manage to cover your extreme social and streaming needs, this offer could be that extra push you need. For an additional £15 a month you can jump from 100GB to absolutely no limits. And there is barely anything to pay upfront - just £49. Total cost over 24 months is £1,345

Get unlimited data on the iPhone 11 with Three