Superloop's new NBN deal is the cheapest way to get 100Mbps internet
As well as price drops across all speed tiers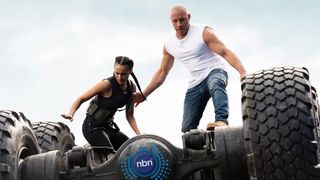 (Image credit: Universal Pictures)
If your internet is feeling a little sluggish, there's good news for those that are looking for a faster plan. Superloop has just dropped the price on several of its NBN plans, and it now has the cheapest 100Mbps internet in Australia.
The provider's NBN 100 plan is down to just AU$69.95 a month for your first six months, which will save you a very decent AU$20 each billing period. After that initial discount, your bill will bump up to AU$89.95 a month, which is about the average price for this speed.
This plan comes with a typical download speed of 100Mbps in the evenings and an upload speed of 20Mbps, though there's also a discounted NBN 100/40 option. For the extra upload, you'll pay AU$79.95 a month for your first six months, before it rises to AU$98.95.
As mentioned, Superloop has also cut the initial cost of its NBN 25 and NBN 50 plans, and while these offer slower speeds, they could be better suited to the average user who just wants to browse the web and stream comfortably from home.
The cheapest option is the NBN 25 plan, which starts at AU$54.95 a month before reverting back to its standard pricing of AU$59.95 after the first six months. Meanwhile, Superloop's NBN 50 plan is down to AU$59.95 for the first half-year, after which it increases to AU$69.95 each billing.
Superloop's standard pricing for its NBN 25 and NBN 50 plan also sit at around the average for their respective tiers, though other internet providers offer better discounts when you first sign up. So if you're looking for a plan with these speeds, take a look at our guides for the best NBN 25 plans and best NBN 50 plans.
Sign up to receive daily breaking news, reviews, opinion, analysis, deals and more from the world of tech.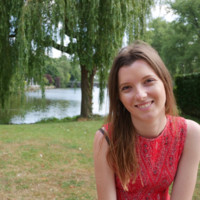 Jasmine Gearie is an ecommerce editor at TechRadar Australia, with a primary focus on helping readers cut through the jargon to find the best mobile and internet plans for their needs. She crunches the numbers to maintain dedicated guides to the latest phones, NBN and broadband plans of all types, and covers the important telco industry news. She also hunts down tech deals on laptops, phones, gaming consoles and more, so readers know where to buy the products they want for the cheapest prices.