The best 10 Deep Dream images
A collection of some of the best Deep Dream images we could find
Intro: The best Deep Dream images so far
Images that have been run through Google's recently released Deep Dream software are currently taking over social media sites and it's looking as though this image processing software may be creating one of the deepest click holes on the web.
Psychic VR Lab, one of the many websites that offers to run your photo's through the Deep Dream software online, has a backlog that states it could take up to a week to process.
We haven't even scratched the surface yet but nestled in amongst a ton of NSFW images are some absolute gems.
This list isn't in any particular order and it's far from complete, so if you can think of any that deserve to be in this, feel free to share them in the comments.
Gas Mask
This image was originally a self portrait taken by Flickr photographer Compound Eye in 2010. Shot in Lincoln County Hospital using a mixture of found objects and props, the image already had an eerie feel to it before Google slept on it. The uploader is unknown.
The Neurologist
This one circulates the web as an vintage photo of Neurologist Duchenne de Boulogne electrocuting a man's face from 1862. The original image is striking but could be interpreted as either frightening or comical depending on what you think is going on. But the Deep Dream version looks like a frightening scene pulled from a William S. Burroughs novel. Again this uploader is unknown.
Rocket
This image of a Delta 2 rocket carrying the Dawn spacecraft was launched in September of 2007. An image of a spacecraft is not something that seems as though it would lend itself particularly well to the deep dream software but (like clouds) the plumes of jet exhaust seem to send this AI into overdrive. Considering Deep Dream has also turned the rocket head into a lighthouse this image was probably run through a system that had learn't to recognise more than just animals or it has been processed twice. Again with this one the uploader is unknown so we can't tell you.
Akashic Records
Pulled from reddit wallpapers by ReallyDankPie and uploaded to r/deepdream this image's origins are a little harder to track down. The image appears to depict Akashic records, a term that was coined by theologians in the 1800's and describes a plane of existence that blends time and space. Though we feel with this image the AI interpretation over-complicates something that was already engaging, the Deep Dream version remains highly intriguing.
Ambassadeurs
This image seems to comes from a music blog called Blushing Panda in a post about the electronic music artist Ambassadeurs. It's unclear whether the photo was uploaded by the blog or the DJ's themselves.
Crab Nebula
Underlying the colourful eyes and the scaley noses is an image of the Crab Nebula found in the Taurus constellation. This striking image is the result of a supernova (exploding star) that corresponds to observations Chinese Astronomers made in 1054. This photo is courtesy of the Hubble Telescope's Original three images taken between 1999 and 2000, and @UncaringCosmos.
Kosemen
This image is one of the few that was curated by an actual artists. C.M. Kosemen is a Turkish painter who decided to start incorporating the Deep Dream software into his work. Using the help of a Sweedish AI researcher, Koseman has been able to push some of the most striking artworks we've seen, out the other end of Deep Dream. In an interview with Gizmodo Kosemen made some interesting observations about the fact that the deep dream software makes artistic interpretations in the same way a human artist would.
Sub-Urban
We found this one on the Google DeepDream Facebook page and the amount of animals that the software found in such a rigid city scape was hard to go past. The original image seems to come from DeviantArt user MarkJayBee.
Windowpane
This artwork titled "Dreaming in a technicolor windowpane in Ruifang District, New Taipei" came from photographer Alexander Synaptic. This piece forms part of a collection called Taiwan Dreamscapes and is the result of a few days of experimentation with Google's Deep Dream software.
Gonsalves
This one was posted to Google DeepDream Art on facebook by Canadian Surrealist painter Rob Gonsalves. The original artwork and more of the artists prints can be found on Pintrest.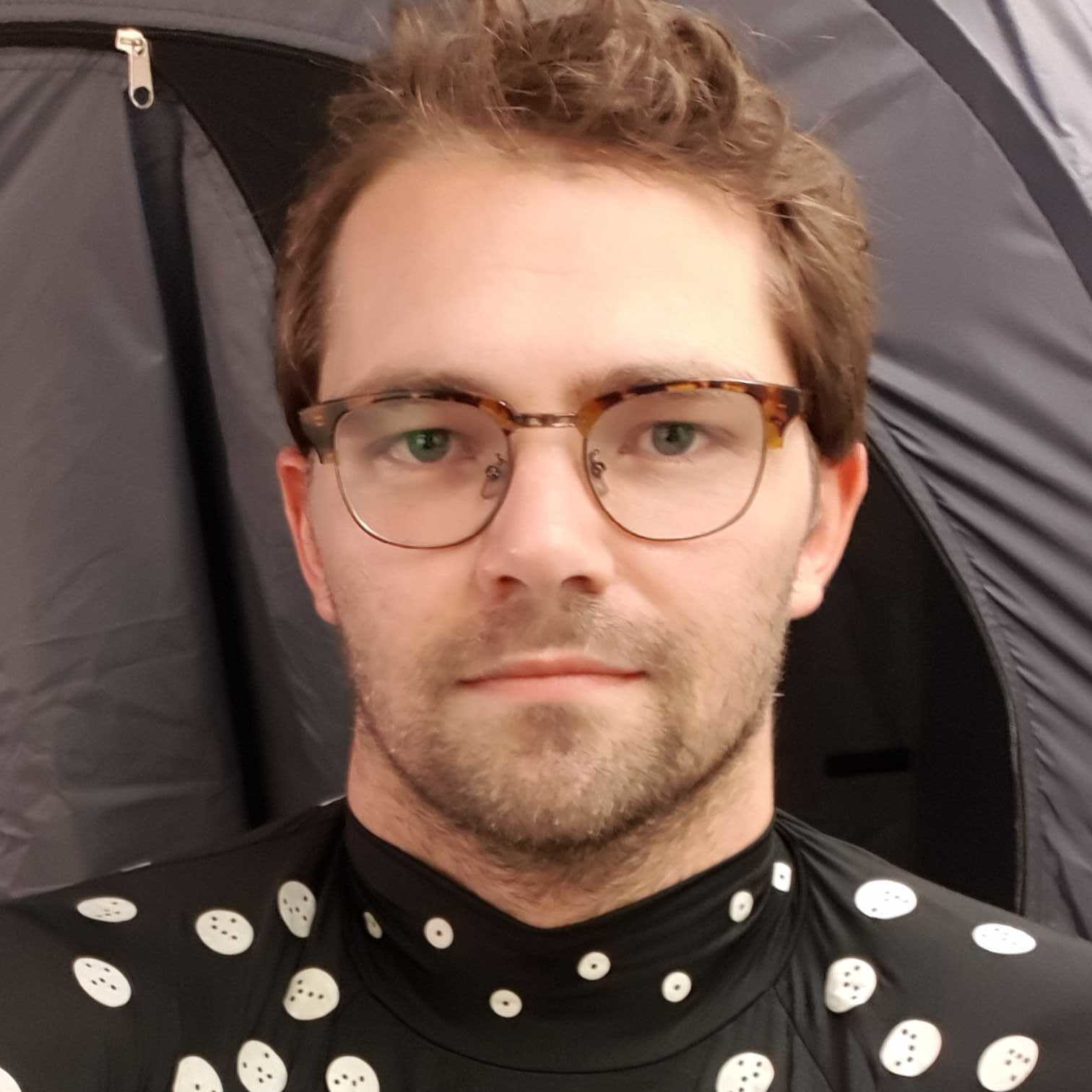 Joel has been the in-house benchmark monkey for the Australian TechRadar team and Australia's two biggest tech magazines (APC and TechLife) since 2014.