7 games that won't kill your integrated graphics laptop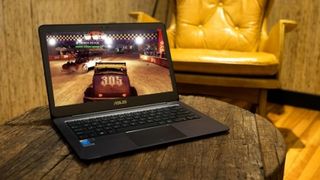 Introduction
All the most convenient laptops don't have dedicated graphics cards. It's just the way things work. Once upon a time, having dedicated graphics meant you could wave bye-bye to playing recent games without drastically lowering the resolution, and anything else the settings gave you access to.
But is that still true? We're testing the theory by playing a whole bunch of fairly demanding games on what is, gaming-wise, low-end hardware. With each game we'll state what laptop was used and the integrated graphics solution inside, along with the game's graphics quality settings and frame rates achieved.
So don't fret: gaming on the go is do-able when it comes to these titles. Just remember to lower the graphical settings – and, more importantly, your expectations.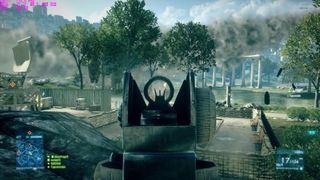 1. Battlefield 3
Laptop: HP Spectre x360 (CPU: Intel Core i5-5200U, Graphics: Intel HD5500)
(1080p) Low: 14fps
(720p) Low: 19-24fps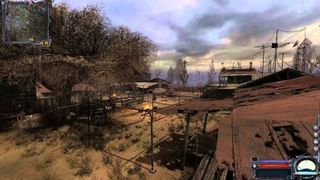 2. S.T.A.L.K.E.R: Clear Sky
Laptop: HP Spectre x360 (CPU: Intel Core i5-5200U, Graphics: Intel HD5500)
(default) 1024 x 768, high: 15fps
(1080p) Maximum, static lighting: 35-60fps
(1080p) Minimum, static lighting: 55-60fps
(1080p) Medium, Enhanced Full Dynamic lighting: 9-15fps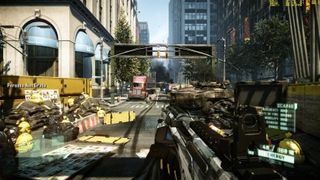 3. Crysis 2
Laptop: HP Spectre x360 (CPU: Intel Core i5-5200U, Graphics: Intel HD5500)
(1080p) High: 12fps
(720p) High: 17fps
(1080p) Ultra: 5fps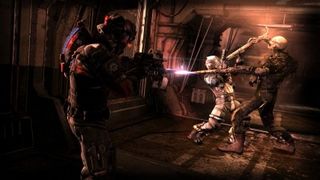 4. Dead Space 3
Laptop: HP Spectre x360 (CPU: Intel Core i5-5200U, Graphics: Intel HD5500)
(1080p) Low: 25-40fps
(1080p): Medium: 15-17fps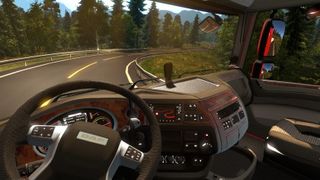 5. Euro Truck Simulator 2
Laptop: HP Spectre x360 (CPU: Intel Core i5-5200U, Graphics: Intel HD5500)
(720p) Low (v sync disabled): up to 58-59fps
(720p) Medium: 30fps (cap)
(1080p) Low: 30fps or up to 42fps with v sync disabled
(1080p) Medium: 15-30fps
(1080p) High: 15fps
(1080p) Ultra: 10-12fps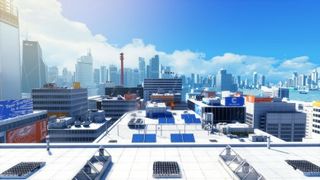 6. Mirror's Edge
Laptop: HP Spectre x360 (CPU: Intel Core i5-5200U, Graphics: Intel HD5500)
(1080p) Low: 25-30fps
(1080) Everything high: 10fps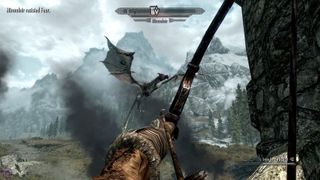 7. Skyrim
Laptop: HP Spectre x360 (CPU: Intel Core i5-5200U, Graphics: Intel HD5500)
(1080p) Low: 28-32fps
(1080p) Medium: 12-13fps
(1080p) high: 6-8fps
(1080p) ultra: 5-7fps