Gamescom 2020 won't be happening, at least not in its traditional form. The German government has announced that the ban on large gatherings has been extended until at least the end of August, due to the Covid-19 pandemic.
In response to the mandate, the Gamescom team has put out an official statement saying that it will "under no circumstances" move forward with the physical show but says that it's planning a replacement digital event.
According to German newspaper, Kölner Stadt-Anzeiger (opens in new tab), mass gathering events are prohibited until August 31, with the German government specifying that these measures are to contain Covid-19 and to "ensure urgent clarity for organizers".
Official statement regarding #gamescom2020 ⬇️ pic.twitter.com/fHaN4GOULMApril 16, 2020
This year's Gamescom is due to take place between August 25 and August 29 in Cologne, Germany; and those dates are likely to remain the same once the team firms up its digital event plans.
Why did this happen?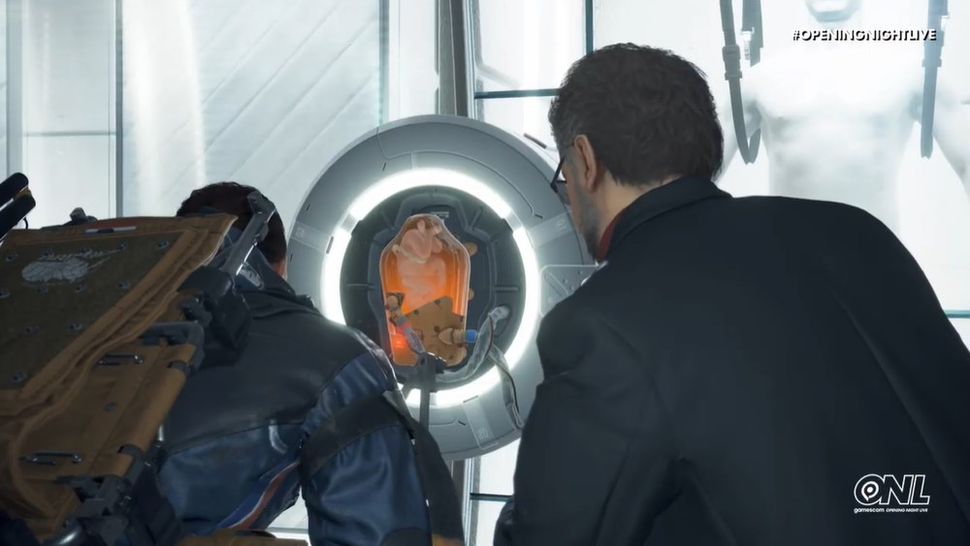 It looked likely that Gamescom 2020 would be affected by Covid-19. After all, E3 2020 has already been cancelled and Microsoft is transitioning to "digital experiences" in the run-up to the Xbox Series X launch.
Which brings us on to the biggest draw of Gamescom: Geoff Keighley's Opening Night Live show. Introduced at Gamescom 2019, Opening Night Live acted as a mini E3, showcasing upcoming games and premiering new contenders. Last year's Opening Night Live boasted plenty of announcements and even gave us the best look at Death Stranding before its release.
In a relative silver lining to an otherwise gloomy situation, Keighley has announced that Opening Night will be digitally broadcast too, meaning we're still likely to see some announcements from major publishers this year.
With the physical @gameacom event not going forward, Gamescom: Opening Night Live will now be an all digital show, streaming live on Monday, August 24. https://t.co/kL2t50VnRAApril 16, 2020
TechRadar has contacted organizers Verband der deutschen Games-Branche for comment.