The best computer you can buy right now should offer a level of performance and upgradability that laptops just can't manage.
While the best laptops are thin, light and portable, desktop PCs still have the edge when it comes to power, and they can often be more affordable than laptops with similar specifications.
Desktop computers are also often more easy to open up and upgrade, which means they are more future-proof as well. The larger size of a traditional tower PC also means that it can keep running cooler for longer, even with intensive workloads.
However, modern computers come in all shapes and sizes. The ideal computer for some folks isn't necessarily going to be the best for you. If you're a serious gamer, for example, then the best gaming PC is going to be a better fit. If you're an artist or content creator, the best all-in-one computer might be a better option. Meanwhile, a budget PC should suffice if you're looking to use it for basic everyday things like sending emails, browsing the internet, and streaming movies.
If that sounds like a lot, don't worry. We've got your back by narrowing down the list for you. Bearing in mind budget, performance, and features, we gathered the best PCs for every type of user – from content creators to students, gamers to streamers. Take a look at our picks and consult our price comparison tool to help you find the best prices out there.
Dell's XPS laptop line may have gone premium, price-wise, but its desktop line is still going for the trifecta – offering affordability without sacrificing performance and aesthetics. The Dell XPS Desktop Special Edition might not be a budget offering, but it remains within most people's budgets, especially at its low- and mid-range configurations fitted with the latest innards. In fact, an Intel Core i7, RTX 3060 Ti configuration will set you back a whole lot less than its 21.5‑inch iMac equivalent while touting newer specs. Plus, it'll look just as good in your office as it will at home.
Read our full Dell XPS Desktop Special Edition review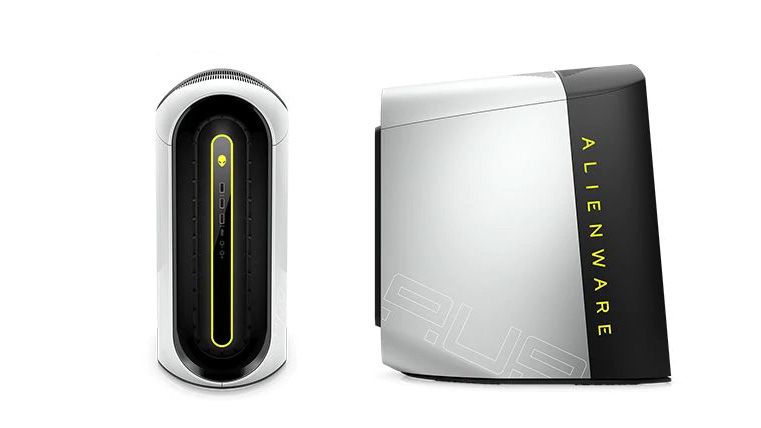 With AMD's solid campaign to win the CPU and GPU markets, it's no surprise that many of the best PCs are switching over Team Red's cause. Our favorite Alienware Aurora gaming desktop PC line is among them, fitting its R10 models with AMD's powerful yet affordable Ryzen CPUs. Not only do these deliver brute strength when it comes to gaming, but they also tout affordability, giving budget gamers to partake in what those with souped up rigs experience everyday without burning a hole in their pockets.
Read our full Alienware Aurora Ryzen Edition R10 review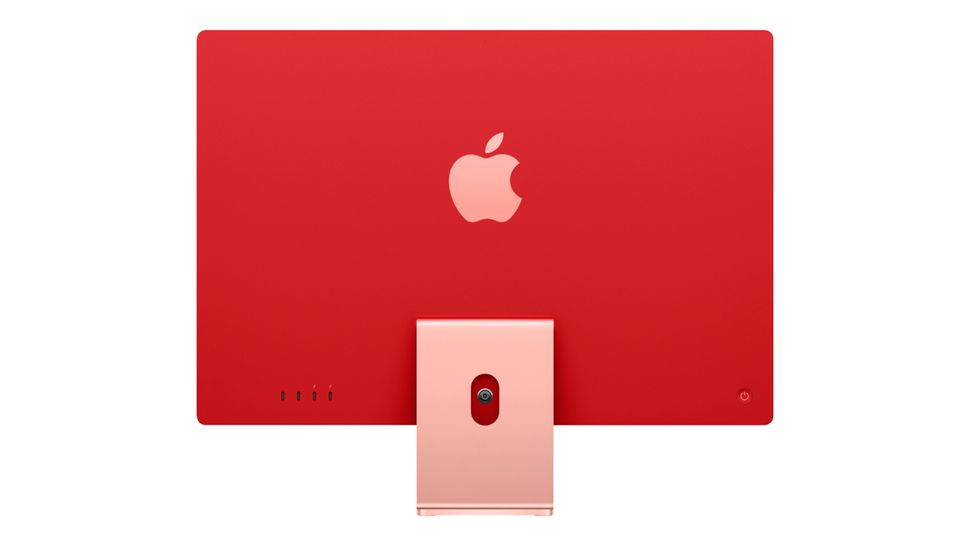 If you think that the new iMacs couldn't possibly be as good as they look, you'd be wrong. They are not just an improvement over their 21.5-inch predecessor externally, touting a fresh new face that comes in several different colors. You'll also be happy to know that you're getting great value here, as you're getting the Magic Keyboard and Magic Mouse included – in matching colors, we might add. They also come with fresh new specs, rocking Apple's new M1 chip that makes it much more powerful than the previous Intel iMacs. As far as the best computers go, the new iMac (24-inch, 2021) is the best all-in-one PC hands down.
Read our full iMac (24-inch, 2021) review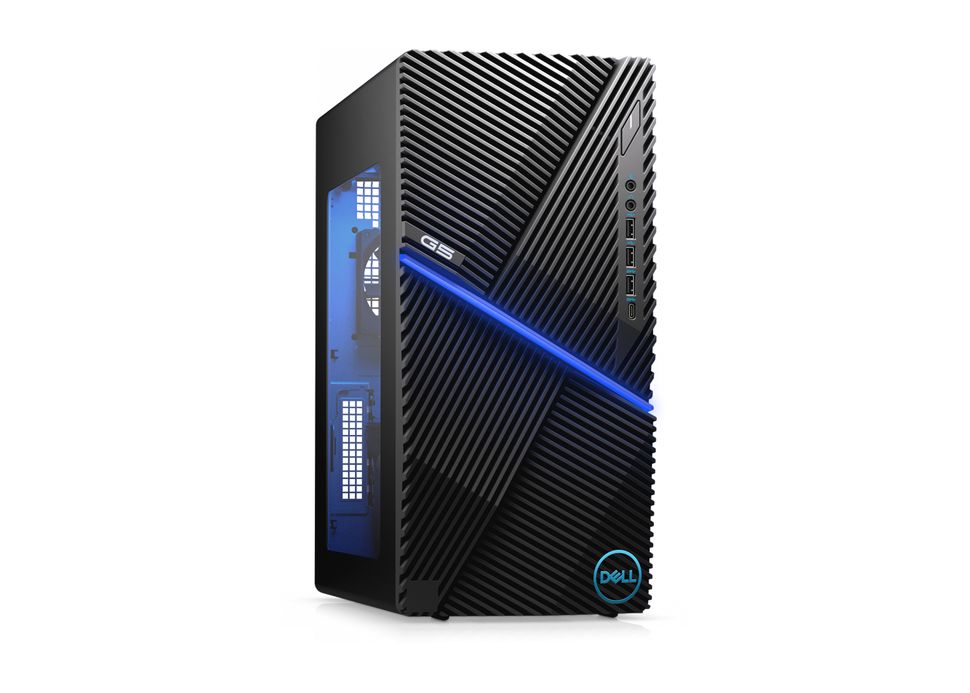 A unique chassis coupled with a price to beat, Dell's latest in its G series gaming PCs is a solid contender in budget gaming. The Dell G5 boasts 9th-generation Intel chips as well as Nvidia's most powerful gaming GTX and RTX graphics cards, starting with an i3 processor and the GTX 1650 to handle many powerful games without burning a whole in your pocket. Of course, if you've got more case to spare, it's VR ready configurations are also on hand, though even those are absolutely affordable.
If Apple's Mac mini is a little above your price range, don't worry. There are a few more affordable options out there, including Lenovo's Ideacentre Mini 5i whose classy, minimalist exterior makes it perfect for both home and office settings. You might not be able to extensively game on this PC – though you can get away with playing less demanding games like Sayonara Wild Hearts – but for casual and work use, there's a lot of power under its textile-covered hood. Ports abound as well and rather surprisingly for a PC its size, so you can accessorize to your heart's content.
Read our full Lenovo Ideacentre Mini 5i review
The Corsair One i300 might be a bit of an overkill for most users, which is fair. That steep price of entry doesn't exactly make it accessible for everyone anyway. But, if you are looking for the best of the best in the mini PC form factor – and by that, we mean the most powerful machine you can find – then you can do better than this gorgeous piece of kit. This mini PC comes with some of the very best components money can buy, with its high-end configuration capable of handling any game at 4K and any 4K content creation workflow, allowing you to catch two fish with one worm. It's just the ticket for gamers and video editors who need (or want) the absolute best that will last them for years to come.
Read our full Corsair One i300 review
A well-powered machine with an affordable price might be what you need if your gaming appetite isn't approaching the competitive sphere. Many gamers don't really need the priciest and mightiest gaming rig, and the Lenovo Legion Tower 5i proves this, delivering plenty of power without forcing you to go broke. Nothing especially stands out with this gaming desktop, but it also offers a great gaming experience with the latest AAA titles right out of the box, which is really all that matters.
Read our full Lenovo Legion Tower 5i review
One of Apple's biggest surprises of the year is the update to its smallest Mac. The brand-new Mac mini now touts Apple's M1 chip, while keeping things the same in its much-loved design. It's more powerful than ever – with more than decent video editing performance, even at 8K, and can now run iOS apps and games, thanks to this new chip, but it still keeps its title as the cheapest Mac ever – terrific news for budget-minded Apple fans looking for the best computer.
Read our full Mac mini (M1, 2020) review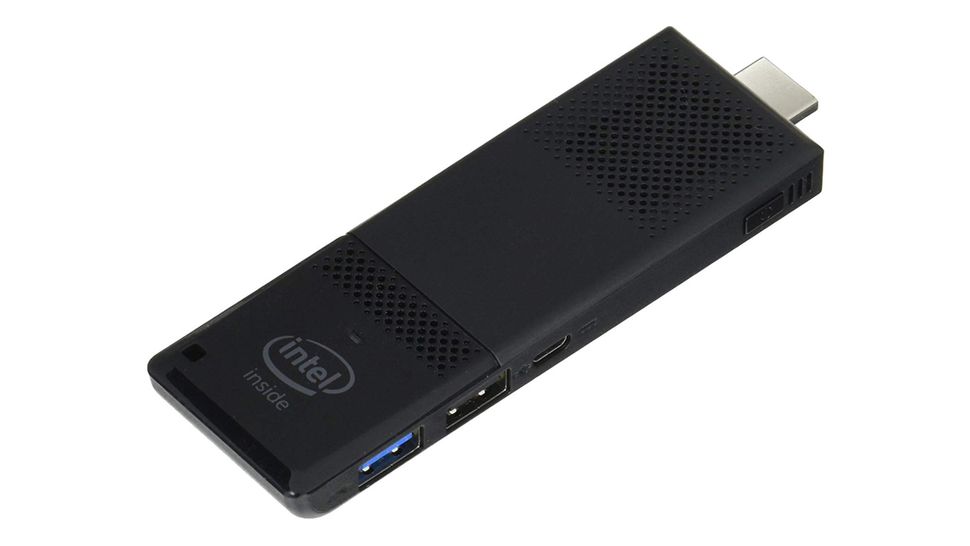 Some people have issues with desktop PCs, as they're often rather bulky. The Intel Core Compute Stick has made that irrelevant. Looking more like a thumb drive than an actual computer, this tiny renegade can connect to any monitor with an HDMI input. Its base starts with a lowly 1.33GHz Intel Atom processor running Linux, but can be configured up to an Intel Core m5 processor. This is one of the best PCs, but one that you can literally slip in your pocket, whether you need to get some work done during your daily commute or squeeze in some PC time while you're traveling.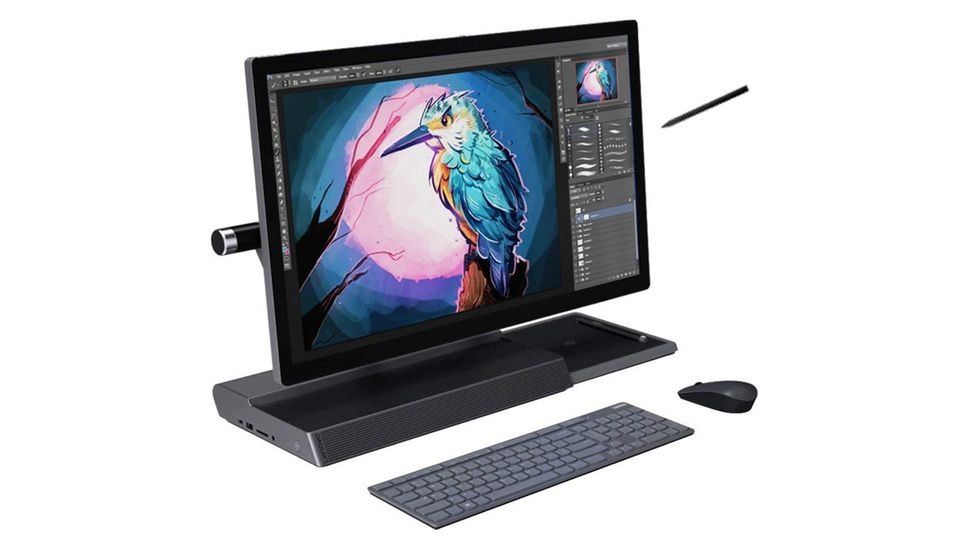 As a designer, if you don't fall in love with Lenovo Yoga A940's thoughtful design, then we don't know what will. This innovative all-in-one desktop boasts a stunning 27-inch 4K UHD display with up to 25-degree tilt, pen support and a rotating hinge for stability. It's full of impressive features as well, like the Lenovo Precision Dial that you can attach on the left or right side of the hinge, whatever feels most comfortable for you and your process. And, unlike the best Macs, it offers 100% Adobe RGB support, an LED light at the bottom of the screen and even wireless smartphone charging. If you're a content creator or designer, and you're looking for an AIO that allows you a truly seamless workflow, this is the best computer for you.
Read our full Lenovo Yoga A940 review
The new Mac Studio is like a super-charged Mac mini for content creators, and is currently the best PC you can buy if you're a creative professional. Not only is this an impressively compact computer, it also comes packing some serious power thanks to a choice of the M1 Max chip, or the brand-new uber-powerful M1 Ultra.
The level of performance on offer here will be overkill for many people, but if you're looking for a workstation PC for heavy creative workloads, such as editing 8K footage or rendering complex 3D scenes and animations, then the Mac Studio will be a great choice. It's expensive, but worth the investment.
Read the full Apple Mac Studio review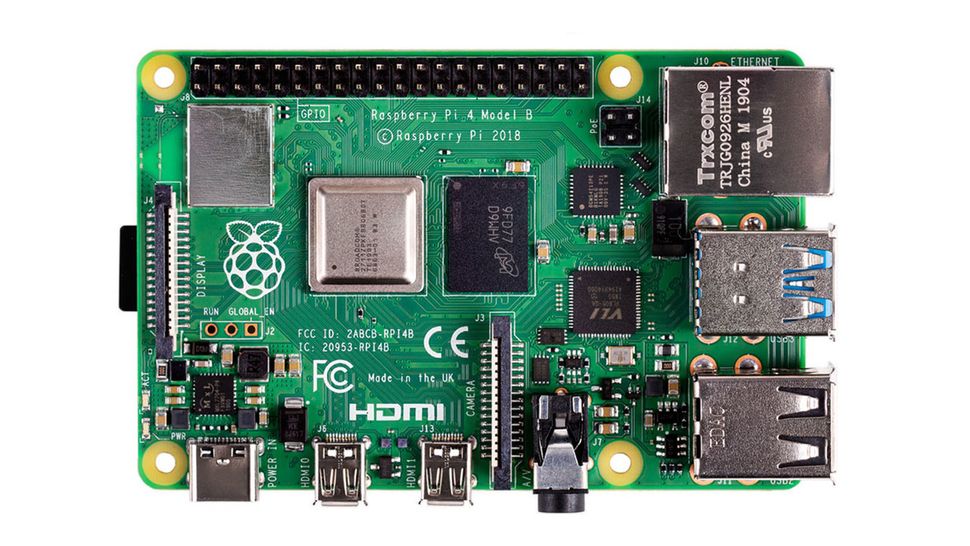 Despite its tiny size – it's so small, it doesn't even have its own chassis, the Raspberry Pi boards have proven themselves to be utterly capable little machines, surprisingly capable of handling everyday productivity tasks like word processing and spreadsheets. And, with the Raspberry Pi 4 Model B, we see this powerful computer getting the fantastic update it rightly deserves. Finally, the Raspberry Pi line gives you a desktop computer and a platform to experiment and create.
Read our full Raspberry Pi 4 Model B review