With its huge screen, superb camera and sleek dimensions, we've branded the Samsung Galaxy S8 Plus as the best big Android phone on the market. Quite the acclaim, considering some of the competition. And a much more affordable alternative to the Galaxy Note 8 and iPhone 8.
If that's got you sold, then the good news is that prices slipped slowly downwards over the summer - probably thanks to the fervour around that Galaxy Note 8 launch. We have the full rundown of the best Galaxy S8 Plus deals right here, with the cheapest prices from the major networks - EE, Vodafone and Three - and O2 launching a sub-£30pm tariff that's really got our pulses racing.
The prices on the Galaxy S8+ are lower than ever, but if they still look a little rich for your blood, then you can buy the smaller Galaxy S8 for less or head over to our best mobile phone deals page for something completely different. But if it's the Plus-sized screen that you need, then we'll find you the best deal here.
See also: Galaxy Note 8 deals | Galaxy S8 deals | iPhone X deals | iPhone 8 Plus deals | Mobile phone deals | SIM only deals | Samsung Galaxy S8 Plus review

The best Samsung Galaxy S8 Plus deals this month:
Directly below we'll take you through all of the best value Samsung Galaxy S8 Plus deals available to purchase. This page breaks down the best deals in the UK, but if you're after the US or Australian pages, go to the best Galaxy S8 Plus deals in the US page or check out the best Australian Samsung Galaxy S8 Plus deals.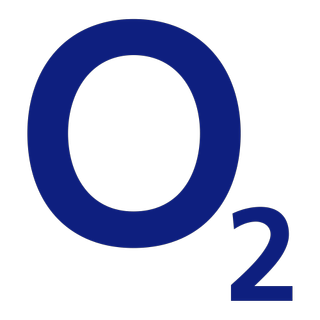 Samsung Galaxy S8 Plus | £180 upfront (with 10OFF code) | 3GB data | Unlimited calls and texts | £29pm
This fantastic tariff from O2 appeared to be triggered by the appearance of the Galaxy Note 8, which seemed to trigger an avalanche of price falls on the S8 Plus. This is an incredible deal - that said, it was even more incredible before the £40-odd price rise. Total cost over 24 months is £876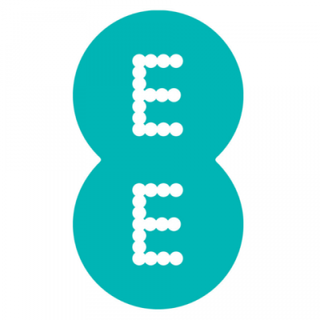 Samsung Galaxy S8 Plus | £140 upfront | 5GB data | Unlimited calls and texts | £32.99pm
If 3GB isn't enough and/or you want to use your Galaxy S8 Plus on the UK's fastest 4G network, then the price leaps by around £50 over the two years. That's not to say it's a bad deal. We actually think it represents pretty brilliant value on this brilliant Android phone. Brilliant! Total cost over 24 months is £931.76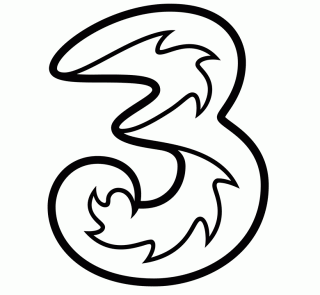 Samsung Galaxy S8 Plus | FREE upfront | 30GB data | Unlimited calls and texts | £43pm
Three is offering the cheapest 30GB deal of any network so far and this deal is almost £600 cheaper than the most affordable unlimited data deal over the 24 month contract. 30GB is a serious amount of data a month and the savings speak for themselves. So don't go for unlimited for the sake of it... Total cost over 24 months is £1032
Samsung Galaxy S8 Plus review
Best large Android handset on the market
Screen size: 6.2-inches | Resolution: 1440 x 2960 | Rear camera: 12MP | Weight: 173g | OS: Android 7 | RAM: 4GB | Storage: 64GB | External storage: microSD up to 256GB | Battery: 3500mAh
Huge screen
Market leading camera
Powerful performance
Annoying fingerprint scanner
If you want a huge Android phone with market leading specifications, an incredible display and a superb camera, then the Galaxy S8 Plus is a must for your shortlist. The price might still put you off, but this is for tech fans who crave the best of the best.
Read TechRadar's full Samsung Galaxy S8 Plus review

The best Samsung Galaxy S8 Plus deals on EE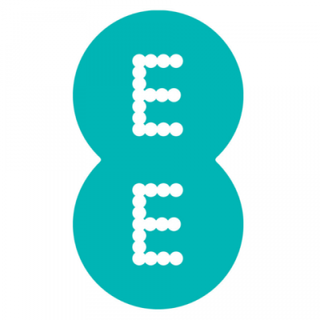 Samsung Galaxy S8 Plus | £140 upfront | 5GB data | Unlimited calls and texts | £32.99pm
If 3GB isn't enough and/or you want to use your Galaxy S8 Plus on the UK's fastest 4G network, then the price leaps by around £50 over the two years. That's not to say it's a bad deal. We actually think it represents pretty brilliant value on this brilliant Android phone. Total cost over 24 months is £931.76
Samsung Galaxy S8 Plus | £84.99 upfront | 15GB data | Unlimited calls and texts | £37.99pm
Big data from EE on Samsung's big flagship phone just got a little more affordable. Less than £100 upfront and the new low monthly payments are a very reasonable £37.99. You'll also be able to take advantage of EE's super fast 4G signal to use BT Sport for three months and Apple Music for six months for free. Total cost over 24 months is £996.75
The best Samsung Galaxy S8 Plus deals on O2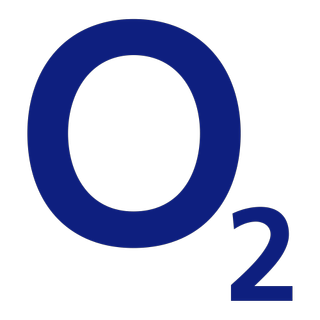 Samsung Galaxy S8 Plus | £180 upfront (with 10OFF code) | 3GB data | Unlimited calls and texts | £29pm
This fantastic tariff from O2 appeared to be triggered by the appearance of the Galaxy Note 8, which seemed to trigger an avalanche of price falls on the S8 Plus. This is an incredible deal - that said, it was even more incredible before the £40-odd price rise. Total cost over 24 months is £876
Samsung Galaxy S8 Plus | £100 upfront (with 10OFF code) | 12GB data | Unlimited calls and texts | £37pm
It may be more expensive than the above deal, but there's an argument that this tariff is actually better value. You get four times the data, you see. This is well worth a look if you tend to do a lot of downloading and streaming away from the Wi-Fi. Total cost over 24 months is £988
Samsung Galaxy S8 Plus | £30 upfront (with 10OFF code) | 20GB data | Unlimited calls and texts | £44pm
Crank things up again if you know that 12GB still isn't quite going to be enough. The monthly bills may look dear, but this is one of 2017's best large screen handsets. And look at the upfront price, which you save 25% on if you enter our exclusive 10OFF code. Total cost over 24 months is £1086
The best Samsung Galaxy S8 Plus deal on Vodafone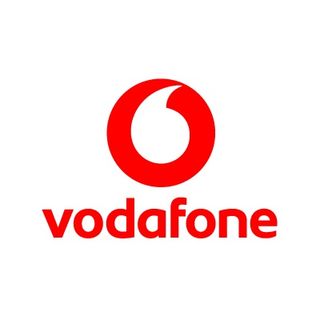 Samsung Galaxy S8 Plus | £120.99 upfront | 1GB data | Unlimited calls and texts | £36pm
Ouch! Vodafone isn't exactly following the downward trend on the Galaxy S8 Plus. No matter what retailer you use, it's far less competitive than the other networks. You only get 1GB data allowance, with unlimited calls and texts with this cheapest tariff. Total cost over 24 months is £984.99
View this Samsung Galaxy S8 Plus deal at Mobile Phones Direct
Samsung Galaxy S8 Plus | £84.99 upfront | 16GB data | Unlimited calls and texts | £44pm
As above, so below. This time you have to find an extra £180 upfront to grab Vodafone's best 16GB tariff. The summary here is that you should abandon Vodafone if you want to buy a Galaxy S8+ for a reasonable price. Total cost over 24 months is £1140.99
View this Samsung Galaxy S8 Plus deal at Mobile Phones Direct
The best Samsung Galaxy S8 Plus deals on Three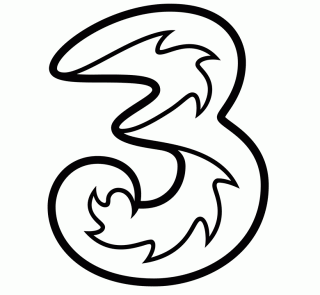 Samsung Galaxy S8 Plus | FREE upfront | 30GB data | Unlimited calls and texts | £43pm
Three is offering the cheapest 30GB deal of any network so far and this deal is almost £600 cheaper than the most affordable unlimited data deal over the 24 month contract. 30GB is a serious amount of data a month and the savings speak for themselves. So don't go for unlimited for the sake of it... Total cost over 24 months is £1032
Samsung Galaxy S8 Plus | £79 upfront | 100GB data | Unlimited calls and texts | £64pm
There's no getting around it. The cost for true unlimited data access per month is incredibly high. But Three has now launched 100GB tariffs - surely enough data for all but the most data hungry users. Just bear in mind that going for 30GB instead is considerably cheaper (see above). Total cost over 24 months is £1615